365 Ways To Wellbeing – 353rd Way
It´s hard to be well if you´re never satisfied with your weight.
I´d like to be thinner. I think that's a sentence that many of us women often say to ourselves. Unfortunately. I was NEVER satisfied with my weight even thought I´ve never been even overweight. I thought like that for about 18 years. I remember many parties where I just couldn't enjoy the party at all. All I had in mind was an uncomfortable feeling of how I look in my dress.
Then we got our firstborn and from there on everything started to change.
This day while we were outside with the girls I realized that I haven't thought about my weight for a long time. I felt grateful for my motherhood that has somehow brought peace to me. Being pregnant and everything that I've gone through as a mom has taught me to appreciate my body and my health in a whole new way. I have turned my attention to more important things, things that matter the most in my life.
My body has given us our two beautiful daughters. I´m so grateful for that and I don´t want to torture my body anymore in any other ways. I want to take care of it as well as I can.
Wellbeing of mind, meaningful life and normal active lifestyle – those are the secrets of being happy with my weight. And the cliche "Everything in moderation" 🙂
Make peace with your weight. That's my advice for this day. You will release incredible amount of energy to do something so much more useful and enjoyable than ruminating on your weight will ever give you. You feel better and be more present to your life.
Christmas is a week away. Long holidays often mean feast for many of us. My vice is to eat chocolate during Christmas. A lot of it! What comes for over-eating during Christmas I think the best advice is: "It doesn´t matter what you eat between Christmas and New Year. It matters what you eat between New Year and Christmas!"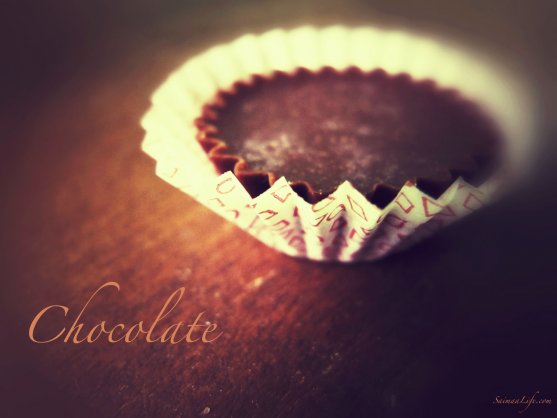 You´ll find all of my Pics of Happiness here.
Read more about my "Wellbeing Challenge 2013 – 365 Ways To Wellbeing".