Have a day off
In Helsinki again. It's me, Liilia and my little sister this time. Already a while I´ve wanted to do something with just Liilia. I was so happy when I heard that my little sister was able to join us in our Helsinki trip. Marianne is a great nanny and great help with photographing. And great company altogether 🙂 A real treasure!
Talking with a dear friend of mine, some shopping for the summer and a little bit of work on the way during this trip. All things that I enjoy! I can´t wait to tell you about those things too!
This day my little sister made it possible for me to spend a day off. I felt that it was just what I needed!
We are able to meet with my friend Mirva quite seldom. So this day it was really nice just concentrate on talking with her. So no camera on my hands this day. Besides taking photos, Marianne even looked after our babies so that me and Mirva were able to talk just between the two of us. Thanks Marianne – again!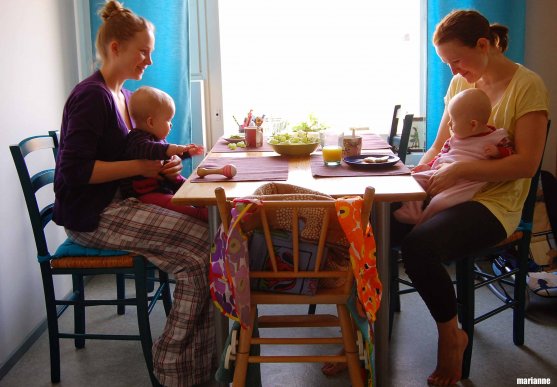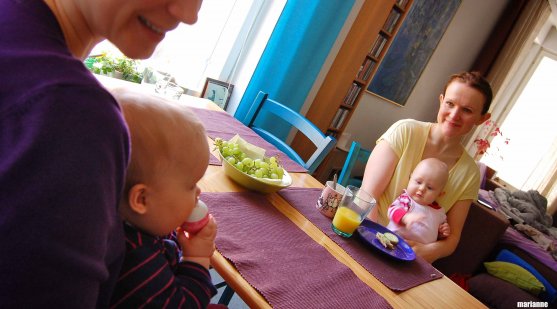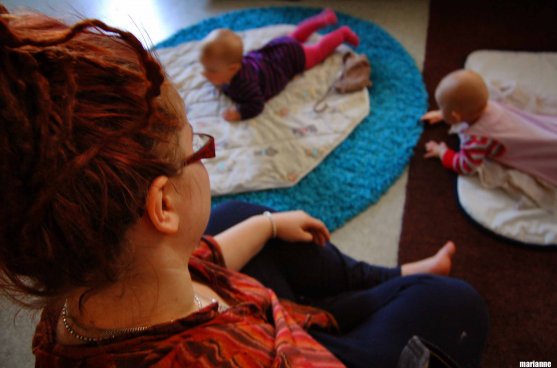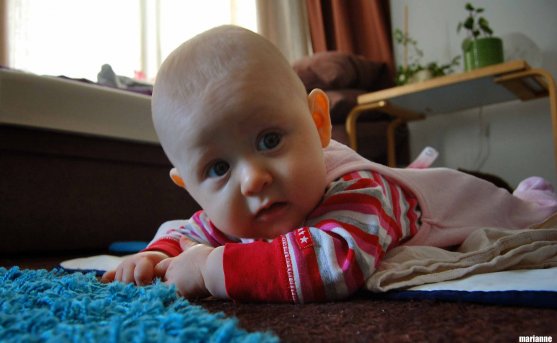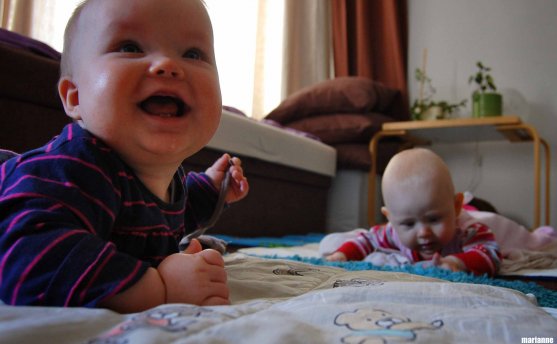 Read more about my "Wellbeing Challenge 2013 – 365 ways to wellbeing".