It´s December the 1st! Wuhuu! I love Christmas and I love December. And because I´m so happy that Christmas is coming I was thinking to delight you with a Christmas giveaway! So…
One lucky winner is going to receive these beautiful Sintti earrings from Globe Hope.
You may have noticed that these earrings are my favorite ones 😉 I´ve worn them for example here, here and here.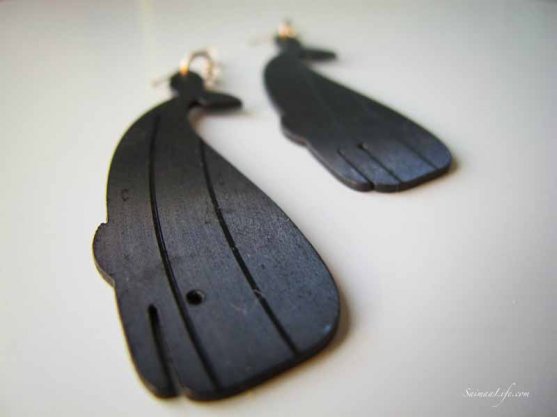 To participate simply check these clothes and bags from Globe Hope`s new Autumn/Winter 2013-14 collection and choose your favorite one.
Note! There are also some clothes for men so men can participate too. Sintti earrings may be a good gift for your loved one 😉
After choosing your favorite one leave me a comment to this post and tell me what did you like the most!
Villinki wool jumper for women
Koskela winter jacket for women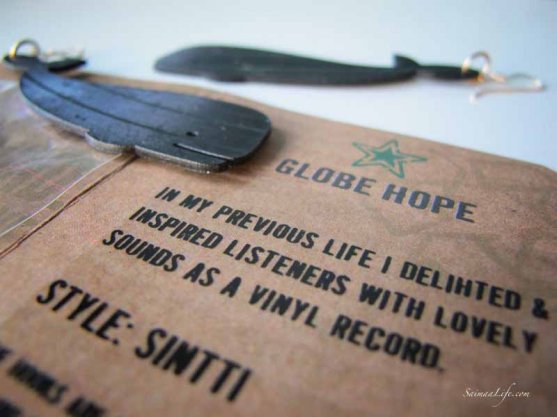 This giveaway will be open until December 8th (Yes, you can participate still on Sunday 8th) and it's open to all SaimaaLife readers worldwide. The winner will be chosen randomly and announced in this post and in SaimaaLife Facebook page on Monday December 9th.
Thank you so much for Globe Hope for contributing this beautiful gift again!
Good luck to you all!
We have a winner! Congratulations ANU!

I´ll send you email soon so that you can get your prize