365 Ways To Wellbeing – 281st Way
I can´t believe it was in January when I first put some clothes to our "flea market box"!!! Every time me or my husband have found something that we don´t need anymore, we have put it in that box. During the summer we started another box and still I found something to get rid of when I cleaned our wardrobe / warehouse!
Well, now the boxes are gone. For good! This day we took them to the flea market. It was definitely the best thing in my day 🙂 Less unnecessary things at our home – just perfect! I hope some of our old things and clothes will make someone happy and they can start a new life 😉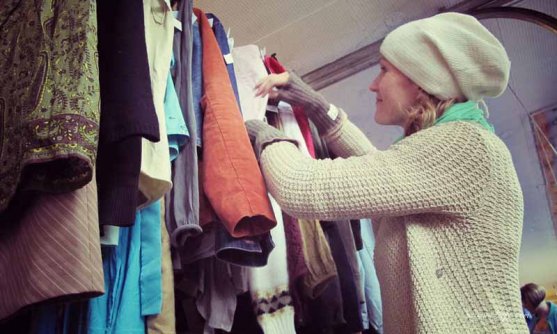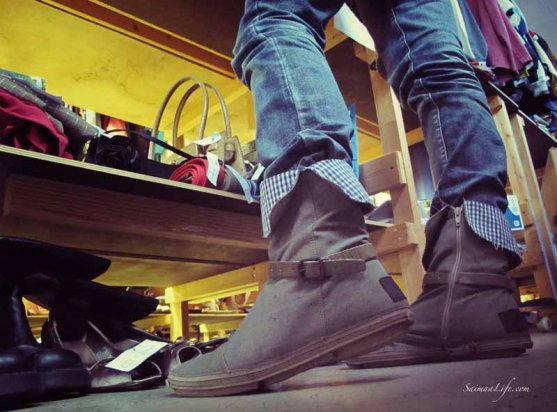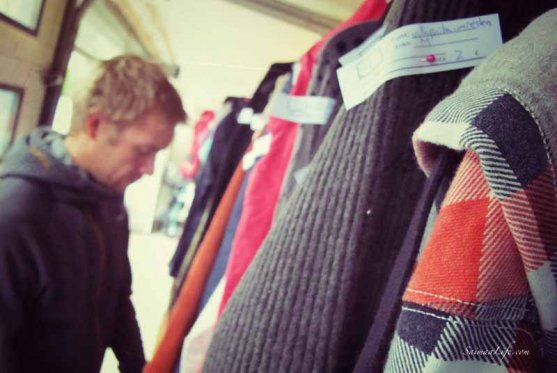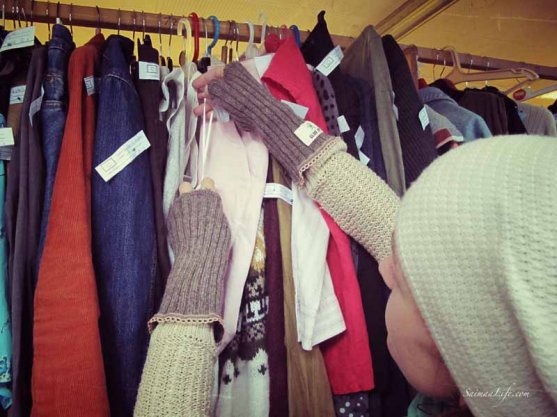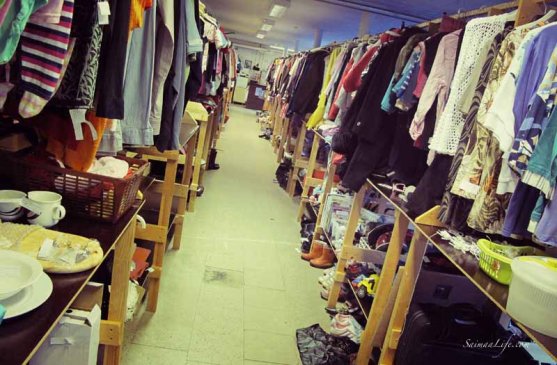 Read more about my "Wellbeing Challenge 2013 – 365 Ways To Wellbeing".