365 Ways To Wellbeing – 4th Way
Last summer I told you in one of my cosmetics post that I wish to find some natural or organic cosmetics brand that is suitable for my skin. This autumn I found MADARA. I`m so excited to start to test their skin care products! MADARA is natural and organic cosmetics manufacturer. The company comes from Latvia, Northern part of Europe. I`ll get back to the subject later when I`ve tested MADARA!
Natural cosmetics is a choice for your wellbeing!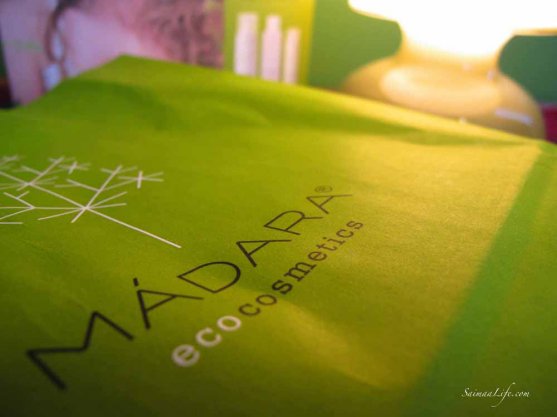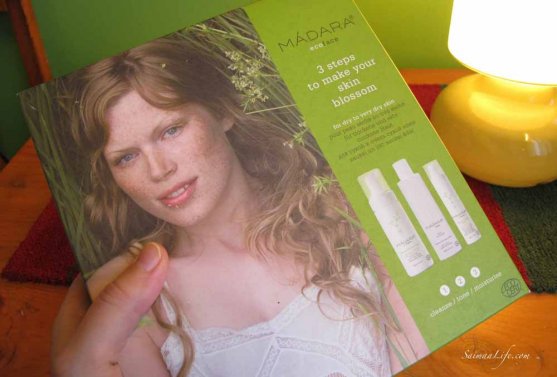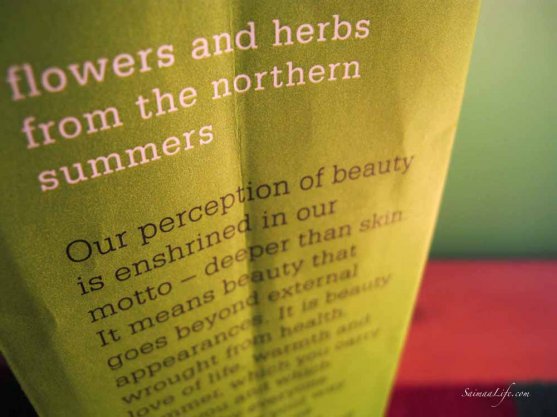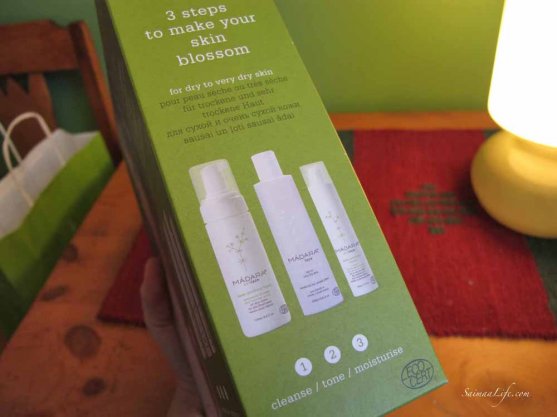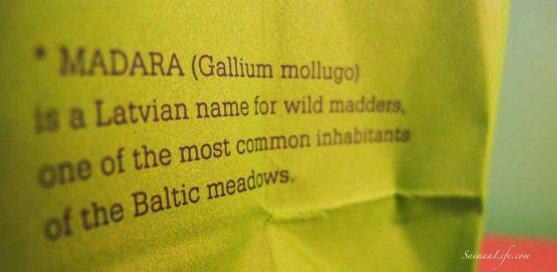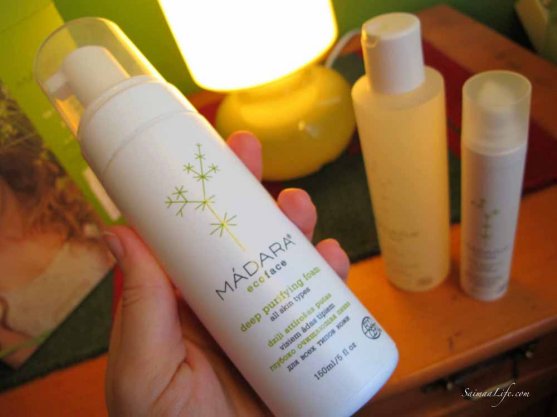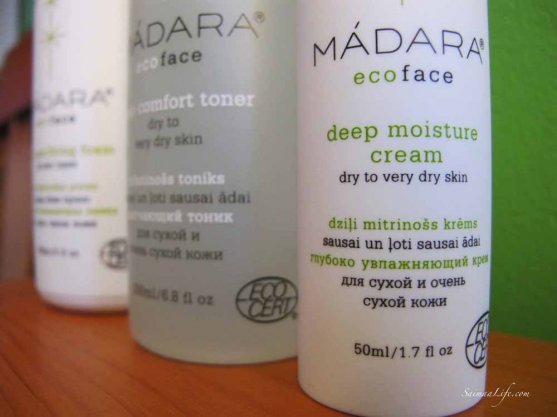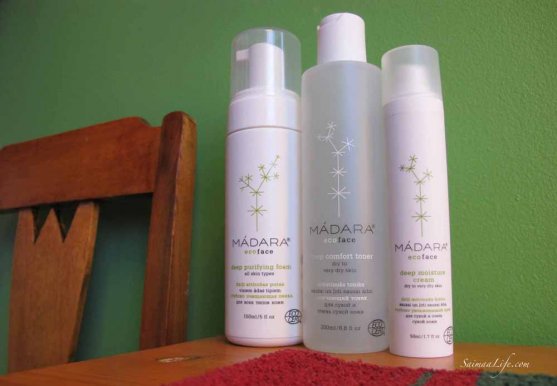 Read more about my "Wellbeing Challenge 2013 – 365 ways to wellbeing".