365 Ways To Wellbeing – 3rd Way
When our firstborn was born, it was easy to give her all of my attention because she was the only child. Now that we have two children, I have to share my attention. It`s hard because I`d like to give more attention for both of them than I`m able to. Inadequacy is definitely a feeling that has come to my life. With that I just need to learn to live with.
This morning Liilia was waking up earlier than Unna. We spend a nice, peaceful half an hour together in our couch – just two of us. I got so much energy from that moment for the whole day!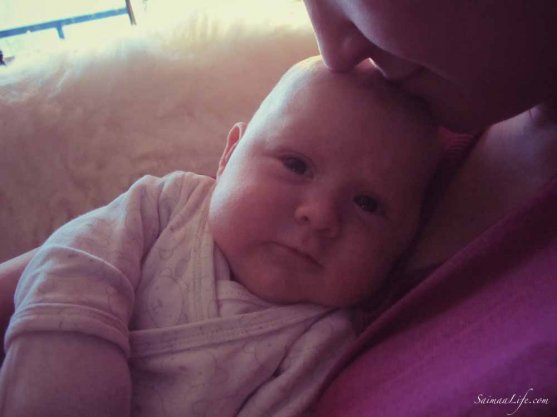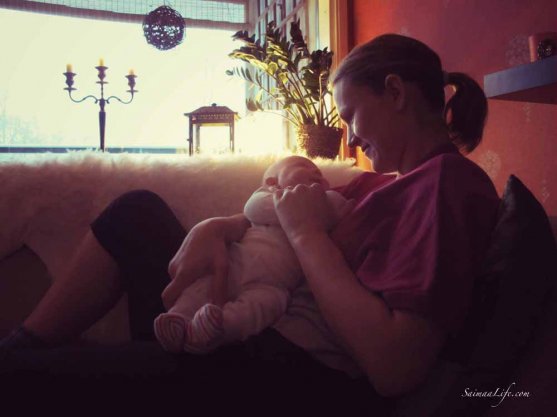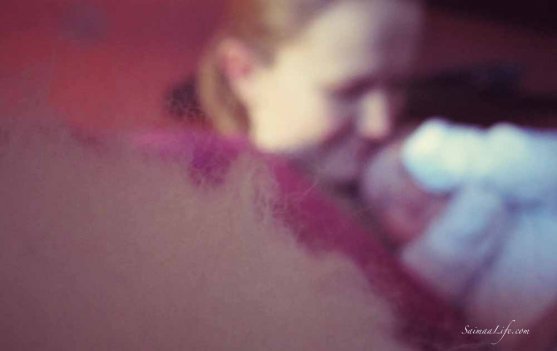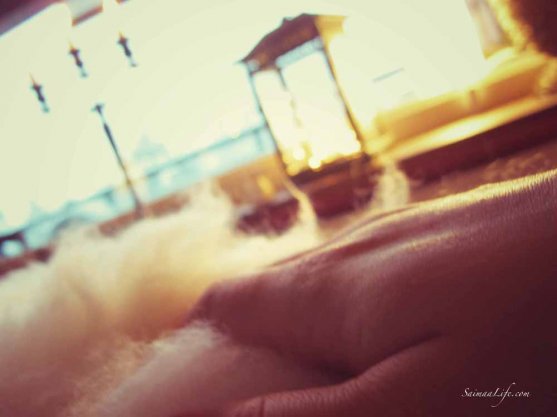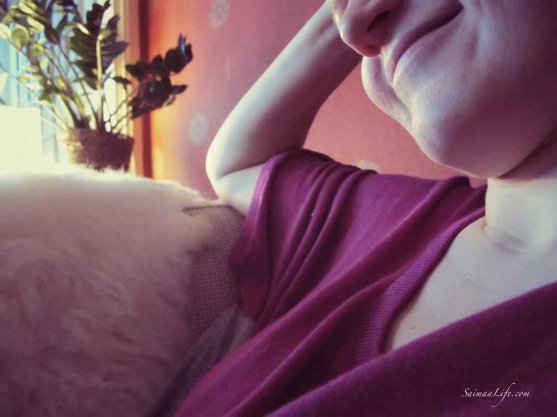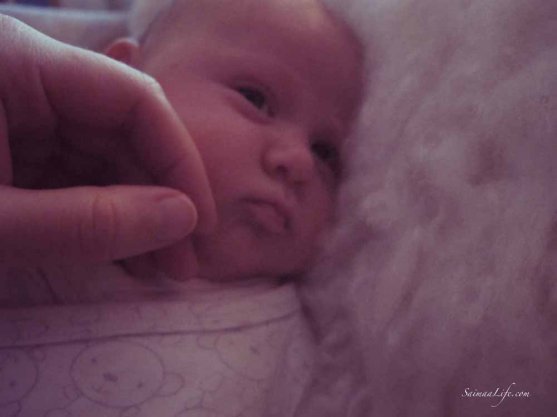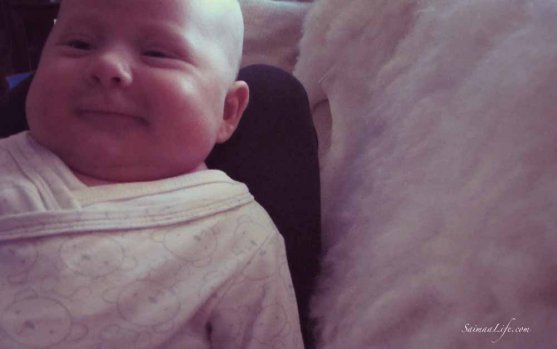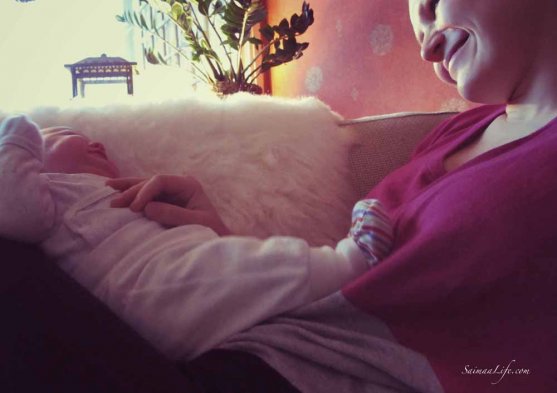 Read more about my "Wellbeing Challenge 2013 – 365 ways to wellbeing".