365 Ways To Wellbeing – 2nd Way
We got some homemade apple juice from our friends for Christmas (Thank you so much Elina and Kimmo!). I love homemade apple juice! It`s definitely one of my favorite drinks. However, I`m not able to get homemade apple juice very often. So it`s a luxury for me. That`s why I just don`t want to drink it in the same way as I drink water or milk on a daily basis. I want to make the moment special. This time I did it by drinking my apple juice from a nice wine glass. I combined that with my new women`s magazine and my little, everyday luxury moment was guaranteed!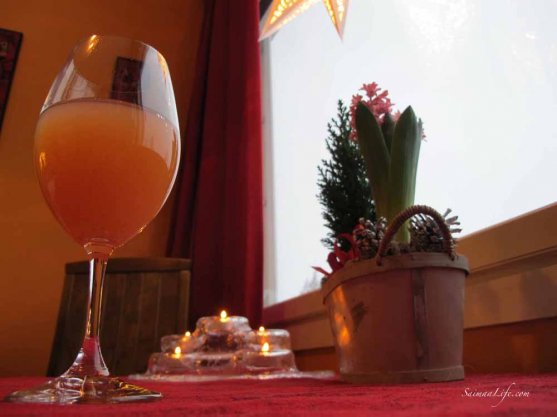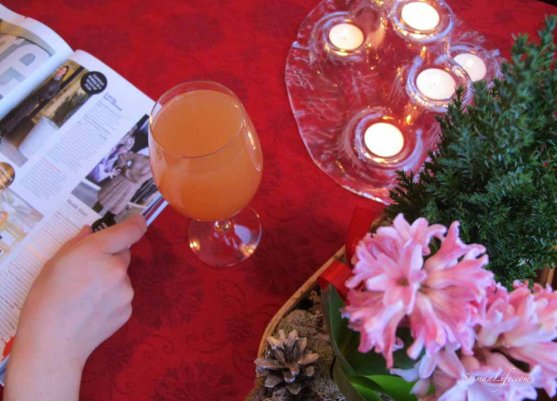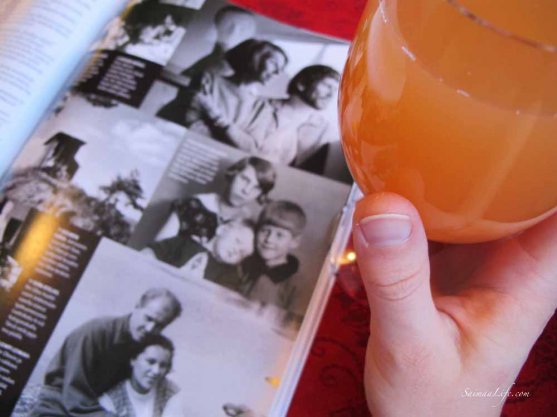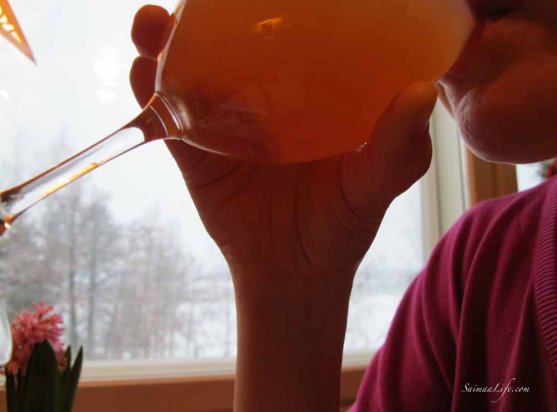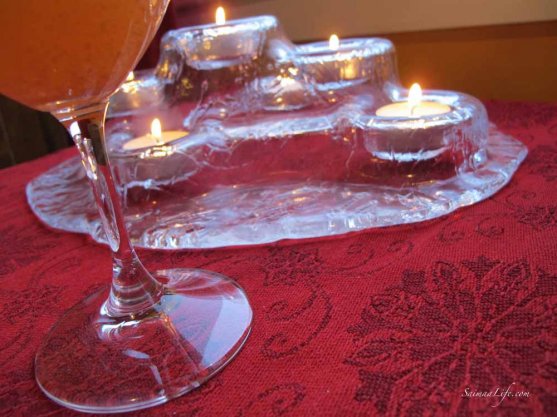 Read more about my "Wellbeing Challenge 2013 – 365 ways to wellbeing".