365 Ways To Wellbeing – 260th Way
Last August I told you how we renovated a new room for our girls. What happened to the old playroom? Well, primarily it is "parents´relaxation room" nowadays. A room where me or my husband (or me and my husband 🙂 ) can go without children to lie on Fatboy, listen to some good music and just relax 🙂
This room is my new office. When Unna is in daycare and Liilia is sleeping and my husband is at work this is the room where I can work in peace. Basically it doesn´t happen very often, but this day it did! I was able to work alone and in a total silence almost 3 hours!!! It was an incredible feeling to be able to concentrate totally on my work.
So yes, to be able to work for my dream job – this day that was the thing!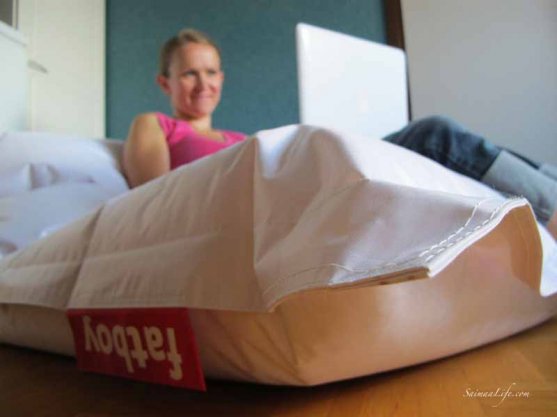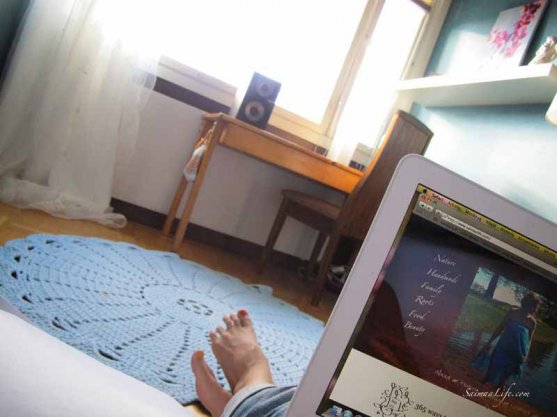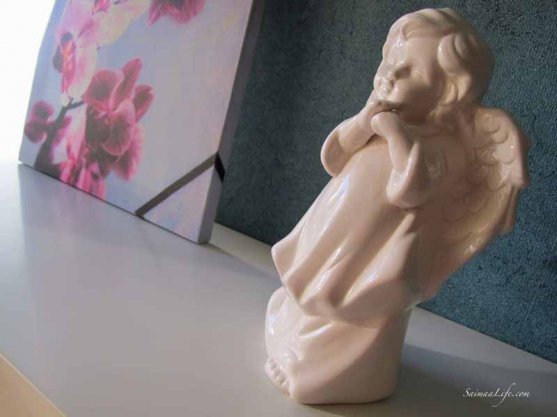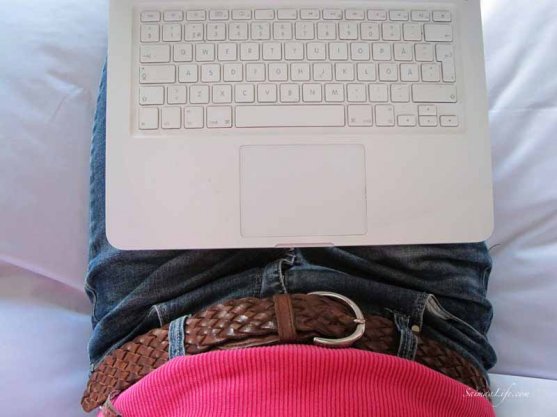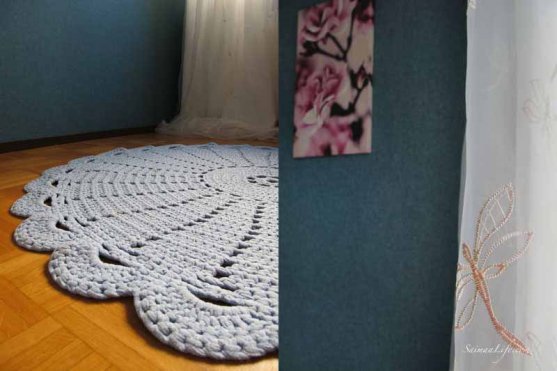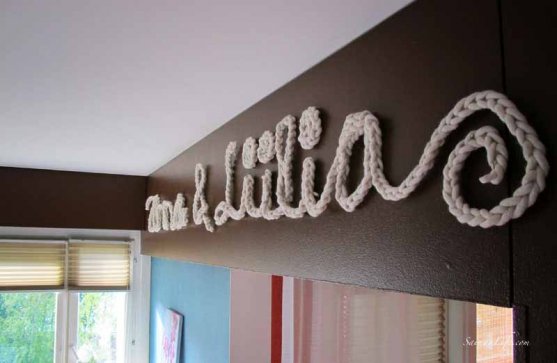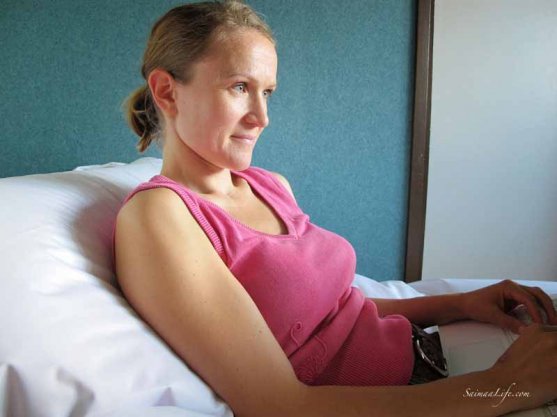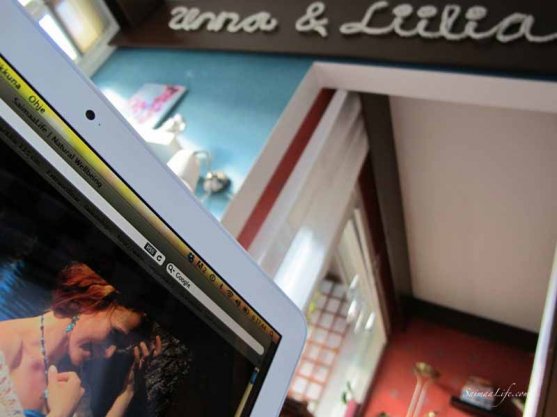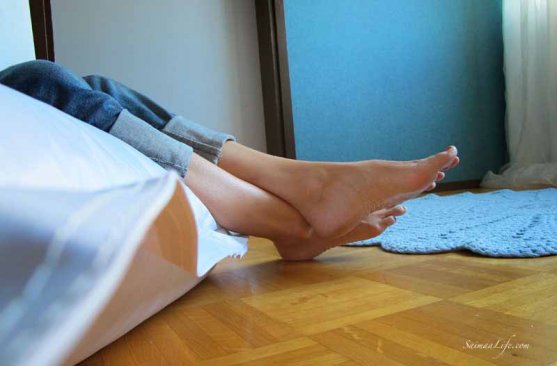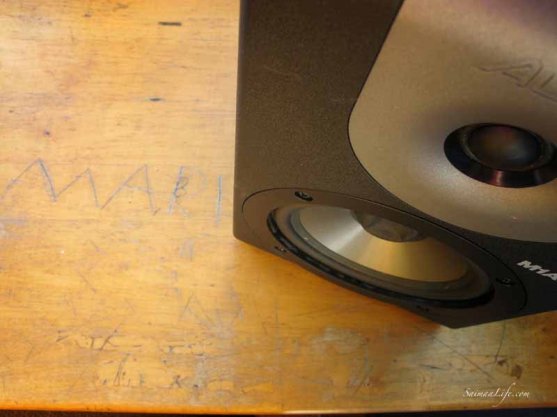 Read more about my "Wellbeing Challenge 2013 – 365 ways to wellbeing".