365 Ways To Wellbeing – 249th Way
Weekdays can be very alike. As I've mention routines are for good, but when they're making you numb it's a time for change of scenery. It really makes the difference! It doesn't matter much what you do. You may be doing exactly the same that you'd do at home. But if you do it elsewhere, it just feels different.
For our family the change of scenery was a cottage weekend. We were having sauna, eating, sleeping, picking up mushrooms, reading fairy tales to our daughters – all familiar things to us. But we did it in some place we've never been before. It was really spicing up our life in a concrete and rather easy way. And it gave so much energy for the coming week!
Thank you Holiday cottages of Vaara!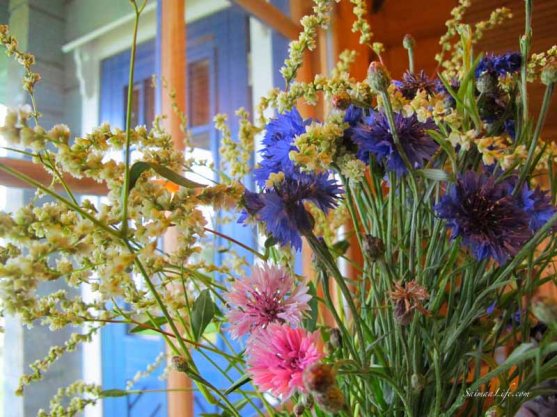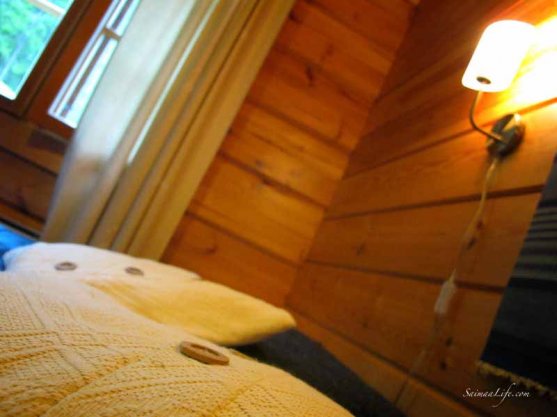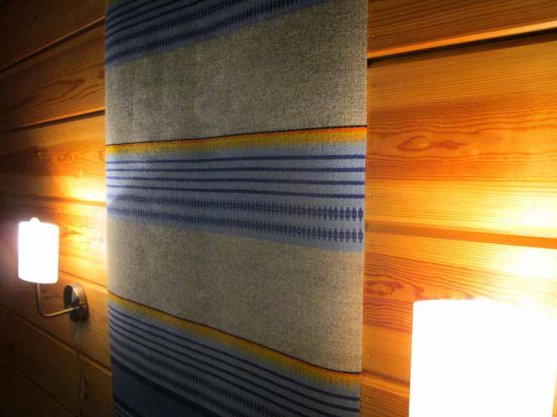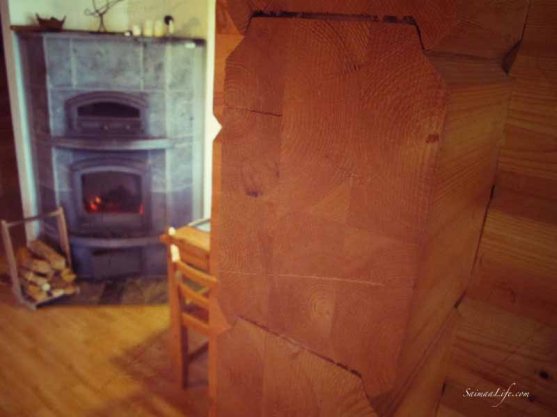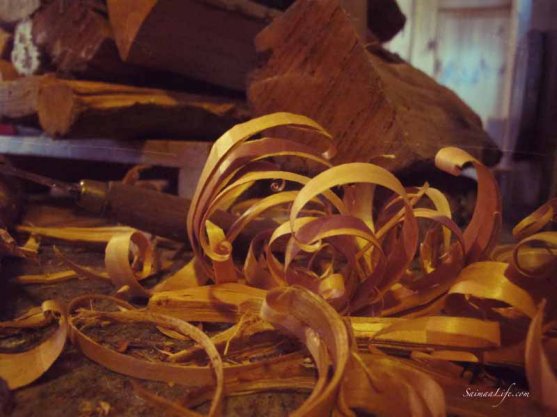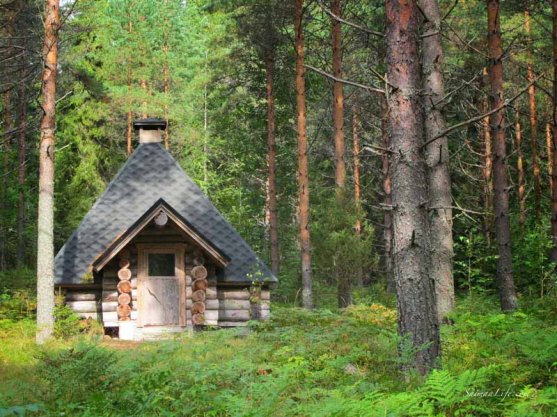 Read more about my "Wellbeing Challenge 2013 – 365 ways to wellbeing".