I've visited this place for a couple of times now.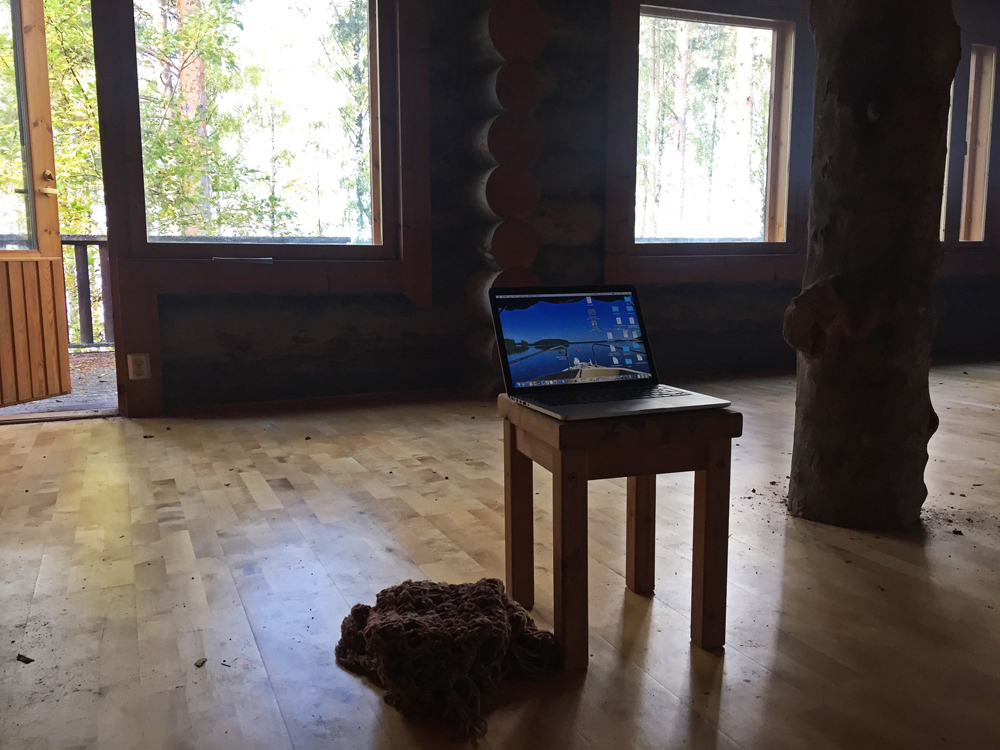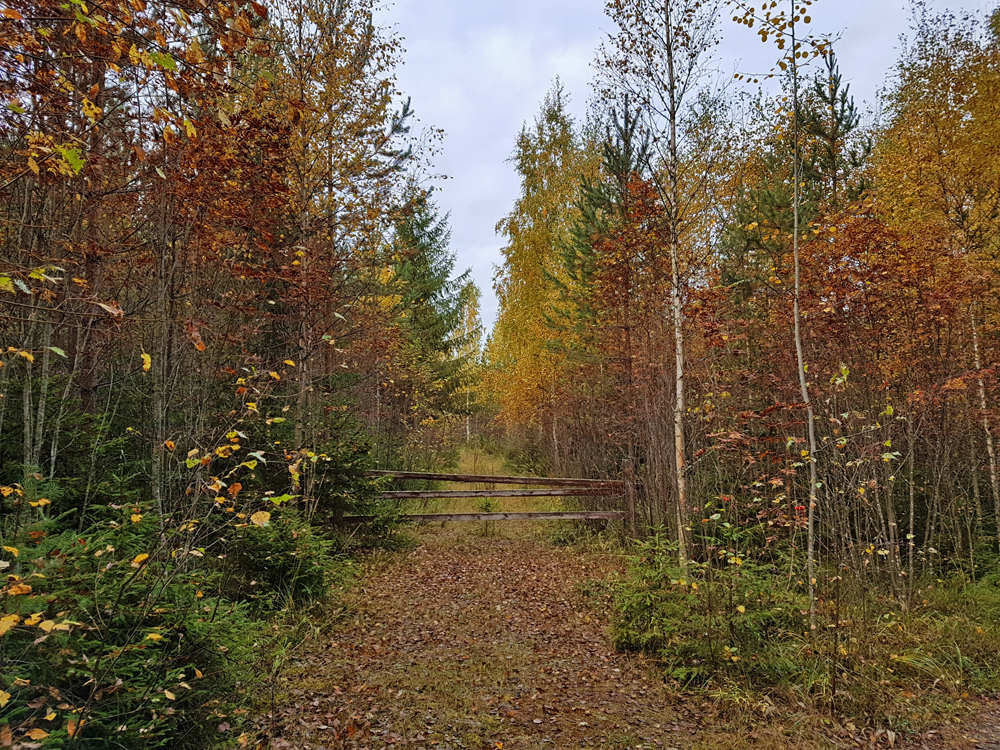 I've felt calm and good every time I've done that.
It has been easy to breathe here.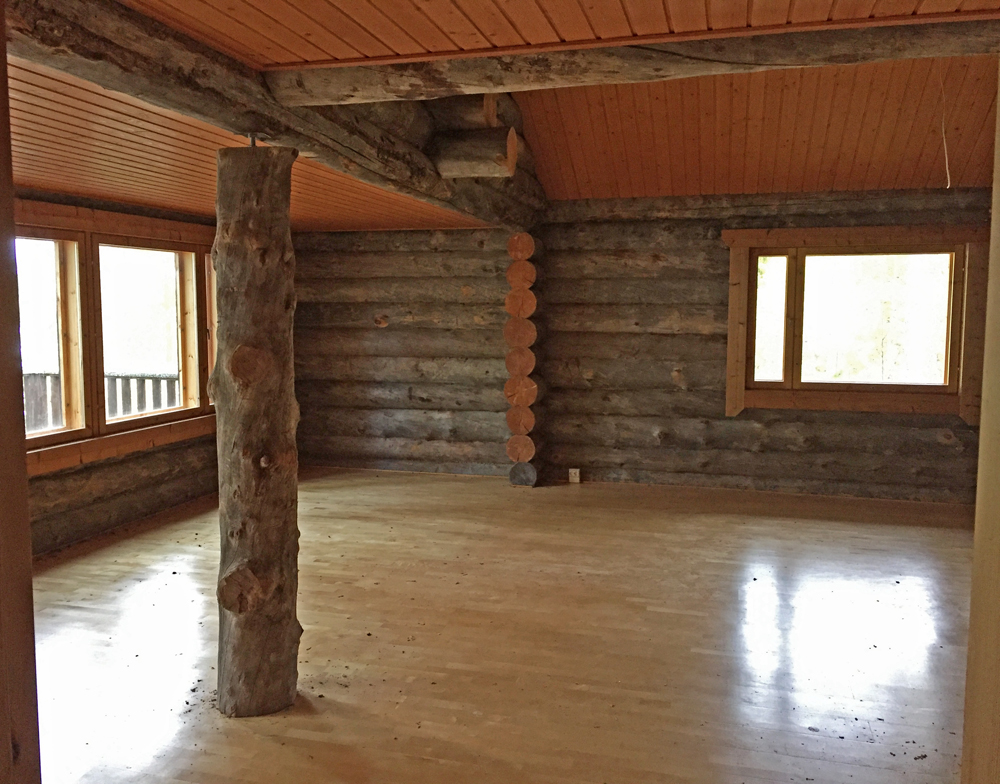 Like people also places need love to be well.
I hope that in the future I'm able to give love to this beauty so that it could flourish in the future.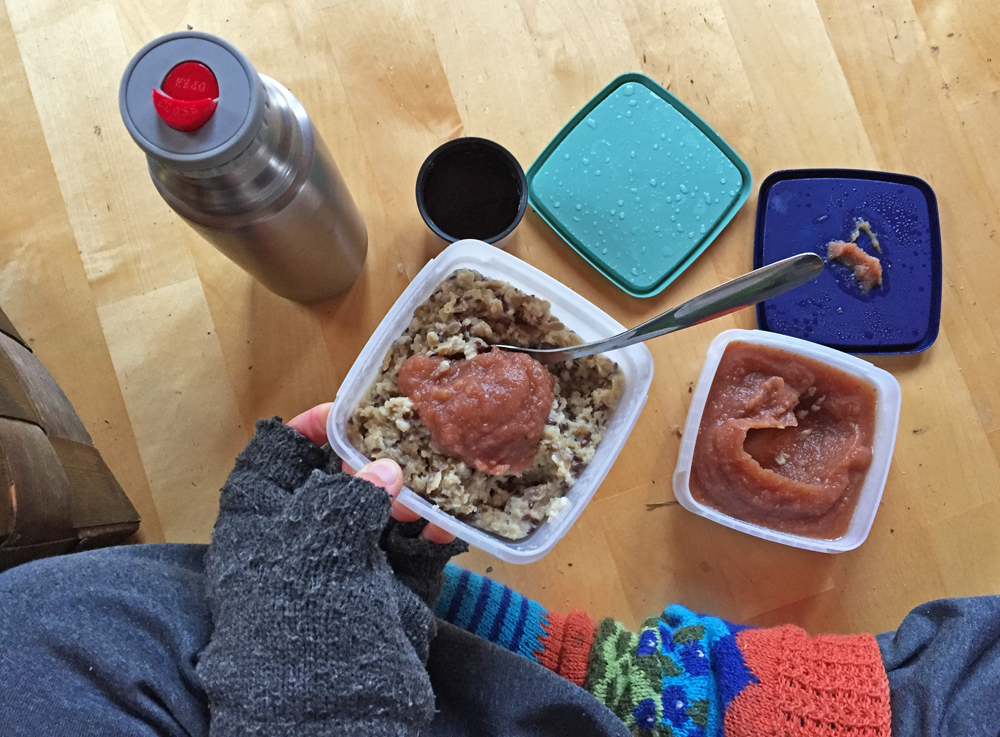 But in the first place, it was not about the place, why I'm here.
It was about me.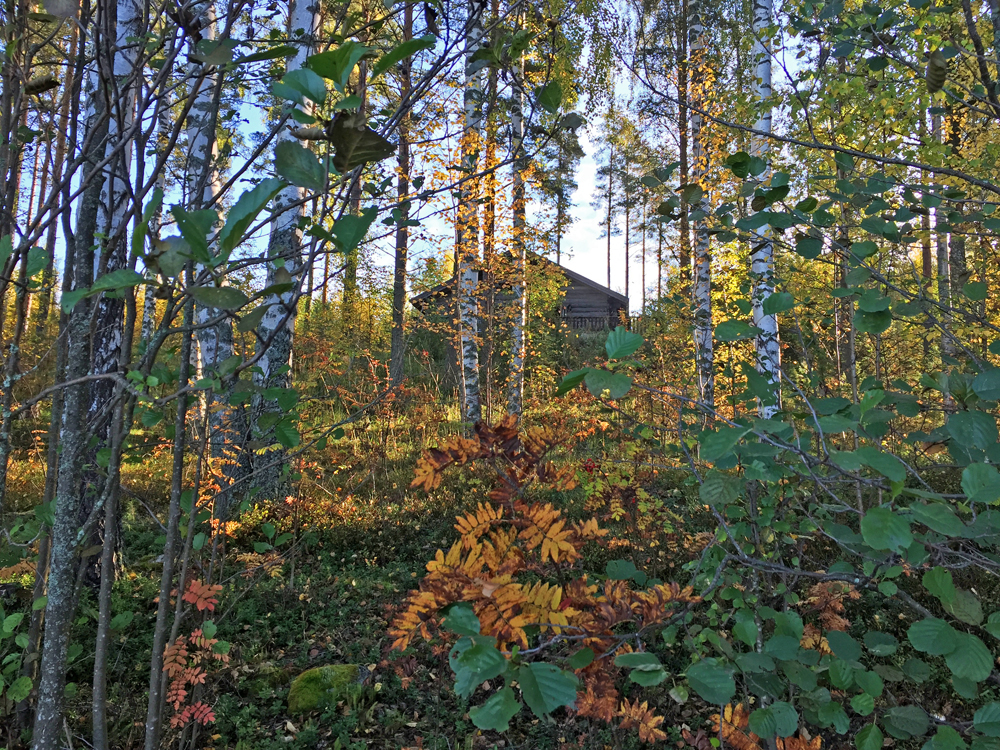 This year I've thought a lot about love.
How we all want to love and be loved.
And how difficult things both of them are in life.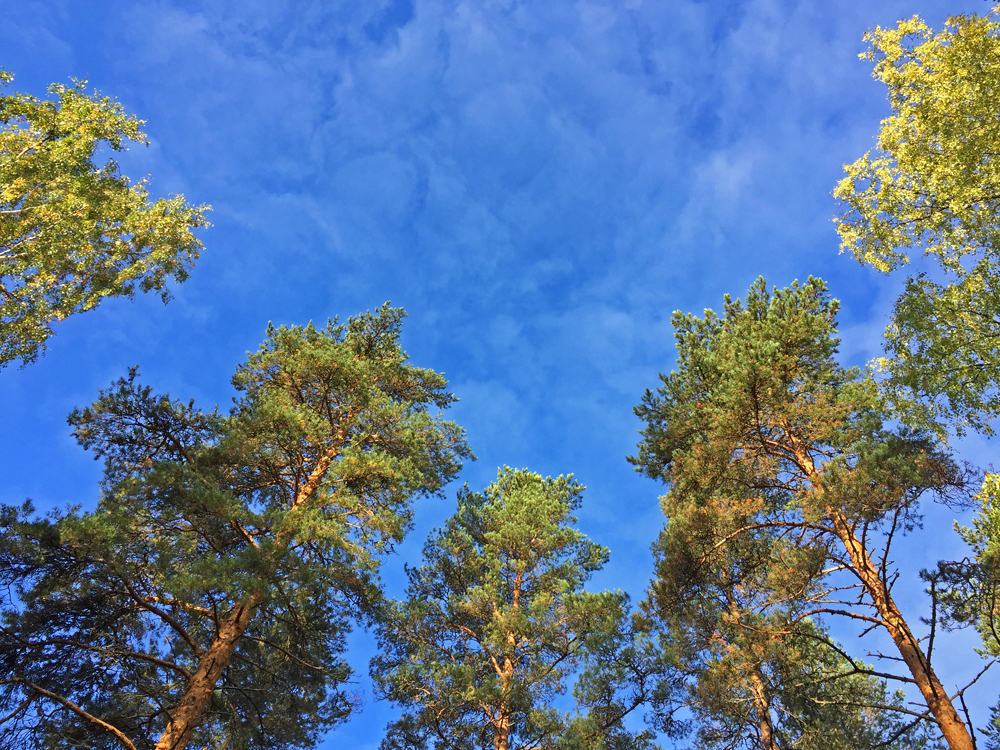 Loving yourself.
What all things that mean.
How important loving yourself is.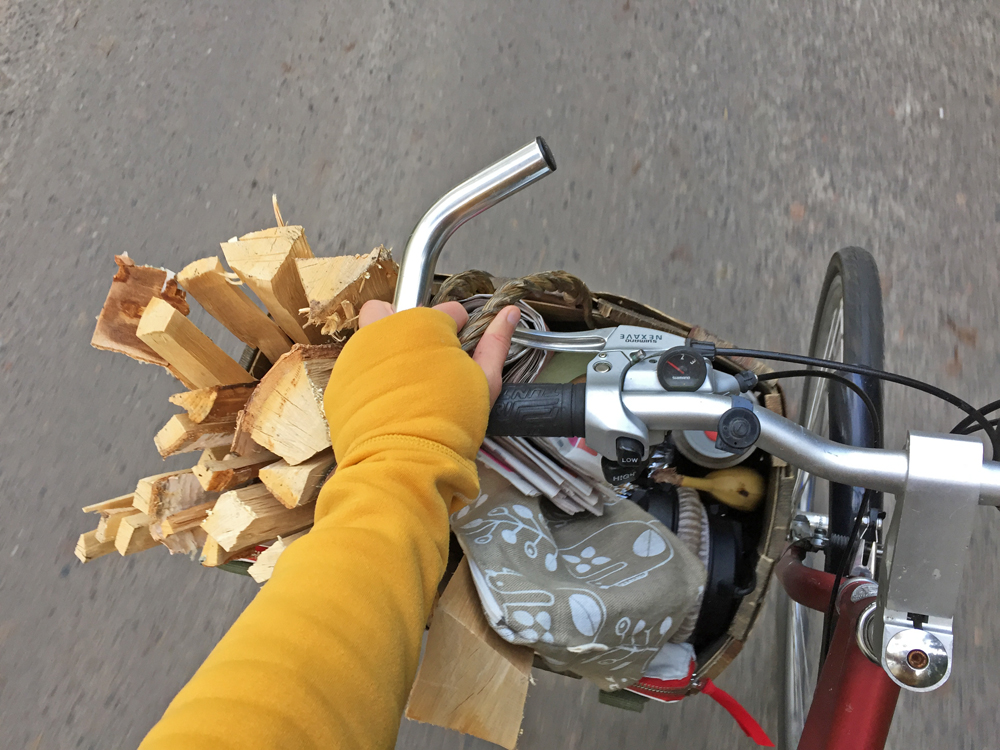 My journey has been long but I think only this year I've grown to understand all that.
The places outside are important, but the most important place is the one that is inside our head.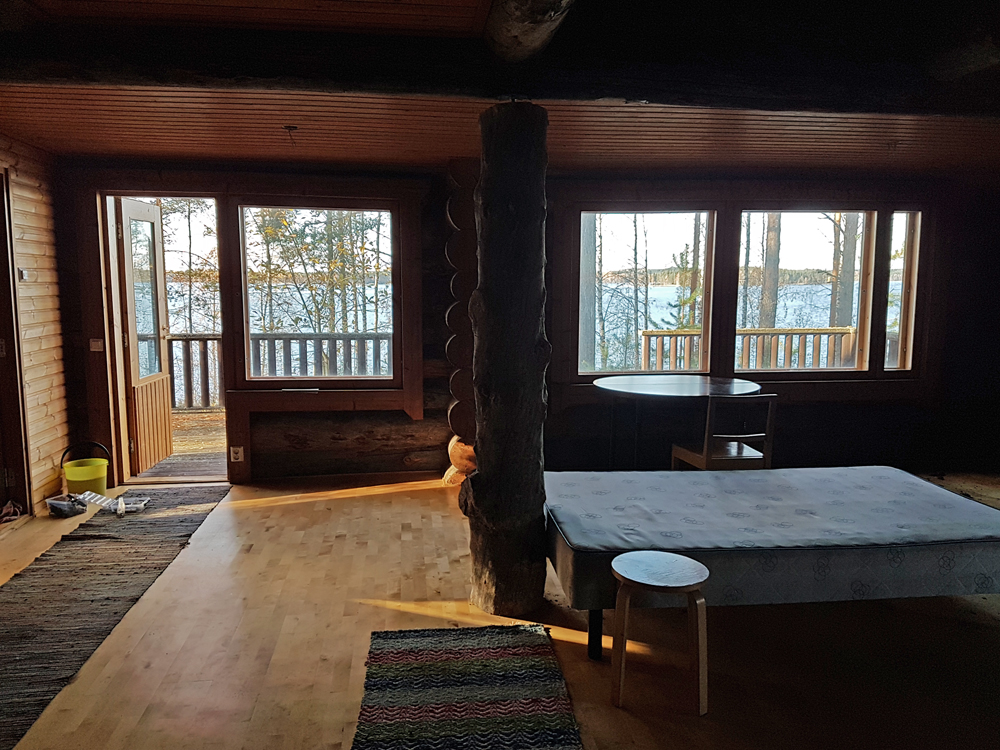 You need to love yourself first before you can truly love others.
Yes.
You are allowed having moments when you exist just for yourself.
Yes.
When you are kind to yourself it is easier to feel more compassion and connection. You feel better and less lonely.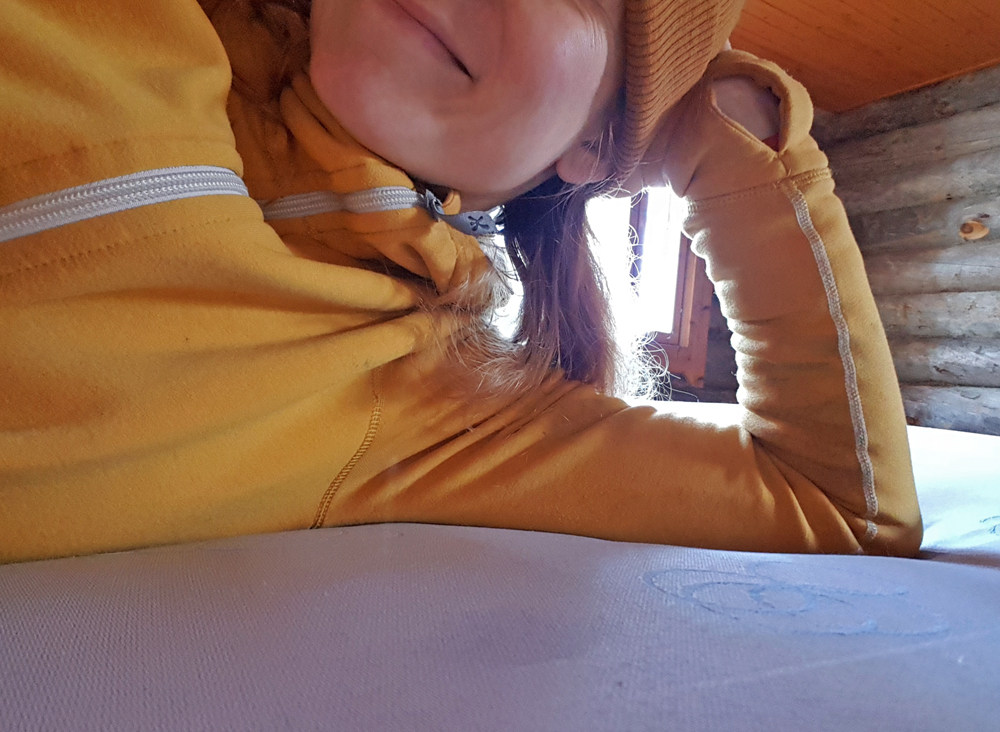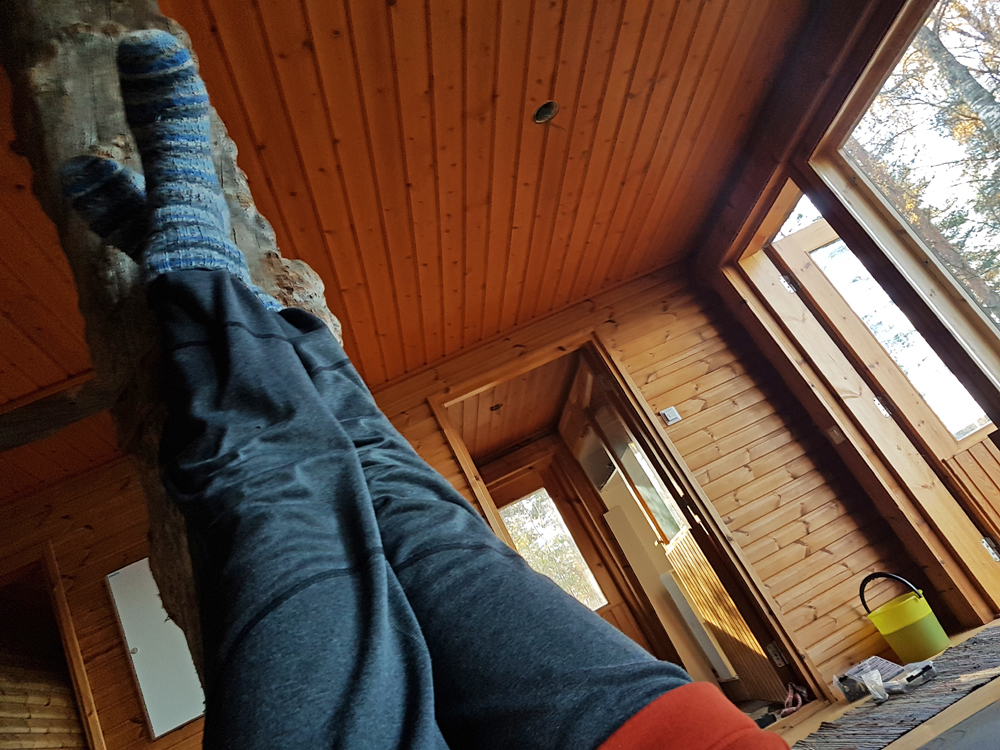 First I thought to keep this place just for myself.
But in the first place, it was not about the place nor it was just about me.
It was about you too.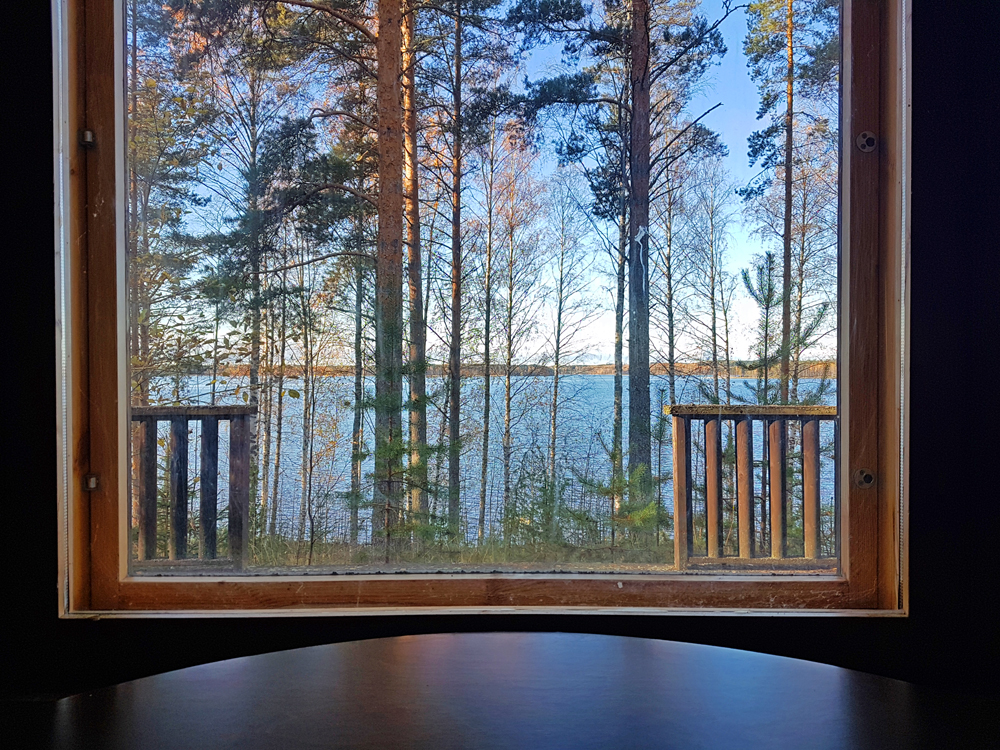 This place is for us. Nature hideaway in Saimaa.
So that it would be easier for both of us to breathe.
And learn better to love ourselves, and everything around us.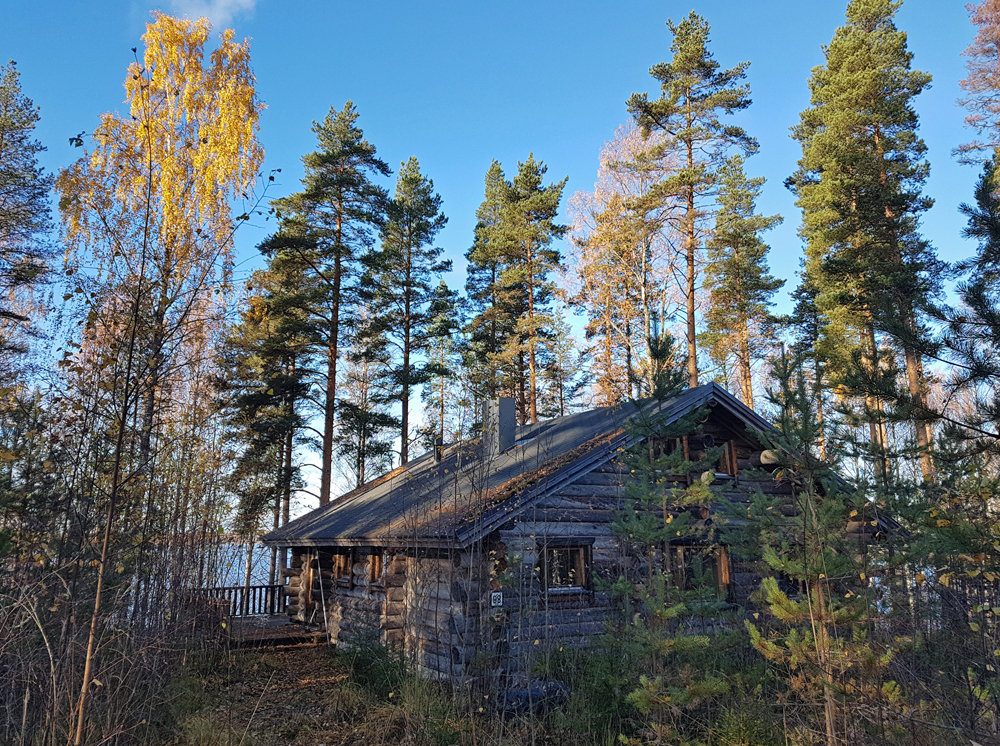 I also recommend reading the following stories: