Today is a busy day, but exactly because of that today is also a good day to go back to this evening in September.
To the moment when I was sitting in the lake, breathing in the peacefulness of Saimaa and all space around me. Feeling the refreshing lake water on my skin.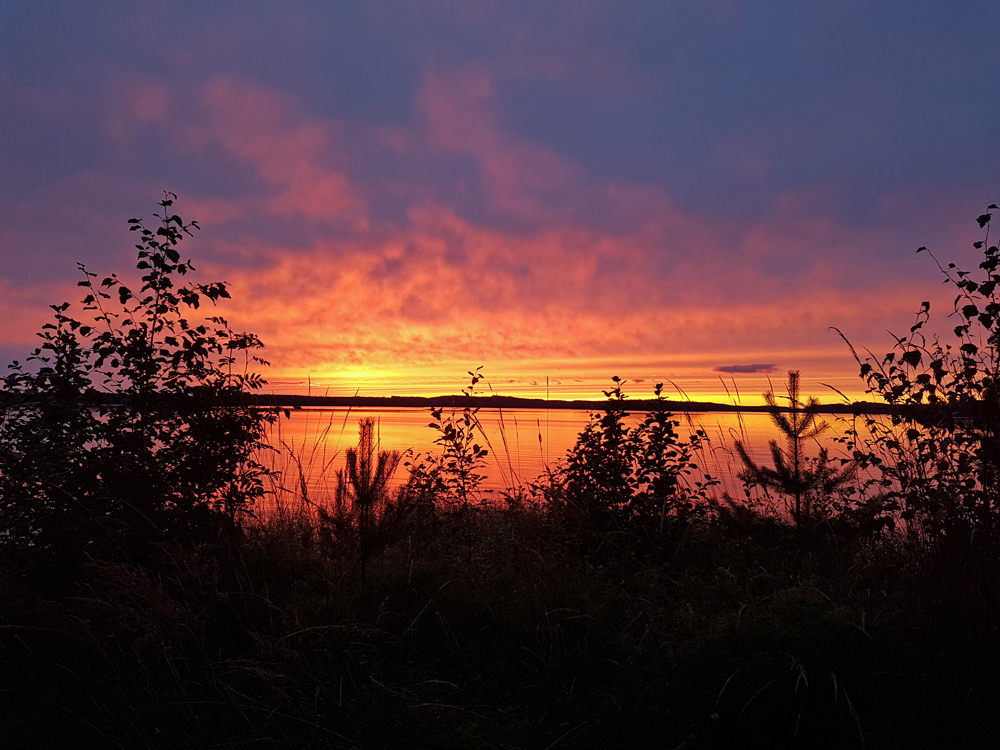 Sit back and join me. No matter where you are, or what you were just about to do.
Take a deep breath in and while breathing out relax your shoulders.
Let's give nature help us to refresh our mind and relax our body.
So that after this moment, it would be again a little bit lighter to continue our working day.
For the best experience, please watch this 360° video in Youtube app with virtual reality headset and remember to turn on HD! Tap on Youtube icon in the player below or open this link https://youtu.be/E7bcA9TVP2w in your Youtube app.
***
Do you want to experience the same kind of a sunset moment someday for real? You can. One good option to do it is to rent a lakeside cottage from Saimaa. Here are a few links to browse some of them:
I also recommend you to read this article: 17 Reasons to Visit Finland
If you ask me, the best reasons are Peace and Silence and The Cleanest Air 🙂