365 Ways To Wellbeing – 277th Way
The more familiar some things are, the more we tend to find something to complain about them. When we get too used to things we somehow forget the positive side and concentrate more and more on the negative side. Annoying! I recognized my complaining habit some years ago. Since then I´ve consciously tried to get rid of it because I've noticed that positive attitude is way better for my wellbeing than a negative or pessimistic one.
Positive attitude towards my home town is something to practice. Yes, I can still find many things to complain about but the more I´m thinking about its positive aspects, the more positive I seem to be. I've notice that there are actually A LOT OF positive about my home town! It´s just a matter of looking close, recognizing the important and getting joy and happiness out of it.
Library has always been an important place for me. This day me and the girls visited the new library of our home town. It´s so great and I´m so so happy about it!! Especially happy I am about the children´s section, where you can´t only borrow books but also play with your children. And now we have also a cafè in our library! I´m SO looking forward the day when I can go there by myself, have a cup of coffee and read some magazines – in peace and quietness and without a hurry 😉
New library – that was the positive thing I found from my home town this day. And it made me smile! 🙂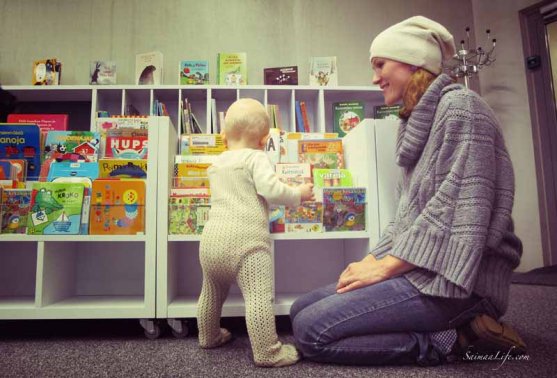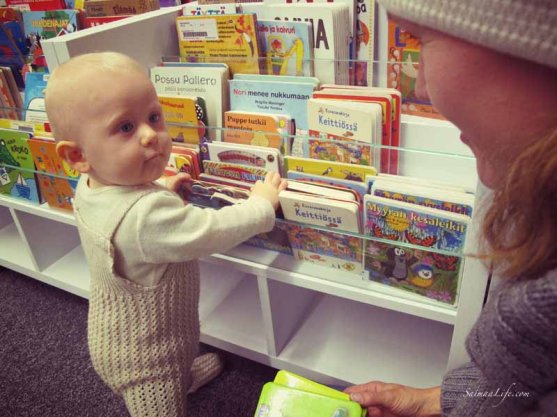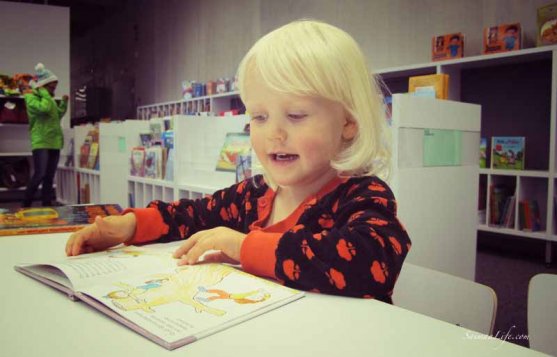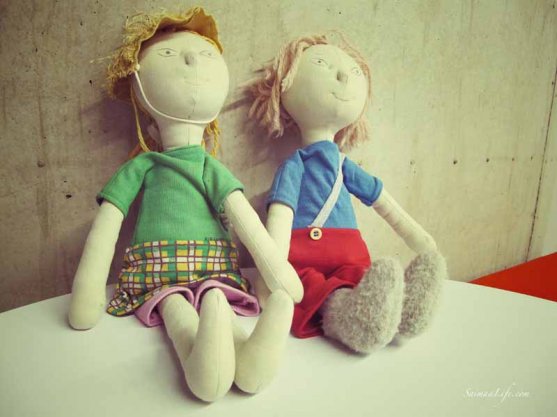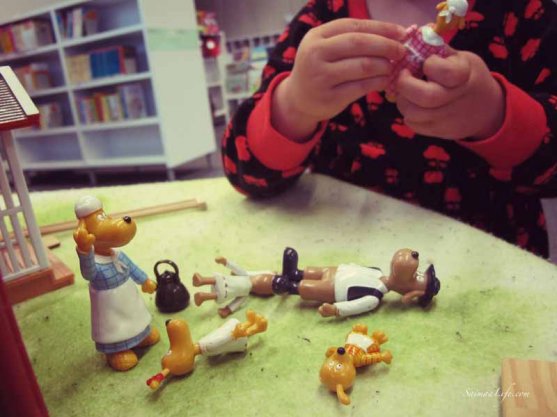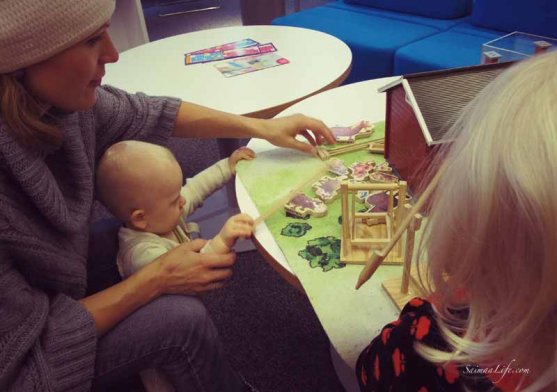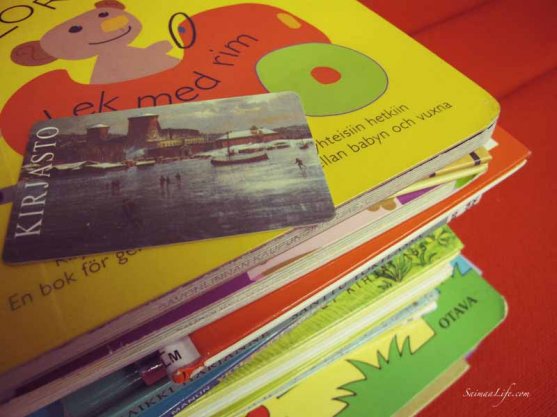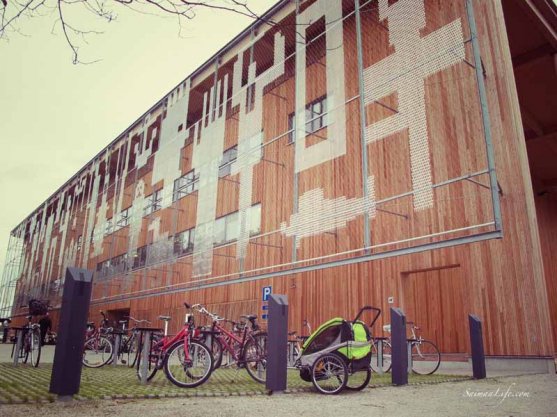 Read more about my "Wellbeing Challenge 2013 – 365 Ways To Wellbeing".