Do a boat trip
This year´s first boat trip. That's what we did this day. And that´s what made me happy. It always does. Every May.
First we had a picnic and then we visited the island called "Uuraansaari" nearby.
So our smaller boat is already on the water. Now it's time to start preparing our boat home for the summer. That´s trickier because of my husband´s leg injury. But we will finish the task – sooner or later. Probably later 🙂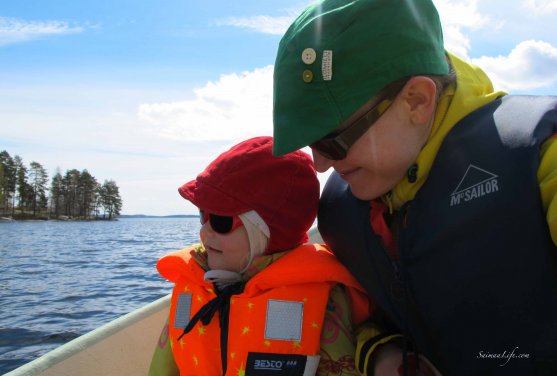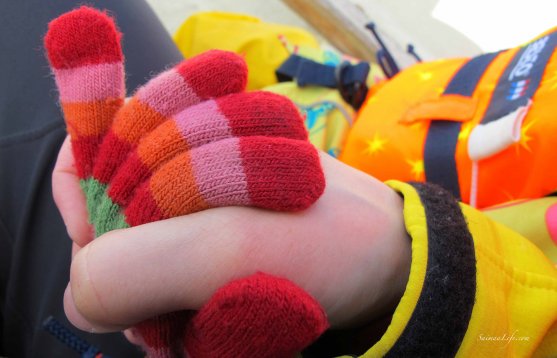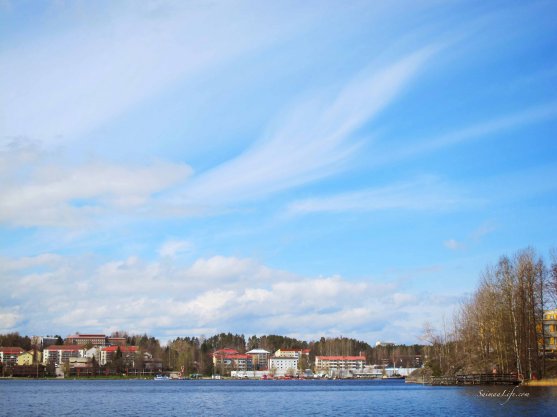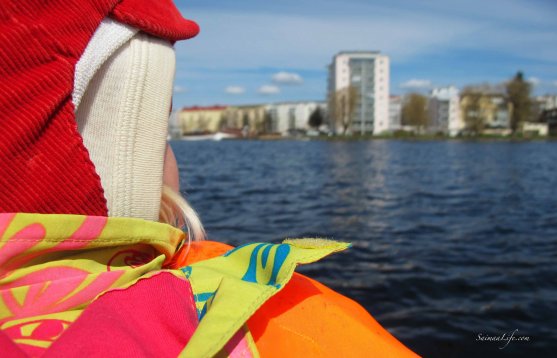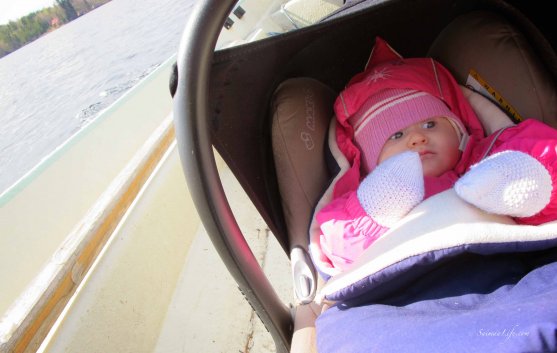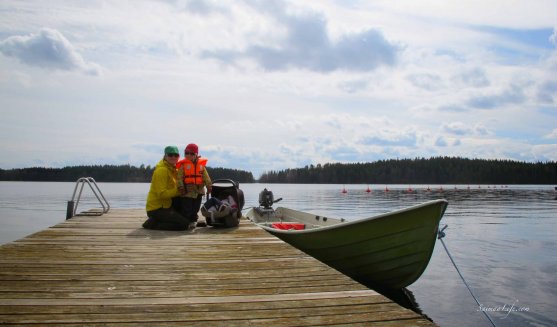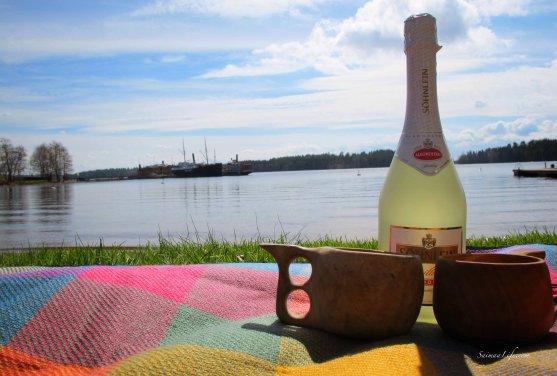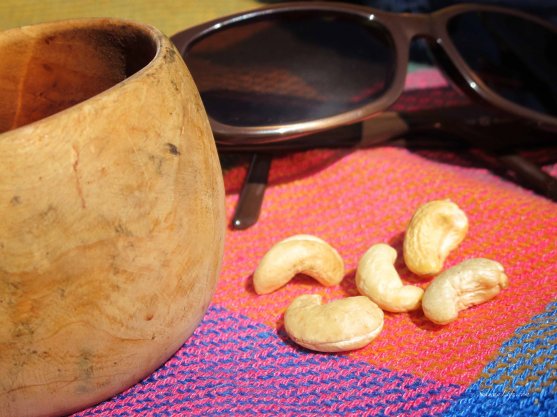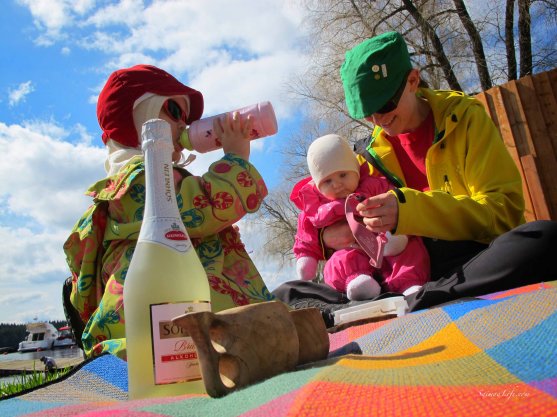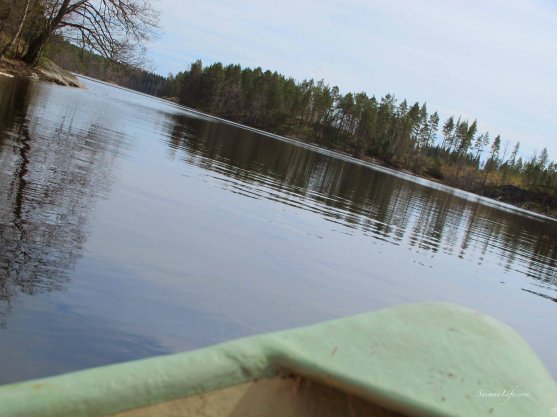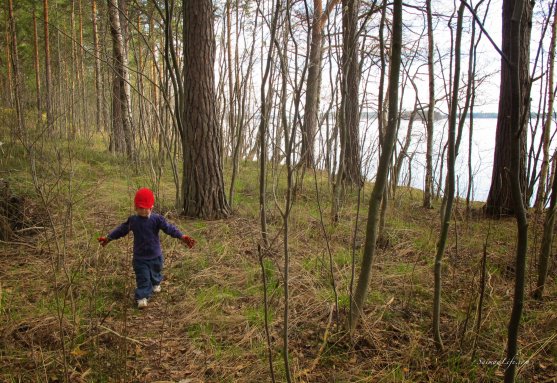 Read more about my "Wellbeing Challenge 2013 – 365 ways to wellbeing".