Unna is two years old. During that two years she has seen the castle in our home town almost every second day. This summer when Unna has learned to speak more. I realized that she really has seen the castle very often. If you ask Unna where she would like to go, Unna`s answer is "Castle". If you ask Unna what she would like you to draw for her, Unna`s answer would be "Castle". Or if you ask Unna what she would like to build out of LEGO pieces, Unna would answer "Castle".
Genuine interest supports learning
You can only imagine how important this day was to Unna. The day when we decided to go to that castle for the first time – medieval Olavinlinna castle in our home town Savonlinna. She was really excited – and so were we too actually.
It was nice to visit the castle together and to see Unna`s joy and excitement. In the castle she listened carefully what we told her about the castle. Another day Unna was also able to come to the castle to listen the opera rehearsal with us. I was surprised how quietly Unna listened to the opera. Afterwards I was talking with her about our castle visits. I was amazed how well Unna remembered the visits and how small details she had noticed there.
Our castle visits were a reminder for us how supporting our children`s interests is really worthwhile. As a parent you often take your child to the places which you think are interesting. It`s ok sometimes, but it`s also important to listen to your child`s interests and go along with them sometimes.
Learning works in the same way no matter who the learner is – an adult or a child; you learn the best when you are genuinely interested what you're doing.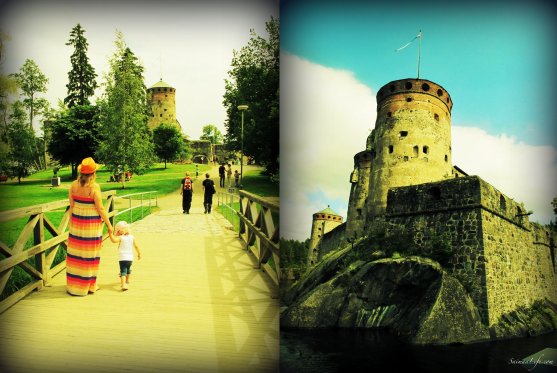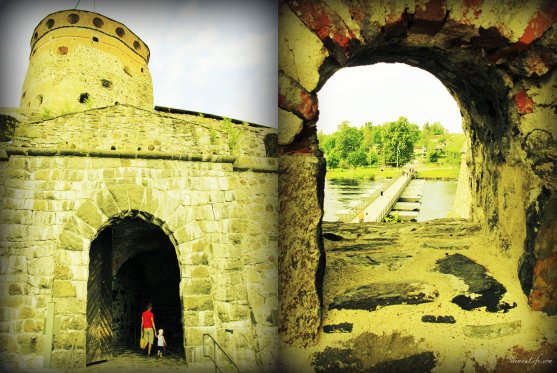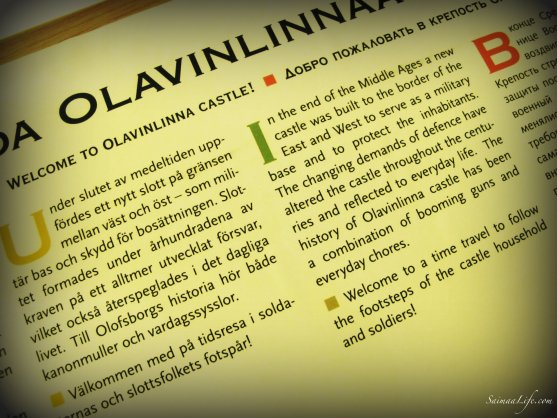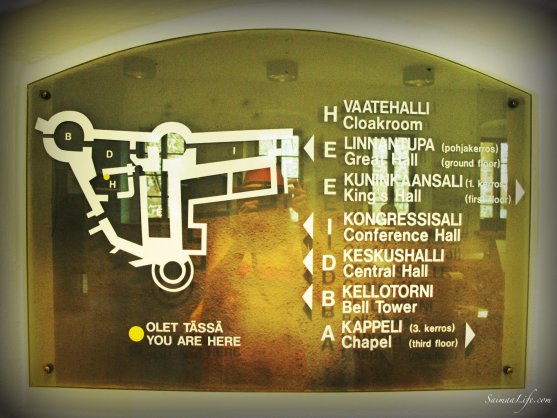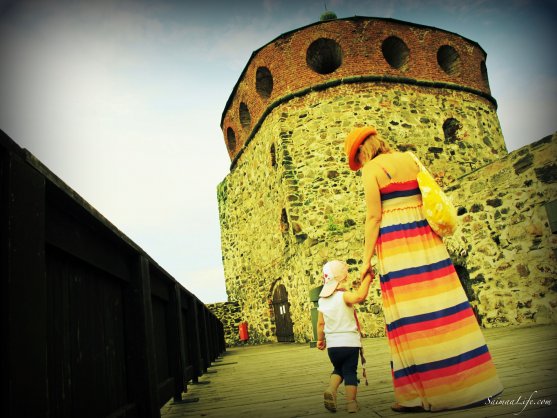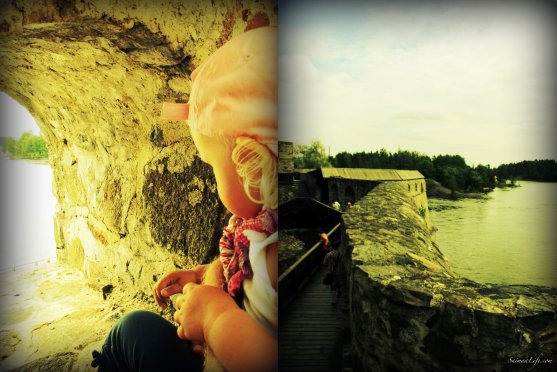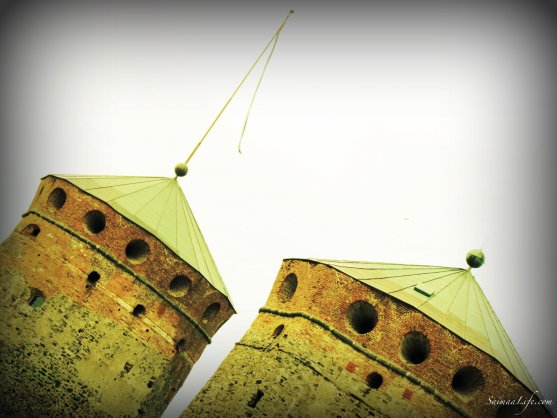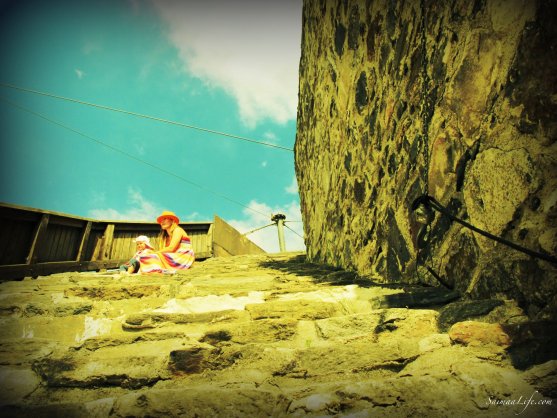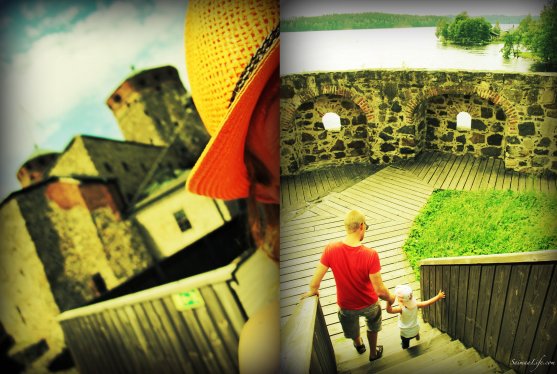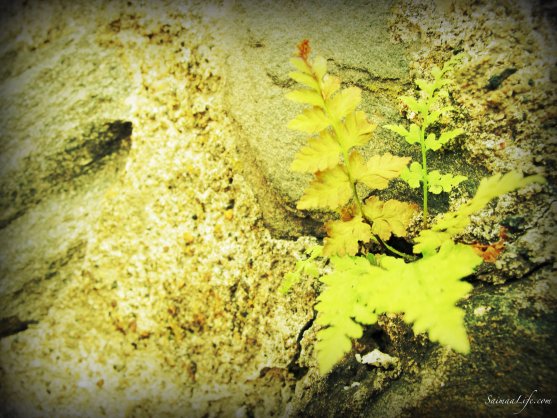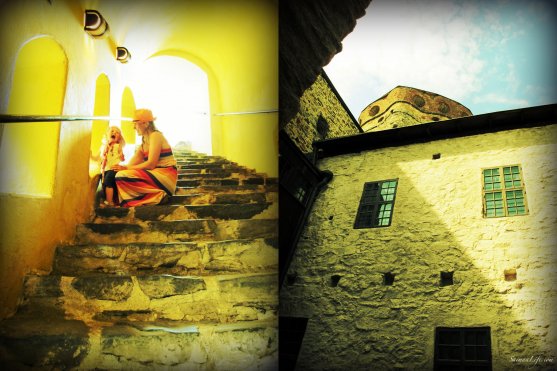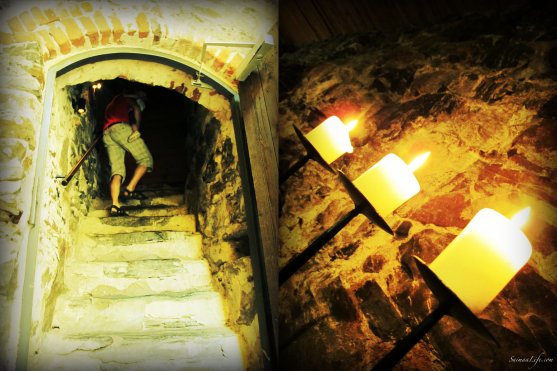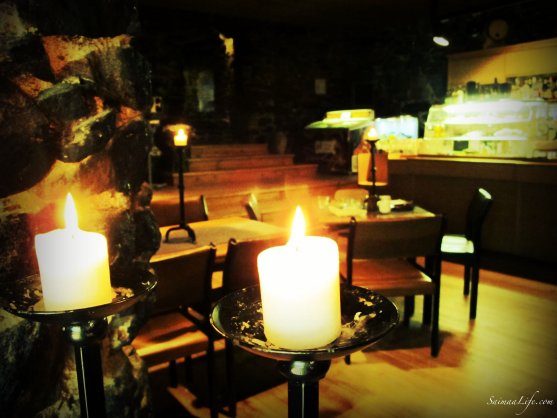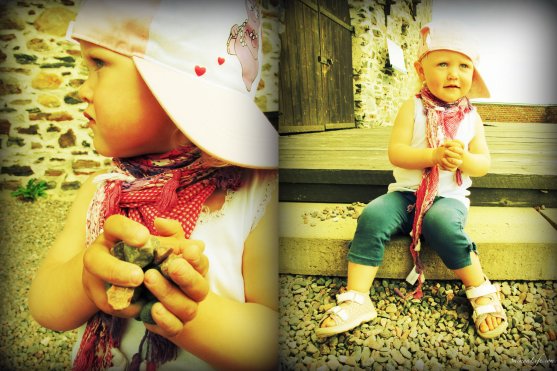 You'll find more information about the Olavinlinna castle here.