Dig out your summer hobby equipments
This day we carried our kayak´s to the shore. Even though I was not able to go kayaking I became happy to see that the kayaks are now ready and waiting for me. All I have to do is just find the time to go out on the lake. Last summer my challenging pregnancy stopped me from kayaking so now I´m really looking forward to take a tour on the lake!
Digging out a dear summer hobby equipment after the long winter – that made me smile this day!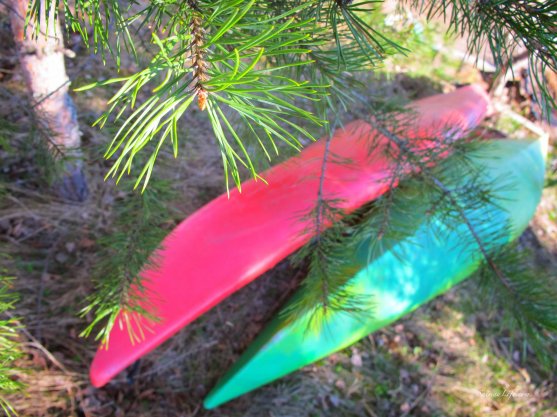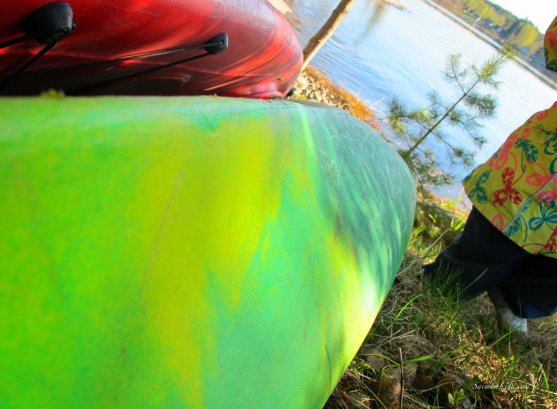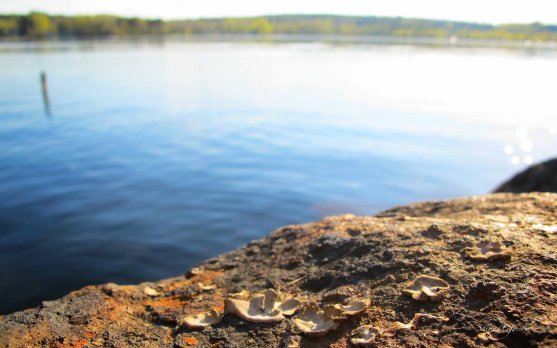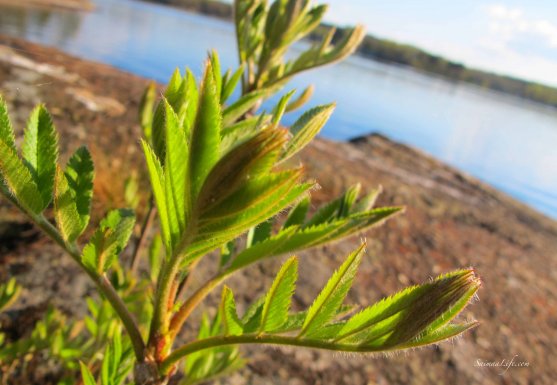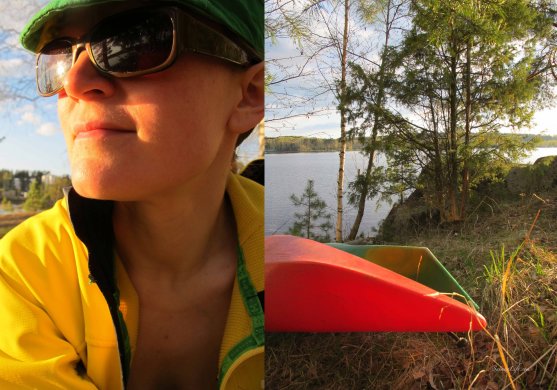 Read more about my "Wellbeing Challenge 2013 – 365 ways to wellbeing".