365 Ways To Wellbeing – 202nd Way
Tickle of a child, hug from a friend, soft cheek of a dying person, delicate grasp of a newborn child. Those are the few touches I've had during the last year. Human being needs to be touched. Touched by another person. Touch relieves the pain. It comforts and gives security. It feels good in you. It's good for your wellbeing.
The touch of my spouse – it felt good to this day.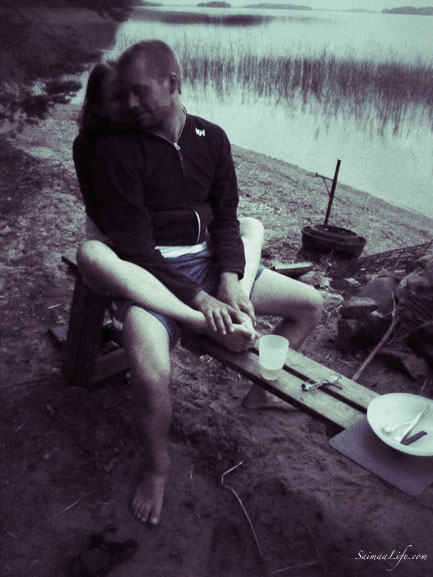 Read more about my "Wellbeing Challenge 2013 – 365 ways to wellbeing".