365 Ways To Wellbeing – 185th Way
It's easy to get lost in the web. Everything we want to know is at our fingertips. At least we feel that way. Sometimes it's nice to have something concrete in our hands. Something to touch. Somehow it feels more genuine and more reliable when you're able to touch the information. Touch the story. That's the way the story touches you also. It may be more difficult to actually see the trouble of going into the library, but I think it's worth the effort!
Borrowing books from the bookbus. That made me feel genuine this day! It was also my green choice for this day 🙂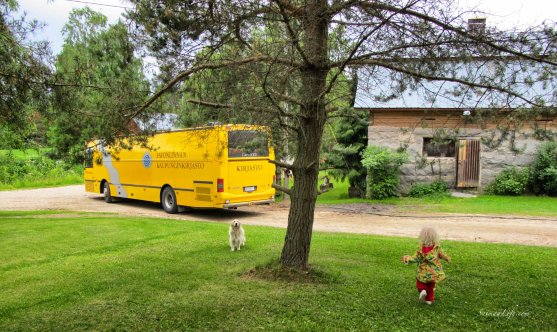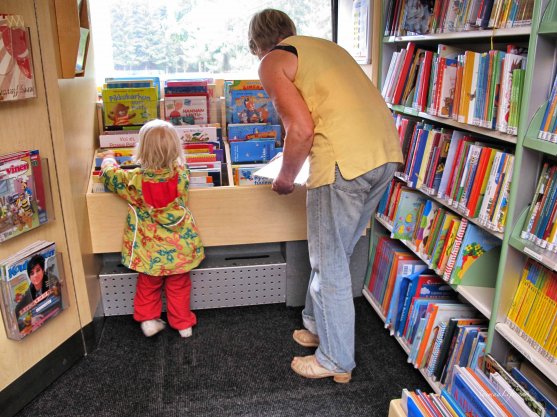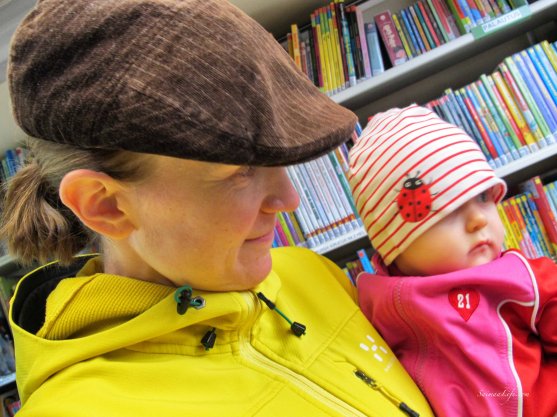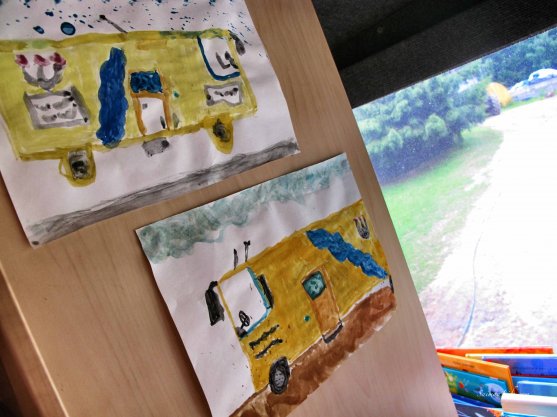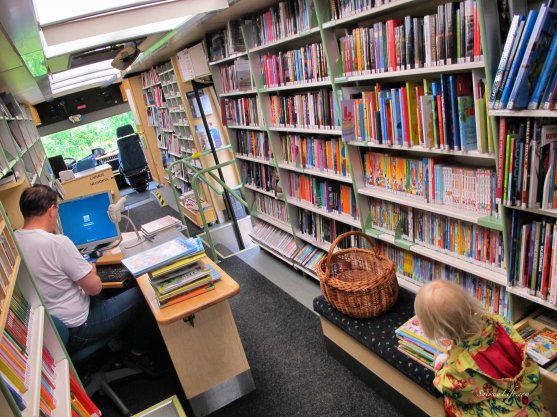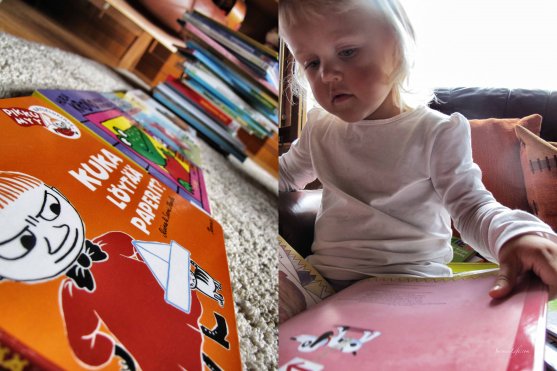 Read more about my "Wellbeing Challenge 2013 – 365 ways to wellbeing".