365 Ways To Wellbeing – 186th Way
There are things that you do on sunny days and things that you do during the rain. We are quite accustomed to follow our tendencies without questioning them. Sometimes it's useful though to shake up our habits a bit.
This day we went out on the lake. (Renovation is almost ready!!) 🙂 It wasn't an easy decision though. Weather forecast was quite depressing and there's not that much to do on a small boat with two small children when you're forced to be just inside. Being on the lake means so much to our wellbeing that we made the decision to go even though it could turn out to be a difficult trip. But it didn't! Actually it didn't rain at all and we were able to do everything we had planned. It was a reminder that we shouldn't let our fear for inconveniences restrict our deeds. More often than not it's just our minds that limit us, not the circumstances.
This day I was so happy that we were able to forget our petty fears!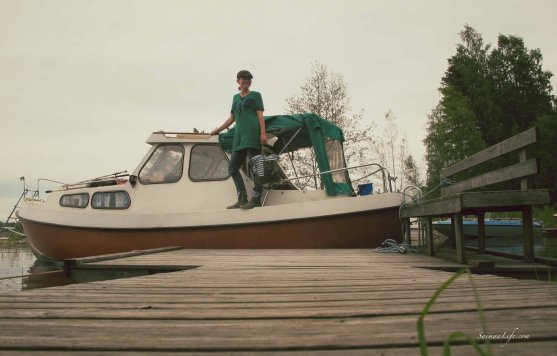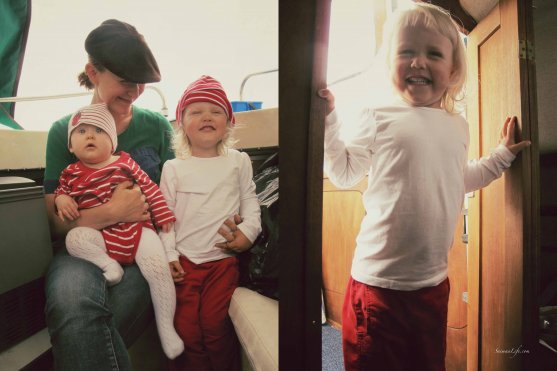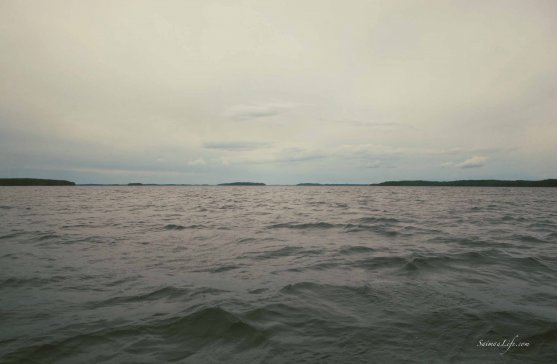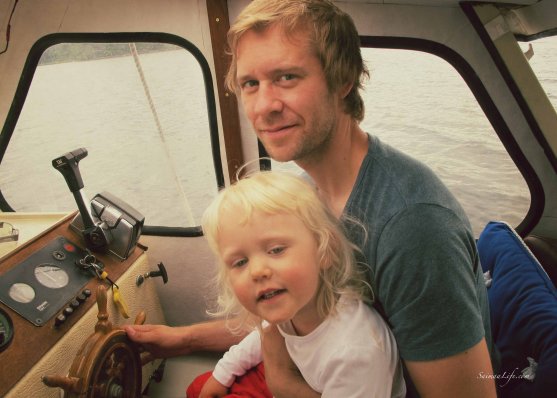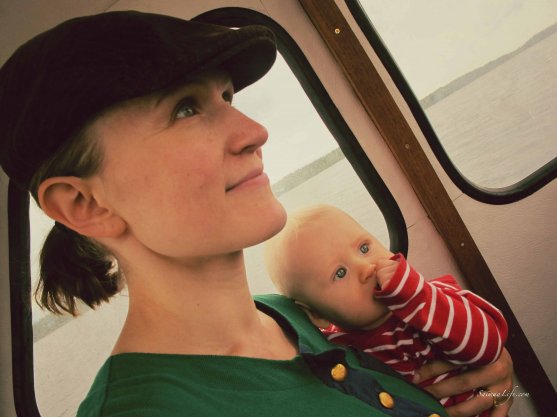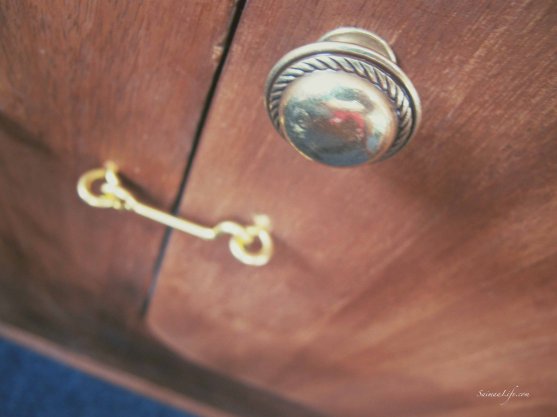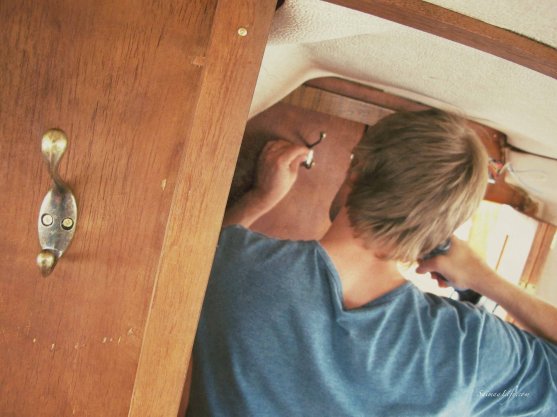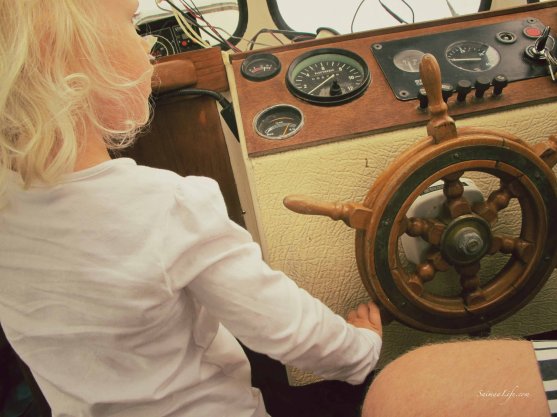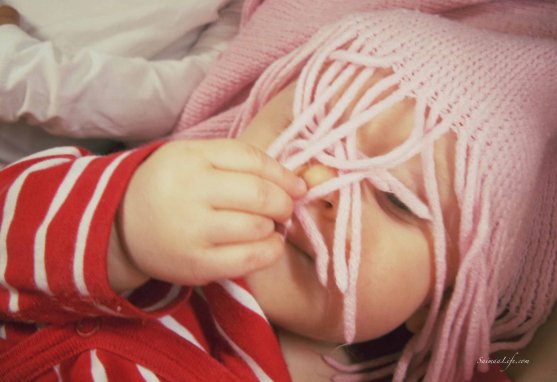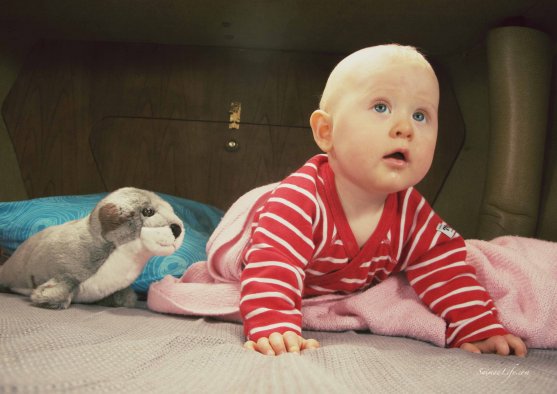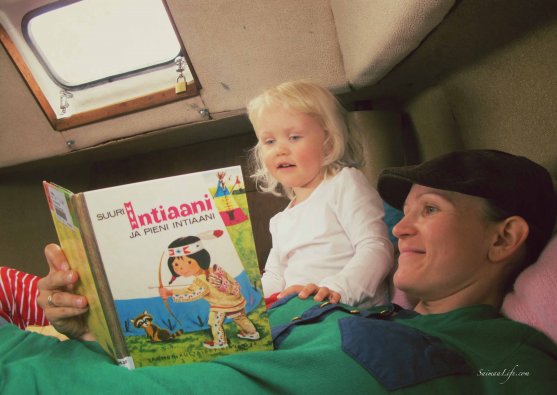 Read more about my "Wellbeing Challenge 2013 – 365 ways to wellbeing".