365 Ways To Wellbeing – 184th Way
I think the topic speaks for itself. Blowing soap bubbles is one of the best ways to let your mind rest and just be in the present.
And if you do it with your loved ones it's even better!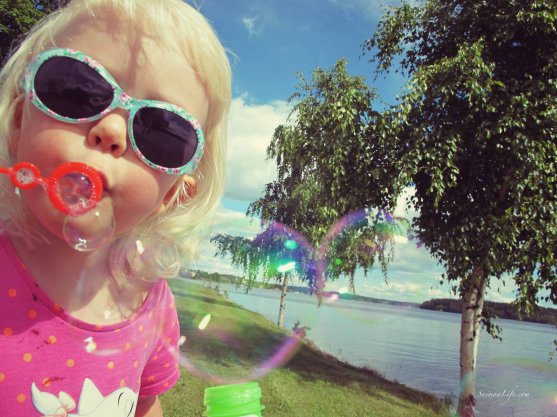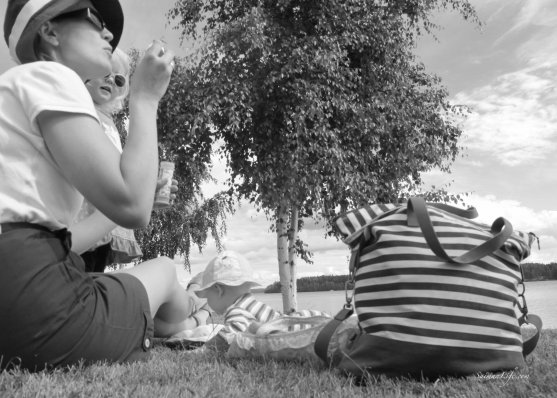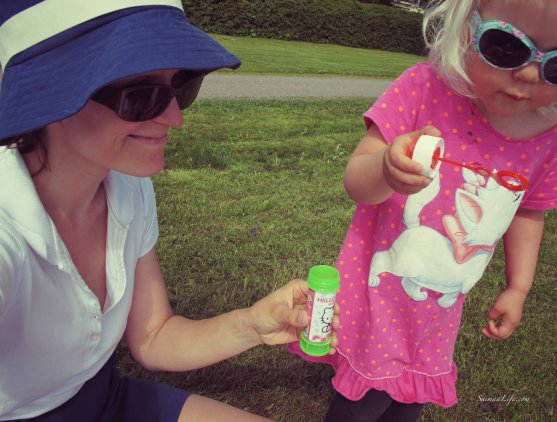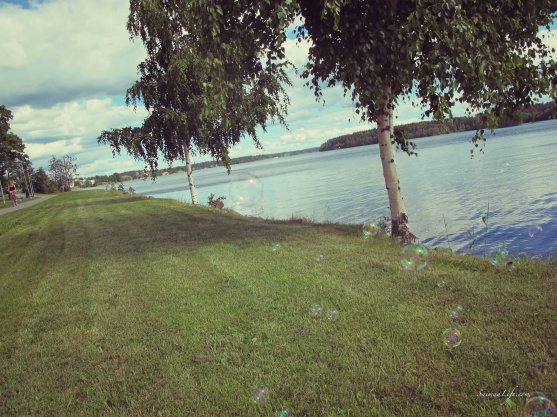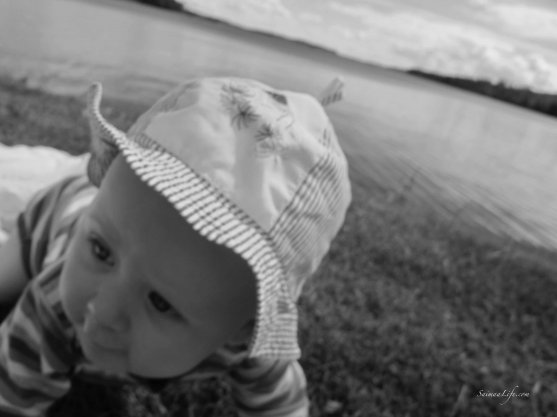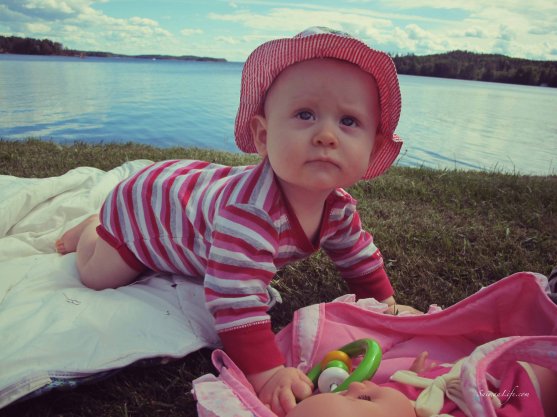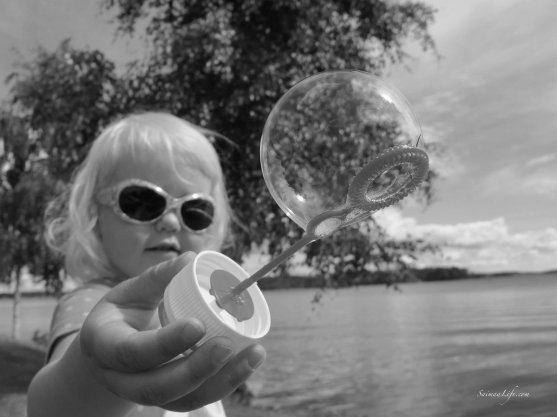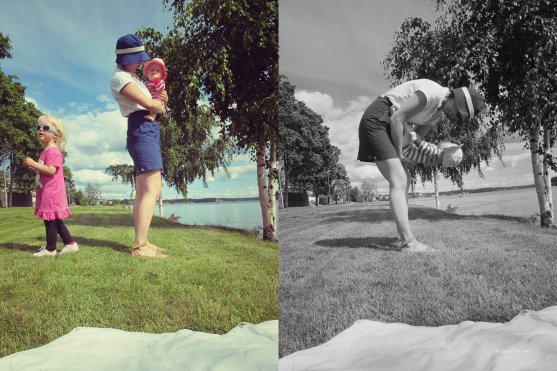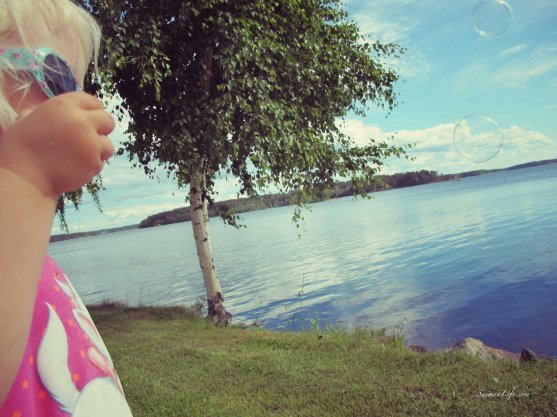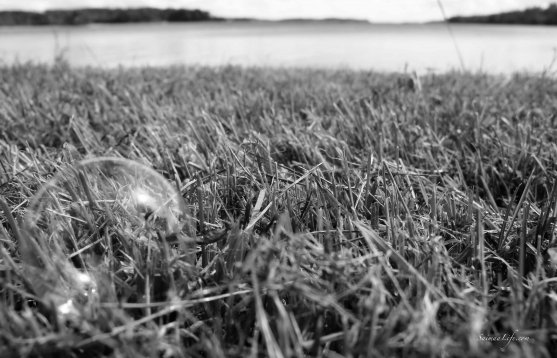 Read more about my "Wellbeing Challenge 2013 – 365 ways to wellbeing".