365 Ways To Wellbeing – 44th Way
I`m a lucky mom because my husband comes home from work every day quite early and he doesn`t work on weekends. In the evenings he can be with the girls so I can work.
This day was an exception. My husband came home at 9 pm. I would have been alone with the girls for that whole day so I decided to ease my workload and called to my little sister.
I hired Marianne to babysit Unna for this evening. Unna was excited to play with her aunt, Marianne was able to get some pocket money and my workload was half of what it would have been without Marianne. A win-win situation!
With the help of the nanny I was able to be a little bit better wife when my husband finally came home from work in the late evening!
Nannies rock!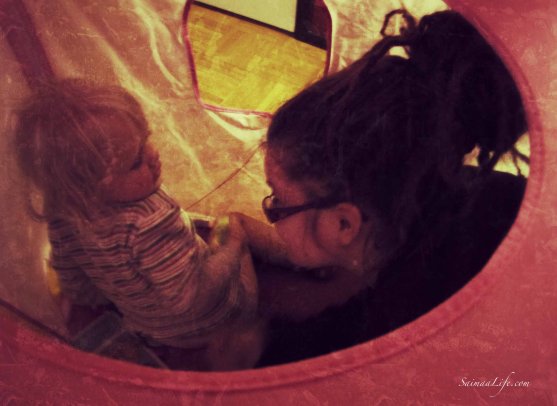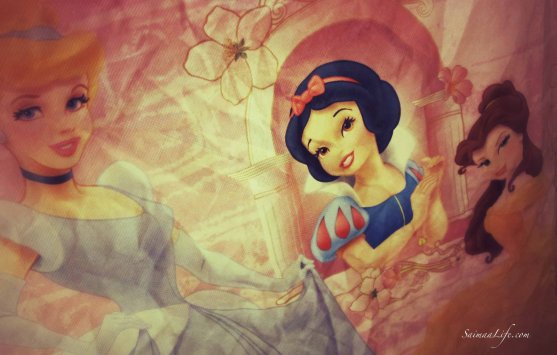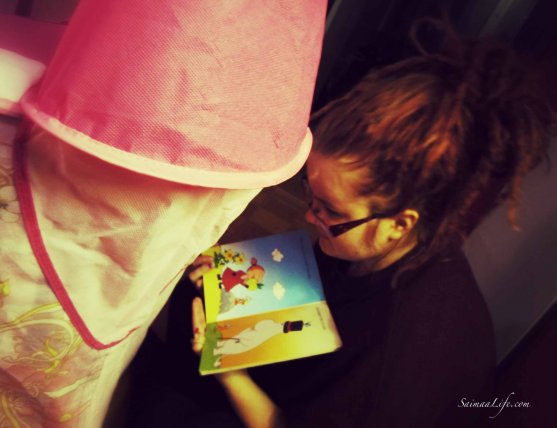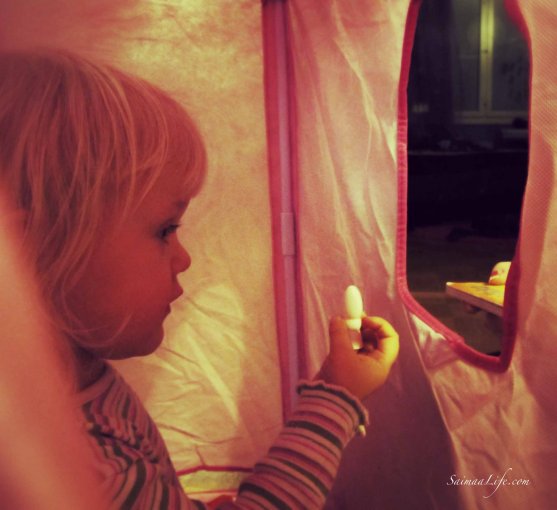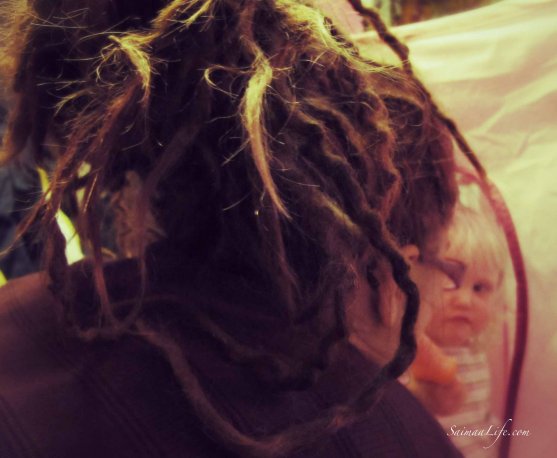 Read more about my "Wellbeing Challenge 2013 – 365 ways to wellbeing".