Spend a cottage day
Because of flu and other reasons our family has been indoors a lot lately. It has been hard for all of us but the hardest it has been for Unna. It sucks when the energetic toddler can´t go outside and run all her energy out. We´ve tried to think different kinds of fun things to do inside but started to run out of ideas already.
So "Maybe there's something for Unna" was naturally my first thought when I got a message from my ex-boss, the entrepreneur of Holiday Resort Järvisydän. He invited me to take part in one fun event. You´ll hear more about that tomorrow…
The invitation made me think that perhaps we good spend a night there in Järvisydän. A cottage day would be something different and make a nice change for the whole family and especially for Unna.
So I called to Järvisydän whether there would be any log cottages available. Luckily there were and Järvisydän generously offered us a night in the log cottage "Kuusi". Thank you so much for that!
Järvisydän has many kinds of accommodation but I think for a small family, like ours, the fully equipped log cottages are the best. And the style…well, that is just amazing – cozy and natural but with a pinch of luxury! See more photos here. Btw. that´s me who is in those photos presenting the cottage. It felt so funny to see myself there in my old working environment!
"Mom, being in that bubbling water was really nice!" That what Unna said to me when we were driving back home. Then I knew that it was a great idea to arrange the cottage day with a jacuzzi for her.
A piece of my heart was left to Järvisydän and to SaimaaHoliday when I left there several years ago. Experiences I had there did their part in making my decision to start this blog. That´s why I´m so so happy and honoured that I can introduce you their services and unique lake nature around them in my blog in the future!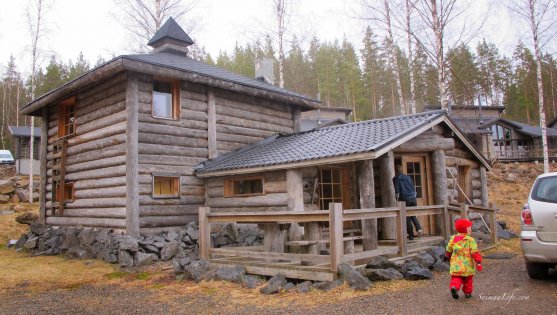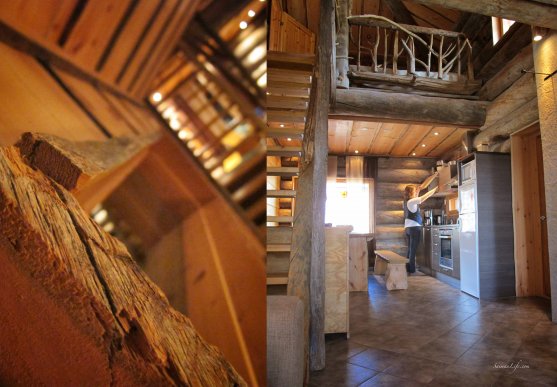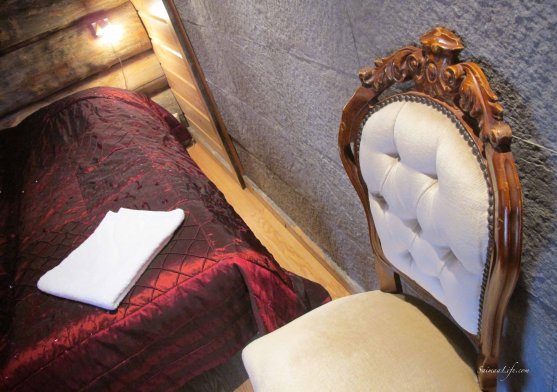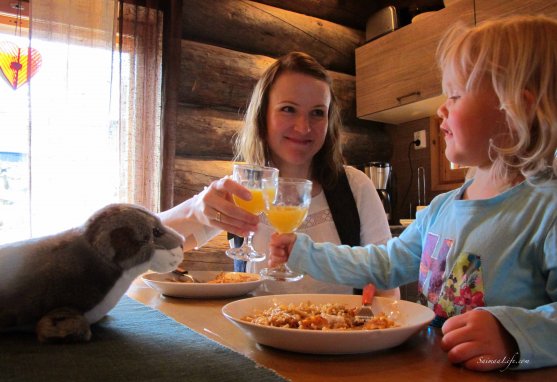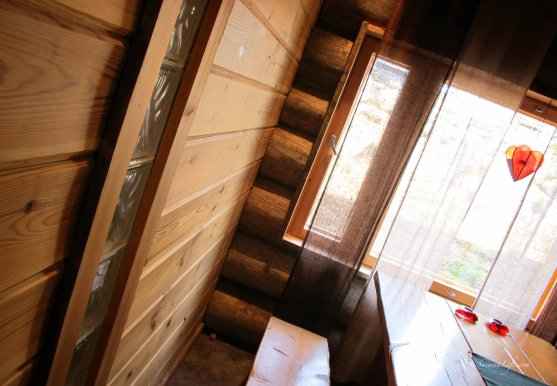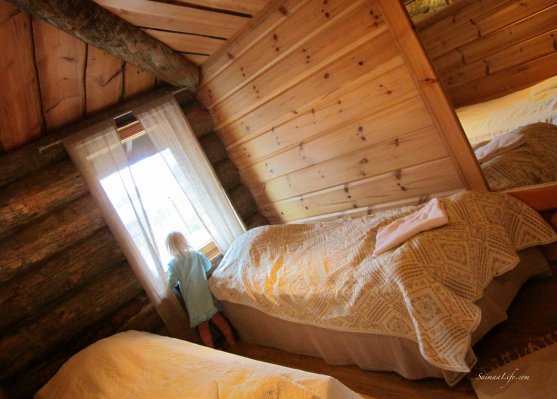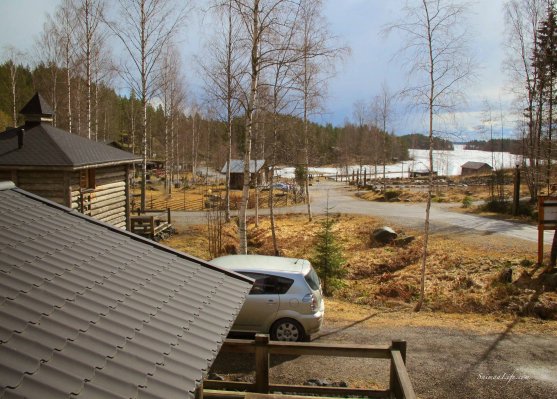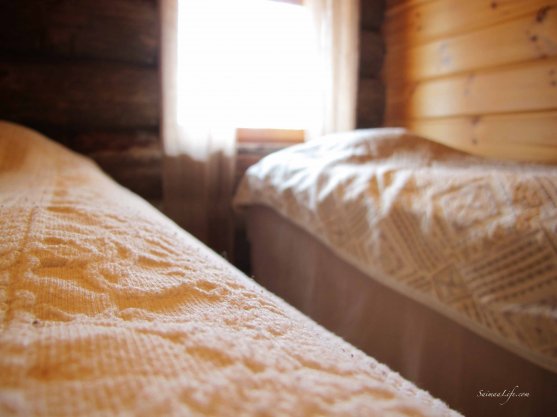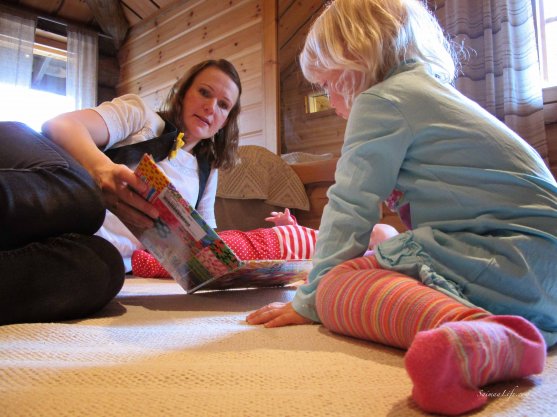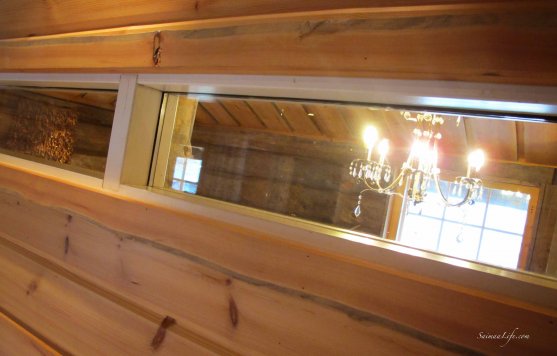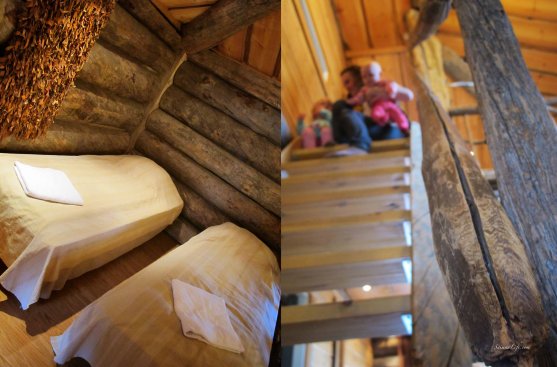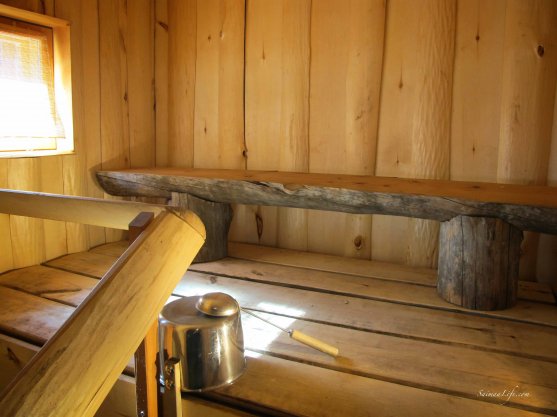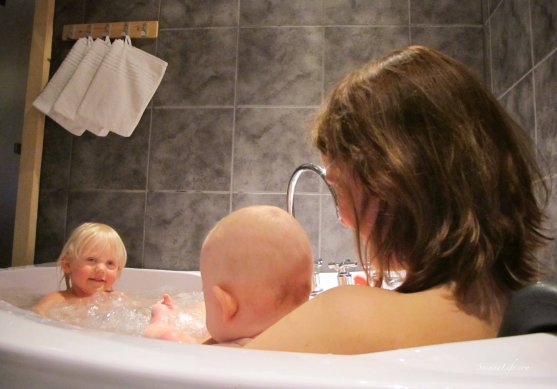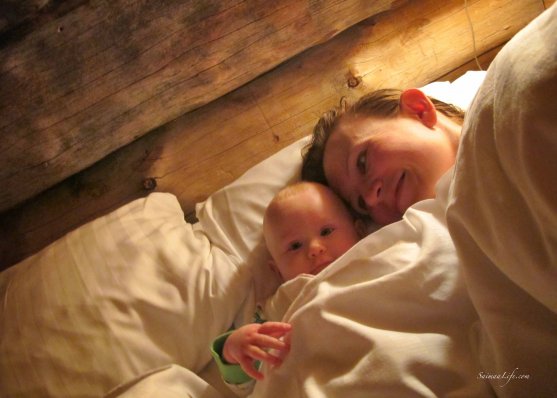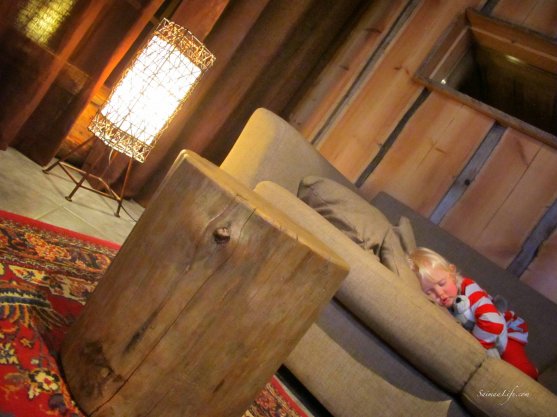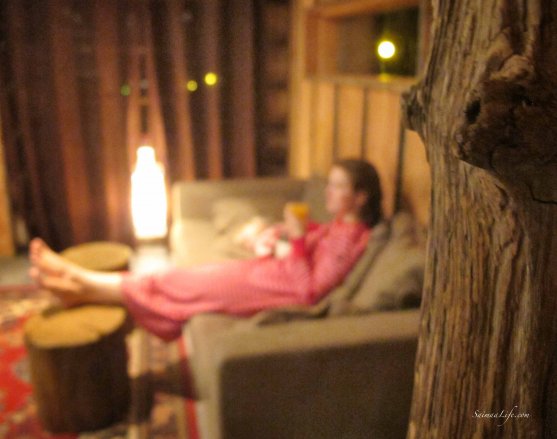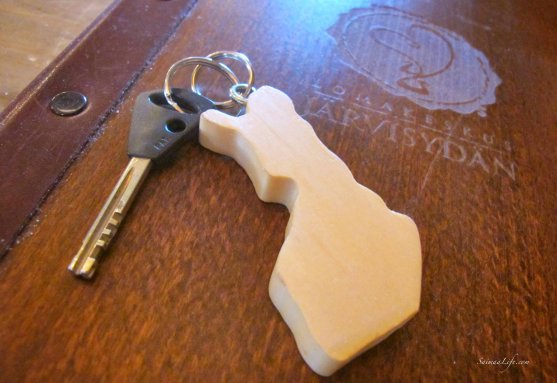 Read more about my "Wellbeing Challenge 2013 – 365 ways to wellbeing".