Dance
When does the dance program airs? Unna asked.
Anthony Bourdain`s No Reservations is one program that our family watches. Voice of Finland is another one.
Voice of Finland is a singing contest but in our family it is a dance show. It's a habit for us to be ready to bed before the program airs so we can watch the show without interruptions. Voice of Finland is all about dancing for us – like this Friday evening. My husband was lying on the couch and me and the girls were dancing.
Nice and relaxing. A good way to spend a family evening. And you can only imagine how fast the girls fell asleep after all that dancing!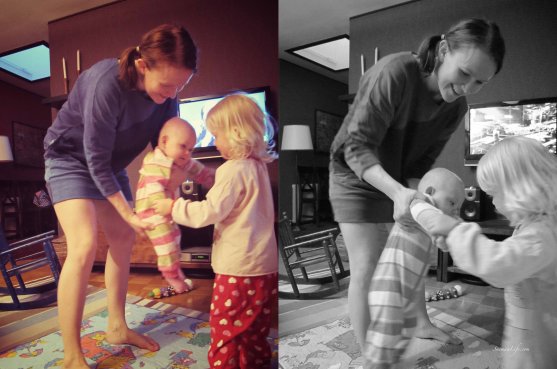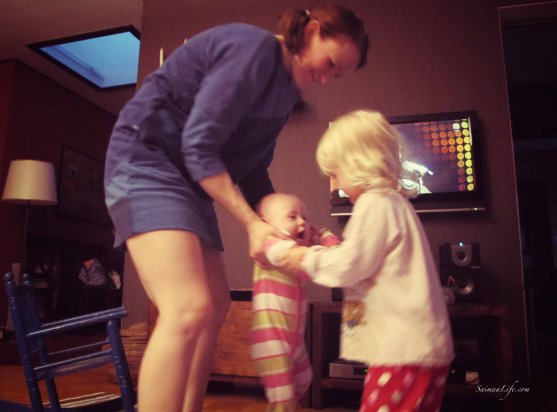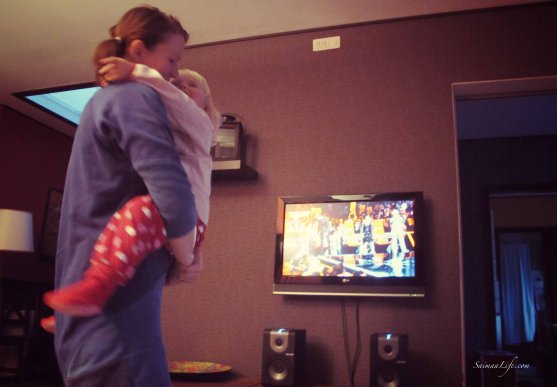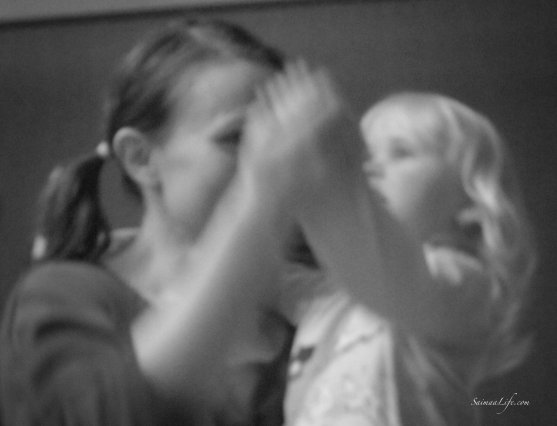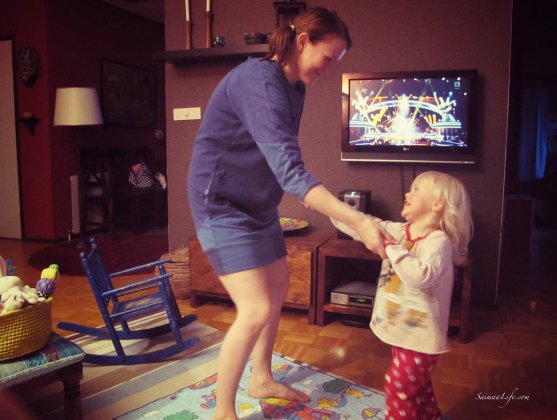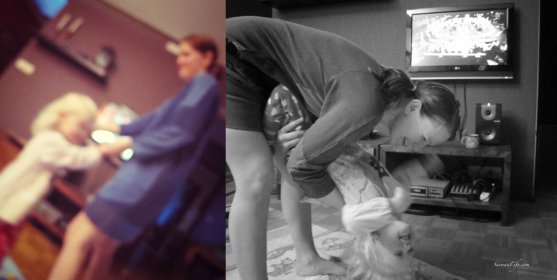 Read more about my "Wellbeing Challenge 2013 – 365 ways to wellbeing".