It´s almost a year since I took my first steps in the world of eco fashion. That is when I started co-operation with the Finnish eco fashion company Globe Hope. One of my dreams came true when I got the first pieces of fashion made from recycled, leftover and environmentally friendly material.
What have I learned during the year? Here´s TOP 3 lessons I've had after starting my journey towards more sustainable wardrobe.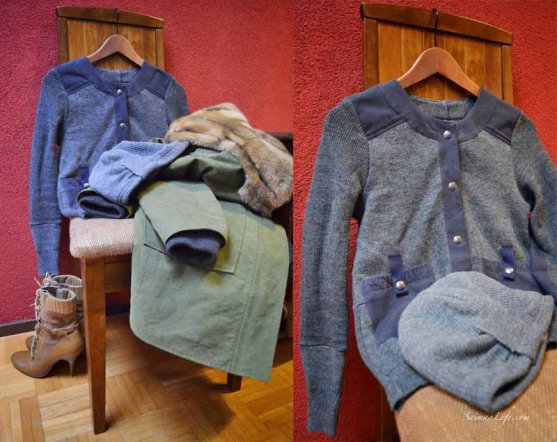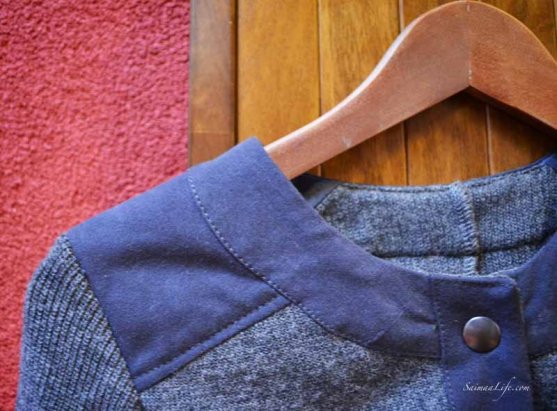 1. When you buy good quality products, you'll need less of them
The price and look used to be the main criteria for my shopping. Not anymore. Not after I got fed up noticing that low price very often means low quality and bad durability in one way or another.
I´ve learned to pay more attention to multi-functionality and cost-effectiveness. They are nowadays my main criteria in a clothing store.
It´s worth to pay a little bit more if you know that you can use your new piece of clothing both at work and at home, and/or both in a city and in nature. That´s good because then you need to own less clothes altogether. On the other hand it´s worth to pay a little bit more if you know that you´ll get better quality and durability. In other words, it´s wiser to buy one good shirt per year, than 3 bad ones.
Eco fashion supports simple living. Simplicity is sustainability!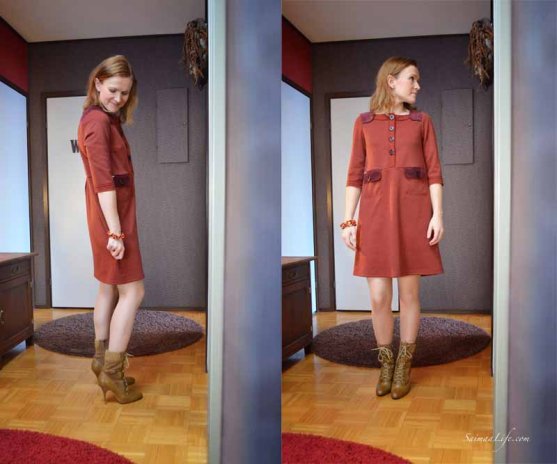 2. When you favor green beauty, you make your inner beauty more visible
Beautiful clothes makes you look beautiful from outside. But there´s also inner beauty in all of us. Beauty of our personality, and the beauty of our thoughts and values.
I´ve learned that better quality goes hand in hand with good fitting clothes. When your clothes fits you perfectly, your personality can come out more freely. That´s because then you don´t need to think about your clothes when they're on you. You can just be and concentrate on something more important.
I´ve also learned that eco fashion is a choice that makes your green thoughts and values visible. If you happen to appreciate those values there's a big chance that your inner beauty shows out too. You can be proud of your clothes and of yourself at the same time and show that there´s more beauty in you than just your outer beauty!
Eco fashion highlights both your inner and outer beauty. Green beauty is one way to show that you care.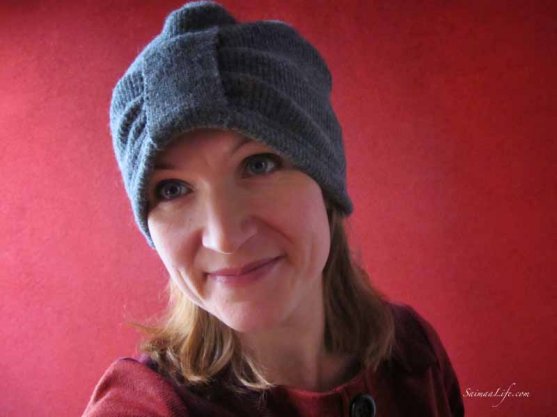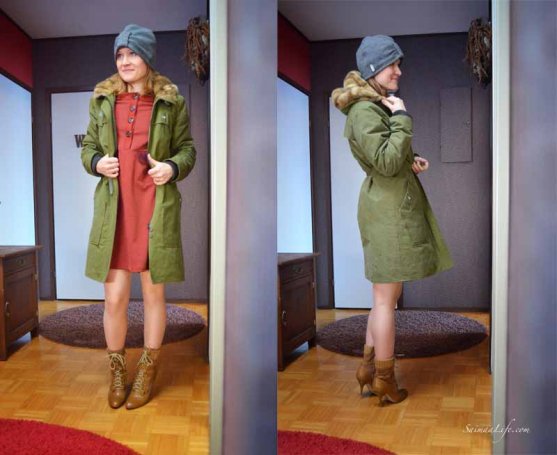 3. When you step into the eco fashion world, your entire relationship with consumption starts to change
We all need clothes. Everyday. From morning till the evening. From the day we are born till the day we die. The amount of clothes that every one of us is using during our lives is huge! Thinking about all this I´ve learned that it does matter what we keep against our skin 24/7, and especially how much clothes goes through our wardrobe during our lives.
I´ve always tried to make green choices in my life. However, thanks to Globe Hope, it is this, my first year in eco fashion world when I´ve really started to think about the amount of all my consumption. So thinking about the meaning of how I use fashion has also made me to think the amount of food, cosmetics and electricity I use during my life. I´ve learned that yes, it´s good to favor green but it's the best if I consume less and try to use everything as long as possible.
Eco fashion is a big and meaningful choice for more sustainable wellbeing – of yourself and the world. Considering more carefully what you wear is a good way to start living according to motto LESS IS MORE!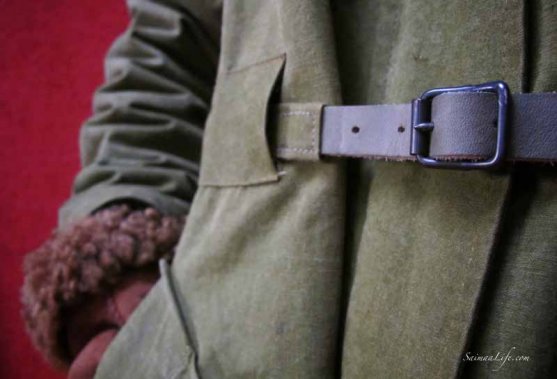 Btw, there´s WINTER SALE up to -40% in Globe Hope´s webstore! For example these clothes in my photos are on sale there. If you´re interested in Koskela winter jacket, Viikki hat, Villinki jumper or Eira vintage dress go and check if there´s your size still left!