365 Ways To Wellbeing – 228th Way
As you already know, my husband's passion is fishing. I'm on the other hand, haven't been so into it but I've always supported my husband on his hobby. This summer was different. I thought about ways I could make myself a better wife and decided to be even more open minded towards fishing. I decided to participate.
We have gone fishing many times together during this summer. Usually it has been with the family but one time we actually went there just by two of us. I'll tell you about that later. The point is that I've learned something new. I have learned when you really give yourself a chance to be open minded, honestly try your best and forget your prejudices, you can find new things and ways to be.
Believe it or not, I have really started to like fishing during this summer! My way of doing it is of course different from Henri's, but I enjoy it in my own way (for example for me snack is VERY important thing in fishing 😉 ). Henri has understood this and doesn't require me to be a pro fisherwoman. This has given so much new to our relationship.
Am I a fishing widow still? Yes I am 🙂 But it feels different now. In the future I want to continue fishing with my husband. I might even dare to go ice-fishing with him! I now see that is very important, not only to approve, but to participate to your loved one's hobbies. In the long run that is essential for your wellbeing!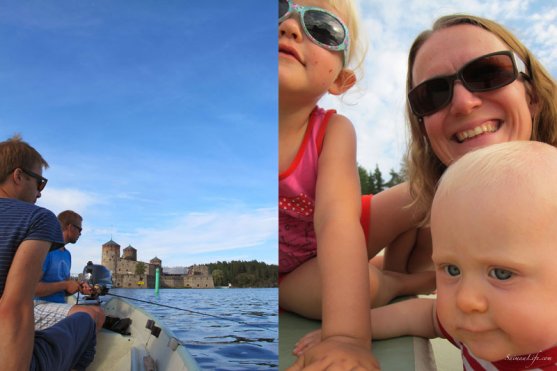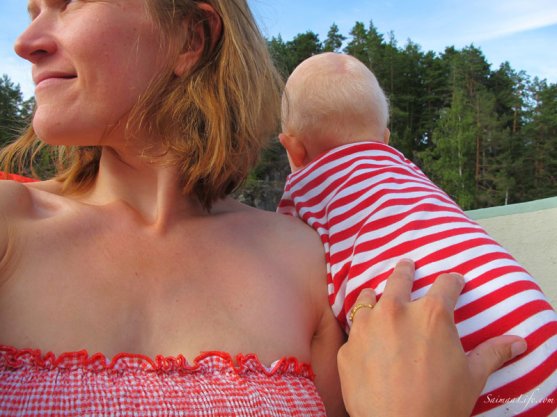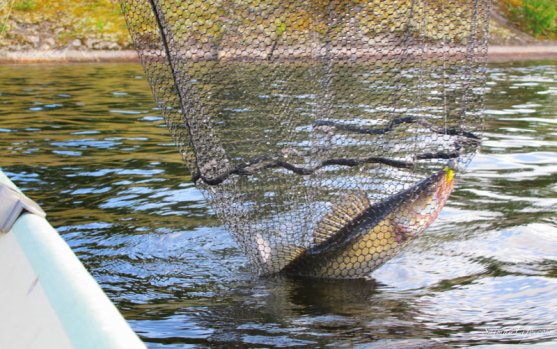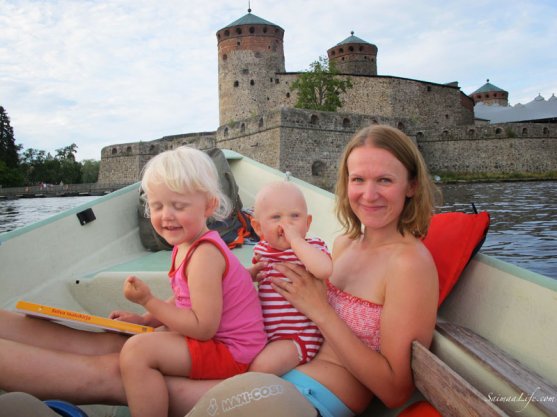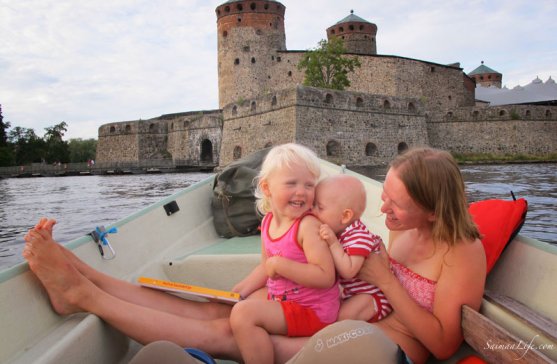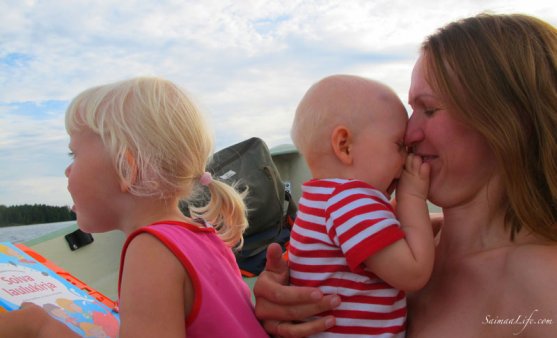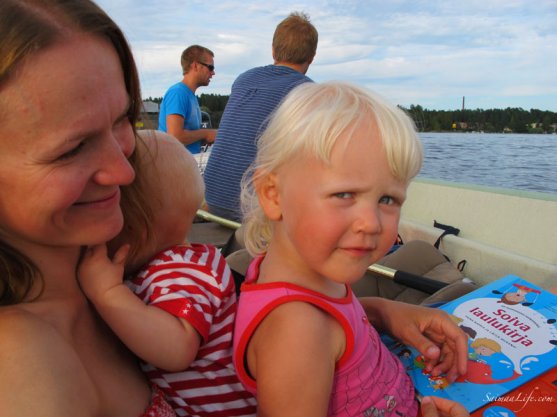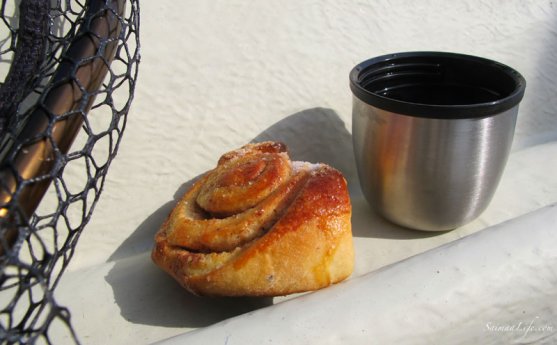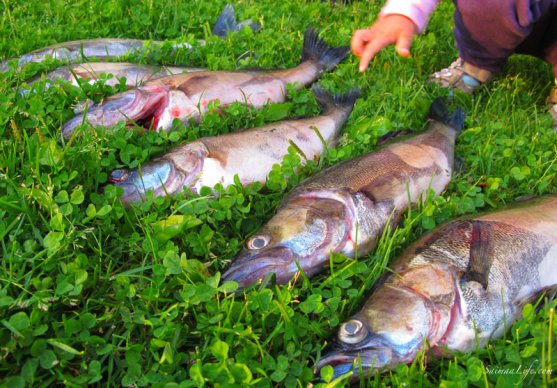 Read more about my "Wellbeing Challenge 2013 – 365 ways to wellbeing".