365 Ways To Wellbeing – 229th Way
You can go to the supermarket, buy some fish and veggies, invite your friends to come over and have a great time making dinner together.
OR
You can ask your chef friend to come fishing with you, catch some fresh zander together, go boating with his parents and their lovely boat, eat on the deck, have boat sauna together and watch the sunset.
What ever you do, sometimes it just makes a huge difference if you take it a bit further!
Thank you Juha, Emmi, Jaakko and Irmeli for this special and meaningful day!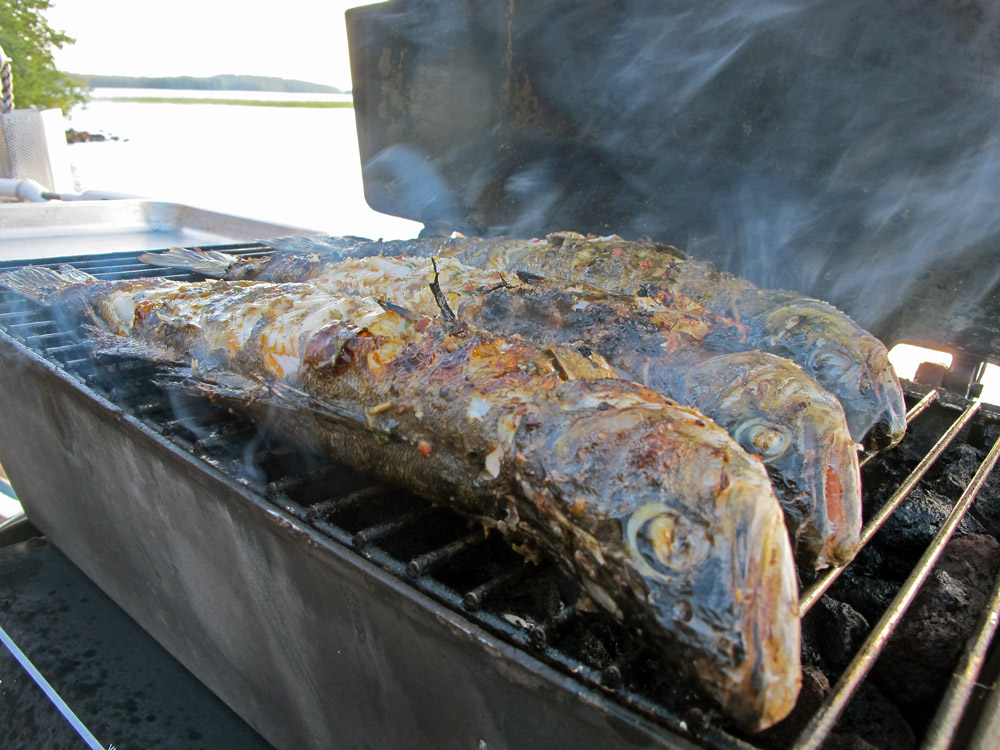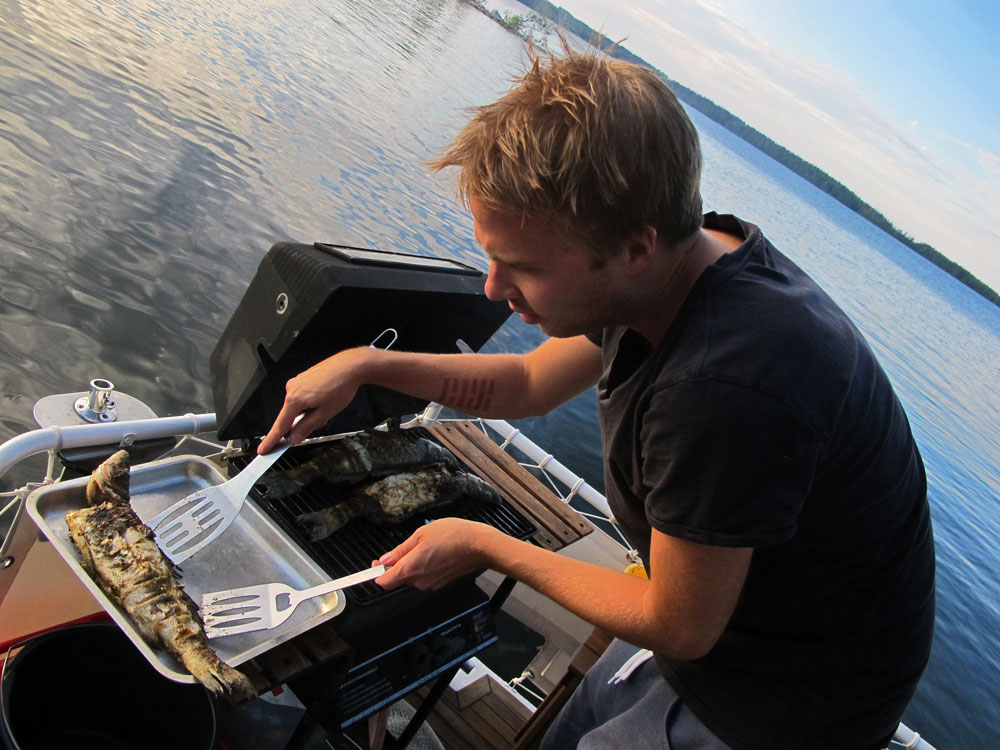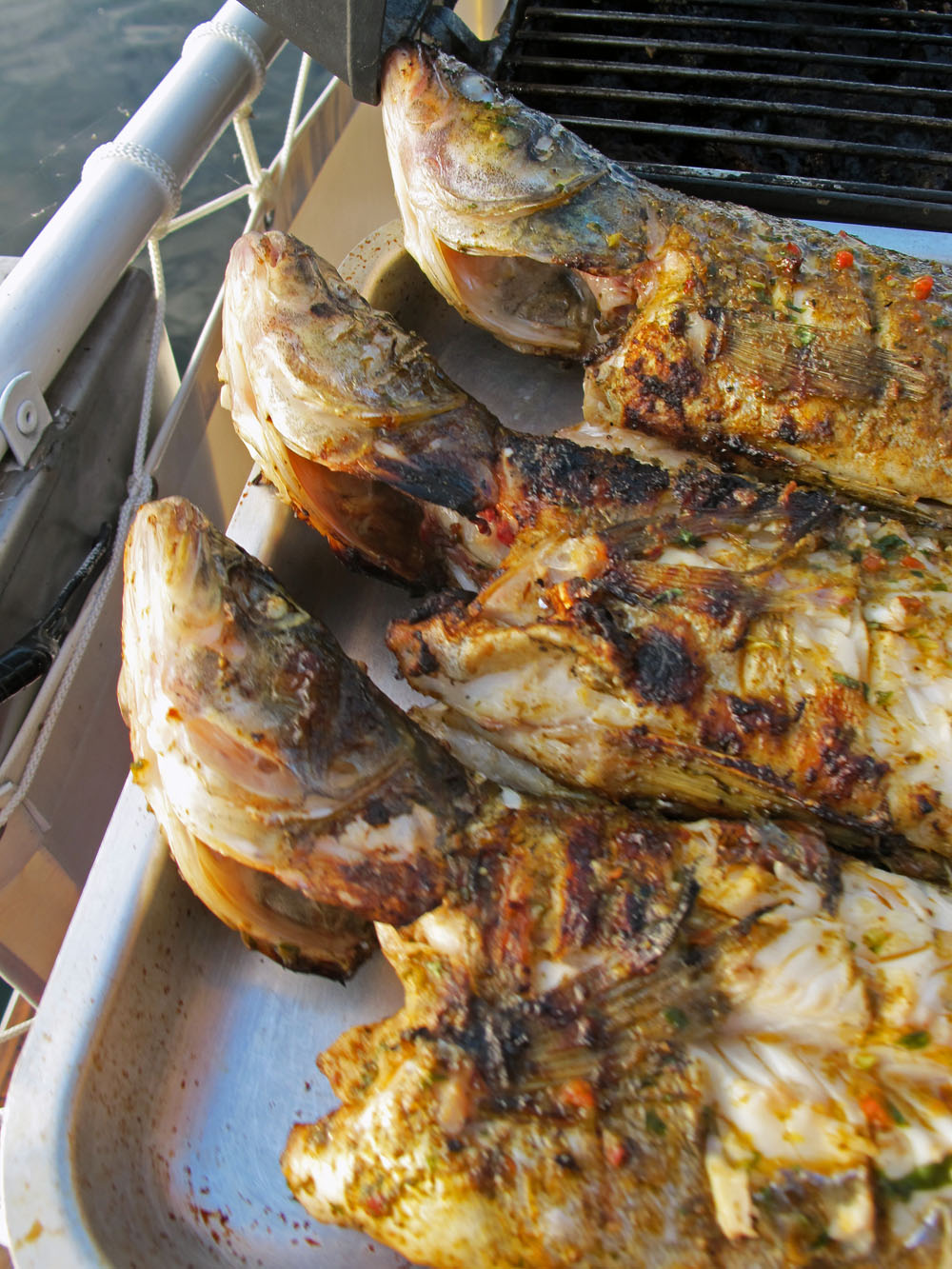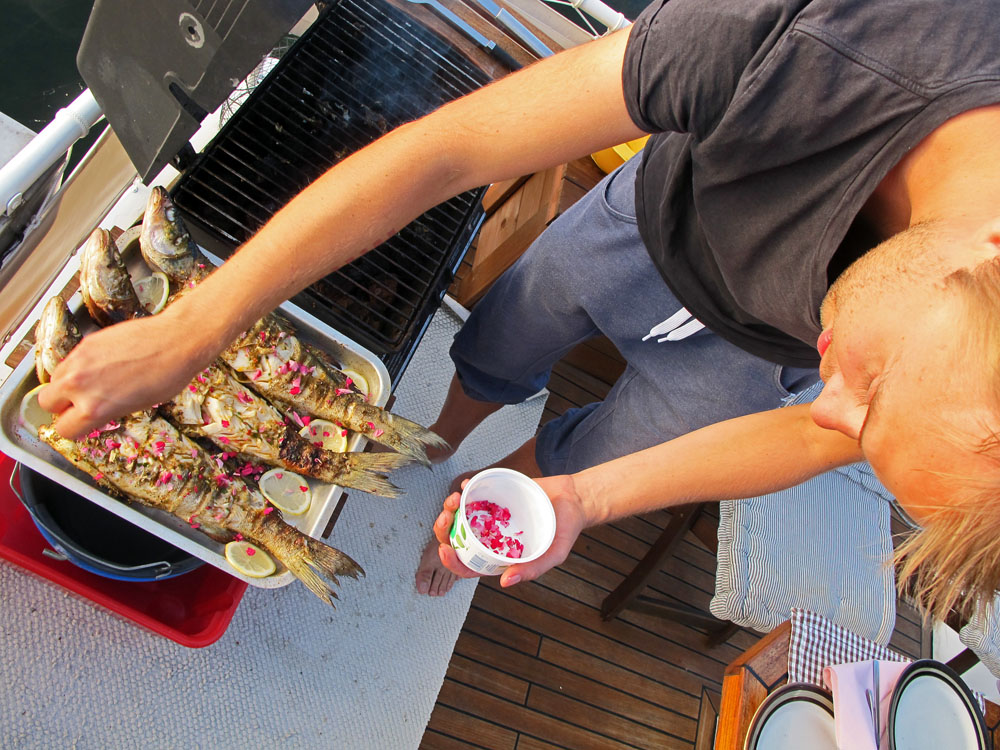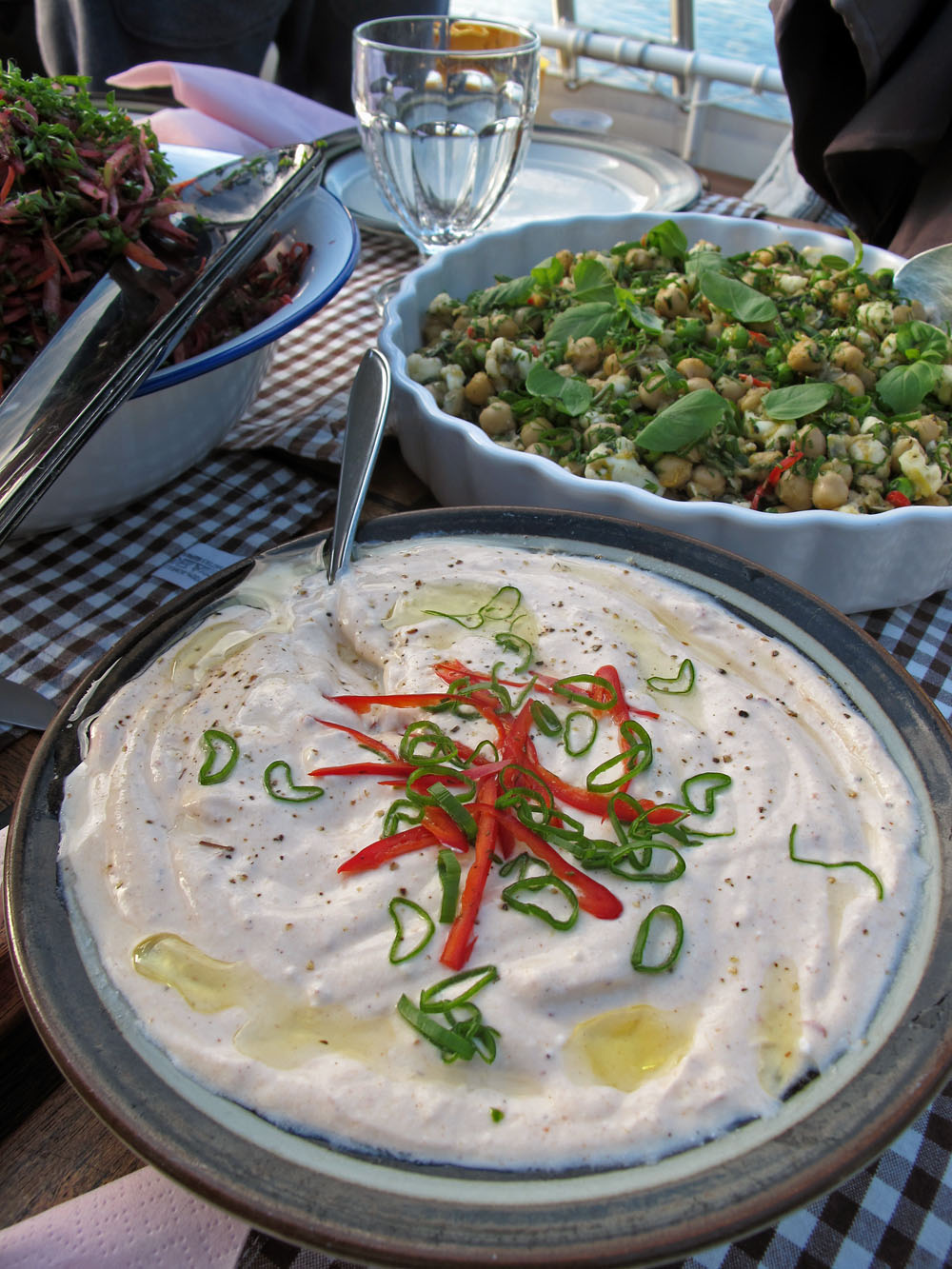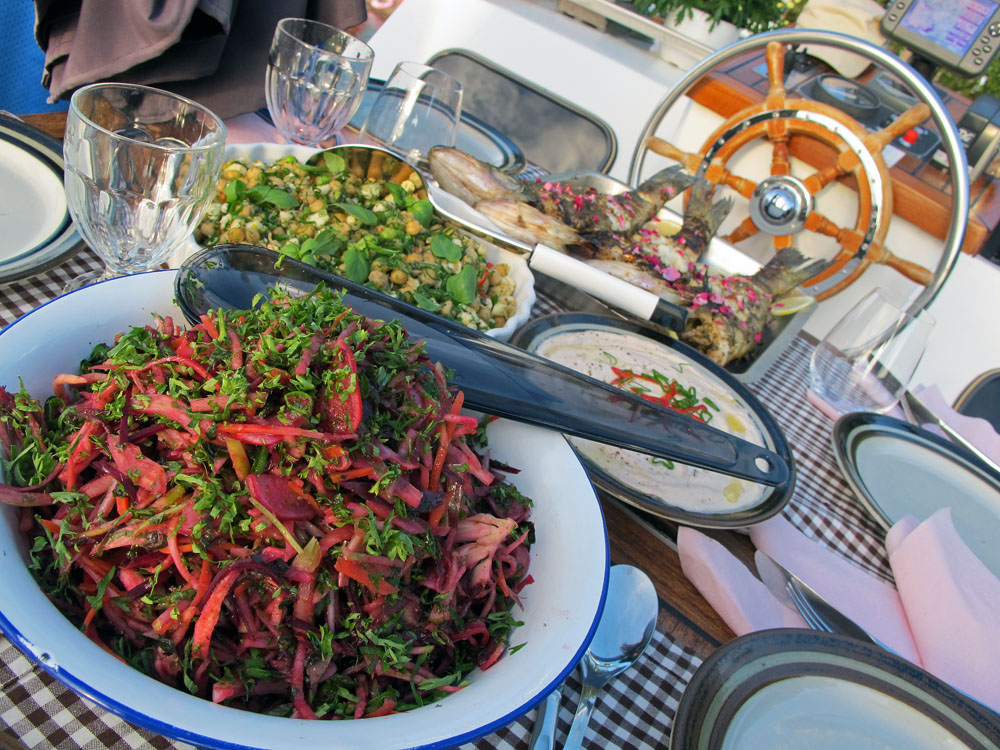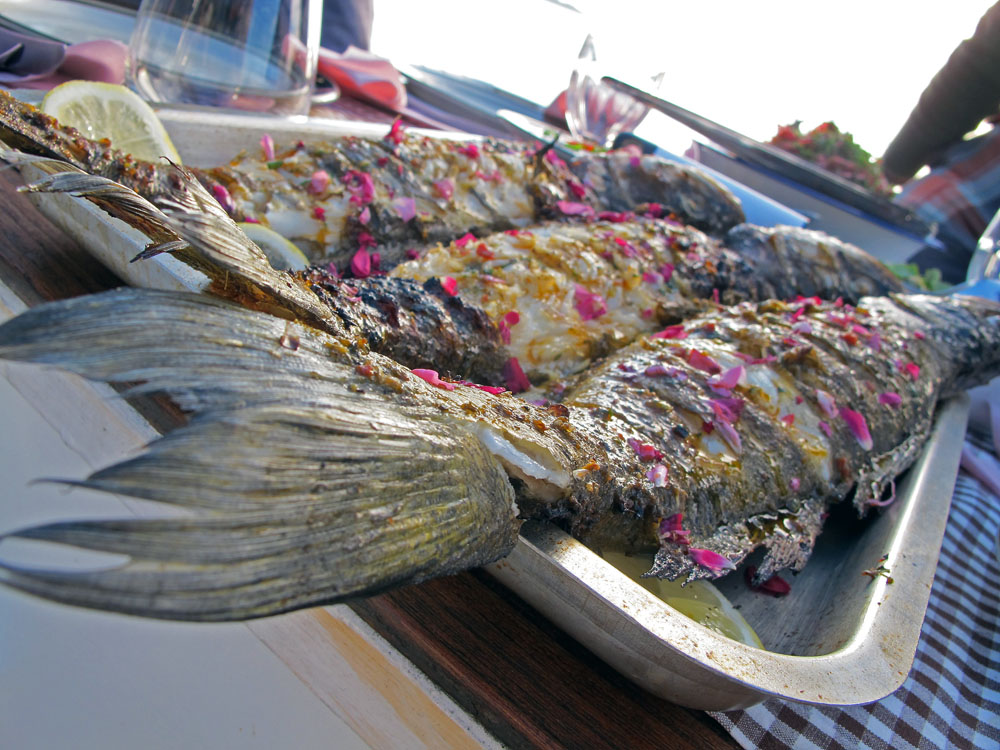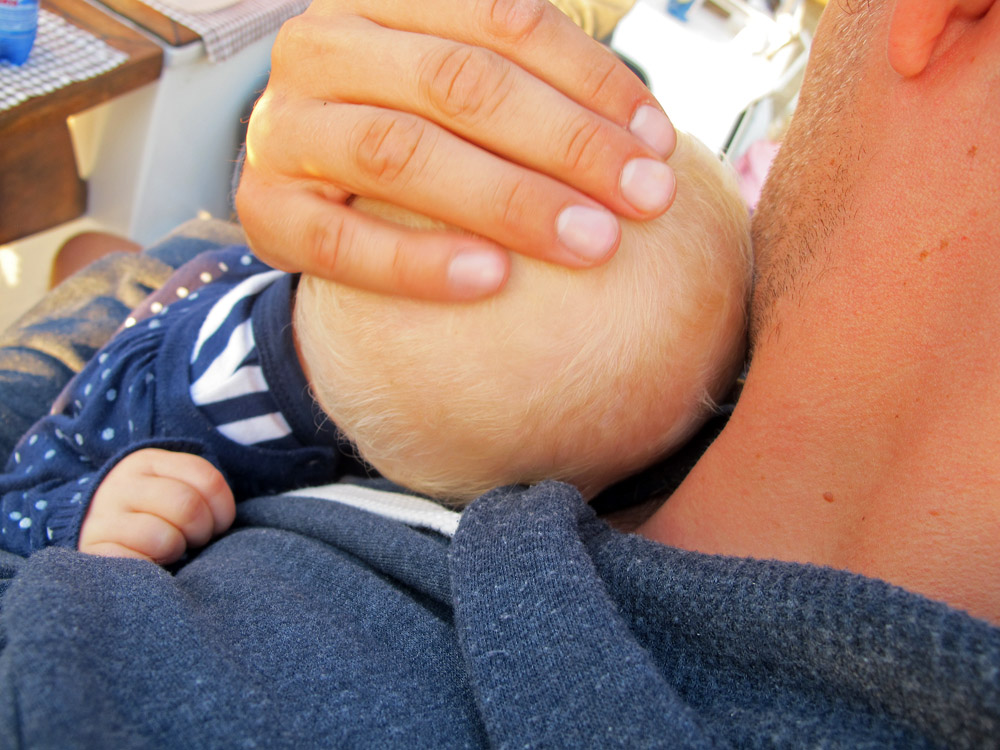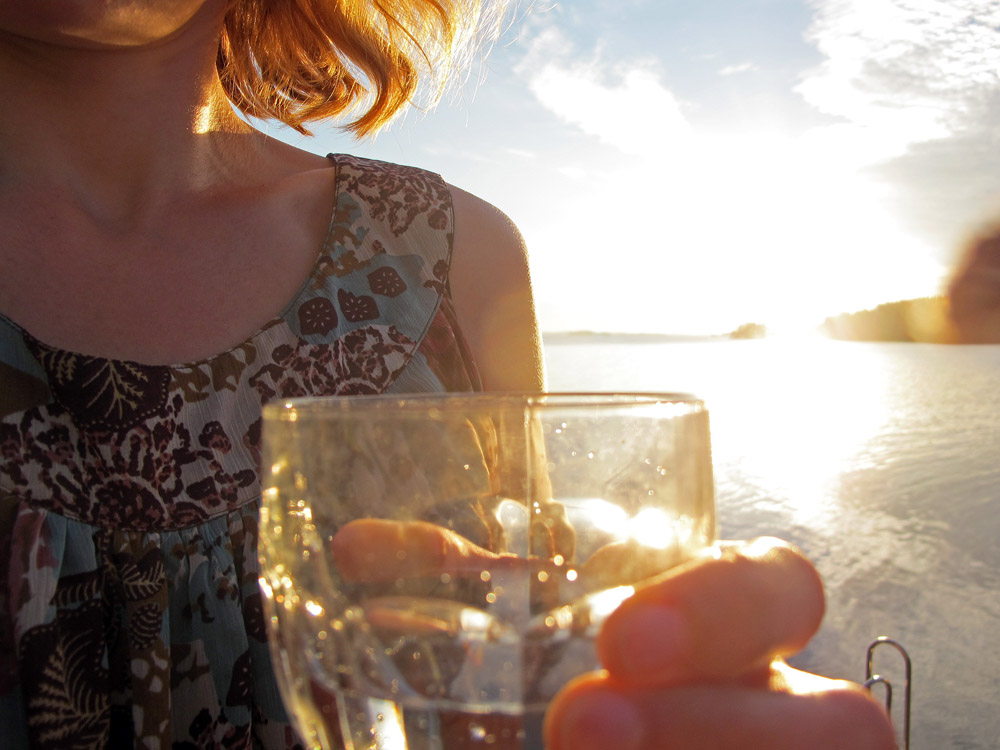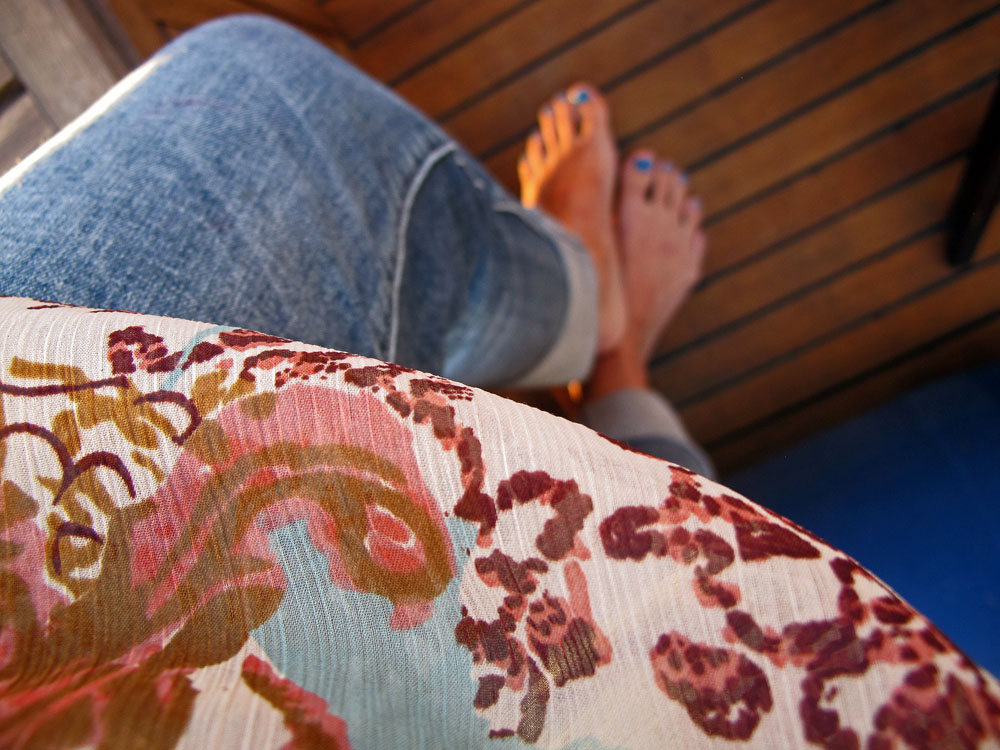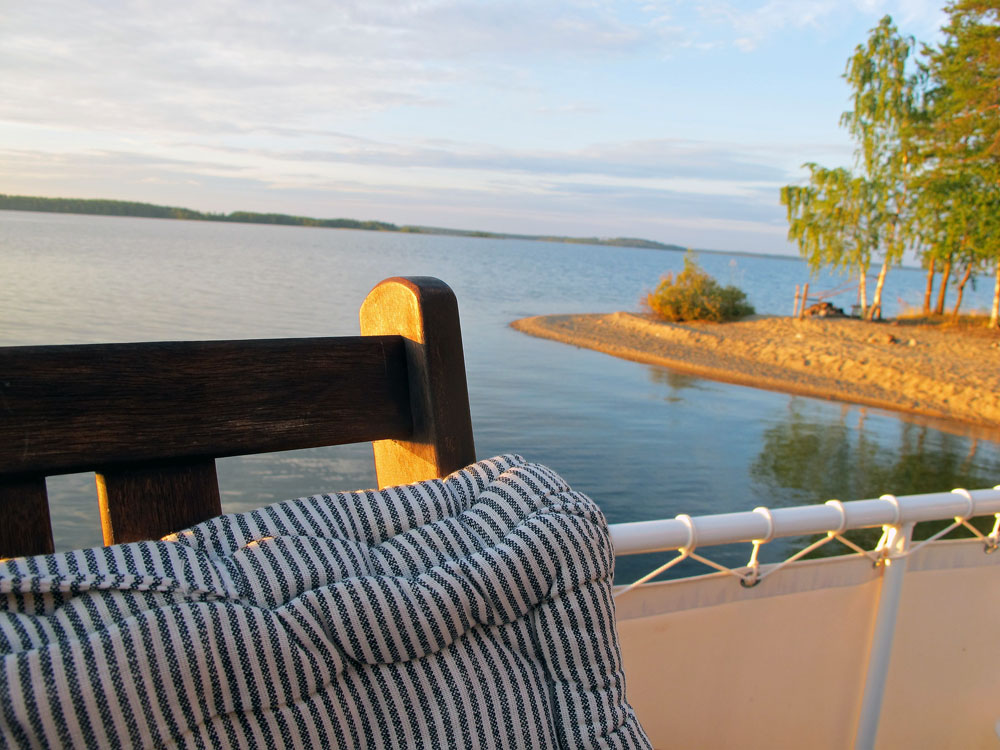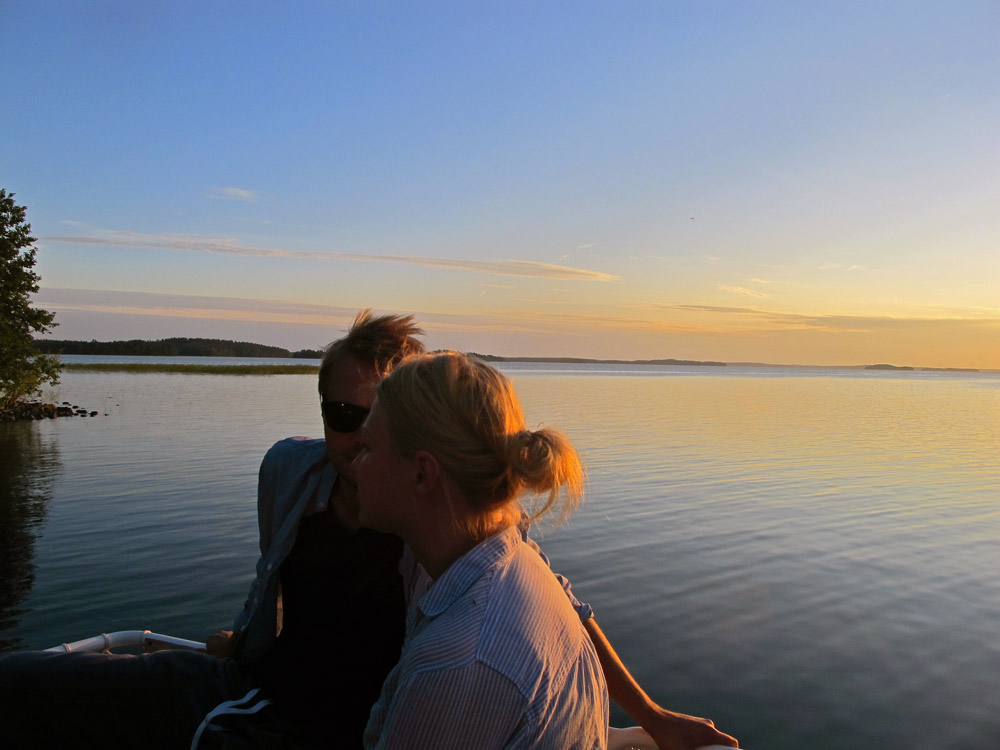 Read more about my Wellbeing Challenge 2013 – 365 Ways To WellbeingWellbeing Challenge 2013 – 365 ways to wellbeing.