"It's fun to get together and have something good to eat at least once a day. That's what human life is all about – enjoying things." -Julia Child-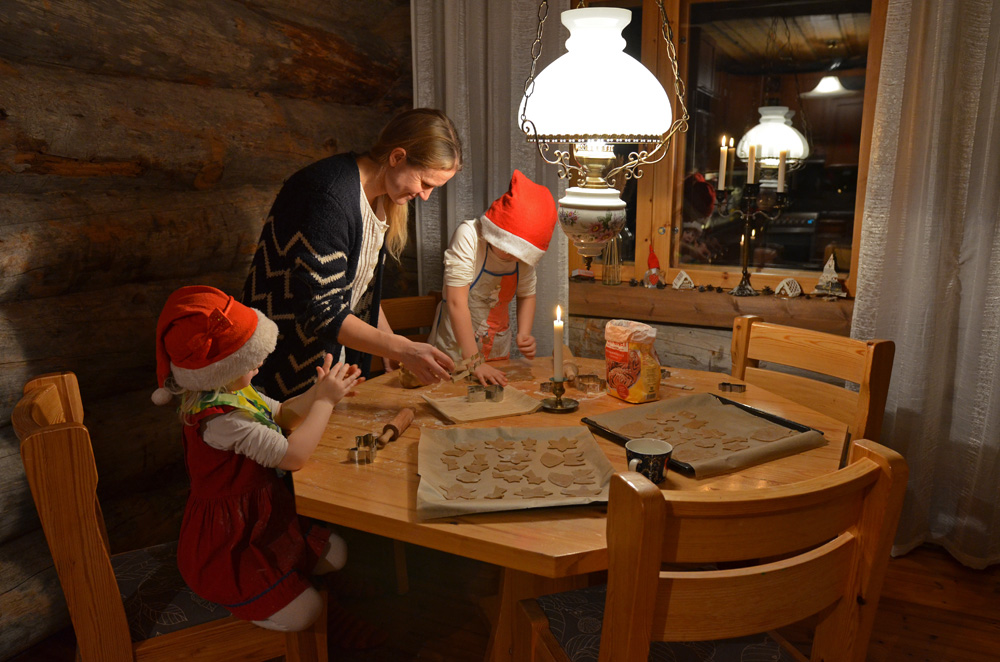 A year is about to end. It's time to write few words about the holiday season and also about next year at saimaalife.com.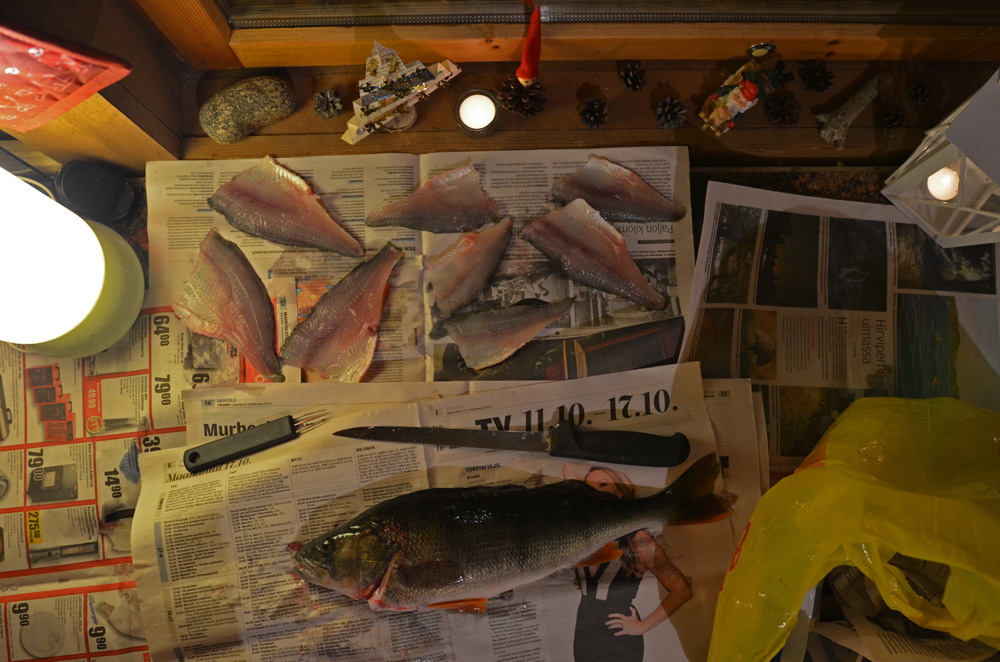 "Good life without extremes". I feel that it summerizes well all of my thoughts and wishes.
That sentence came to my mind last spring. The more I follow the news, read about predictions of future, think about the basis of health and happiness of all life, the stronger I feel that this is something important.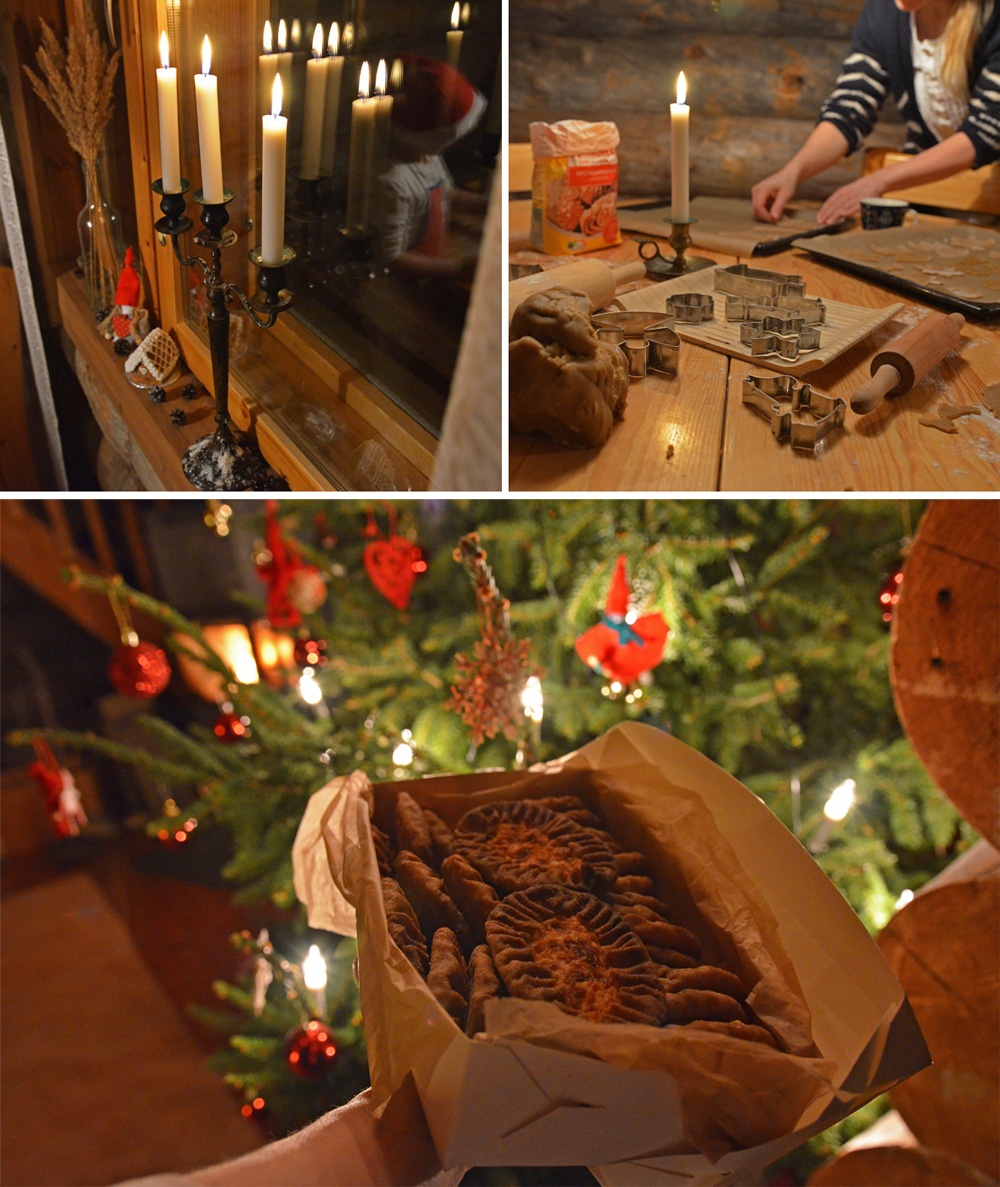 "You don't have to cook fancy or complicated masterpieces, just good food from fresh ingredients." -Julia Child-
So, forget perfection, remember compassion. Go back to basics. Put your cell phone away and sit down to eat. Enjoy your meal with all five senses you have. No need to hurry.
Breathe deeply and give yourself a permission to rest, and enjoy.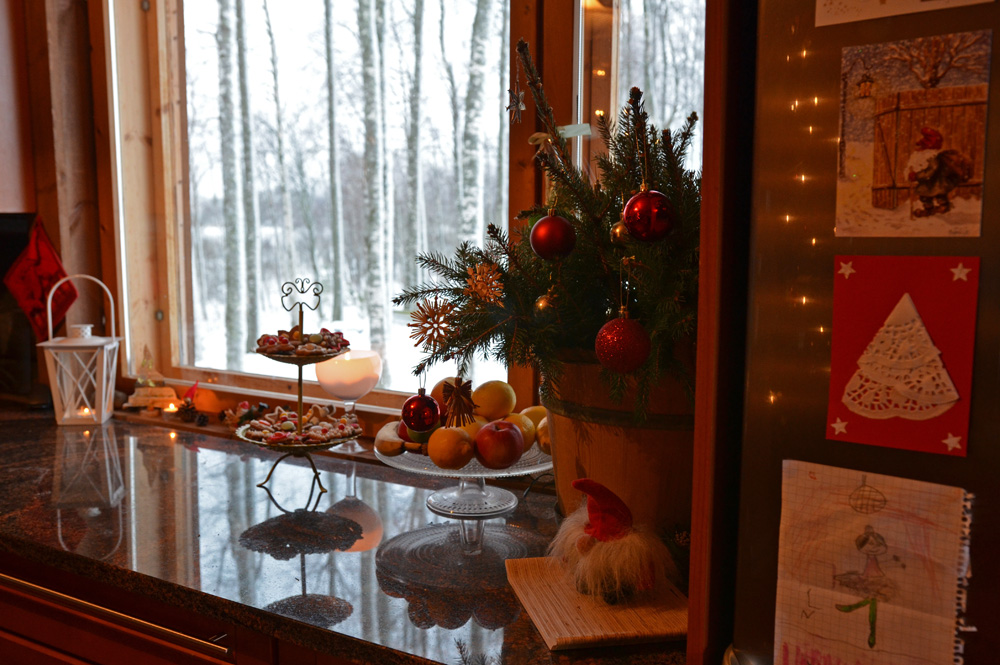 Pay attention to mental rest, but take care of your body too. We are made to move, but here too, there's no need to go extremes. A walk is already enough. Maybe ask your friend or family to join you. Already half an hour outdoors in fresh air makes miracles.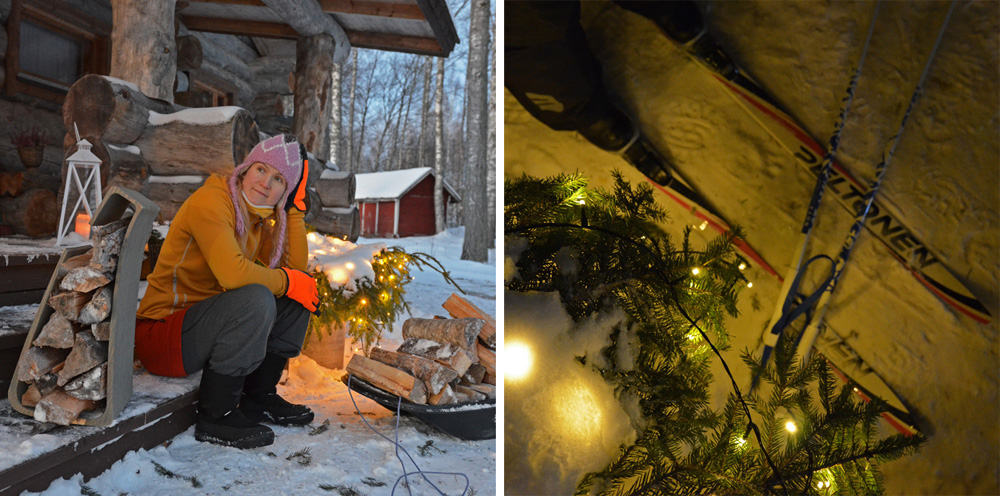 When I look back this year, most of SaimaaLife posts have belonged to Mind-category. It's OK because I've noticed that the saying Mind is everything is very true in life. I'll continue writing about that but next year you'll see more posts about food. More recipes coming up, but also other kinds of food posts because it's so important topic. Seasonal food from nature forms the backbone to our family's year. In that sense too, food is something I've wanted to write more. There are so many stories in my pocket – Can't wait to tell them to you!
"Dining with one's friends and beloved family is certainly one of life's primal and most innocent delights, one that is both soul-satisfying and eternal. -Julia Child-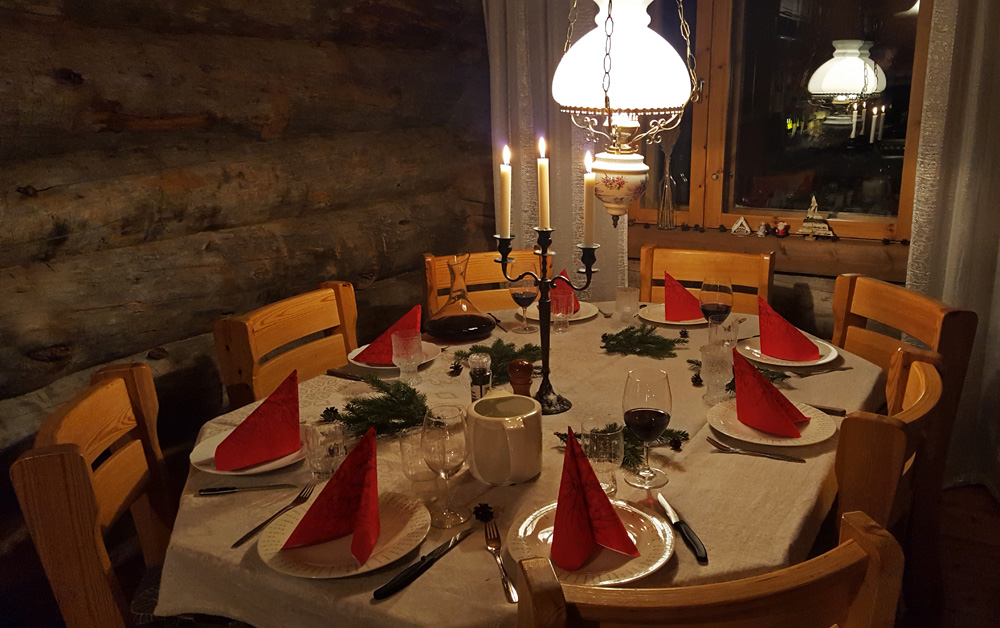 But before that, it's time for a holiday. My plan is to do cross-country skiing, play floorball outdoors and indoors with the children, eat well, meet friends and watch movies. One of my choices will be a food movie Julie & Julia (2009) that tells about the life of a great chef, Julia Child. The movie is fun, inspirational and delicious in every way. Love it!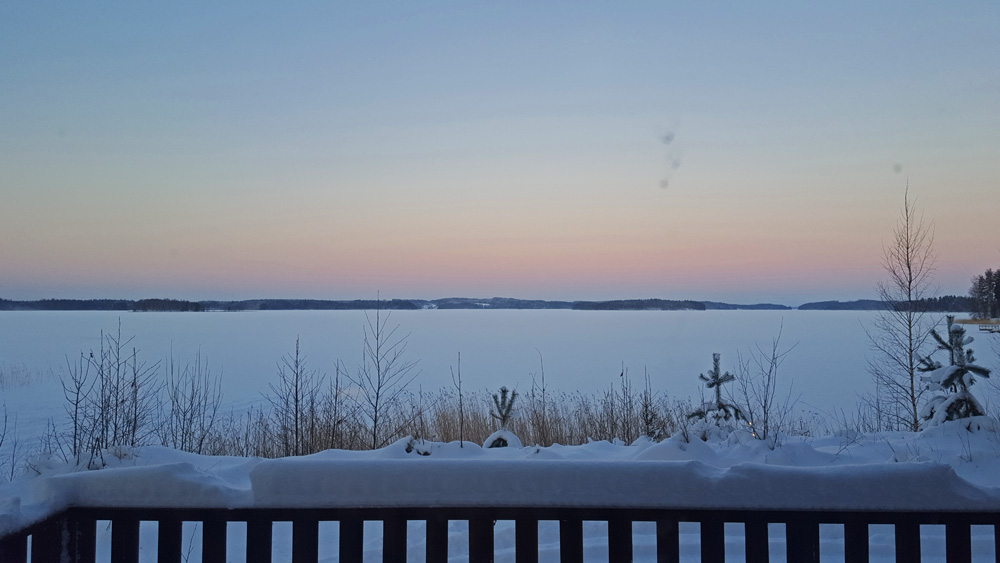 Merry Christmas and Happy New Year 2017. Let's make it a good year without extremes! See you in January.
Here's the recipe for gingerbread cookies that I and the girls baked this week for Christmas. For perch fillet my husband needed only butter, salt and frying pan. With them we ate homemade garlic mayonnaise, parsnip puree and boiled carrots. Simply good SaimaaLife food!