365 Ways To Wellbeing – 292nd Way
Sometimes it´s lying down and lifting your legs up, sometimes it´s visiting a grocery alone and sometimes it´s a short walk outside alone.
This day physical work and working with my hands at our vegetable garden worked for me. My mother was looking after the girls when I rested an hour by harvesting Brussels sprouts alone. I felt that it was just what I needed this day 🙂
Think about what would be the best way for you to rest a while and go do it!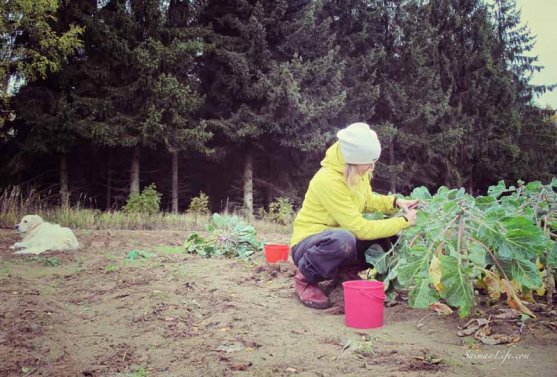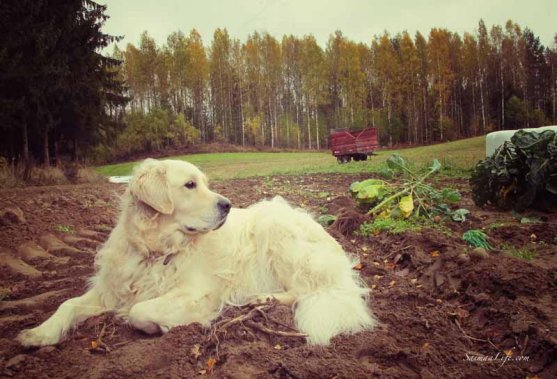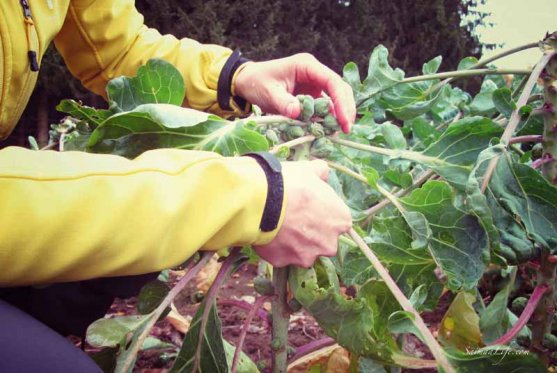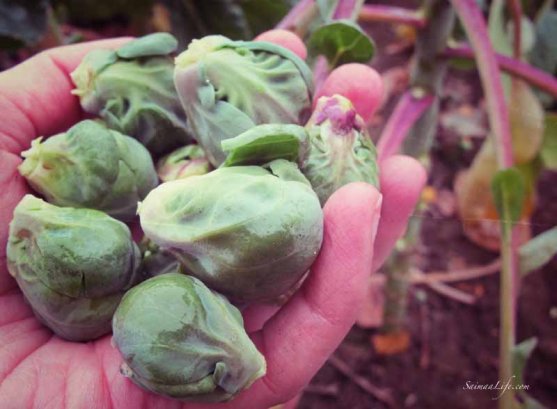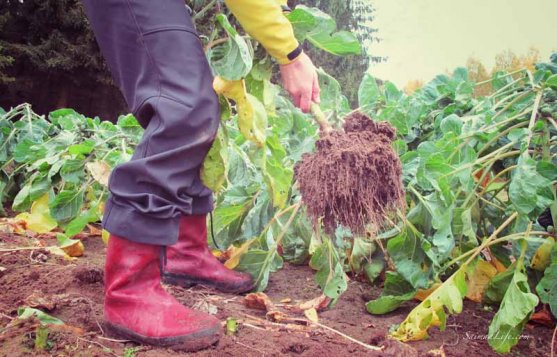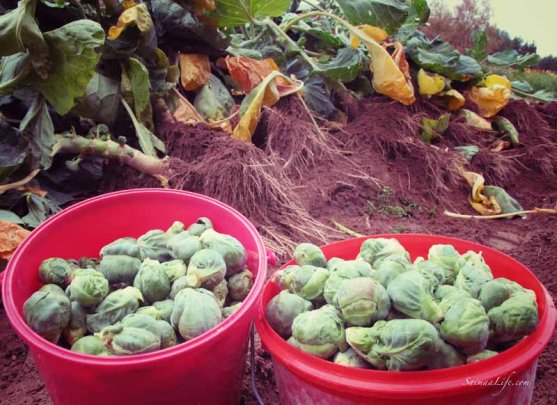 Read more about my "Wellbeing Challenge 2013 – 365 Ways To Wellbeing".