365 Ways To Wellbeing – 293rd Way
There are many situations in everyday life when you can´t do what you´d like to do. For example you don´t have time to walk slower or time to just watch the clouds and relax a while while doing so. You just can´t, no matter what.
However there ARE many situations when you actually CAN do it. Not for long maybe, but at least for a little while. You just have to keep your eyes open for possibilities and do it when you notice that the opportunity is in front of you!
This day I was on my way to home from grandma´s place. I suddenly notice that girls were sleeping at the backseat, the weather was stunning and I had no rush. I stopped the car and sat down to admire beautiful weather and watch the sunset.
It was a perfect small stop that gave me energy so much this day 🙂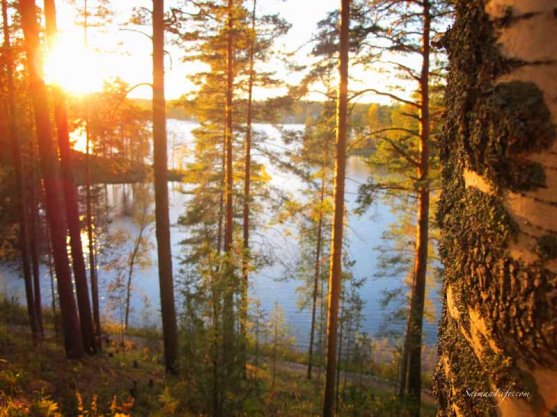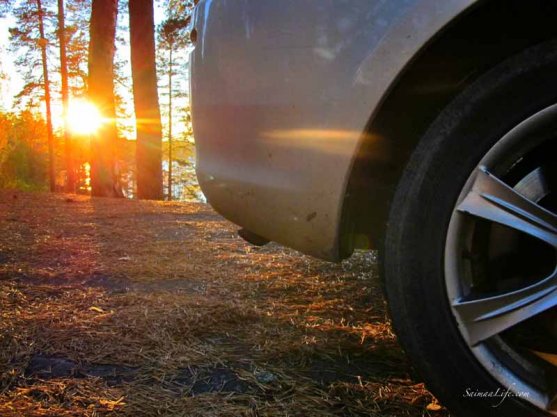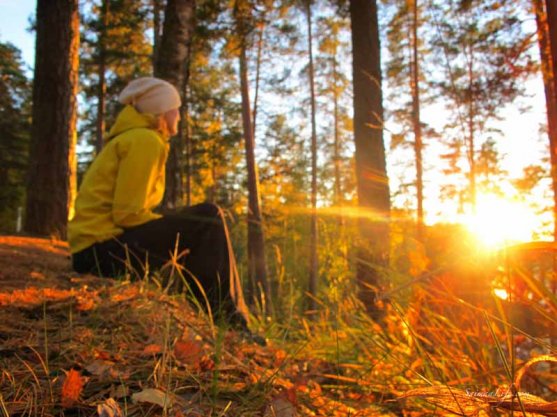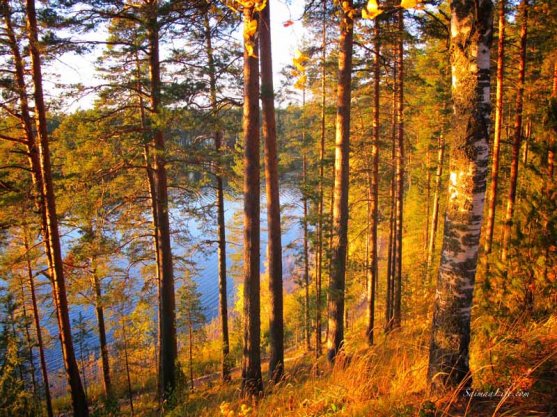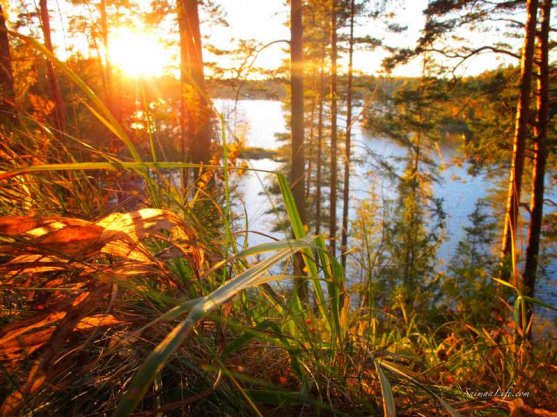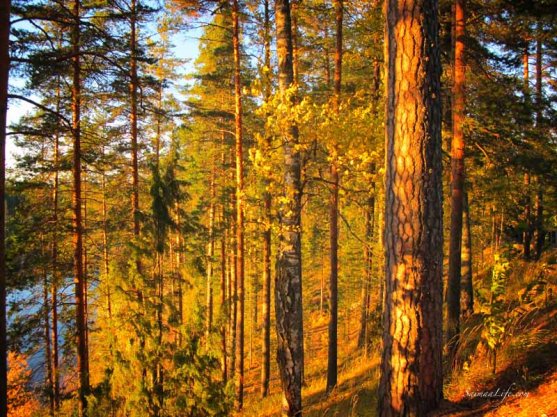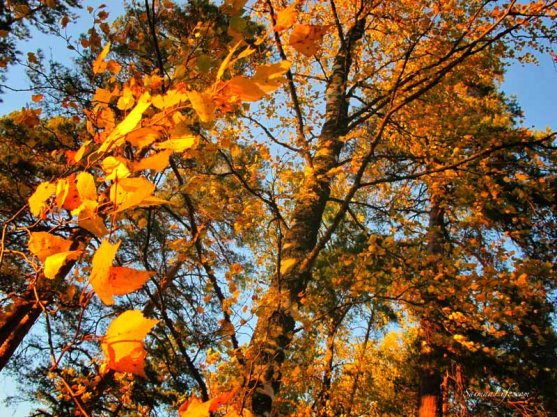 Read more about my "Wellbeing Challenge 2013 – 365 Ways To Wellbeing".