365 Ways To Wellbeing – 217th Way
Blueberries are my favorite berries and superfood. If I could do only one berry picking trip in a year I would go for blueberries. They are so tasty and healthy!
There are many benefits in wild berry picking for your wellbeing. You get fresh food and exercise and save money for example. You can check more of them out from one of my earlier posts.
This day I did a favor for my wellbeing by going to a berry trip – blueberry trip of course 🙂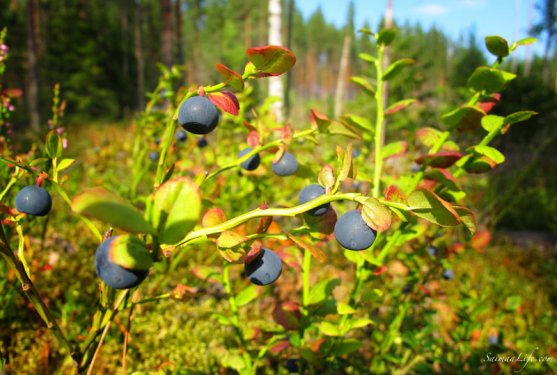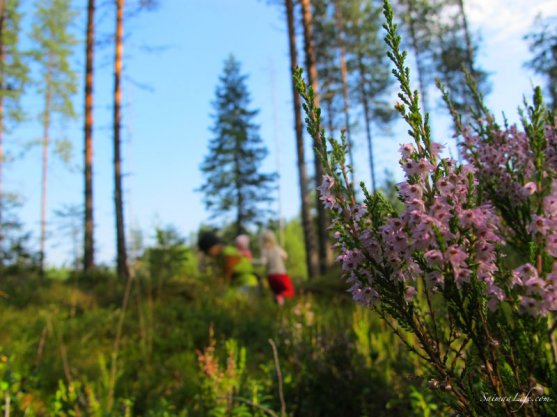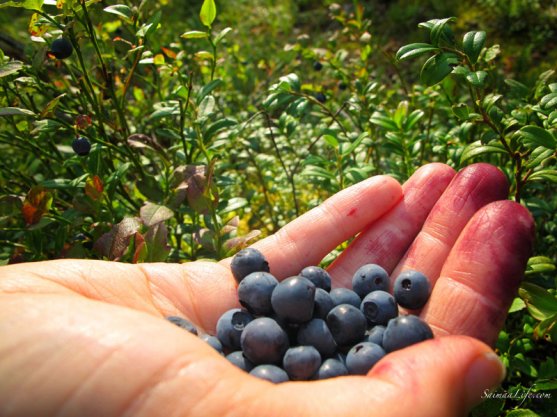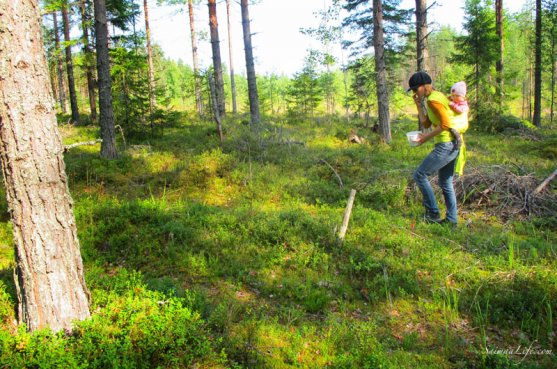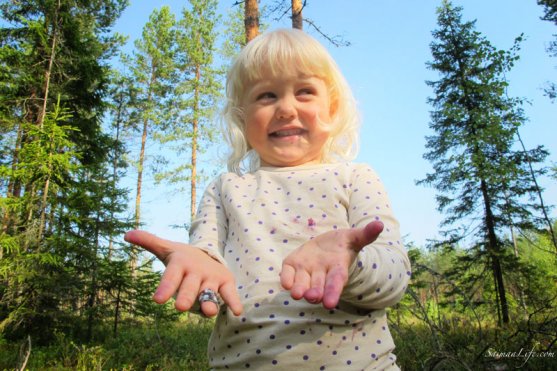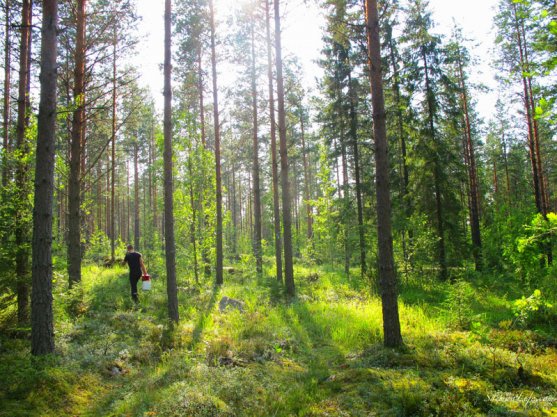 Read more about my "Wellbeing Challenge 2013 – 365 ways to wellbeing".