365 Ways To Wellbeing – 216th Way
There is something about a swinging motion. A new born baby calms down in her mother's arms, a child laughs in a swing and doesn't want to stop, an adult get drowsy in a hammock. It's a mystical motion that does good for your wellbeing.
Swing and relax!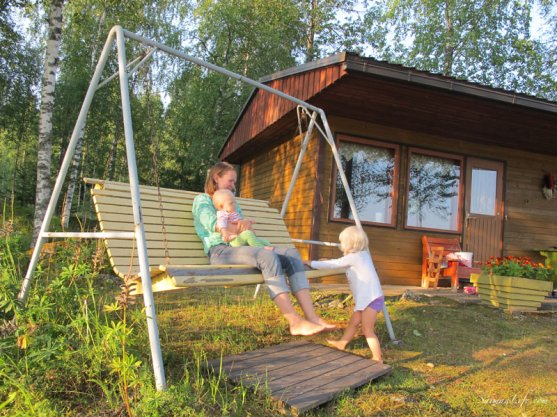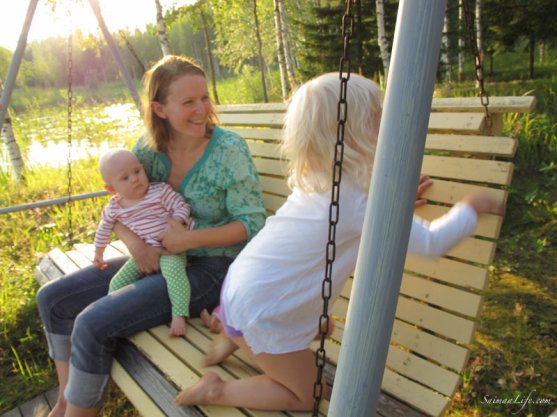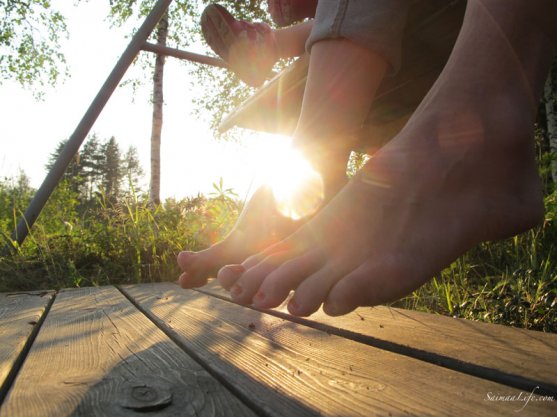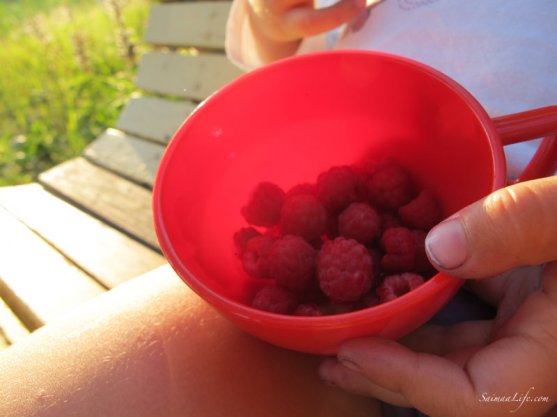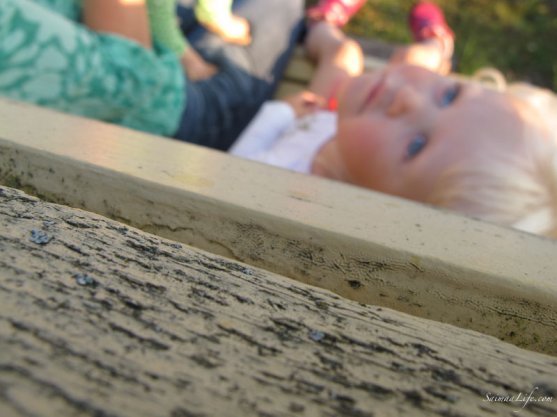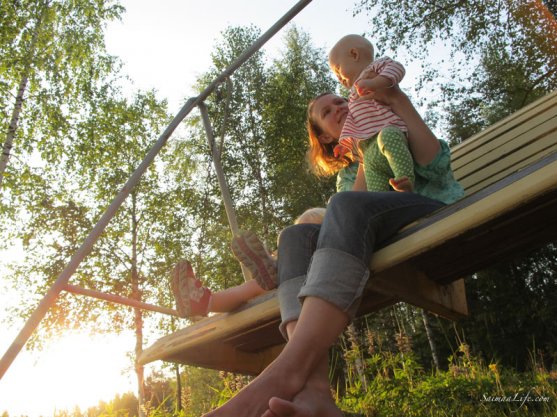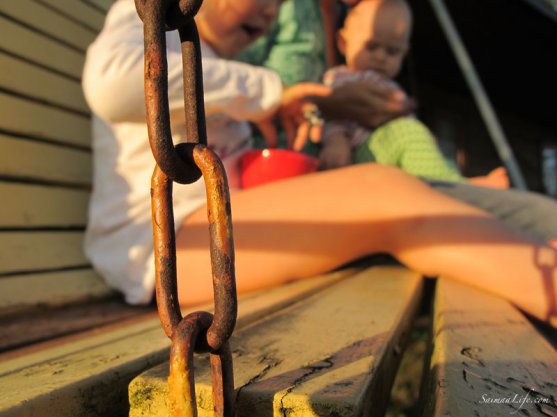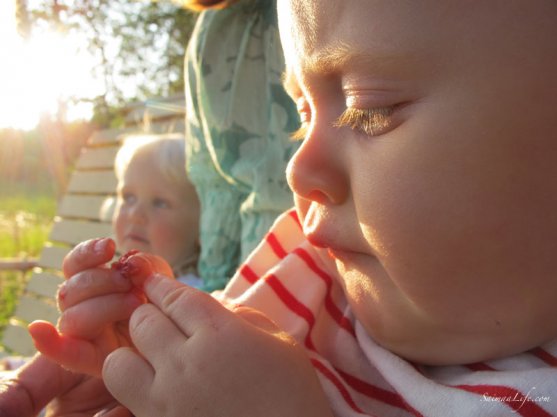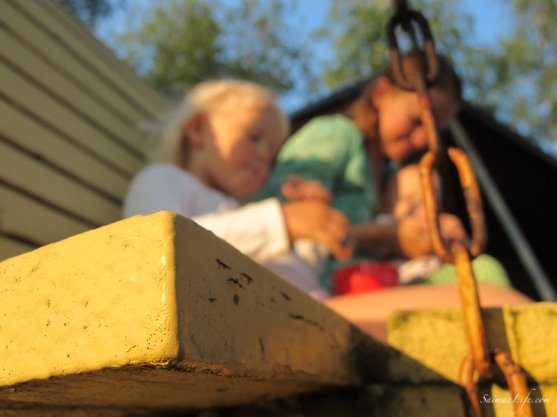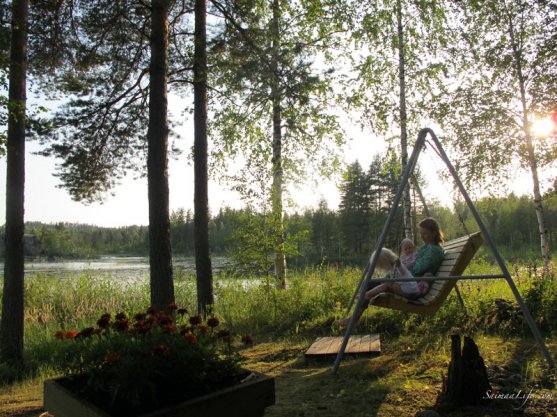 Read more about my "Wellbeing Challenge 2013 – 365 ways to wellbeing".