I think one of the saddest sentences between a couple is: Maybe we weren´t meant to be together in the first place.
It's usually followed by a long silence.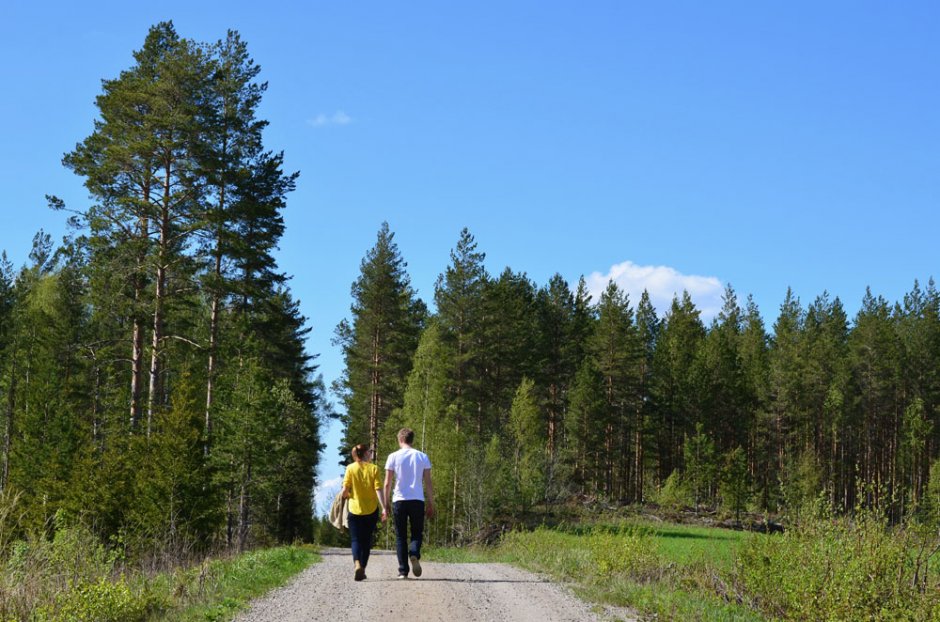 When you start to date you only see similarities and things that connect. As life goes on, ups and downs make you know each other better.
After happy times comes hard times. And eventually times when you may see that you have nothing in common.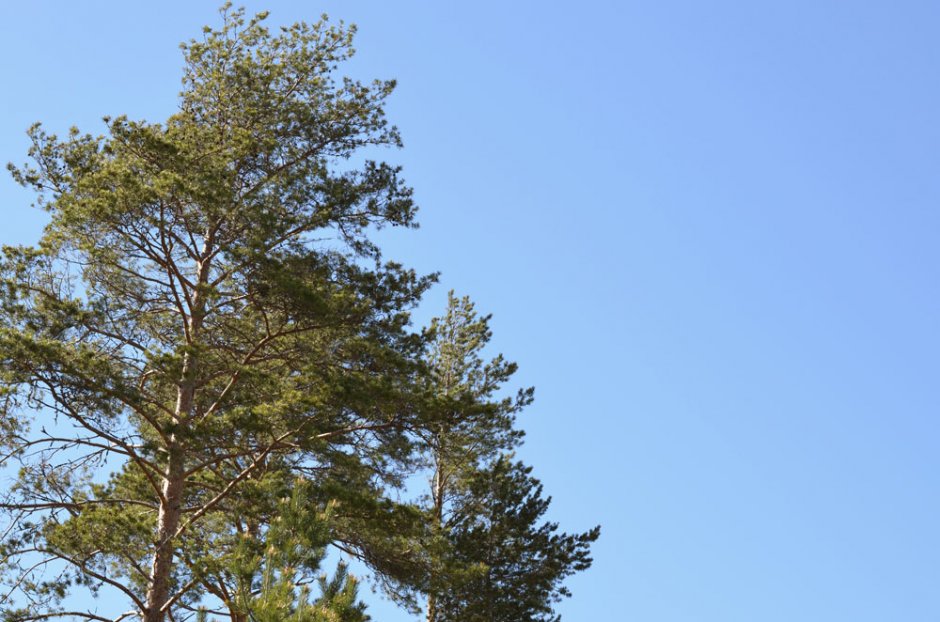 Someone said that you can hate as much as you can love.
You feel that both of you have done everything possible to make your relationship better, but still you're in the dead-end.
That´s the point when that maybe-sentence is said and the silence sets in.
Then there is the answer; "I guess so".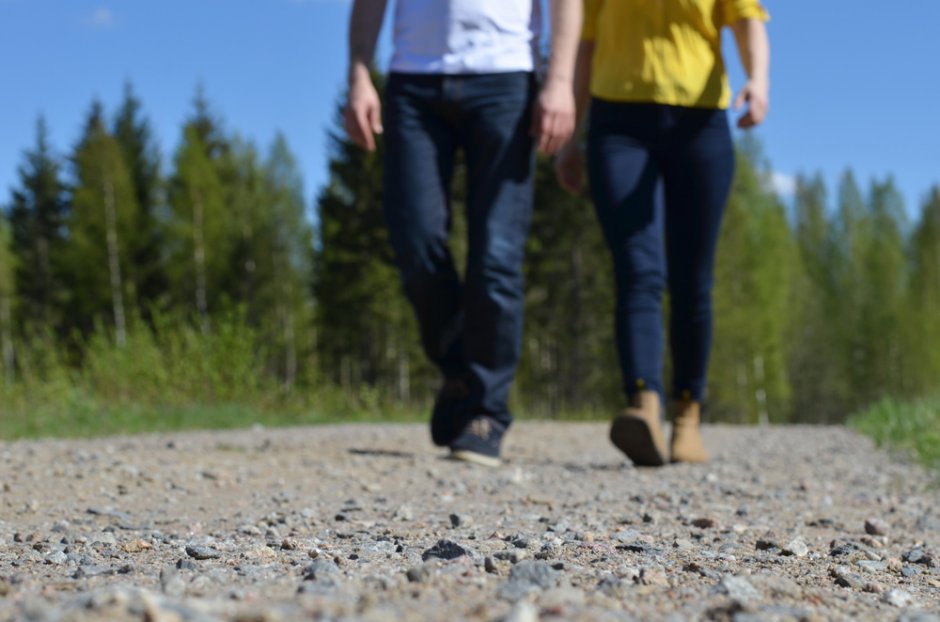 Life goes on. It has phases. It's the same with marriage crisis. There are better times and harder times.
We have learned one important thing during the last couple of years with my husband. Don't get stuck in the hard phase. Keep your focus on better times.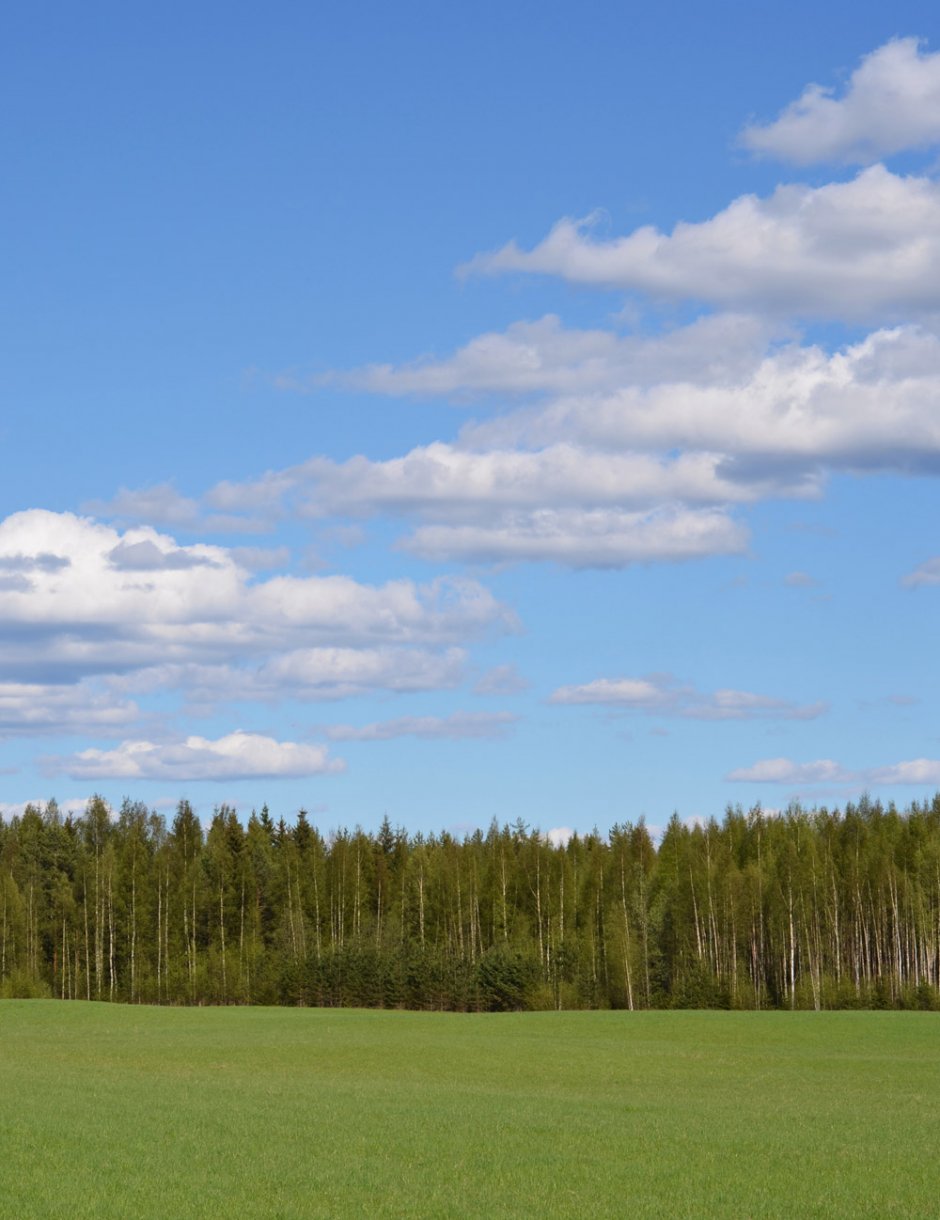 Men are from Mars, Women are from Venus. Women and men come from difference and there´s no way to change that. It´s sometimes difficult for us to live together but we can´t really live without each other either.
There were phases when we strongly felt that we just can't understand each other. Phases we almost got stuck in. But we didn´t. There was a strong will in both of us to make our relationship work.
With the help of others, with the help of endless conversations and arguments together and by working separately for ourselves we finally found the way out. Together.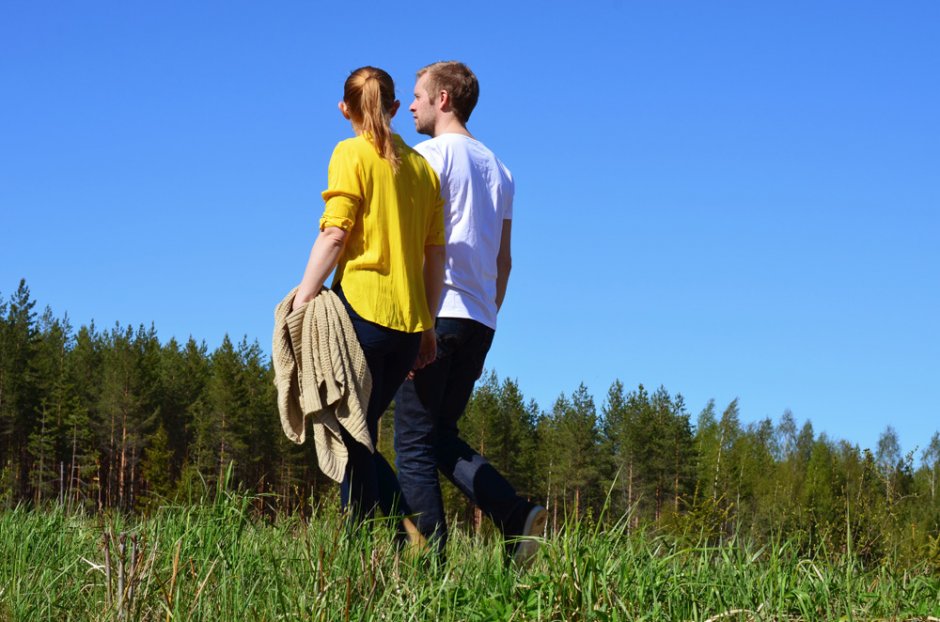 What was the turning point in our marriage crisis?
We realized that we are alike. We are humans, not only woman and man.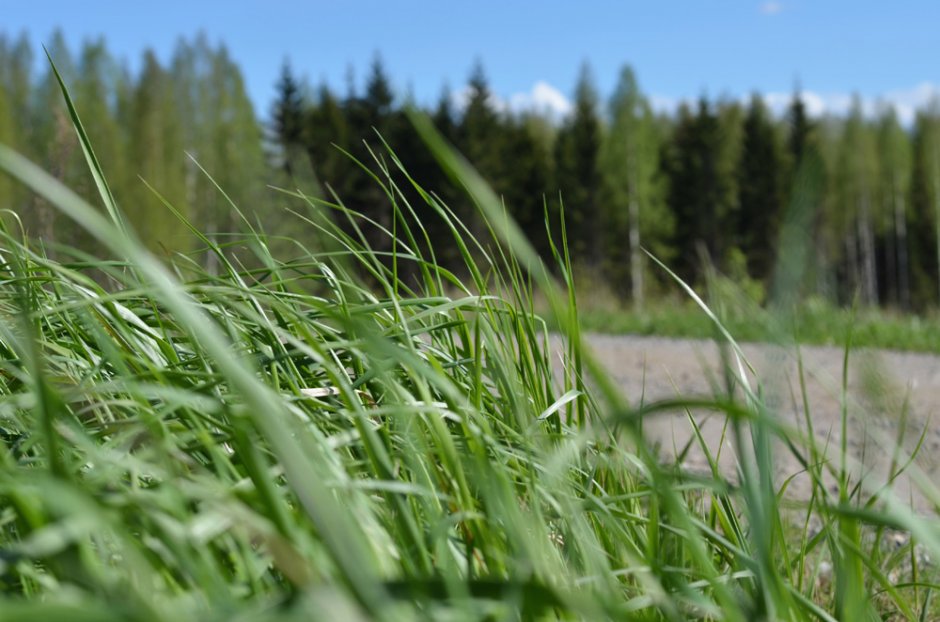 One thing that is common for me and my husband is that we're both very demanding. It's a thing that has cause us suffering but also a lot of good. In a good way our profound nature meant that we wanted to understand thoroughly why it is so hard for us to reach happiness together.
That´s when we started to read about human mind and that´s when we found Matthieu Ricard´s book Happiness: A Guide to Developing Life´s Most Important Skill. It was the first book that made us to talk about the similarities between all people. The book helped us to see that the only way to find the understanding for each other is to understand yourself. To understand what it is to be a human.
Every year I find some songs that give me joy and comfort in phases that I´m going through. When I find one I listen to it over and over again and let it help me to feel better. Last winter it has been It Takes a Lot To Know a Man by Damien Rice.
Every time I hear this song all the things and emotions that me and my husband have gone through during the past couple of years come to my mind. I feel grateful that we didn't got stuck but kept on working to have the relationship that is more intimate than we would have guessed.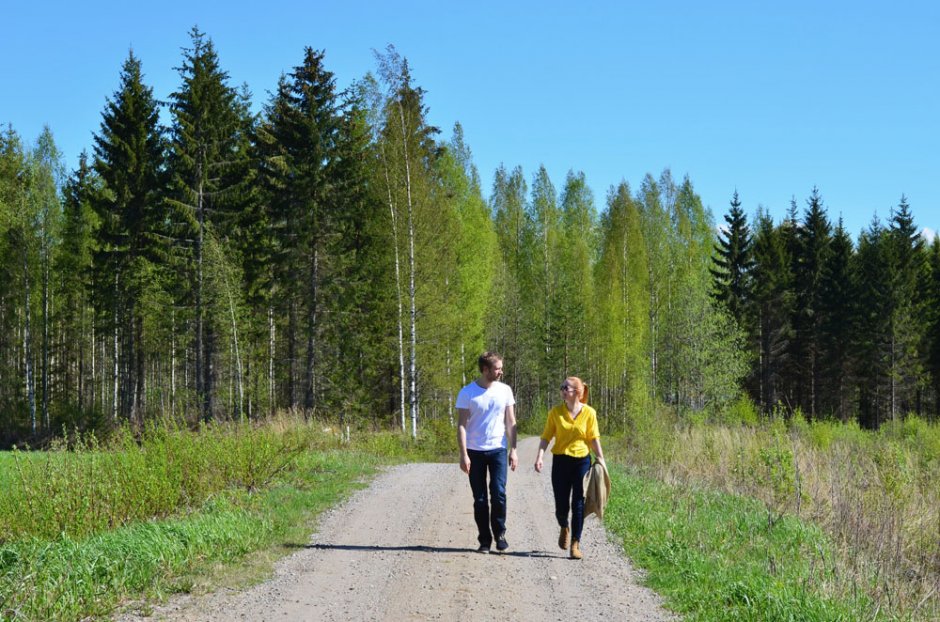 This day we had a walk together. We talked about work stuff, family stuff and marriage stuff.
I thought how every thing in life have at least two sides. I don´t hope marriage crisis for anyone. But on the other hand and in our case, without it, me and my husband would not work together now with the blog. And thanks to our marriage crisis the bond between us is stronger. We might actually make our future plans work! And have a kind of life that we both dream of.
"It Takes A Lot To Know A Man"
It takes a lot to know a man
It takes a lot to understand
The warrior, the sage
The little boy enraged
It takes a lot to know a woman
A lot to understand what's humming
The honeybee, the sting
The little girl with wings
It takes a lot to give, to ask for help
To be yourself, to know and love what you live with
It takes a lot to breathe, to touch, to feel
The slow reveal of what another body needs
It takes a lot to know a man
A lot to know, to understand
The father and the son
The hunter and the gun
It takes a lot know a woman
A lot to comprehend what's coming
The mother and the child
The muse and the beguiled
It takes a lot to give, to ask for help
To be yourself, to know and love what you live with
It takes a lot to breathe, to touch, to feel
The slow reveal of what another body needs
It takes a lot to give, to ask for help
To be yourself, to know and love what you live with
It takes a lot to breathe, to touch, to feel
The slow reveal of what another body needs
It takes a lot to live, to ask for help
To be yourself, to know and love what you live with
It takes a lot to breathe, to touch, to feel
The slow reveal of what another body needs
What are you so afraid to lose?
What is it you're thinking that will happen if you do?
What are you so afraid to lose?
(You wrote me to tell me you're nervous and you're sorry)
What is it you're thinking that will happen if you do?
(Crying like a baby saying "this thing is killing me")
What are you so afraid to lose?
(You wrote me to tell me you're nervous and you're sorry)
What is it you're thinking that will happen if you do?
(Crying like a baby saying "this thing is killing me")
You wrote me to tell me you're nervous and you're sorry
Crying like a baby saying "this thing is killing me"