The bigger change, the more it takes. That´s what I have learned during the past wintertime.
Last autumn I knew it; it would be a time to make a big change to saimaalife.com. The thing that I didn't know was that it would not be that easy. Would I have enough courage and confidence to do what I REALLY wanted? I asked myself again and again.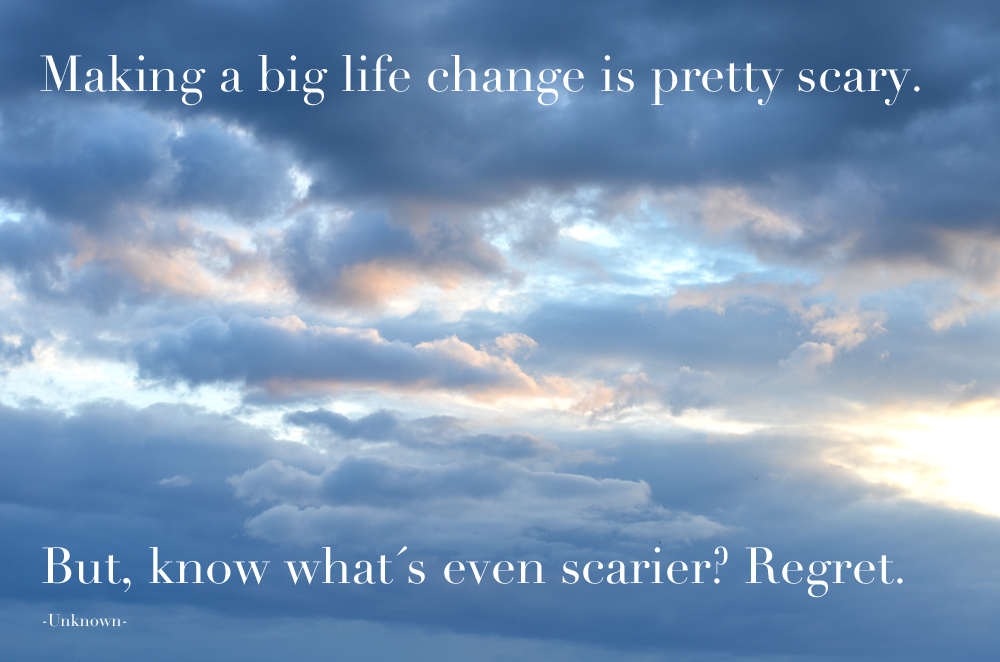 I decided to grow my confidence and overcome my fears.
You know what made me to go for it? YOU. All your likes in social media, comments in my blog, emails that you sent and face-to-face conversations that I've been honored to have with you, my dear readers.
The renewed Quality To Life Naturally Blog was born and YOU made it possible!
Your encouragement and support has been crucial for me to go through this change. Thank you!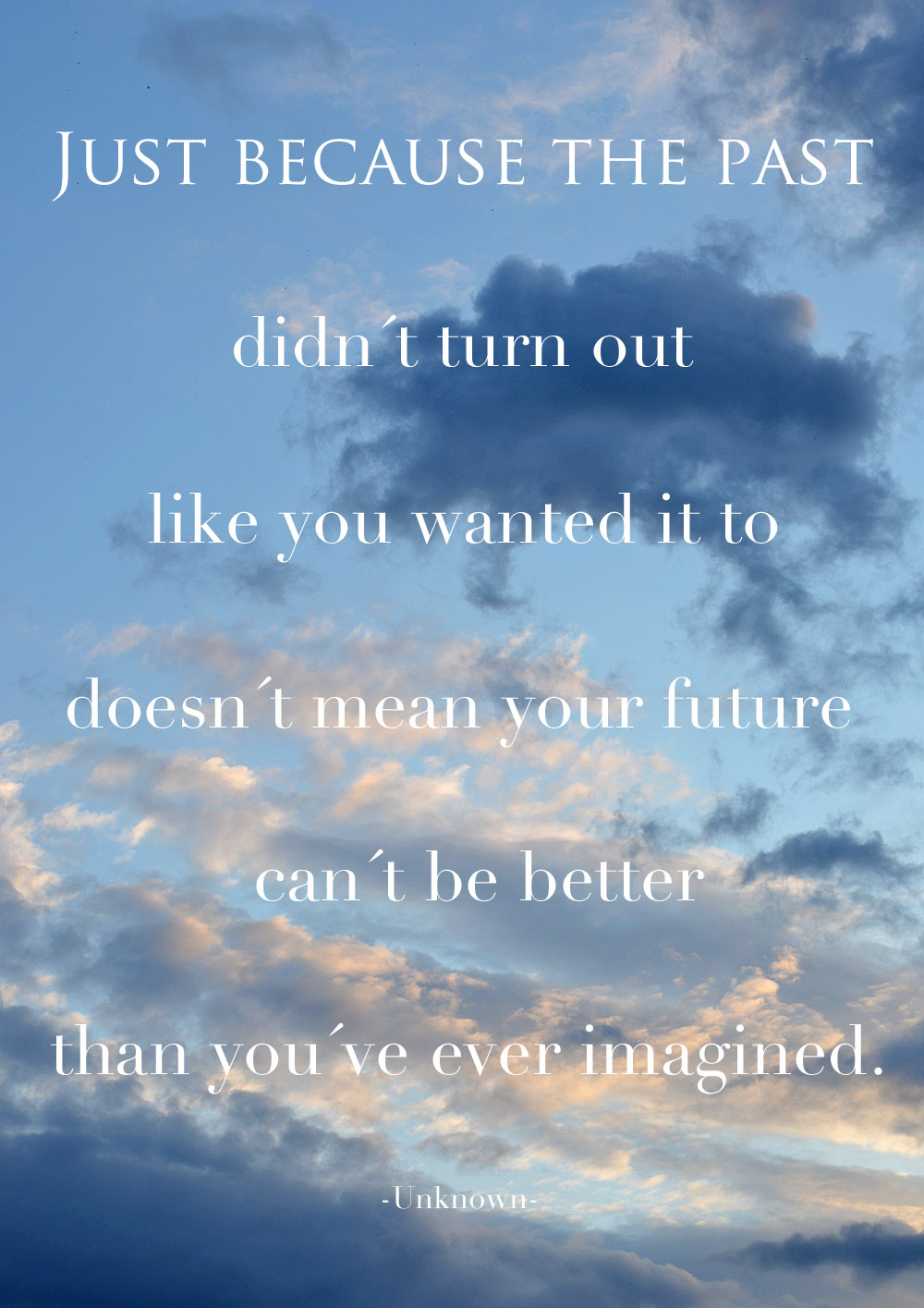 So welcome to our new blog!
I recommend you to check out our new about page. There's some information that you probably didn't know before about me and especially my husband Henri.
Please read also Our Story. That's the story behind everything.
This change has been much bigger than we could have ever known beforehand.
We have paid a special attention that our blog would work well on all devices; mobiles, tablets, laptops and desktops.
If you notice any technical challenges while reading our blog we'd be more than happy to hear about them. You can reach us at [email protected].
This whole blog renewal gave us plenty of inspiration and new ideas. So we hope we'll be able to surprise you every now and then!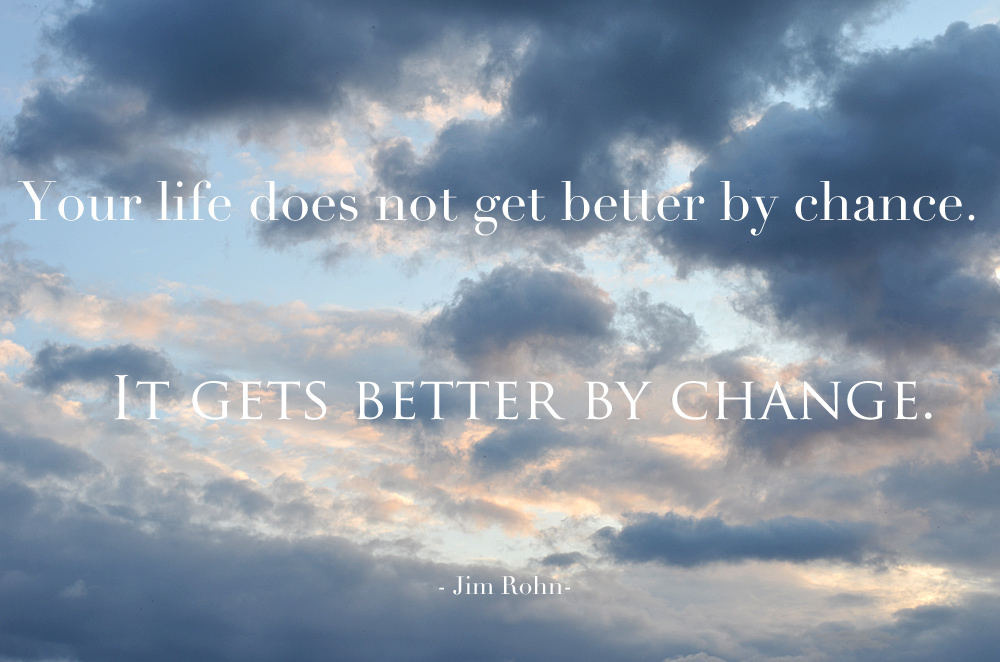 Learning to be just you. Yep, in our opinion that's the best way to be healthy, happy at home and thrive at work. It lets you to be relaxed and natural in your everyday life.
Sounds simple but it actually takes a lot.
And because it's not getting any easier to feel balanced and human in this world, we felt that some changes needed to be done.
We started the change within ourselves. And now it's spreading to saimaalife.com.
We are welcoming you to join (If you already haven't) to our SaimaaLife email list. You can do it easily on our front page. After that you will receive all of our blog updates directly to your mailbox.
Join us on proving that the life truly is best enjoyed naturally!