"Too bad that you don't have another blog. You could have practised with that. And then you could have started this blog."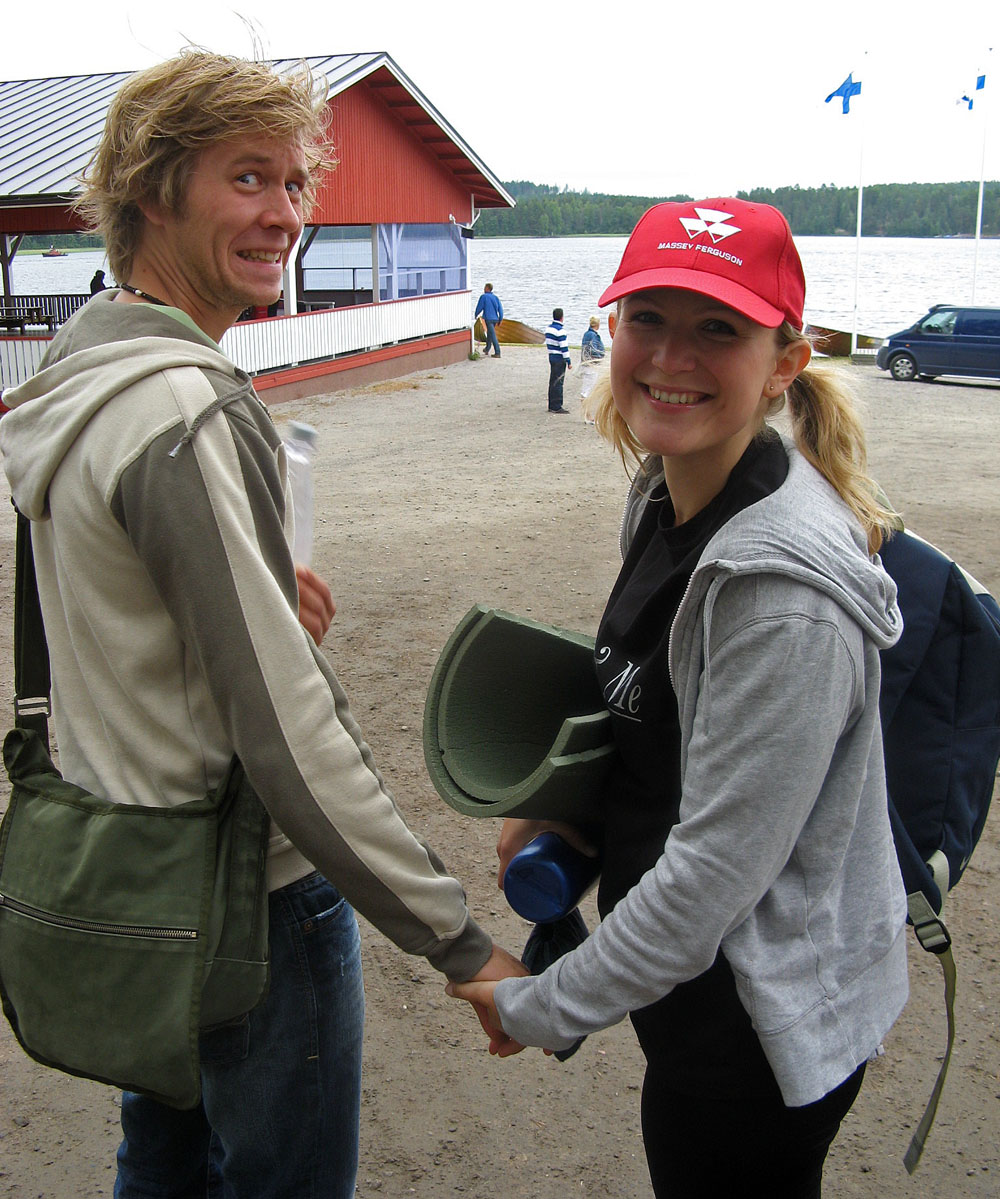 That's a comment I got from a professional when I told him about my blog idea six years ago and asked for some advice.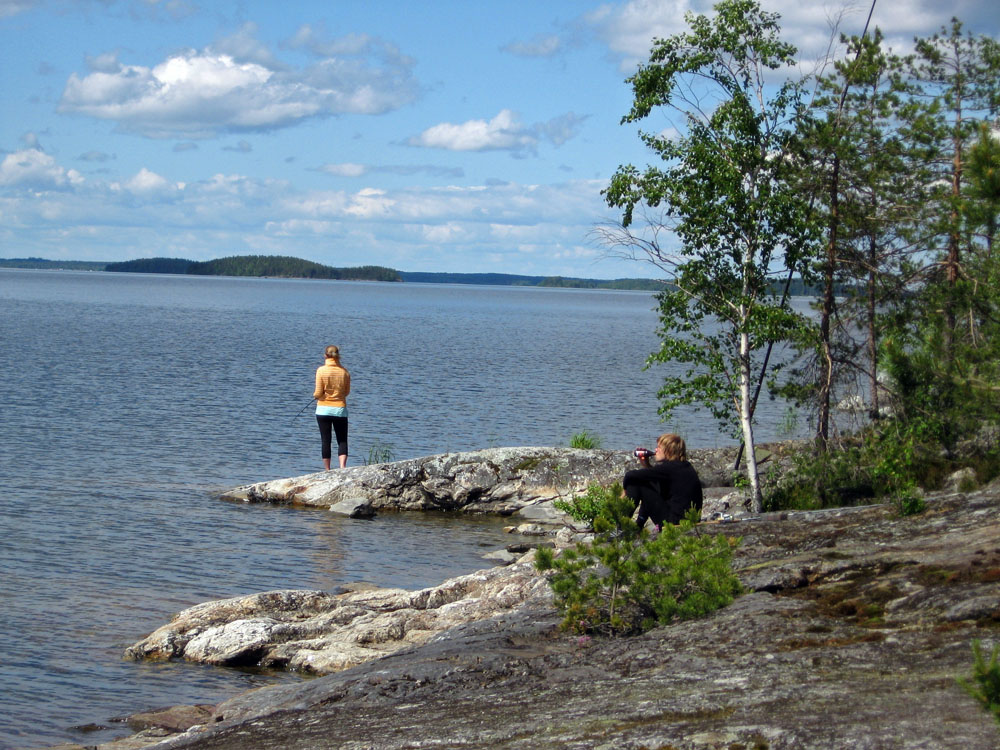 I didn't know what to answer back then but kept on thinking those words.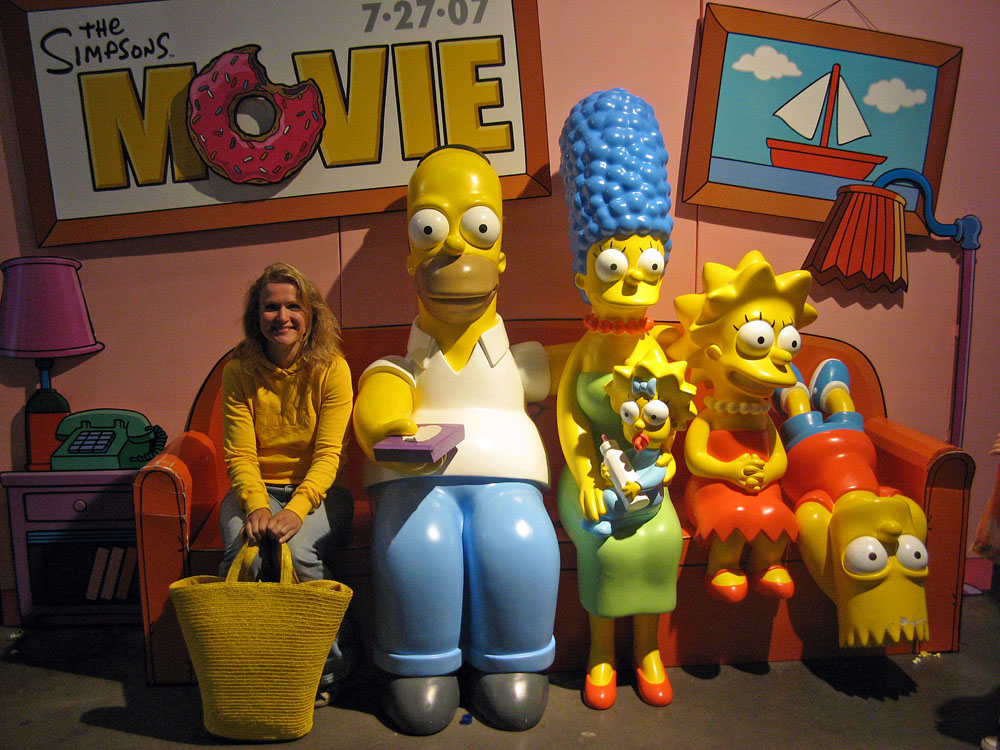 Later I decided that my opinion was actually the opposite. No, I don't want to do that! I want my readers to see where I started! I thought.
And so I continued with my plan and started SaimaaLife.com as a total rookie.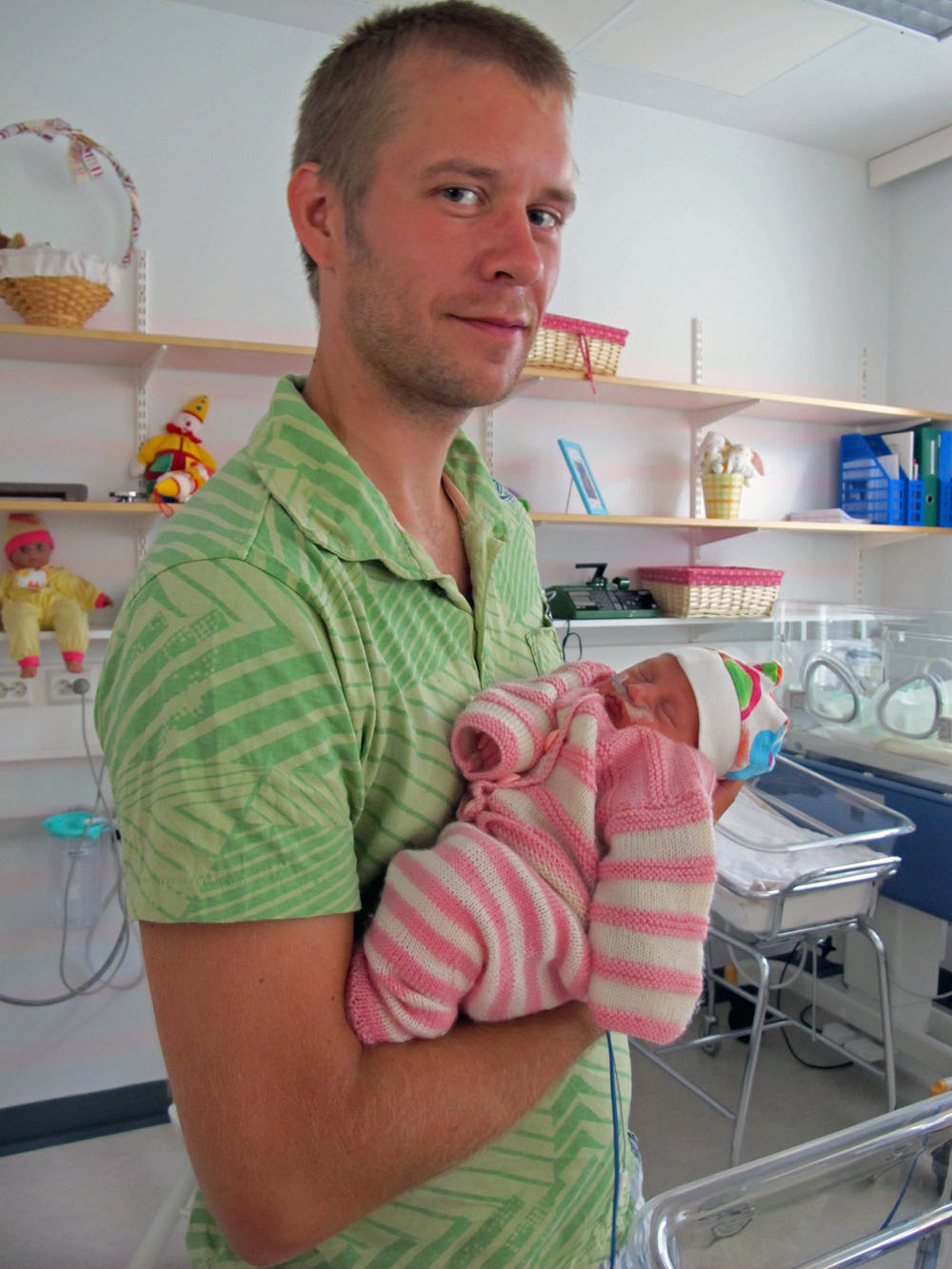 This winter I've had one huge project besides other projects. I've gone through all the photos I've taken since 2009! (And the project is not finished yet…)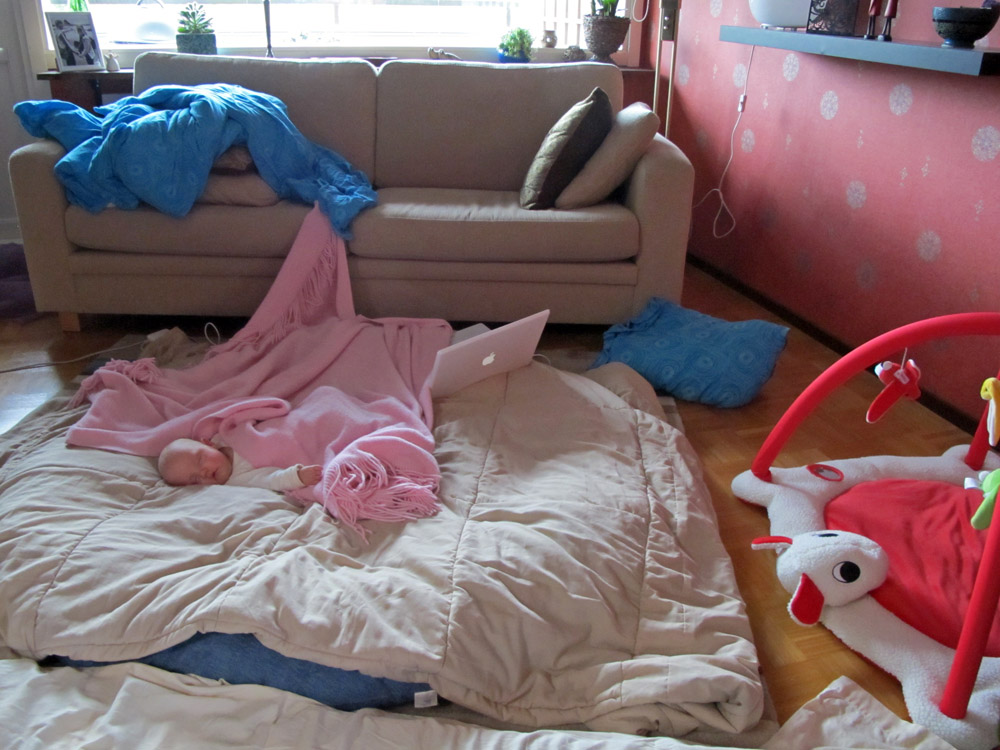 There are thousands of photos. During these crazy years with pregnancies, babies and working for our marriage and SaimaaLife I haven't had time or energy to organise them.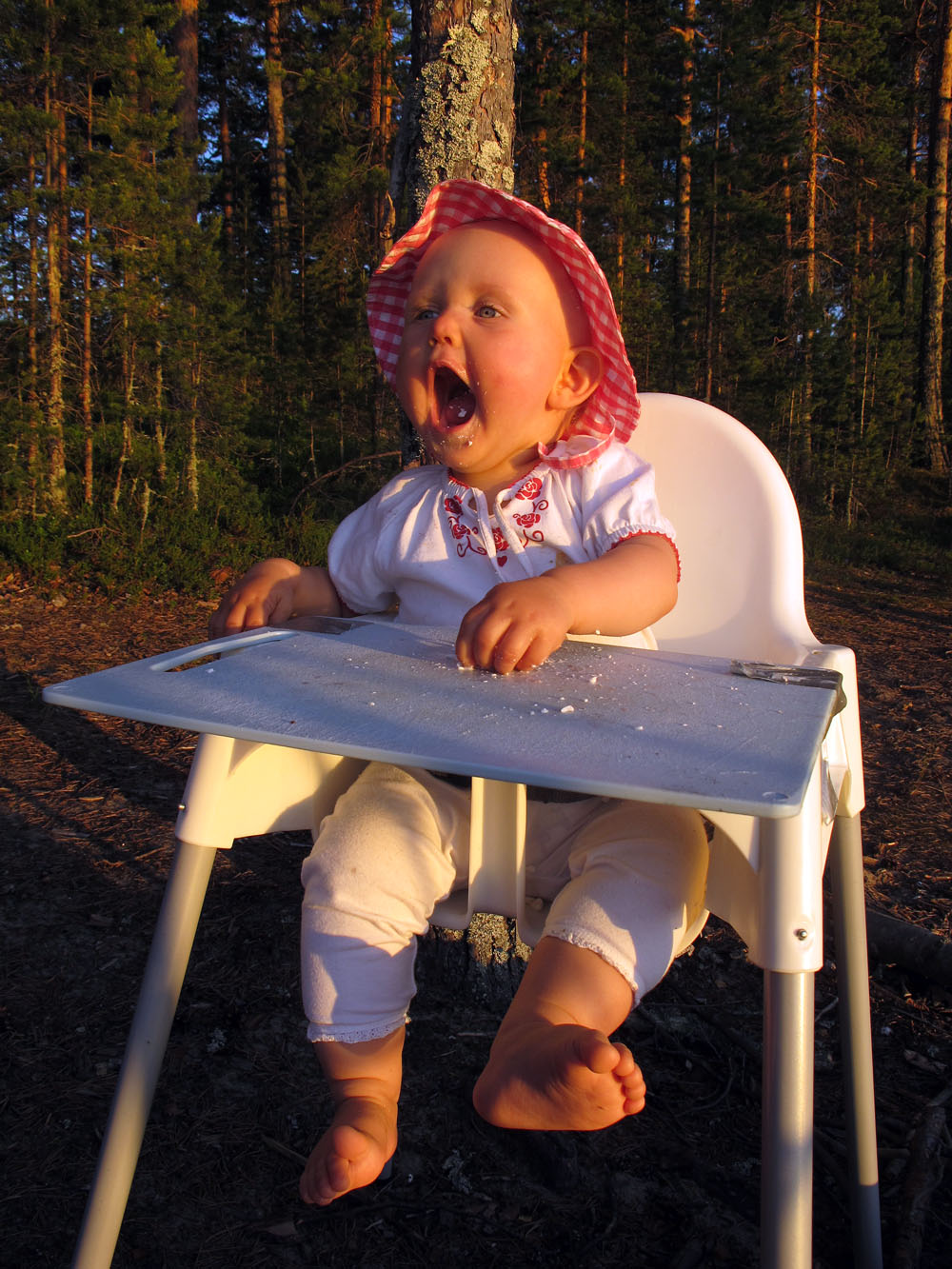 While going through my photos I've been thinking about one specific series of advertisements I saw. There are always two photos of the same person in that ad;
One when they're young and one when they're old. And then there's a question "Which story you think is more interesting?"
I think it's one of the best ads I've ever seen. I love how it gives value to a life lived.
We love to read about and follow other people's lives. And get to know how they have become who they are.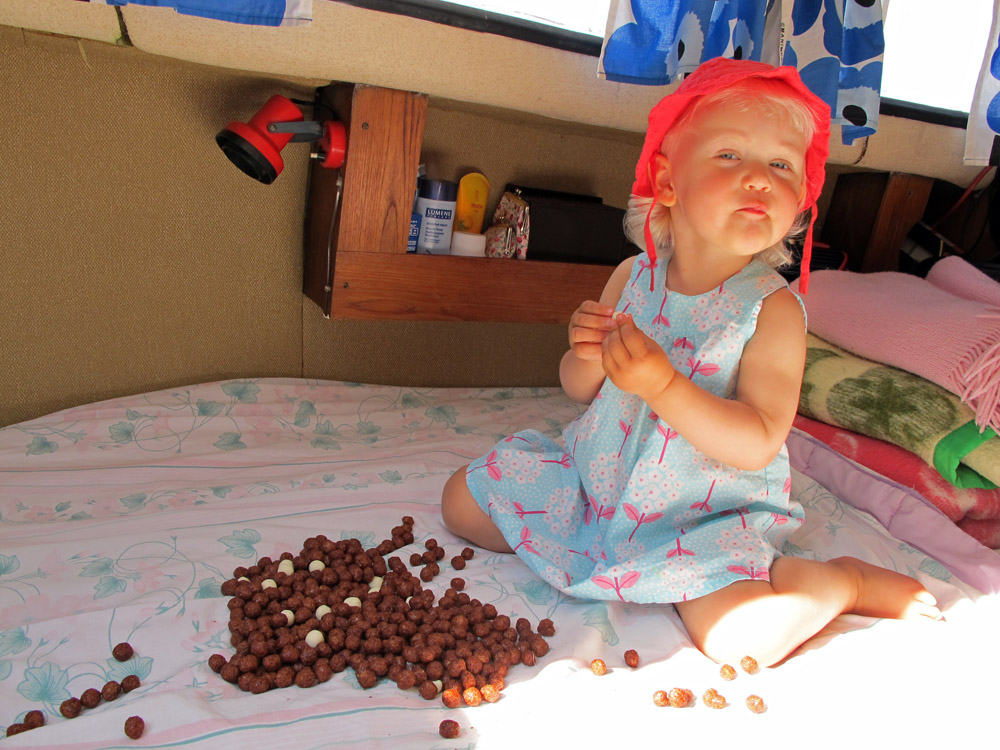 When going through my old photos I remembered the ad and the comment again. They awakened quite strong emotions in me.
Why? I wondered.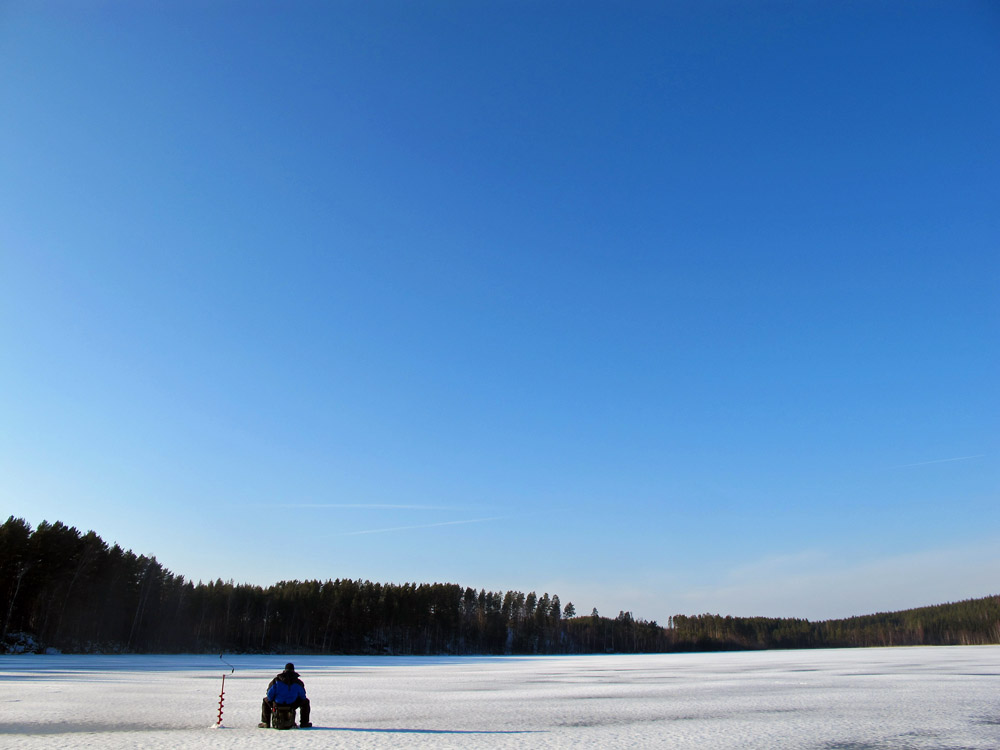 Because of identification and it's importance to our wellbeing and happiness.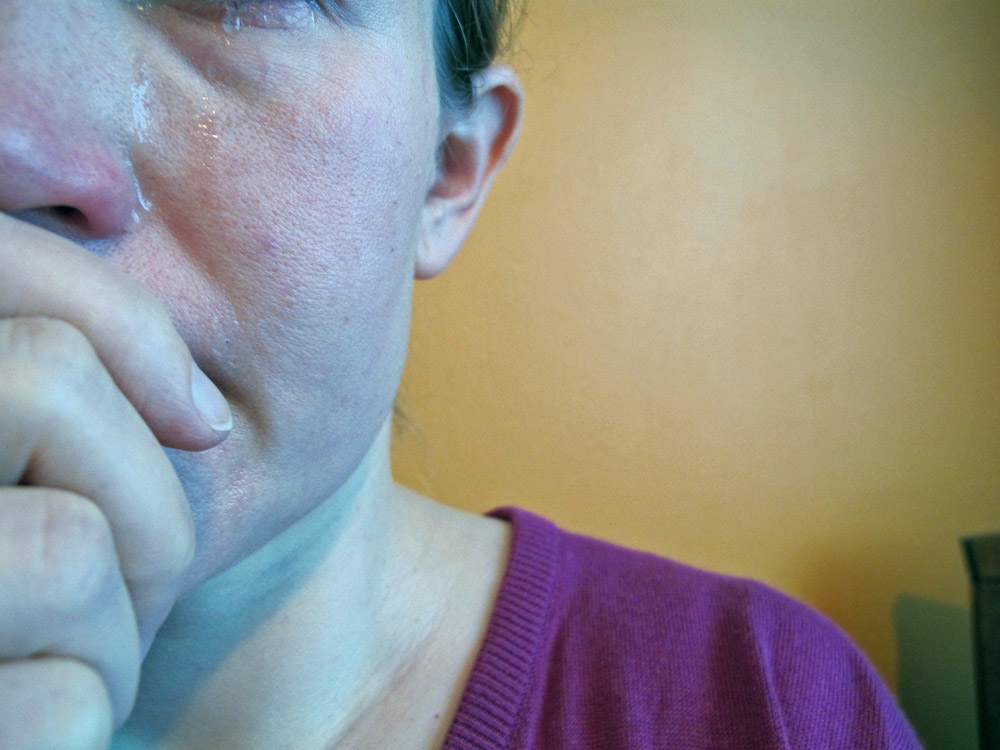 I love to read authentic real-life stories. They have helped me so much!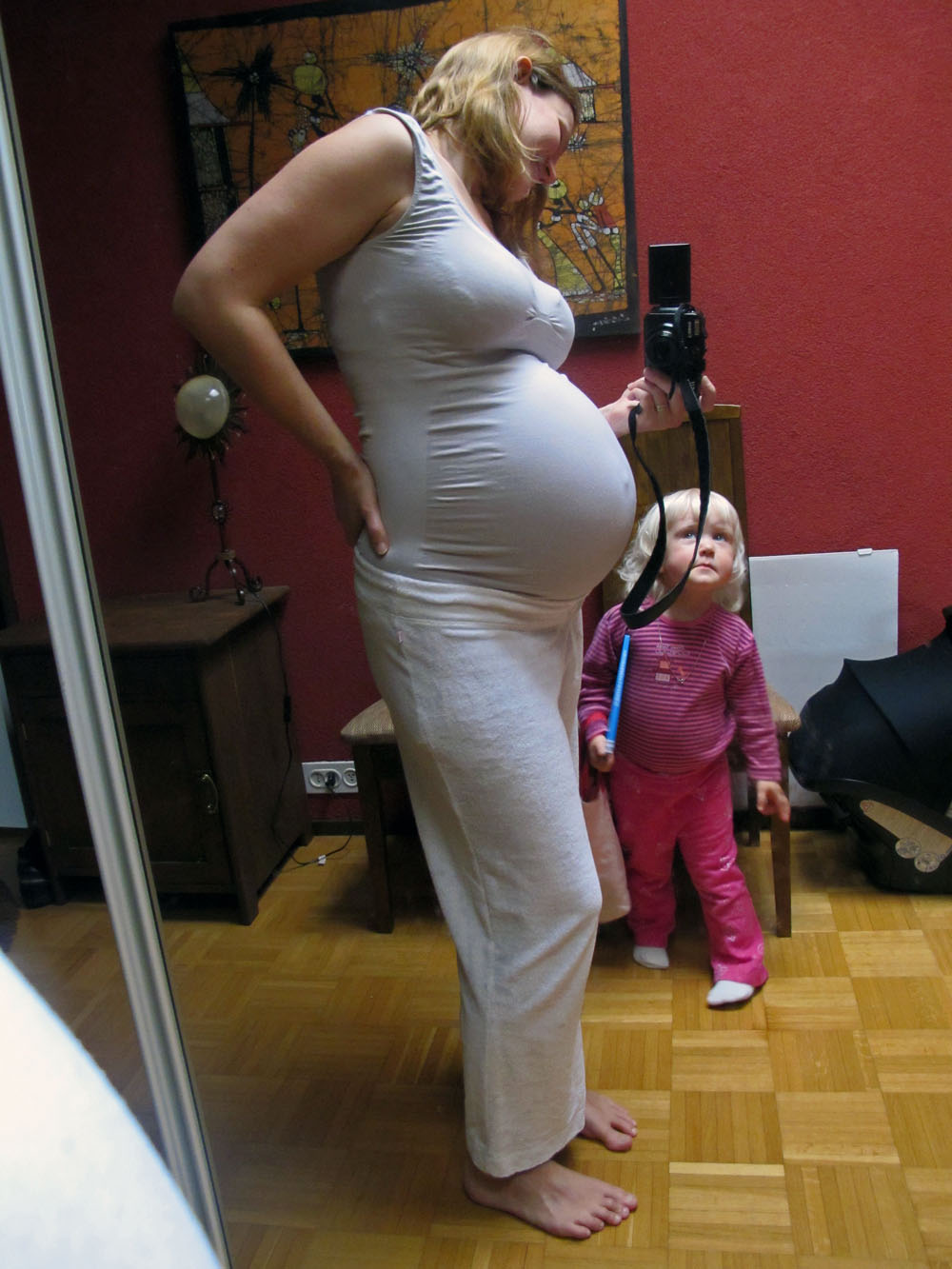 Even though the details of those stories differ a lot from my life in Saimaa and Finland, there's always something I can identify myself with. And I love how it makes me feel!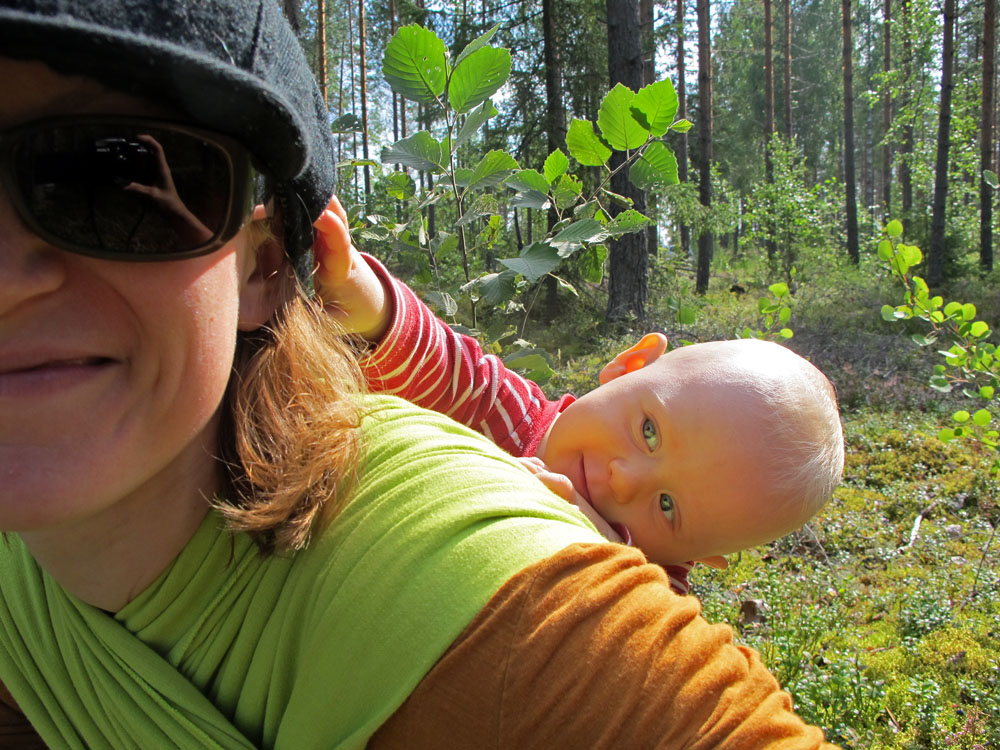 Being able to identify with others makes real-life stories so important.
Identification gives us a sense that we're not the only ones struggling. It gives comfort and encouragement to feel good about ourselves and be happy with our lives.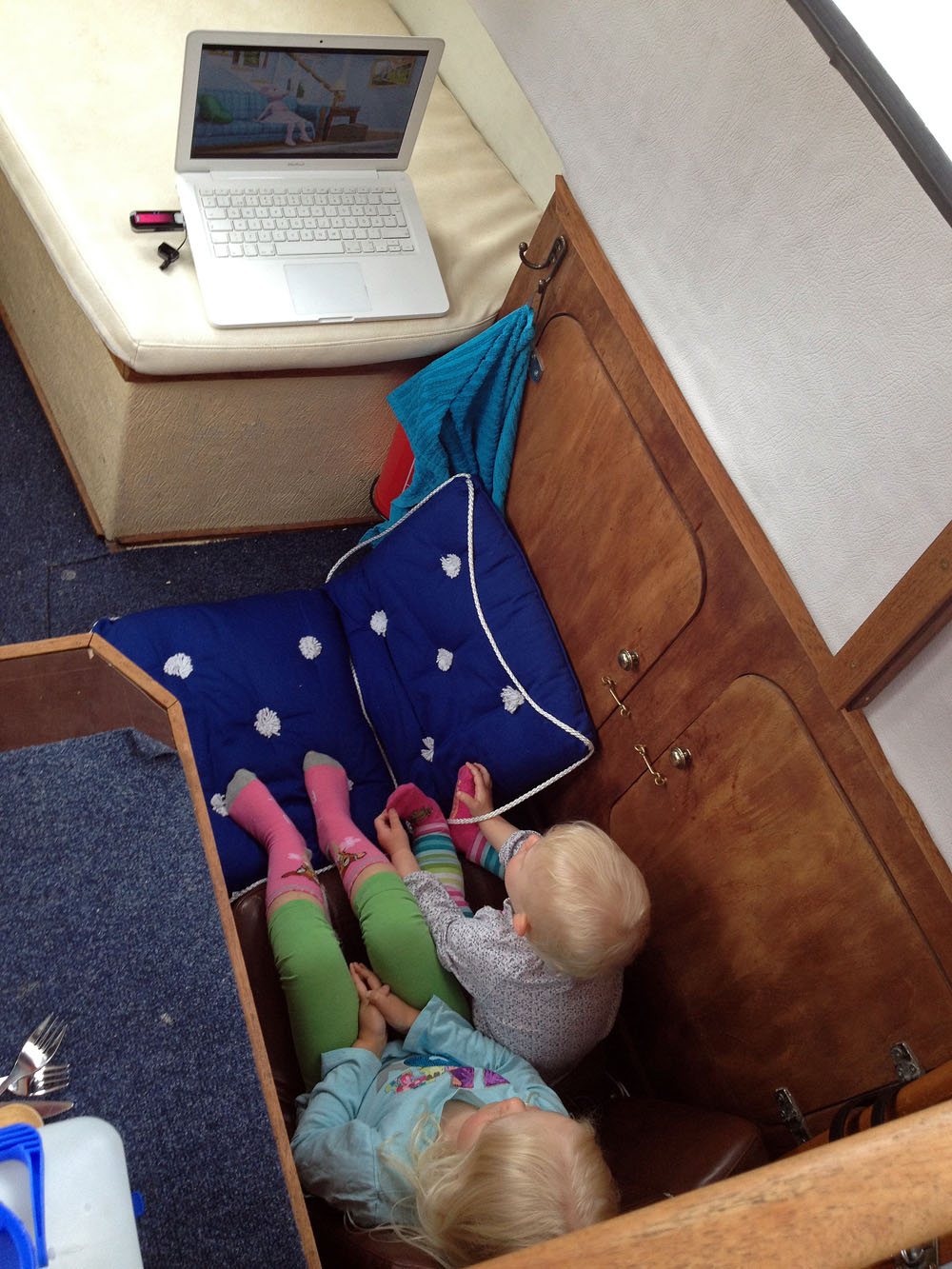 The only thing that sucks is that showing real life is damn hard; If your life is perfect you're IN. But if your life is imperfect you're OUT.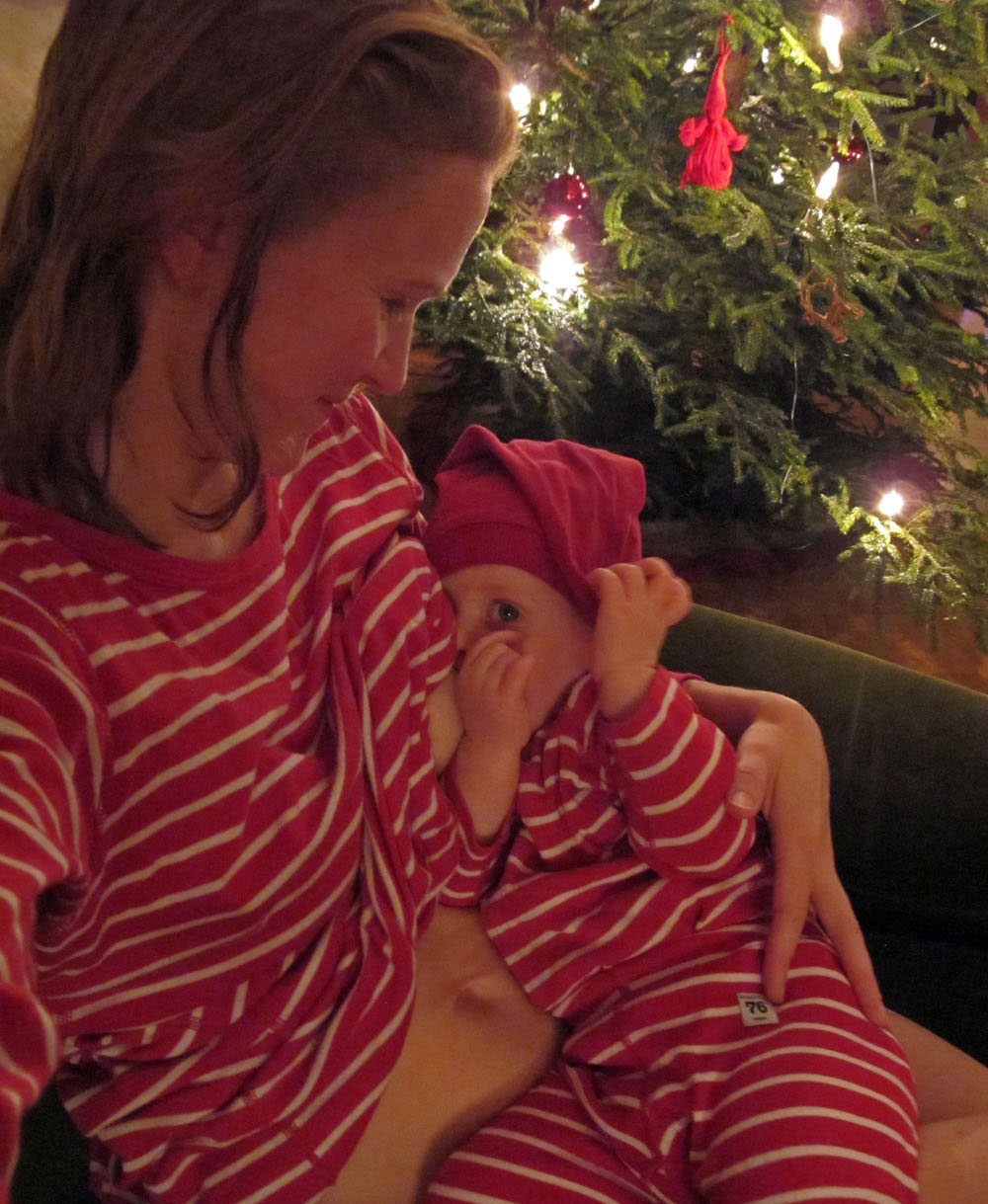 We getting that kind of signals every day from all around us. And you know what's sad? Quite often we believe it.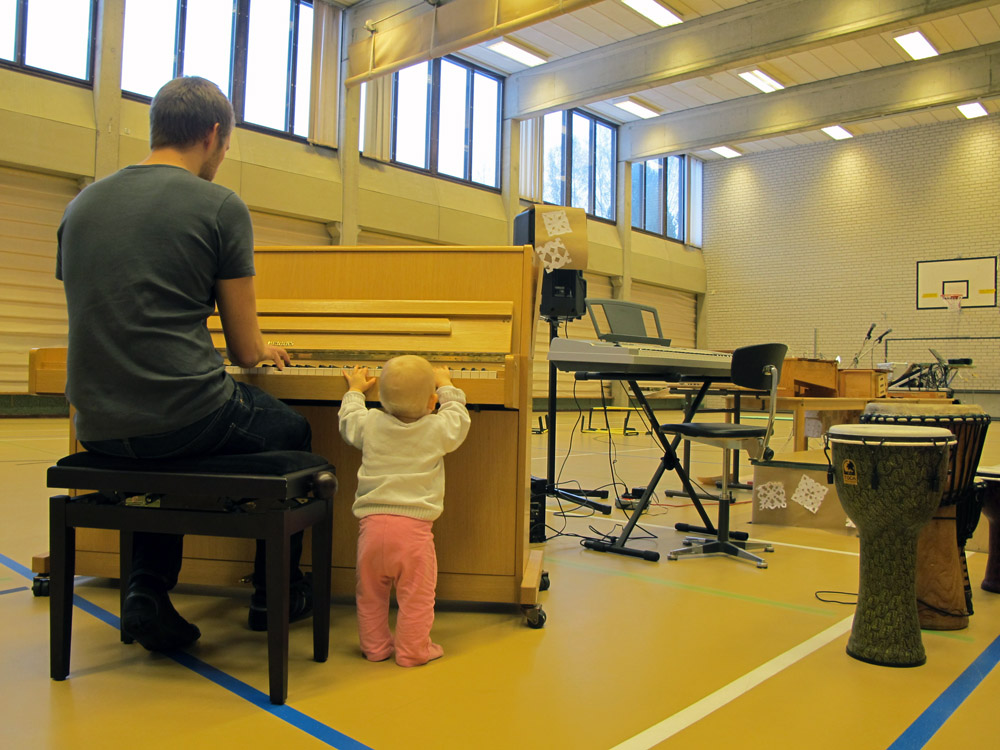 This spring I had a chance to delete some of my old posts and photos. I decided not to.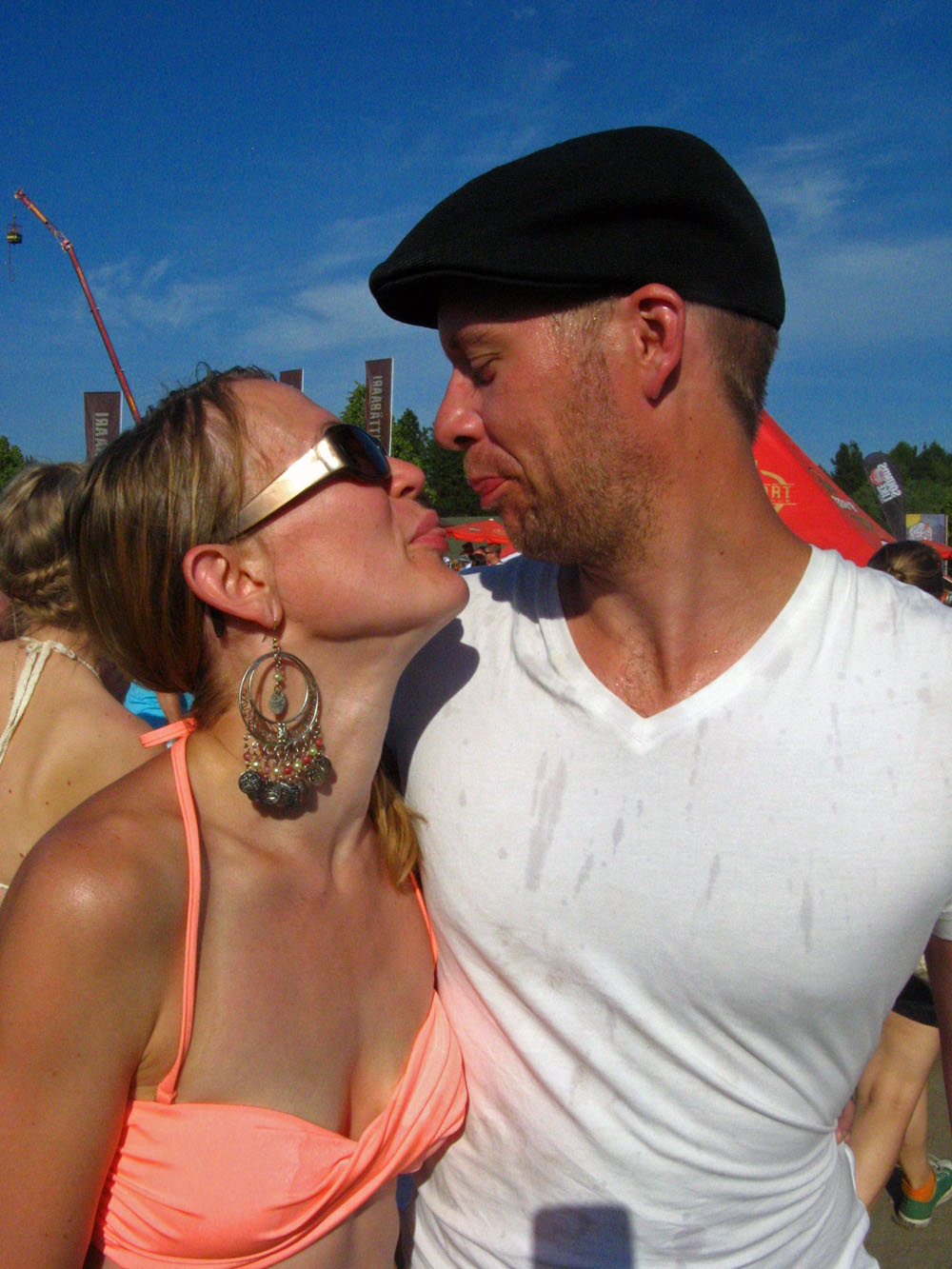 If you want you can still browse through all the posts that I've published right from the first post on. I wanted it to be so in the beginning and I still want you to see where it all started.
I wanted it to be so in the beginning and I still want you to see where it all began.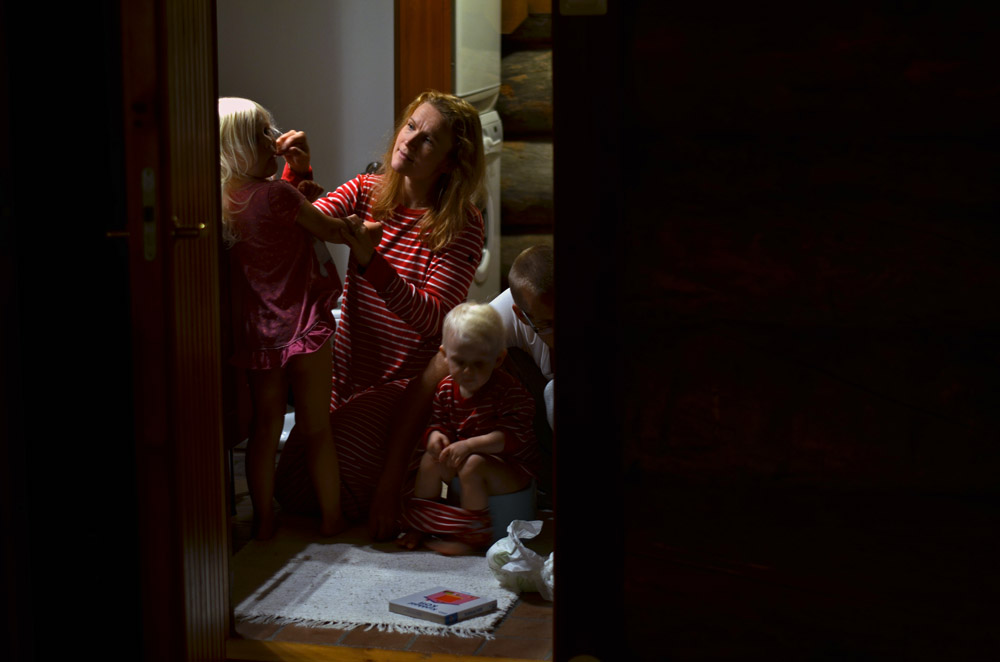 I believe this world needs more real life stories to identify with. I hope that in the future we all could get more signals that make it easier for us to be real and feel good about doing so.
And more than anything I want SaimaaLife to be one story giving those signals.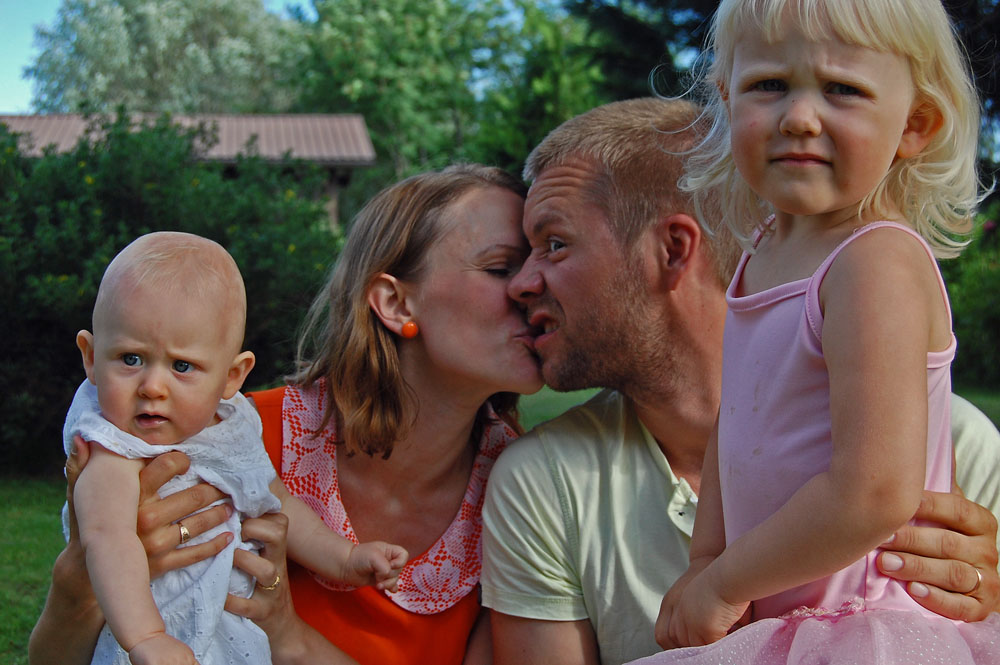 Because in the end being imperfect and living an imperfect life is just perfect!
Mari