365 Ways To Wellbeing – 323rd Way
Many things that bring energy and wellbeing to a mother are things done without children. If you´re taking care of your children at home, it´s important to have also some time alone. Time to do things that balance the everyday life with the children.
However, if you ask mothers about the things that bring them the most joy, the answer is often "My children. A possibility to spend time with my children, raise them and see them to grow up every day".
BUT. Mothers do not enjoy the most about constant multitasking and looking after the children at the same time. They don´t enjoy that much either when they have to play with the children and plan their own work at the same time. Or when they're rushing to the grocery with the children so that the dinner would be ready on time.
Mothers enjoy the most about the time spend with their children when they are able to give all their attention to them. When they can be 100% present to them. Play with their children without hurries and worries. Without thinking about all the work undone.
These kinds of relaxed moments with the children take care of wellbeing of mothers and bring happiness as much as the time spend alone – if even more.
After visiting Globe Hope me and Liilia went to spend a night at my friend´s place. When we woke up in Helsinki I played with Liilia the whole morning. I didn´t think about housework, work, or anything else. I just played with her – gave all my attention for my youngest one. That was the highlight of my day and made me so so happy! These kind of moments I need more!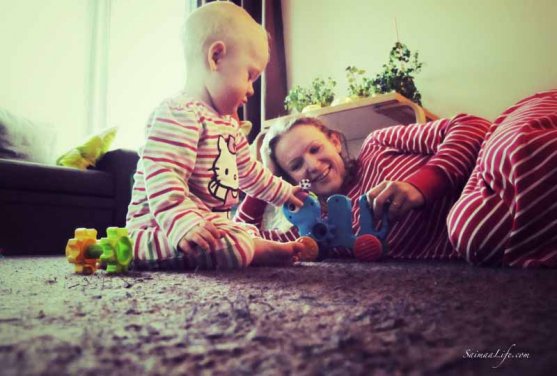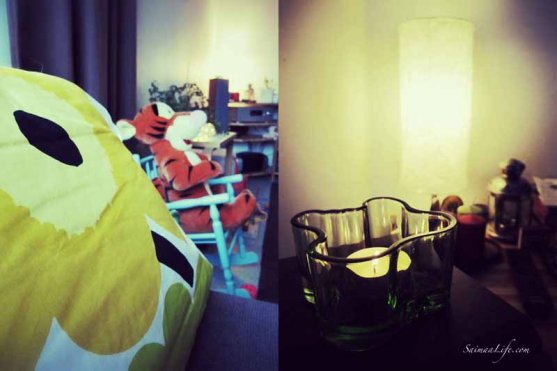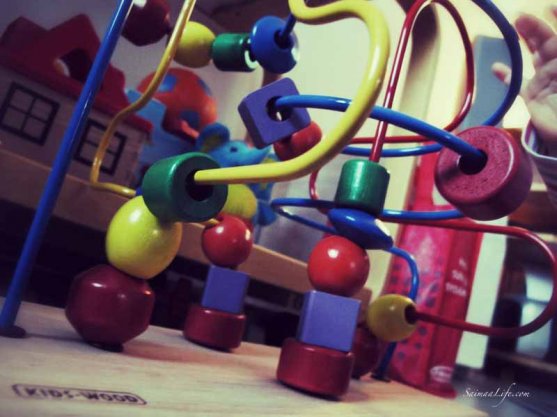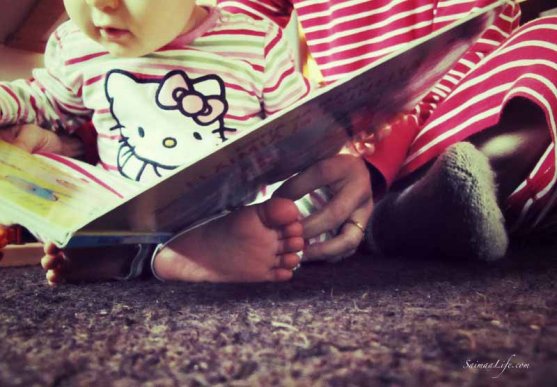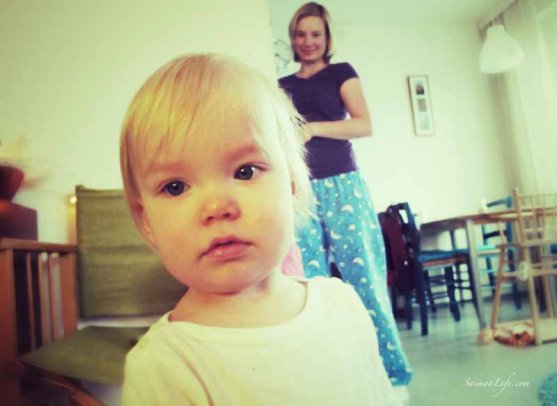 Read more about my "Wellbeing Challenge 2013 – 365 Ways To Wellbeing".