365 Ways To Wellbeing – 145th Way
I´ve said it already many times that I want to learn to do makeup. I want to learn to bring out the best in my features – now that I have still something to show 😉
I need someone to teach me to do makeup. I FINALLY admit that at the age of 32!
My friend Netta is younger than me but she is at least 15 years ahead of me when it comes to makeup. Some time ago I asked her could she show me how she does makeup and teach me to do the same for myself. I became so happy when Netta said "Of course!"
This day Netta came to visit me with her makeup bag and taught me some of her makeup tricks. We concluded that it´s all about quality with makeup (too)! I´ve had bad quality makeup supplies and I´ve not known how should I do my makeup. Good quality mineral or organic makeup that are suitable for my skin, some extra makeup guidance and more courage to try out different things. That is what I need in the future!
Our makeup session was such fun! This day I learned to do makeup a little bit better. I`m happy, happy!
A tip! A friend, who is more experienced with makeup, is a good teacher. From a friend it´s easier to ask "stupid questions" that you wouldn´t dare to ask from a professional.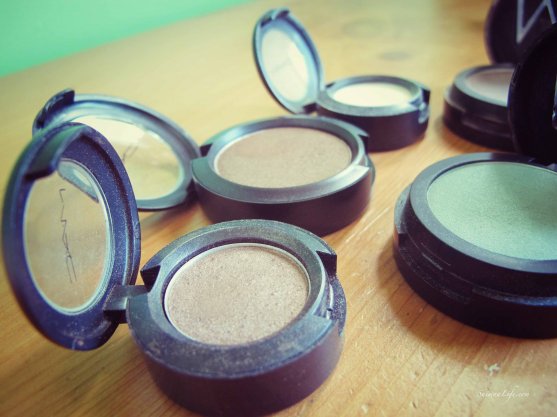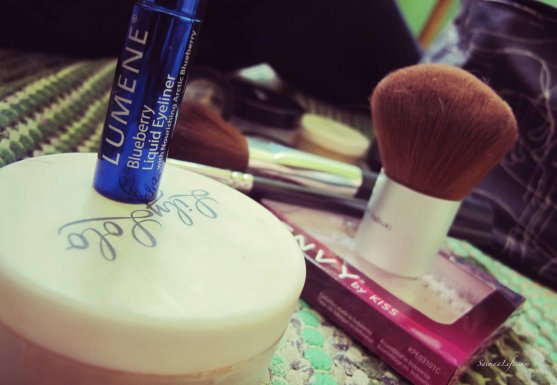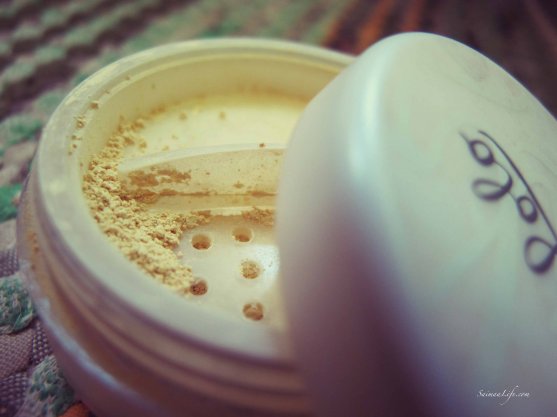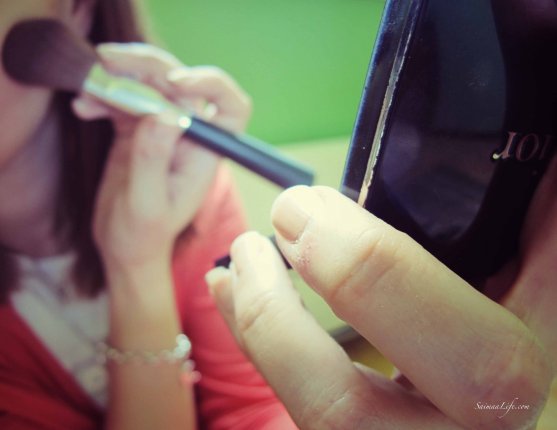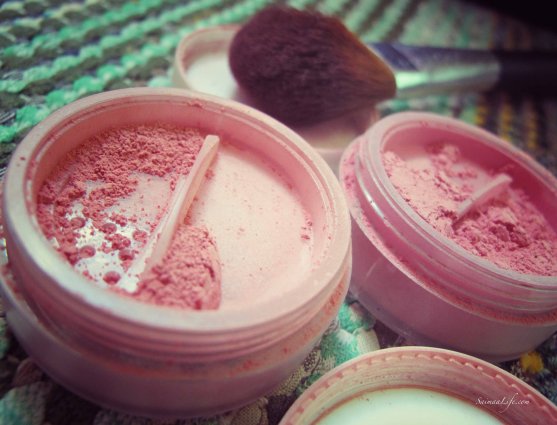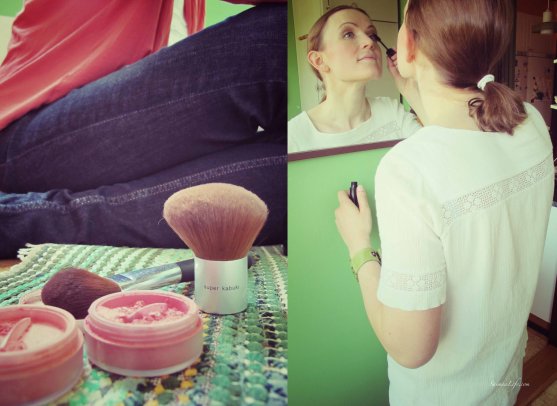 Read more about my "Wellbeing Challenge 2013 – 365 ways to wellbeing".