Read your newspaper without interruptions
Coffee and the day´s newspaper. When we didn't have children it was a crucial part of my mornings. A combination that made me feel good every time.
Currently there's no newspapers coming through our mail slot. Partly because we don´t have time to read it anyway. Partly because we need to save some money. I´ve tried to learn to read news from Ipad or MacBook but it just doesn´t work for me. I miss my paper and I miss the combination of coffee and day´s paper.
You know already what's my favorite coffee and my favorite cafè. This day we went (again) to Cafè Alegria. I took my Latte and the the day´s paper. I asked whether my husband could look after the girls so that I could have my coffee and read the paper at peace. And he did.
This small thing made me very happy this day!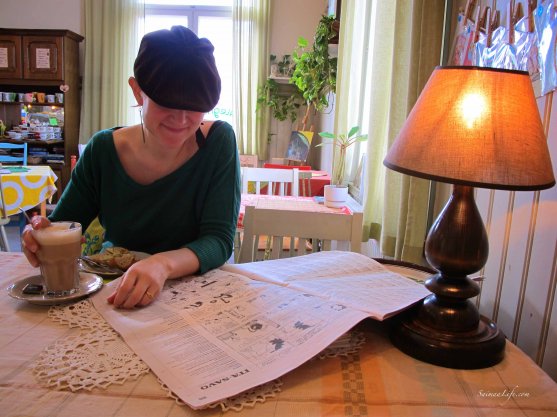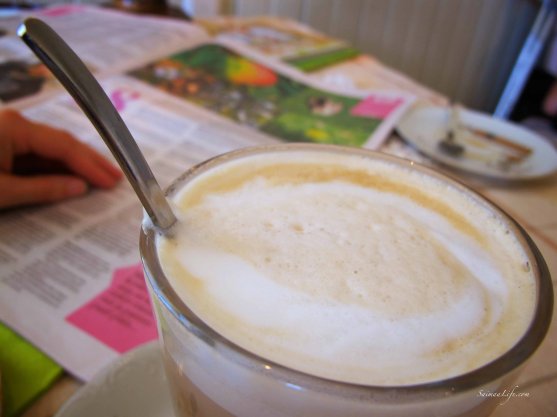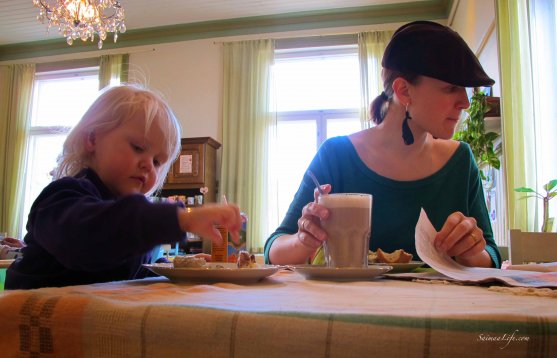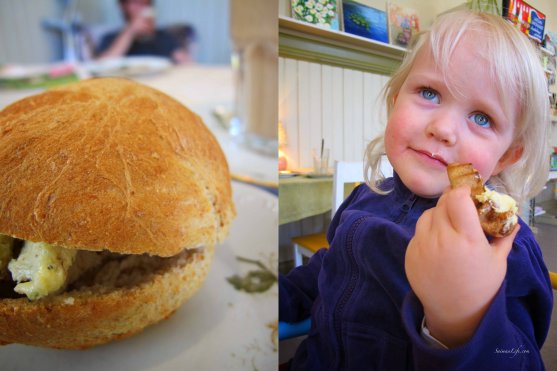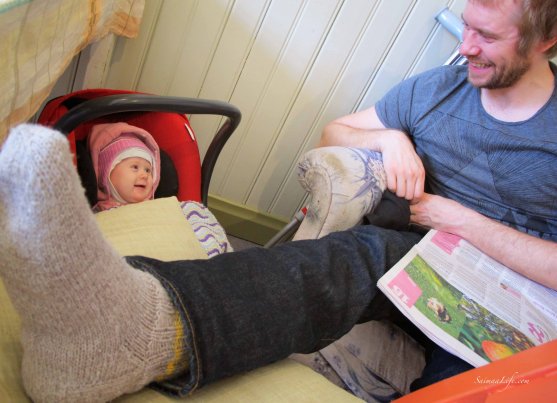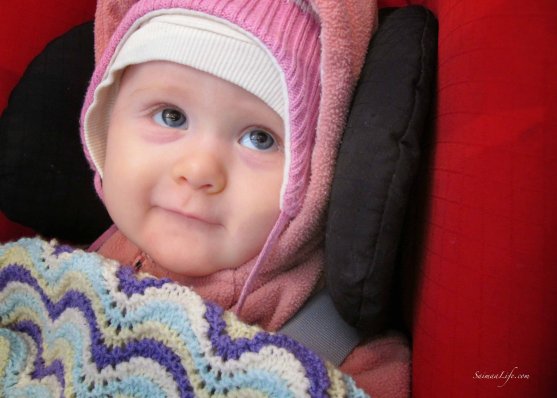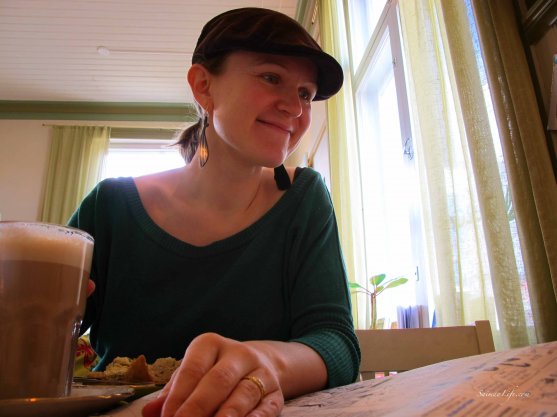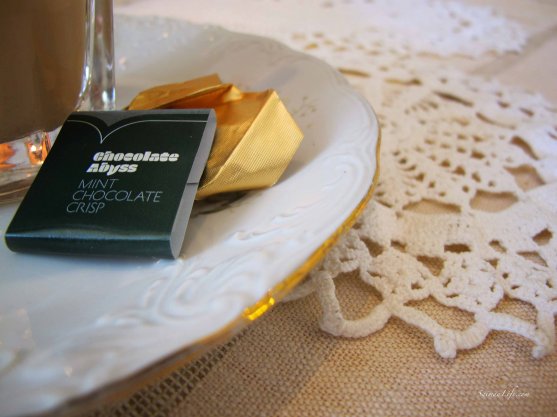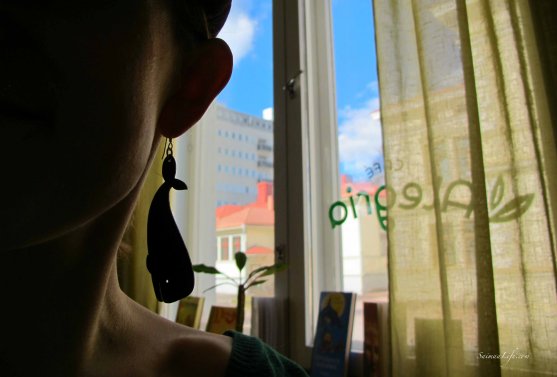 Read more about my "Wellbeing Challenge 2013 – 365 ways to wellbeing".