It's about 20 % now, but I'd like it to be 80 %. The first one is my estimation how much you see now of all the things that I'm working on. The latter is what I'd like you to see.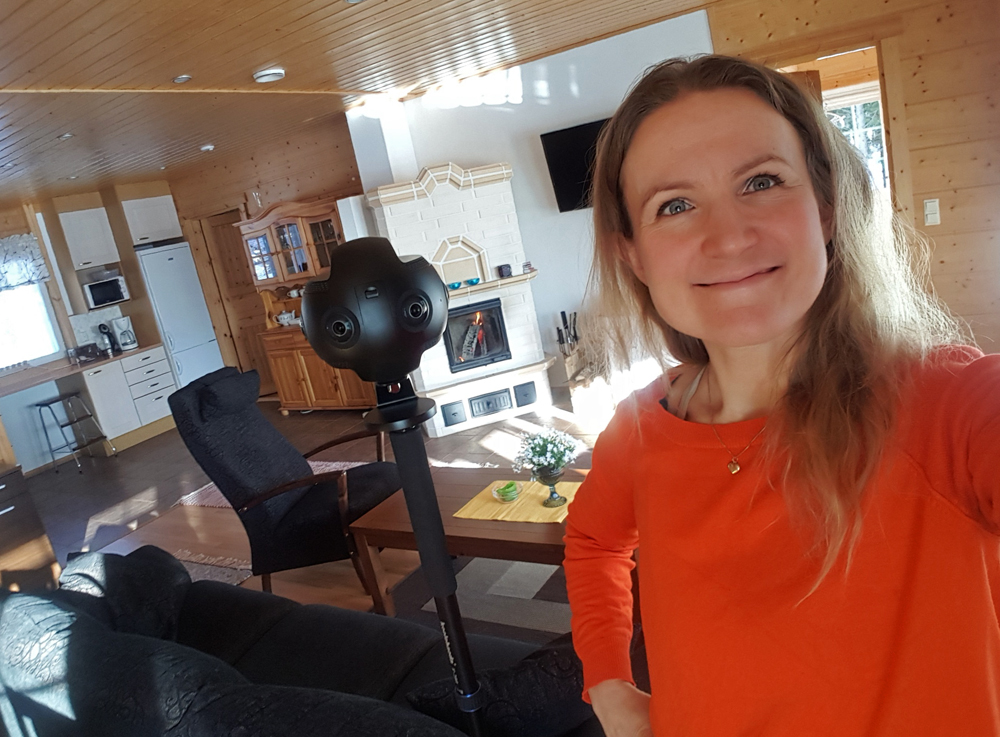 A year and a half ago I worked for a while with Helsinki-based marketing agency Cocomms. I remember how Jussi Hakanen, who then worked at Cocomms, said to me in our kitchen -after talking and getting know each other for a day- "Mari, that personality of yours and this lifestyle around here needs to be made as visible as possible and transmitted to your readers just as it is". I laughed partly because, well, naturally his compliment felt good, but mostly because he said my vision out loud about transmitting authentic life in Saimaa and the magic that I feel in it.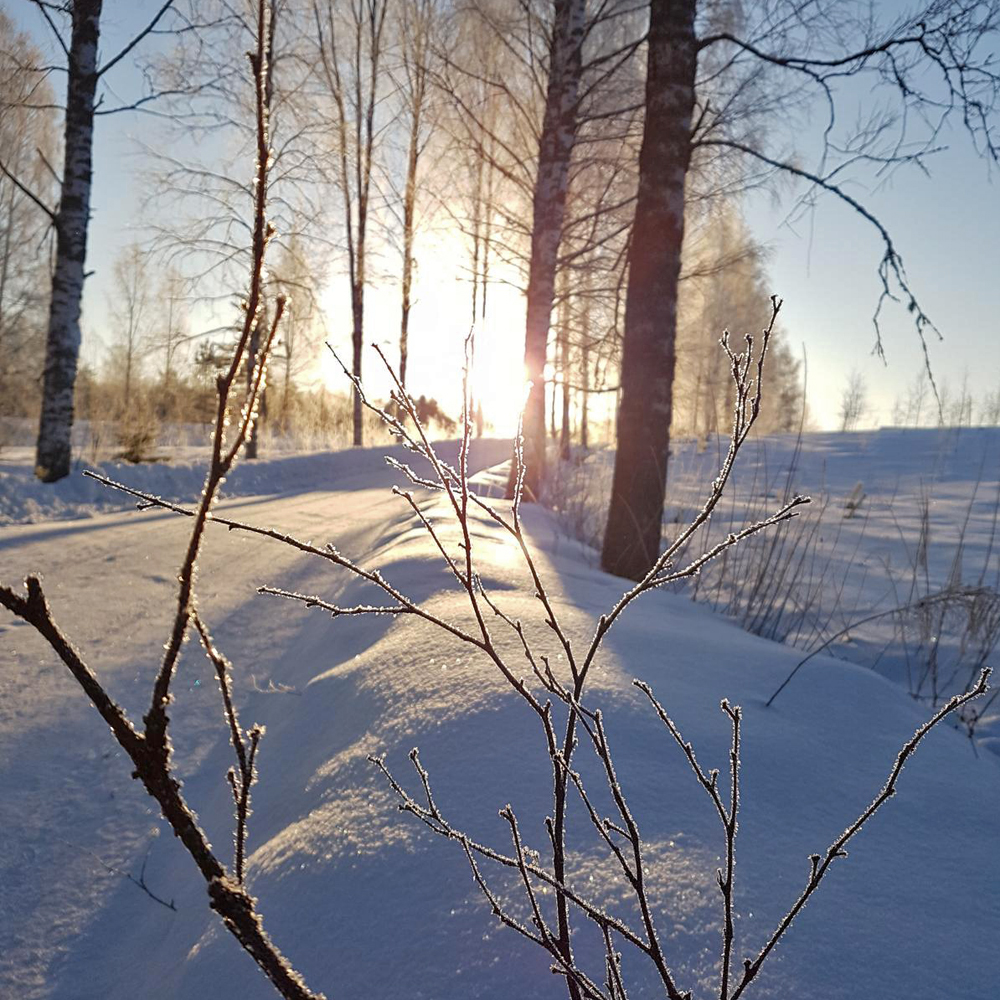 After a week or so Jussi sent me a link of GaryVee's YouTube channel. "Check this guy", he wrote. Gary had hired a cameraman to follow him and document his life so that Gary was able to just focus on being himself and running his company. Well, Gary is Gary. I don't want anyone to follow me nor I think I'm in any way a big personality but in my vision, I do have 360° camera with me more and more often and time to record more SaimaaLife moments to you.
Like, take you under the snowy trees to talk about life, listen to the silence of the forest and feel the safe and protective effect that nature surroundings can create.
However, now it's not possible. I simply don't have time for it. My time is needed elsewhere and I need to do millions of other things so that in the future I could hire people to transmit more life in Saimaa to other people around the world to follow.
Frankly said my craziest visions are related to 360° and virtual reality technology. No more about that, I just say that in the future I'd like you to be able to come and experience this kind of an amazing winter morning with all your senses with me.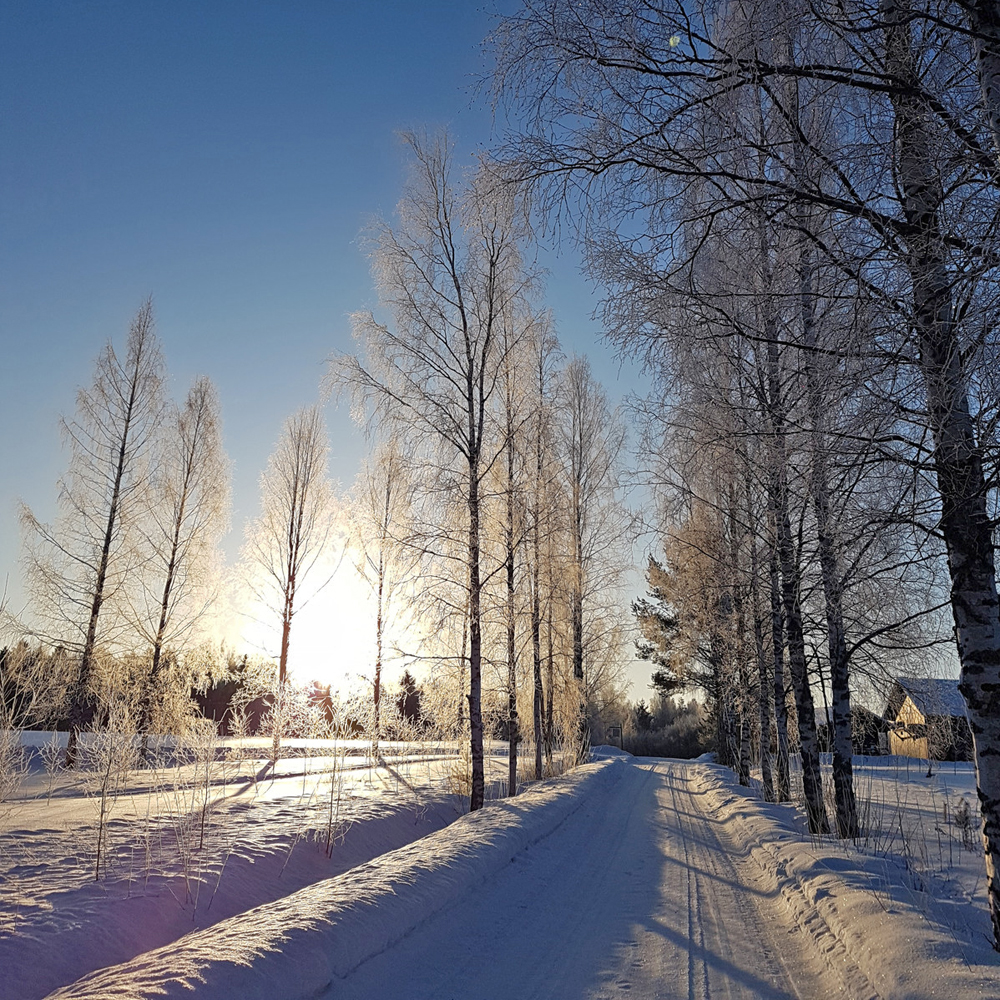 Yes, I do feel frustrated sometimes about the speed (or better said, slowness) of my vision development, but on this beautiful winter morning, I also felt deep happiness. Just a few days earlier my company had been able to invest in Insta360 Pro camera and along that my shorter term goal related to SaimaaLife had taken a step forward to become true.
It is that I want my company to be able to help other Saimaa companies to bring their Saimaa products and services closer to you too.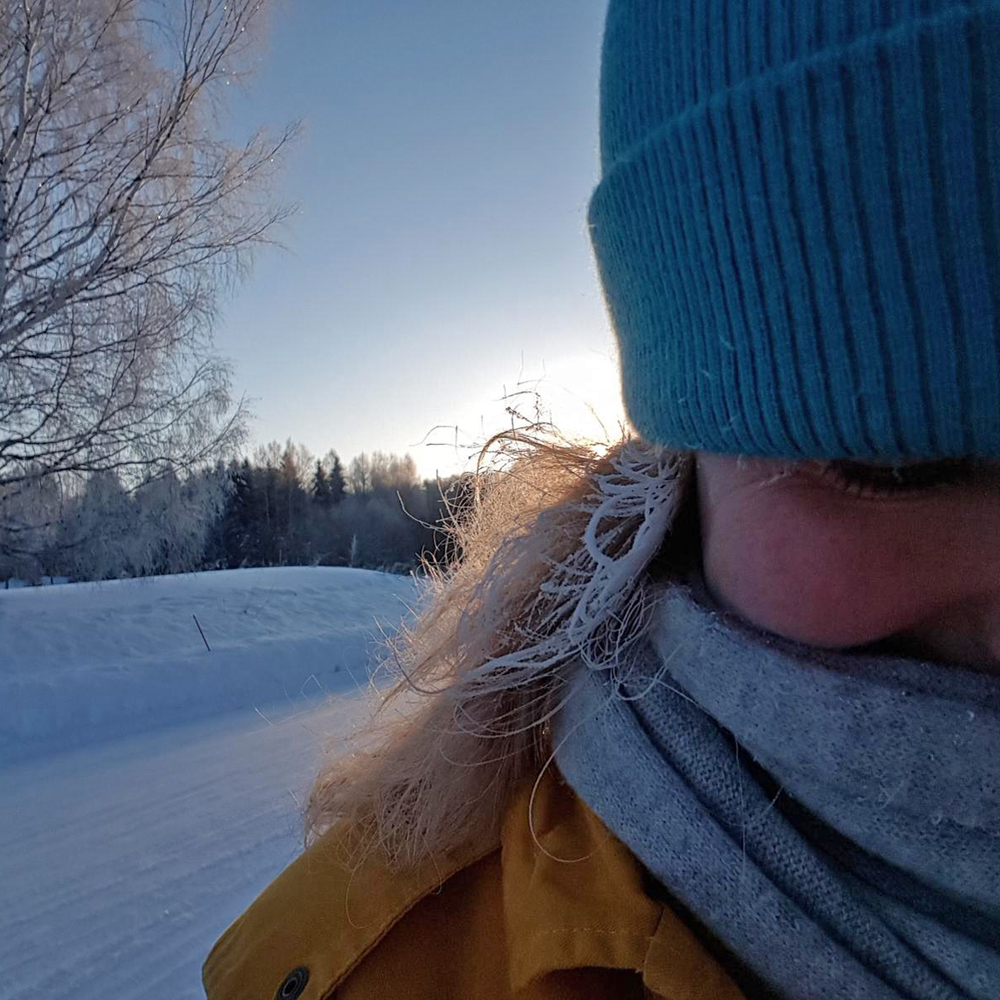 A couple of weeks ago, our first work -360° Virtual Walk to Tynkkylän Lomaniemi travel company in Punkaharju- was completed.
Making this work was a big thing to me but the feeling got even better when I heard how happy our customer, the entrepreneur of Tynkkylän Lomaniemi Jukka Heikkonen, was.
Here it is. Welcome to step in and take 360° Virtual Walk in one of the lakeside rental cottages in Saimaa called Norppa (=Ringed seal)!
I may not be there yet, but I'm closer than I was yesterday.
I read that quote at some point this winter. When I send the link of our Virtual Walk to Tynkkylän Lomaniemi, it came to my mind. Also, I remembered Jussi, Gary, and all of my crazy dreams and visions.
In the middle of everyday struggles, it feels often that there is so big gap between our dreams and the reality that there is NO WAY we can ever interweave them. That gap and fears around it often prevent us from putting thoughts into action too.
During those moments it is important to acknowledge two things; one is the power of perseverance (called Finnish Sisu too) and step-by-step progress – no matter how tiny those steps would be. Remember,
It does not matter how slowly you go, as long as you do not stop.
Another thing is the awareness of the fact that all people, even Gary Vaynerchuk who has built a media empire, are ordinary human beings in the end. Just like you and me.
I'm happy that Jussi sent me Gary's link. While watching his videos I've not only got a lot of work tips but following his gestures and microexpressions in the videos has helped me to interweave the gap between well-known & successful and "ordinary" people. I admire Gary's willingness to open up his life so that we others can get help and inspiration from his work and personality.
Since help and inspiration are the things that we all need in the middle of millions of our everyday life To Do's.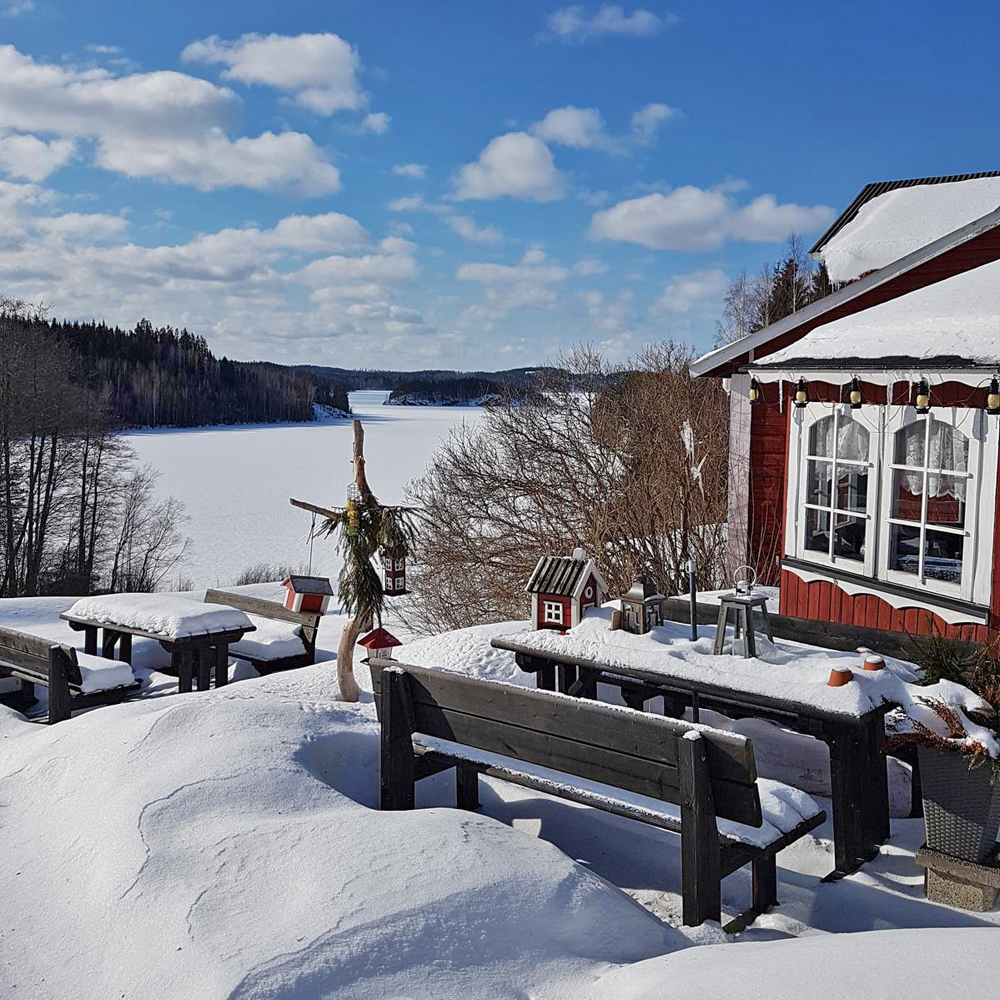 You find more information and photos about Tynkkylän Lomaniemi from my story "The Beauty of Silent Hospitality".