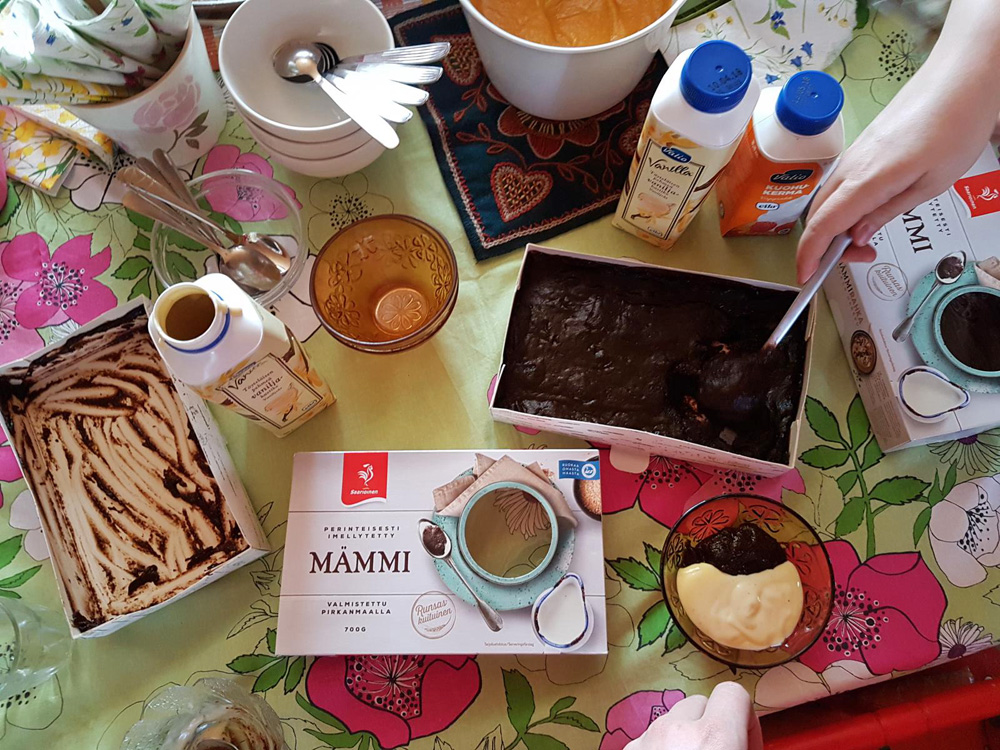 At Easter Sunday I thought about her. She was too young to die, only 34. I remembered how she sang in our wedding, and how I saw her dancing with the beauty of Finnish summer evening at Ilosaarirock music festival. She was a beautiful soul that needed to go way too early.
Her funeral is in Helsinki this weekend. My husband was a closer friend with her so he will travel there while I say my goodbyes at home with the kids.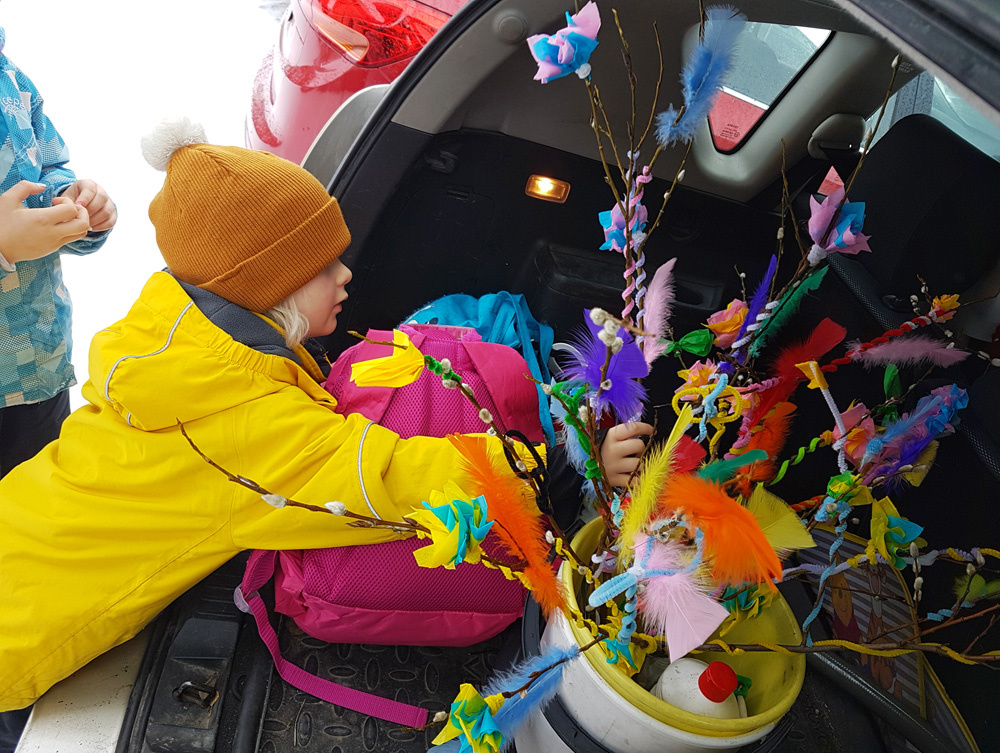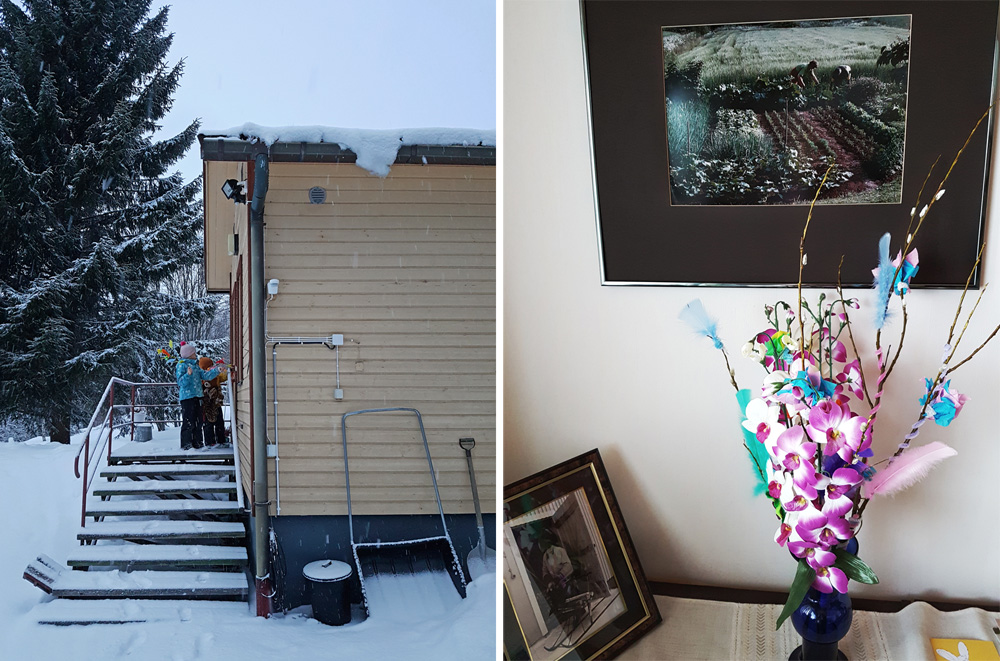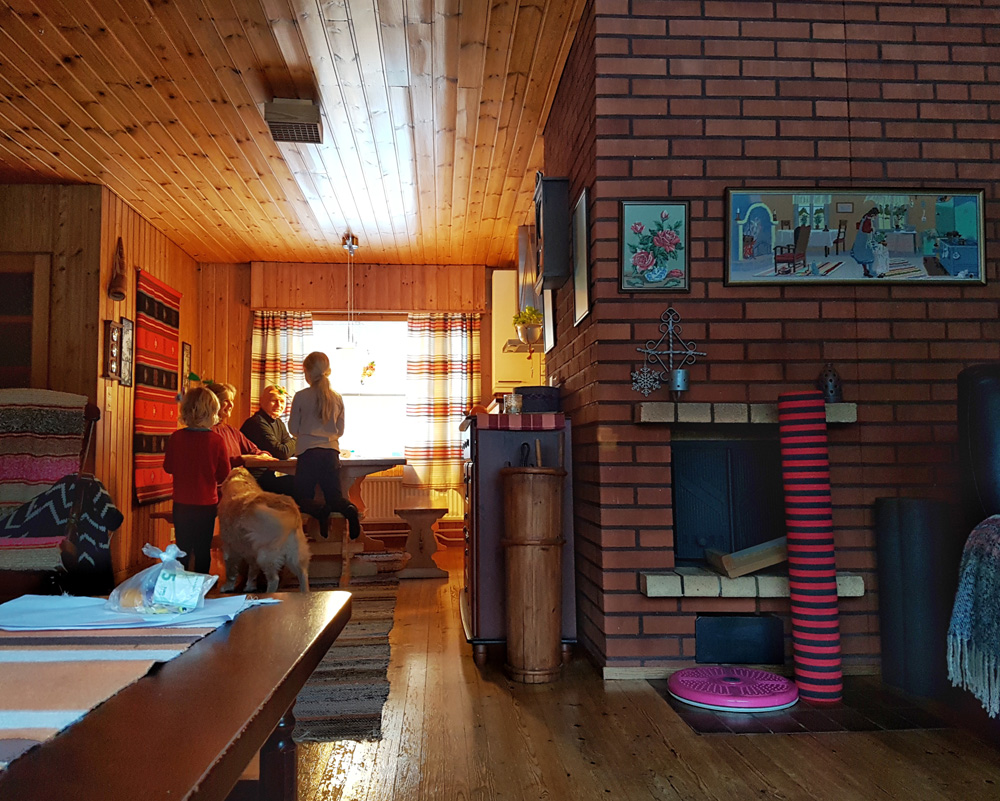 Usually, on Easter, I spend 4-day Easter holiday in the same way as most Finns. However, because of urgent work, this year my Easter was one day long. A week before Easter, on Palm Sunday, we did virpominen with kids (or better said kids did that) but otherwise, our Easter preparations at home were minimized. As I was able to finish my work I drove to Kerimäki to pick up the children who had spend there a few days with my parents-in-law. From Kerimäki we drove to Punkaharju at my parents' place since all my five siblings with their families were invited kyläilemään there and spend Easter afternoon together.
(Here you can read more about Finnish Easter tradition called virpominen.)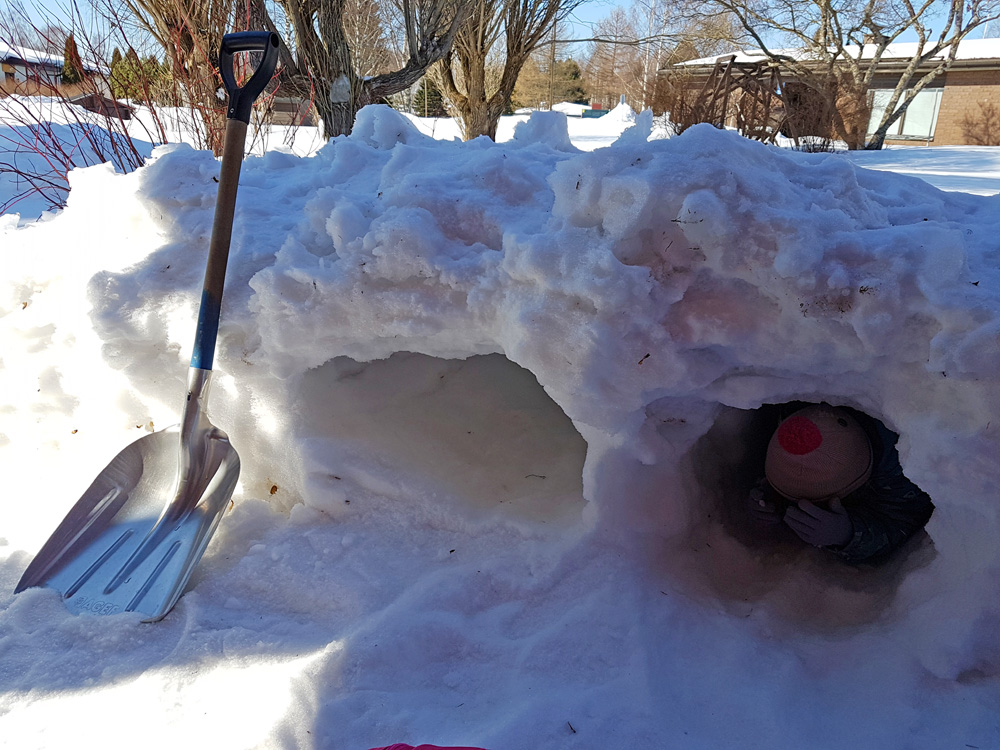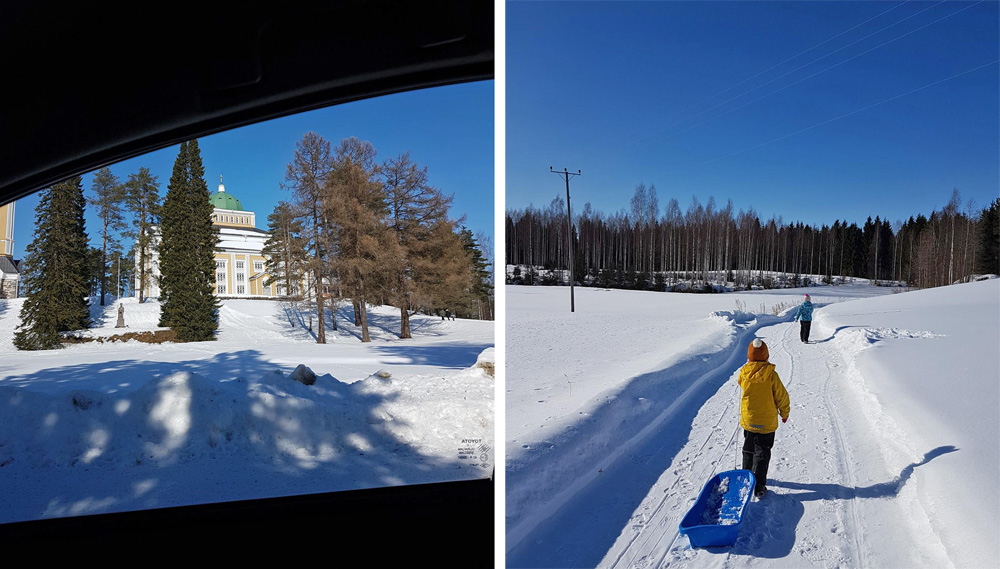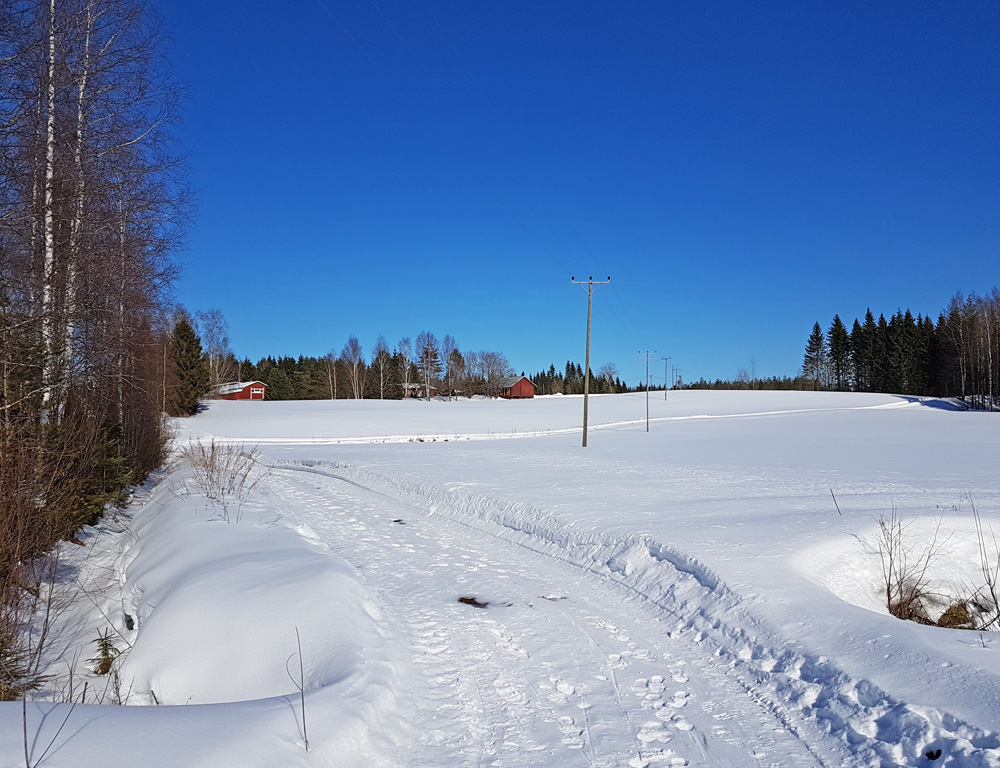 Can't say whether it was Hanna's passing or the fact that I wanted to take all the joy of my tiny Easter break -most likely both- but the day ended up to be all about capturing moments.
I took some photos, but most of all I captured a moment after moment in my mind and heart and concentrated on being fully present in them.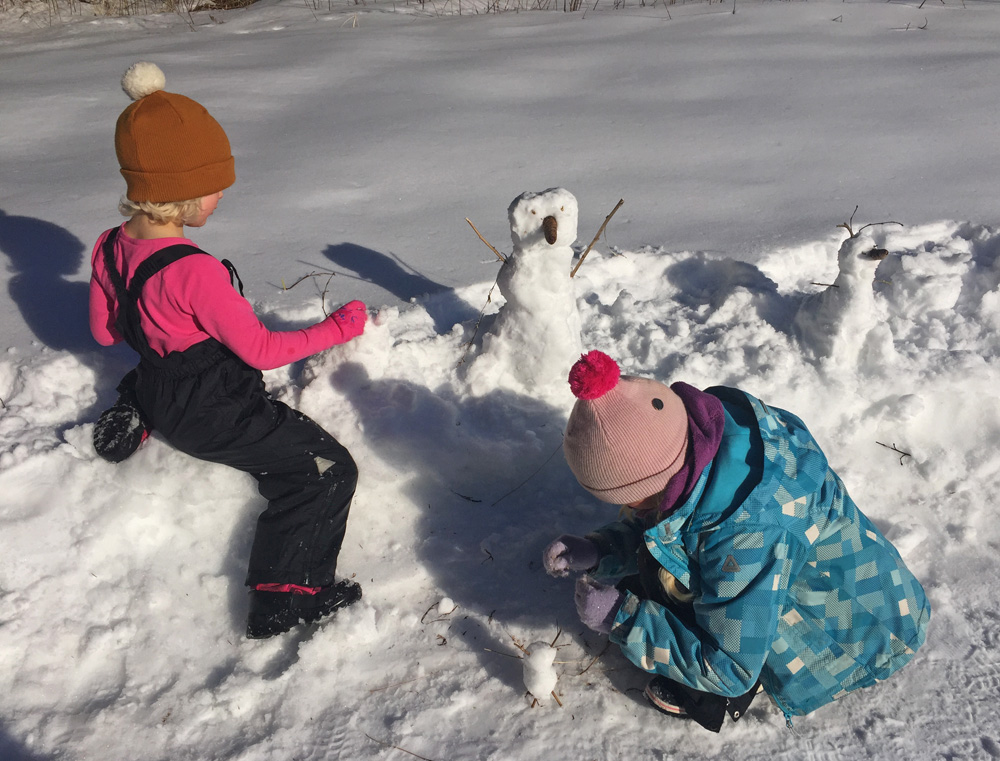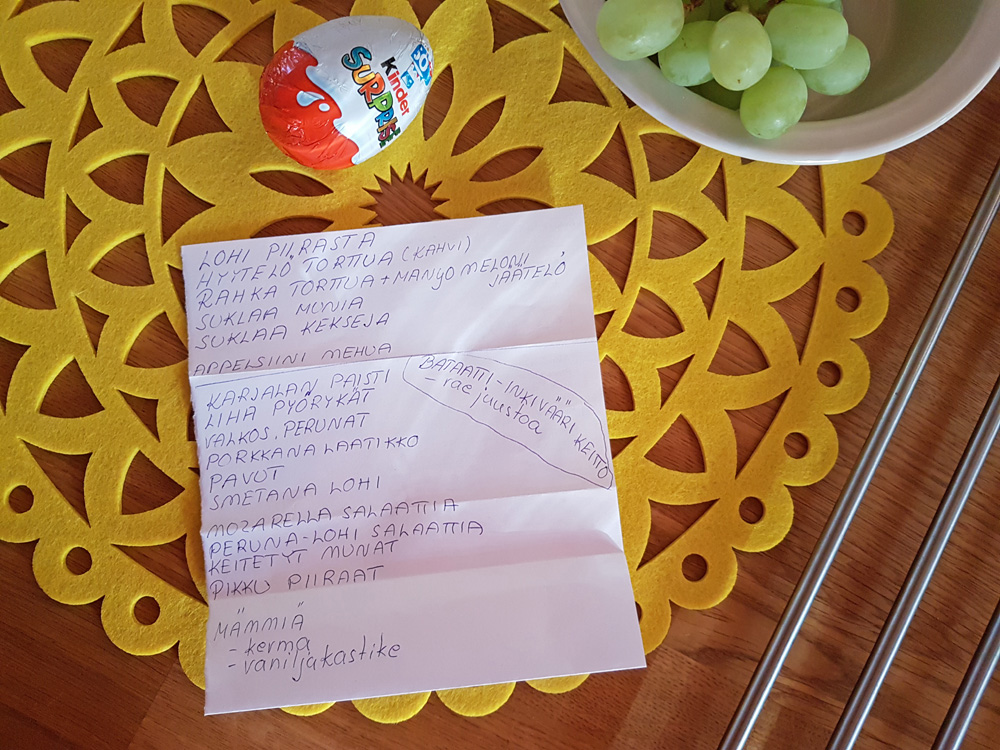 "Oh, I've had my moments, and if I had to do it over again, I'd have more of them. In fact, I'd try to have nothing else. Just moments, one after another, instead of living so many years ahead of each day." -Nadine Stair, 85-year-old-
I also thought about that sentence from the story that I wrote in our boat home in 2015.
It's true that in the end, we have only moments to live. We don't know how much time is given for us so why live in a way like we can afford wasting our moments.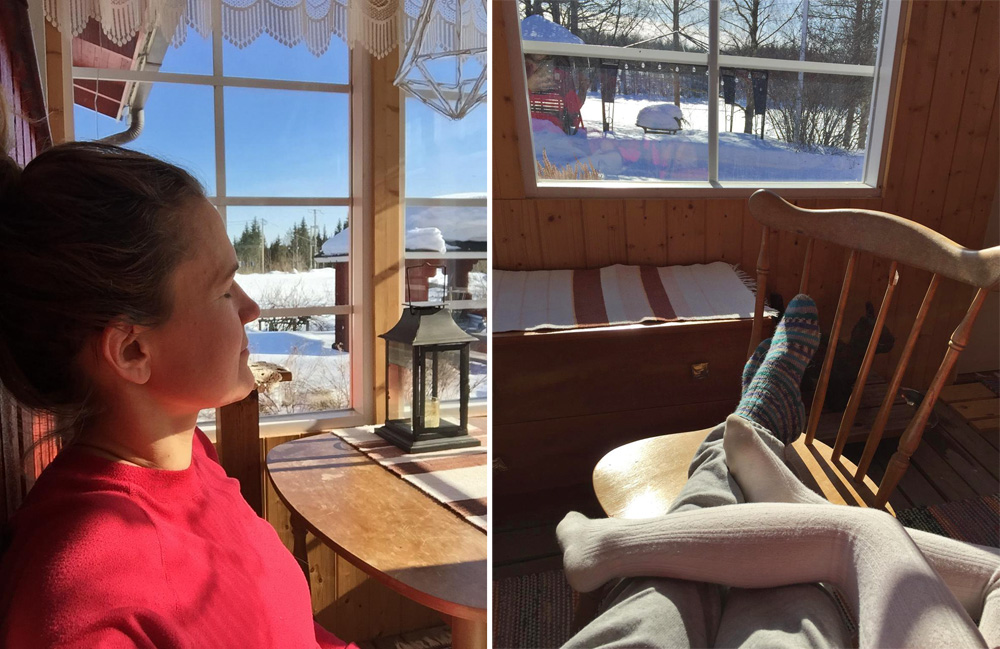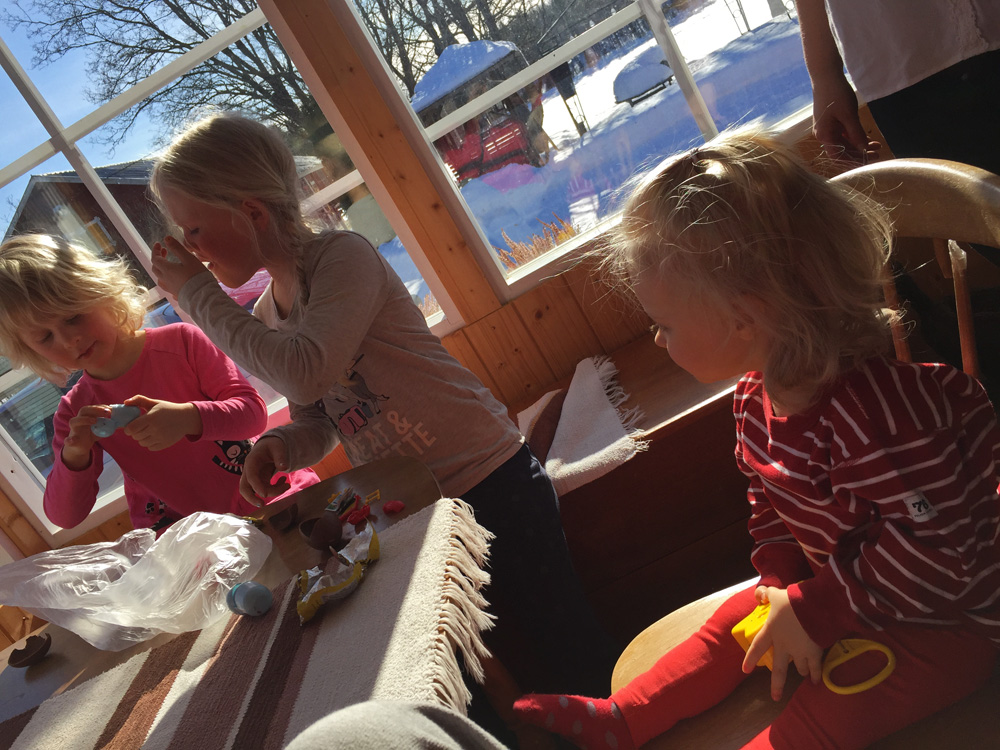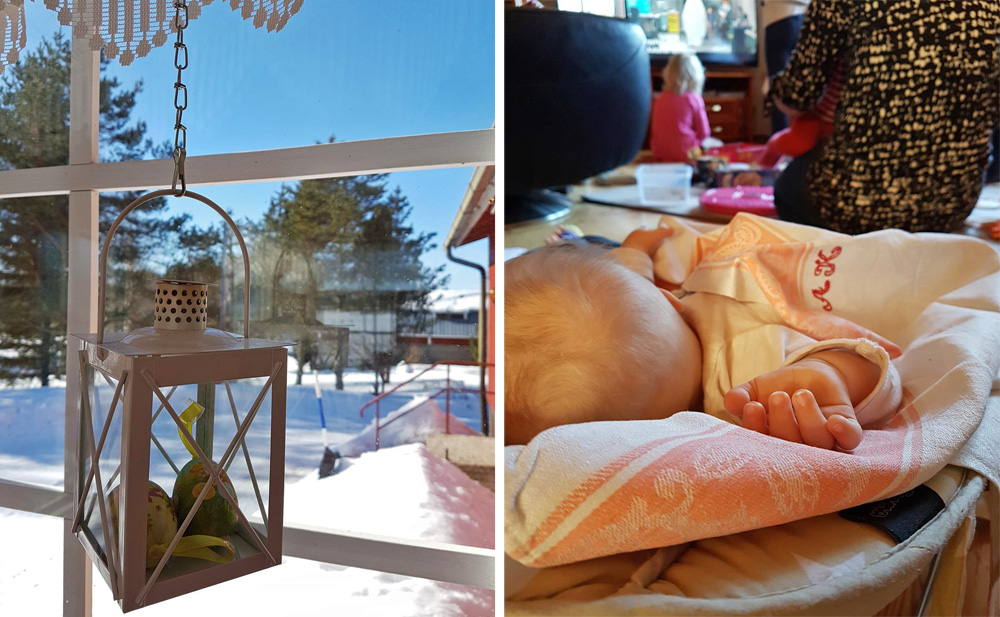 This year Easter was short and included grief, but it also made it possible for me to grab my moments in a better way. I'm happy about that since these -or the moments that you had at the same time- are gone now.
It's cruel but in the end, we only get one chance to live our life. There's not a rerun possibility.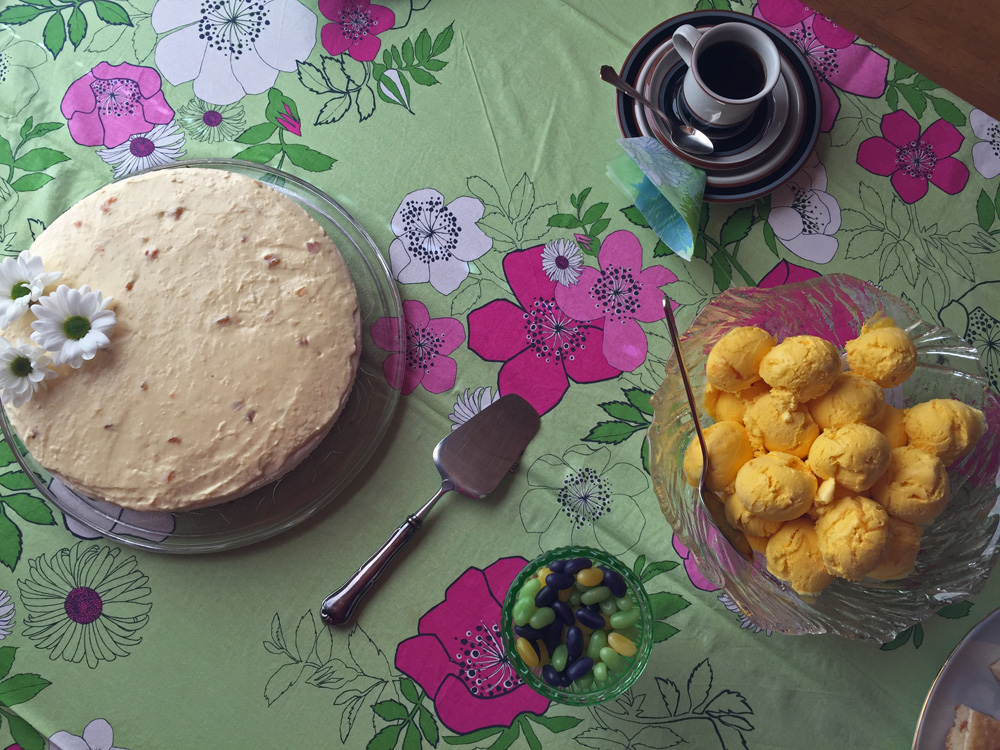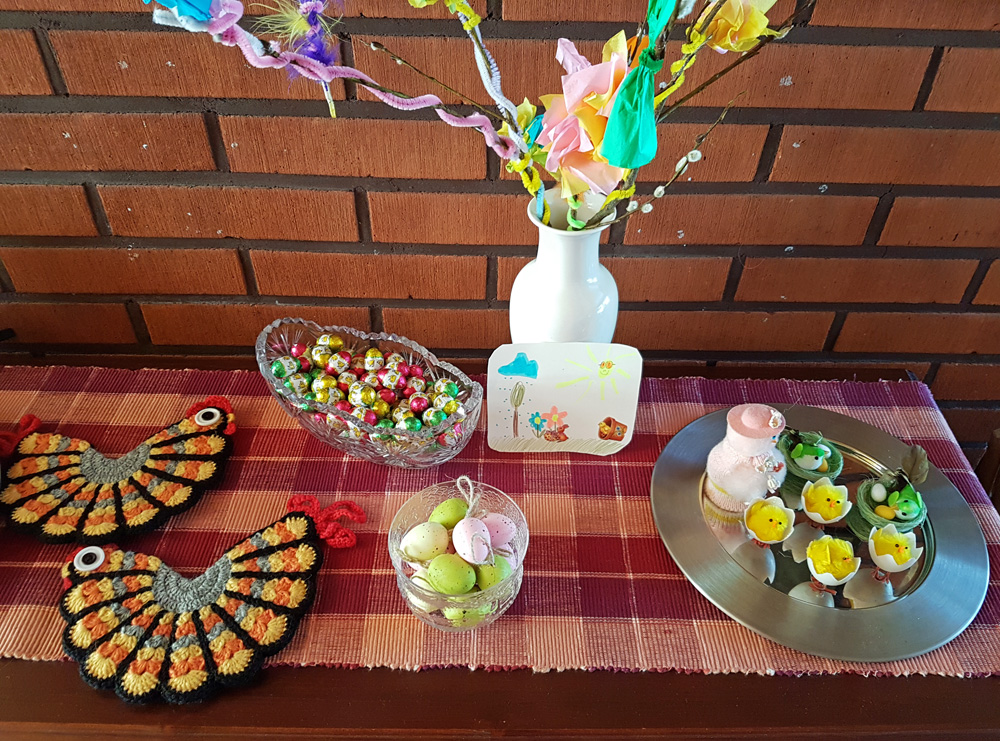 We can take it as a burden and pressure, but we can also take it as encouragement.
This Easter I felt it as encouragement and as calling to live life more wholeheartedly.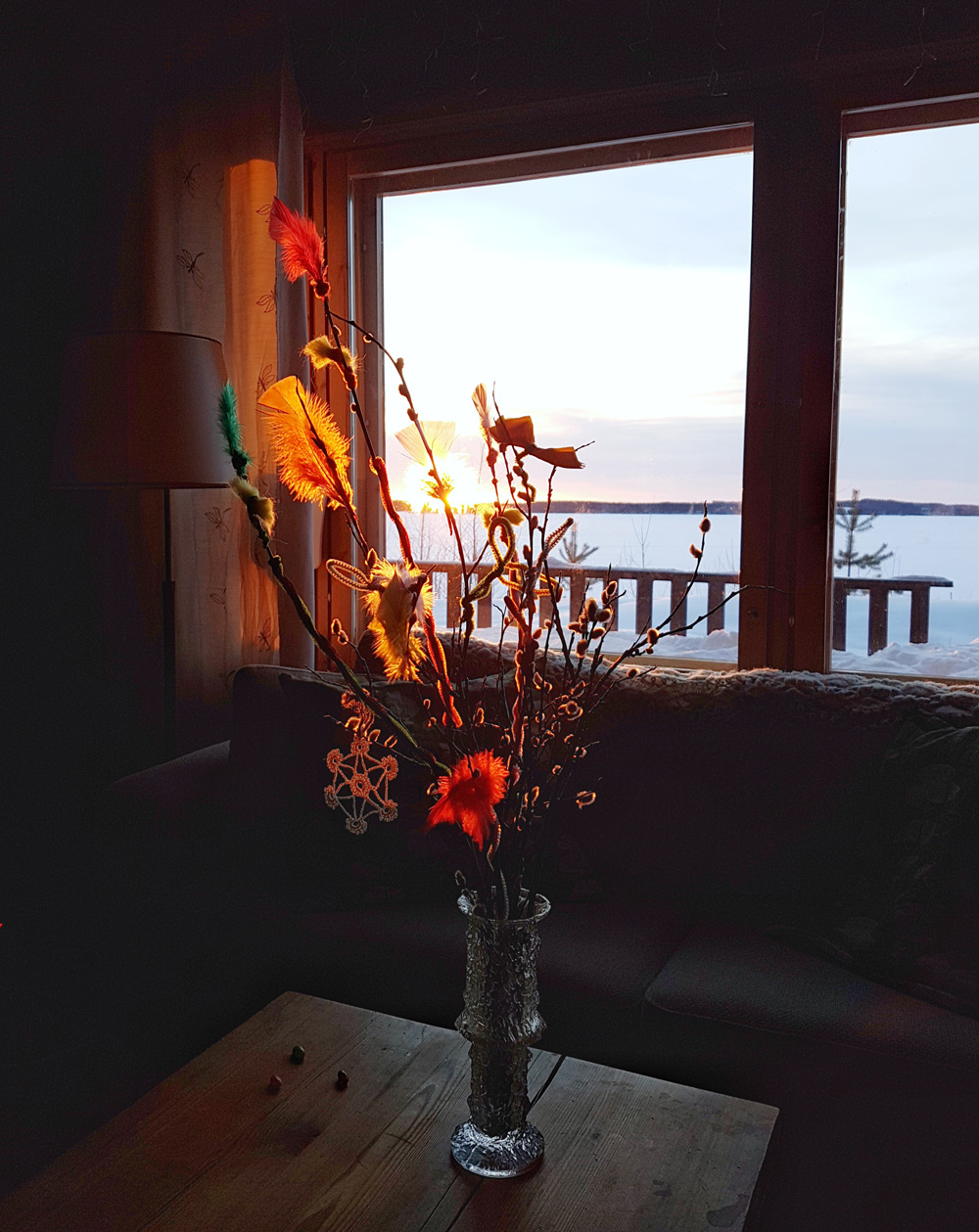 Read more about Finnish Easter celebration: