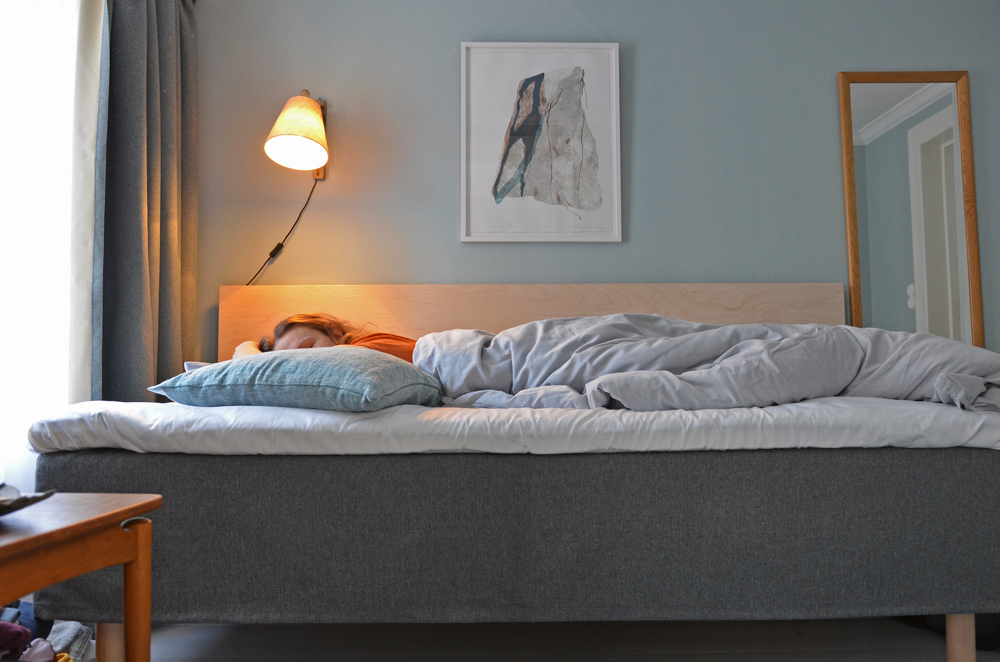 Last winter I spent one night at Hotel Punkaharju, and felt how the world stopped when I laid down on the bed and put the blanket on me. I honestly slept like a baby and didn't want to go to my own bed after that night.
This winter my sleeping experience got an explanation when I talked with the hotel owner, Saimi Hoyer.
"I know! I also sleep in them so good!" Saimi said. "They are Unikulma's bed. You know the Finnish bed company? When I became hotel entrepreneur I decided that -first and foremost- I want our customers to sleep well here. That's why we invested in high–quality beds, pillows, blankets and bed linen."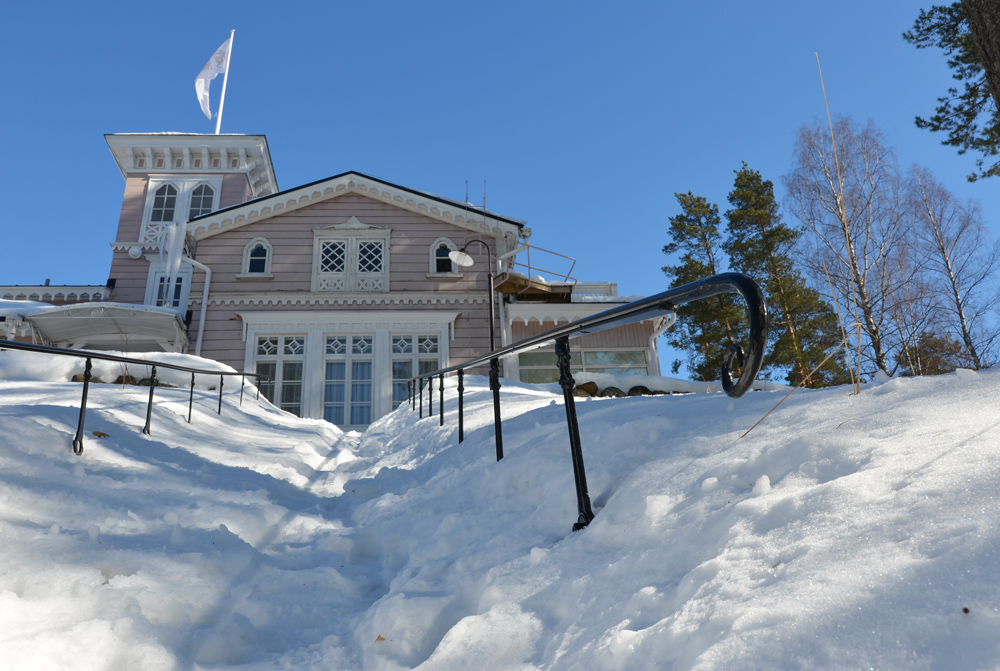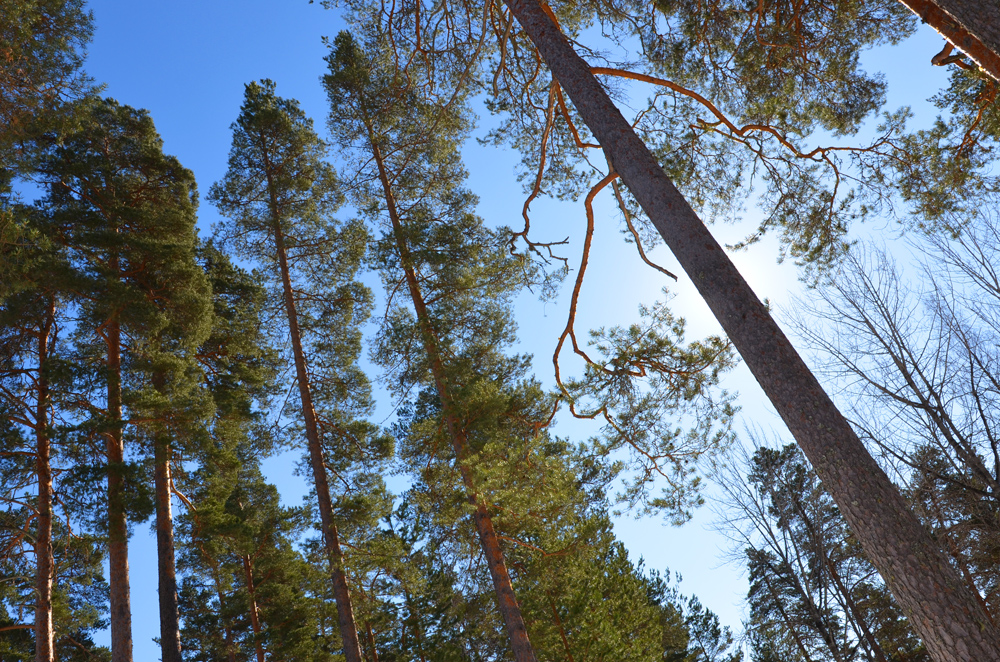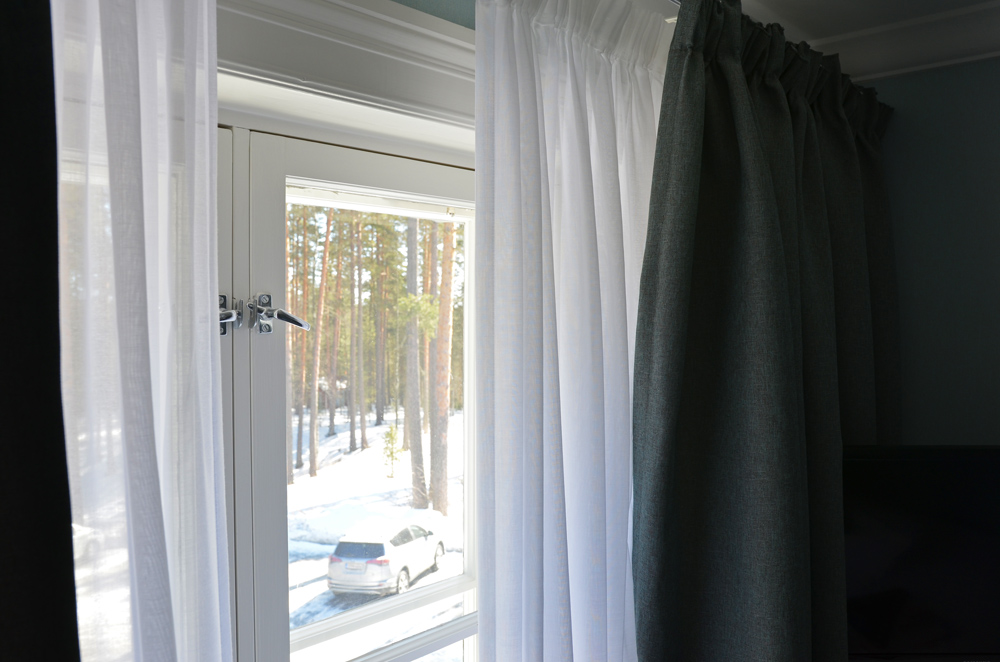 This winter I got a request to write about the customer experience at the hotel. Based on my experience last time it was clear that my story would be about sleeping. After all, last year, in general, I had re-found -among many other people in the world- the magic of sleeping. I wrote about Gwyneth Paltrow's detox tip "Clean Sleeping" and how our body repairs itself and detoxifies overnight. After that came weighted blankets, gyms with sleeping rooms and so on. The same trend continues this year as sleep optimization is among 11 Wellness Trends to Watch in 2018 too.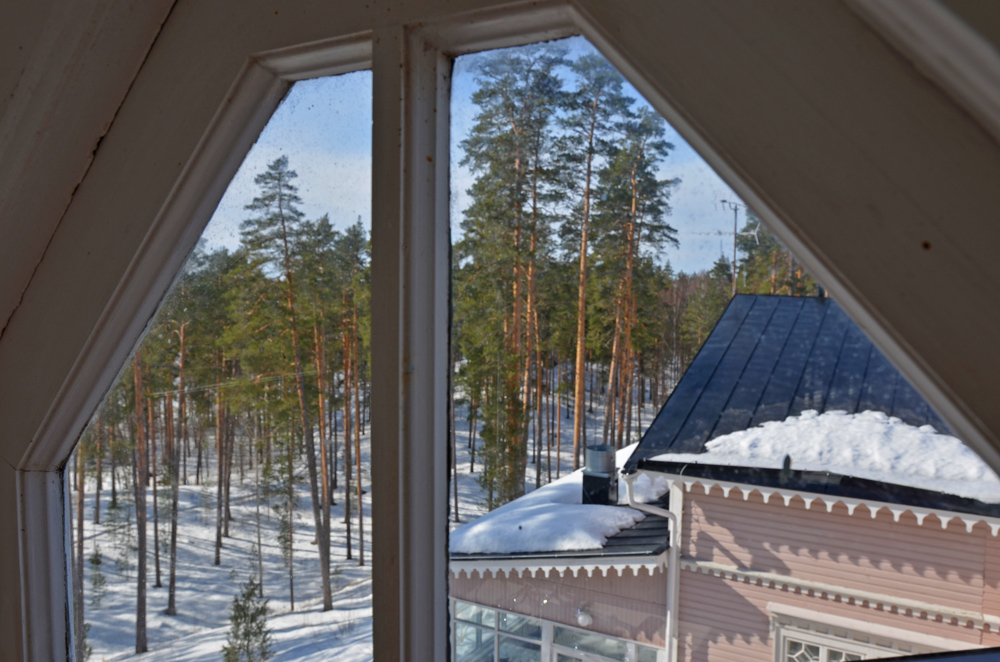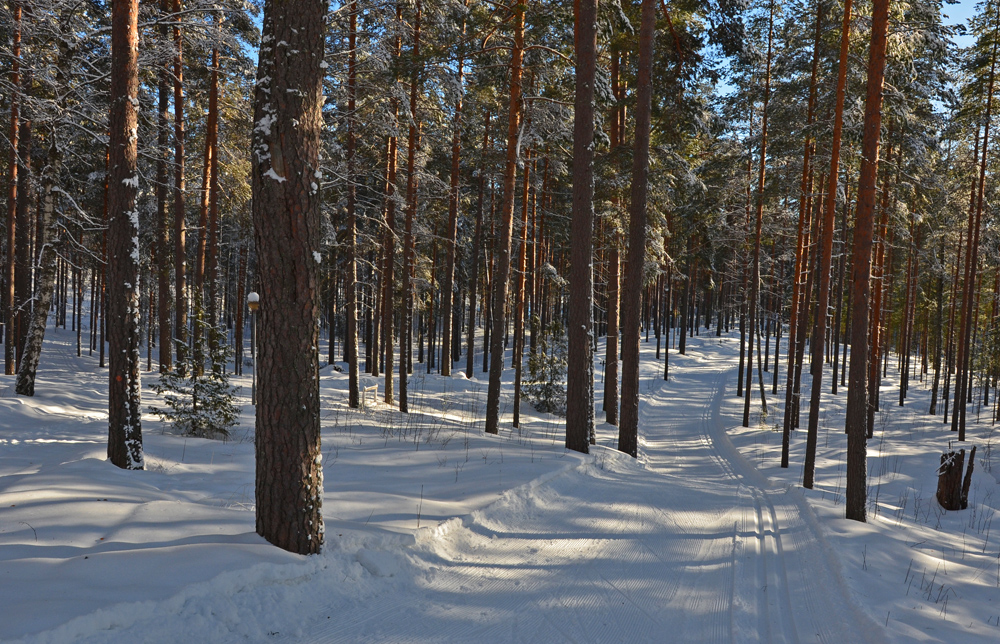 Sleeping is sleeping and important as such. However, when I was walking outdoors at the hotel I thought how to have a good night sleep is -yes- about bed and blankets, but also all those things that you build (or not build) around them. At least I've noticed that in the middle of messy, busy everyday life full of distractions, it's easy to forget that.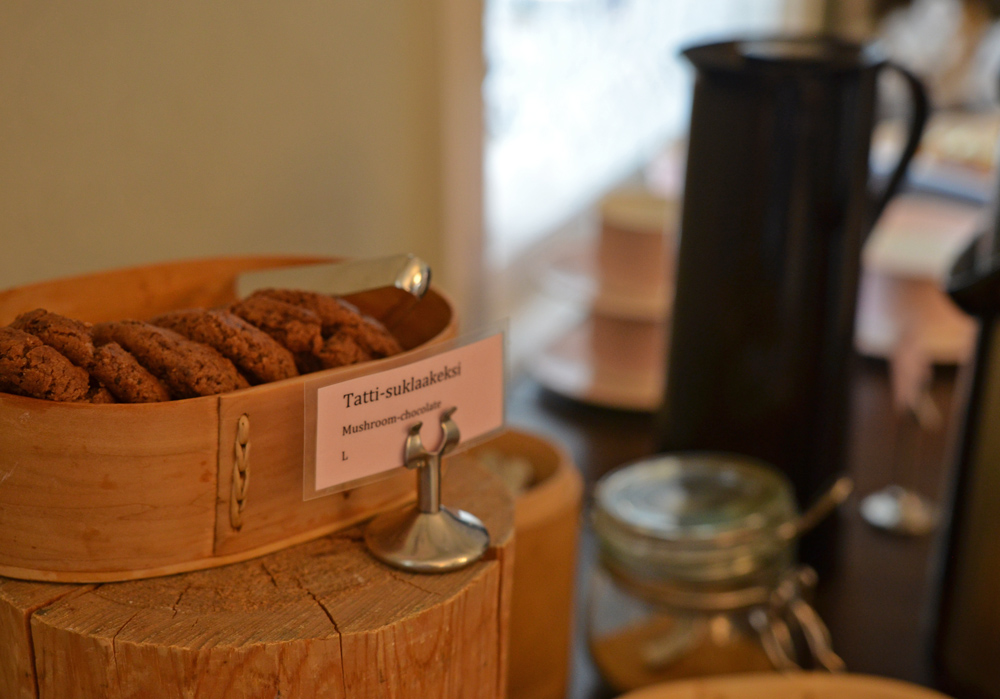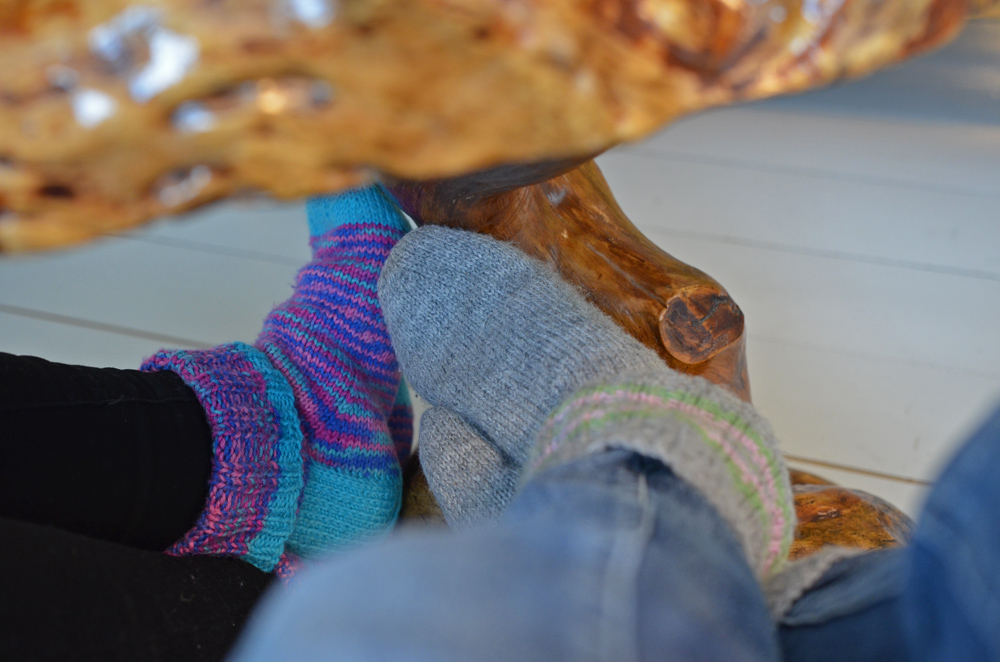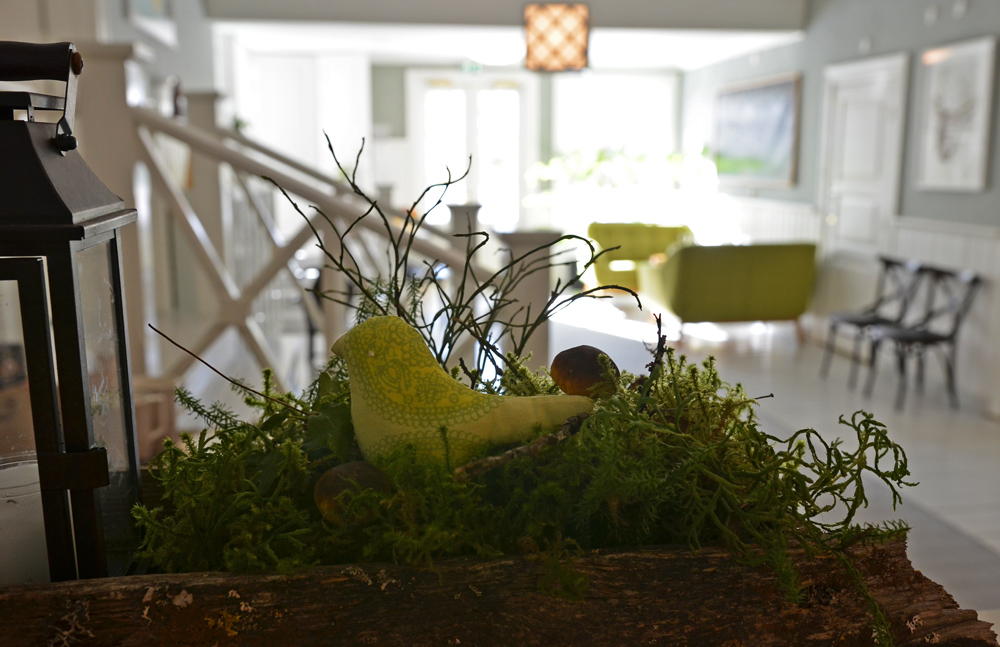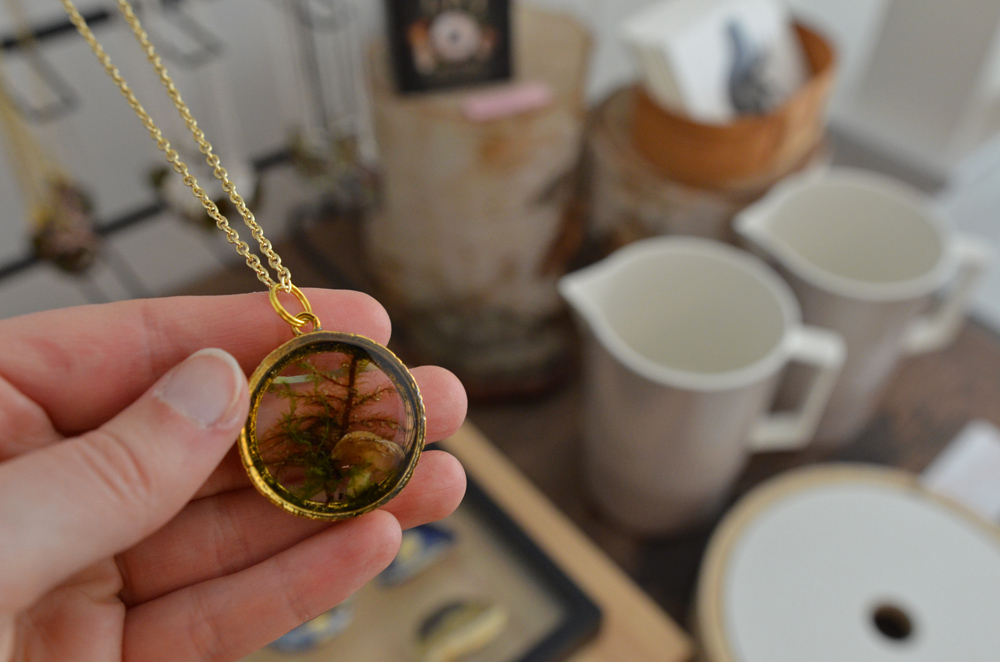 It was partly mushroom chocolate cookie enjoyed with coffee and chatting with the waitress Satu, and partly the possibility to just walk around the hotel with woolen socks that made me realize again all elements of good rest – and sleep.
When you step into a boutique hotel, we all know to expect high quality. We all know too that in some places high quality means "stiffness" that does now allow us to rest and relax at all.
That's where the wheat is separated from the chaff. That's where the relaxed chatting with the stuff while eating mushroom cookies and walking in the woolen socks come to the picture to show that the highest form of high quality in the modern world is actually in the ability to create for customers the circumstances to genuine rest and relaxation.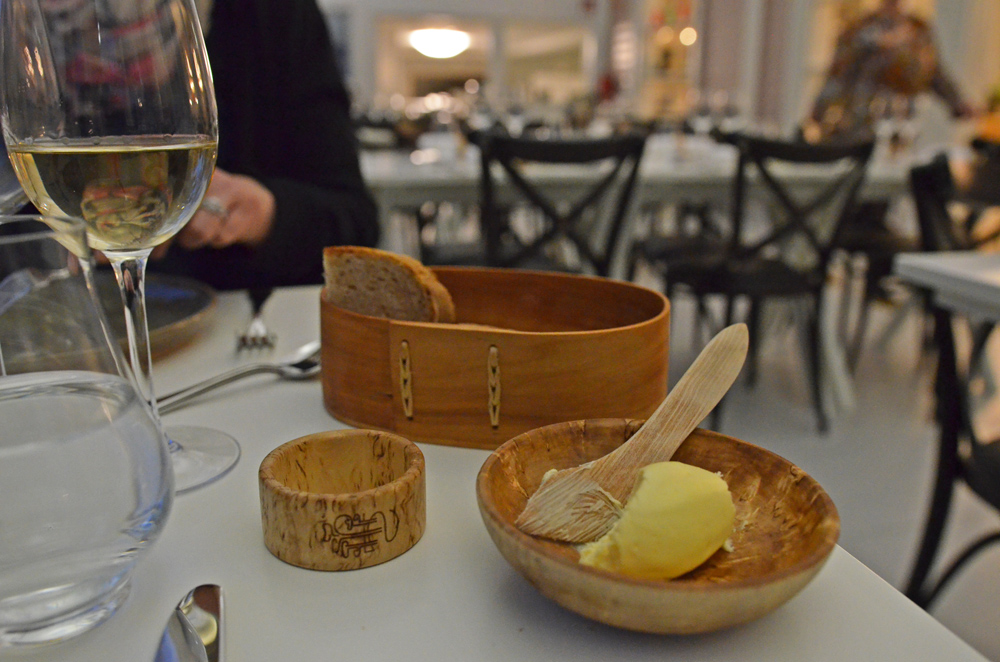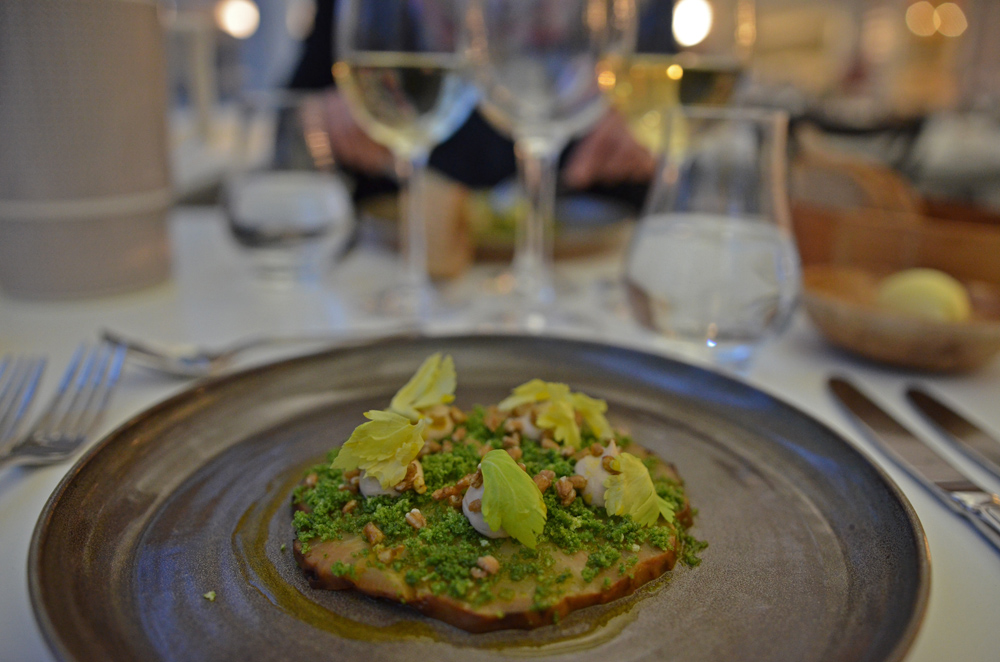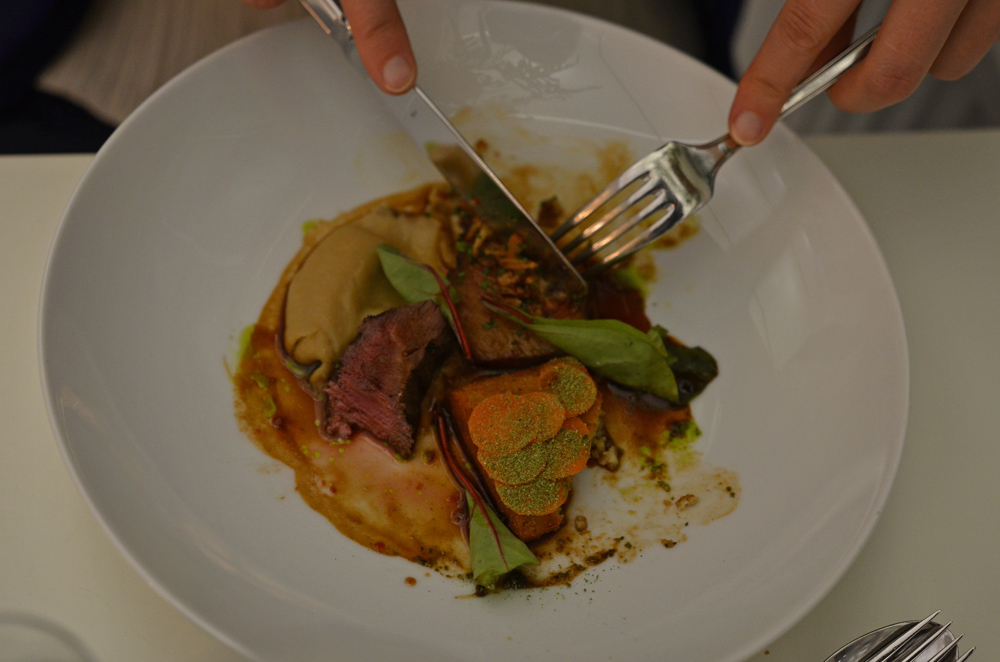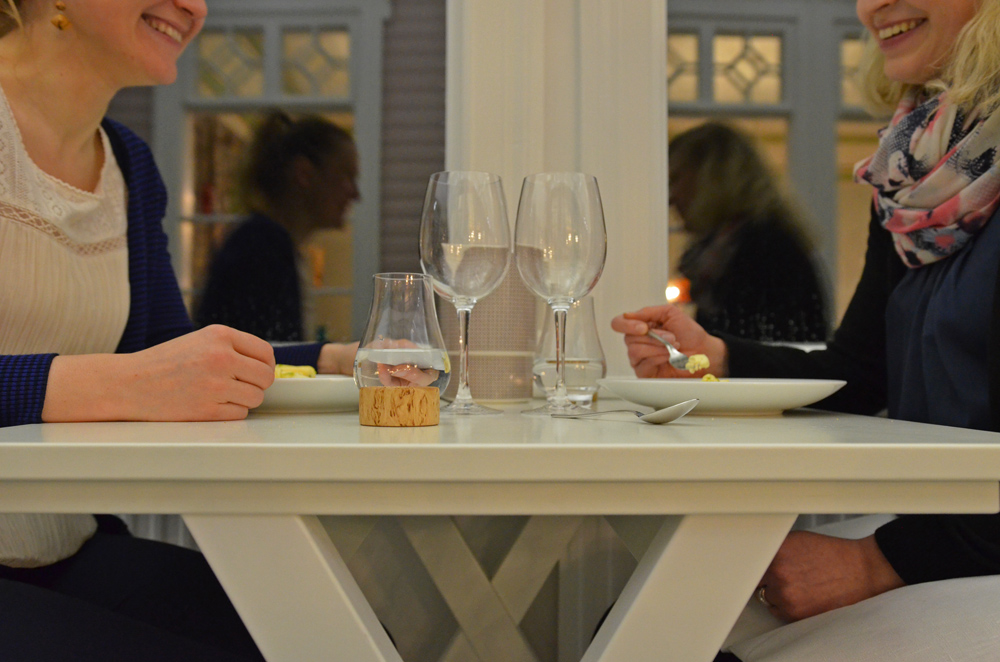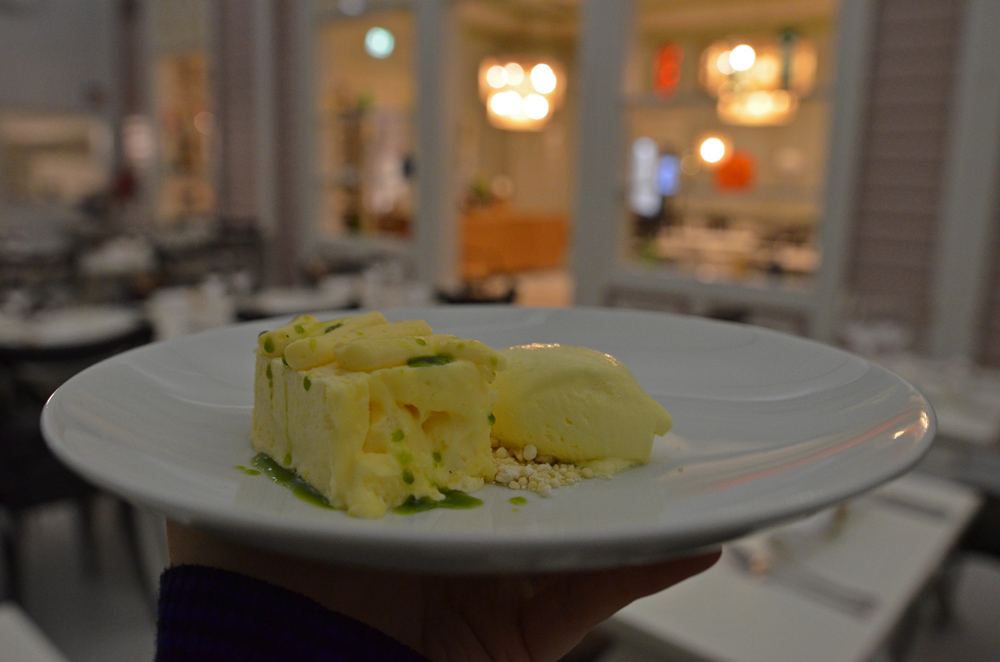 Besides wellbeing trends, I also follow future travel trends. One is that more and more people want meaning and fulfillment from their travels.
"Meaningful travel enhances your life. You learn, grow and transform by surrendering yourself, to a new cultural and awakened experience.", I quoted last year too in one story of mine. People want more "depth" and quality to their lives from their traveling.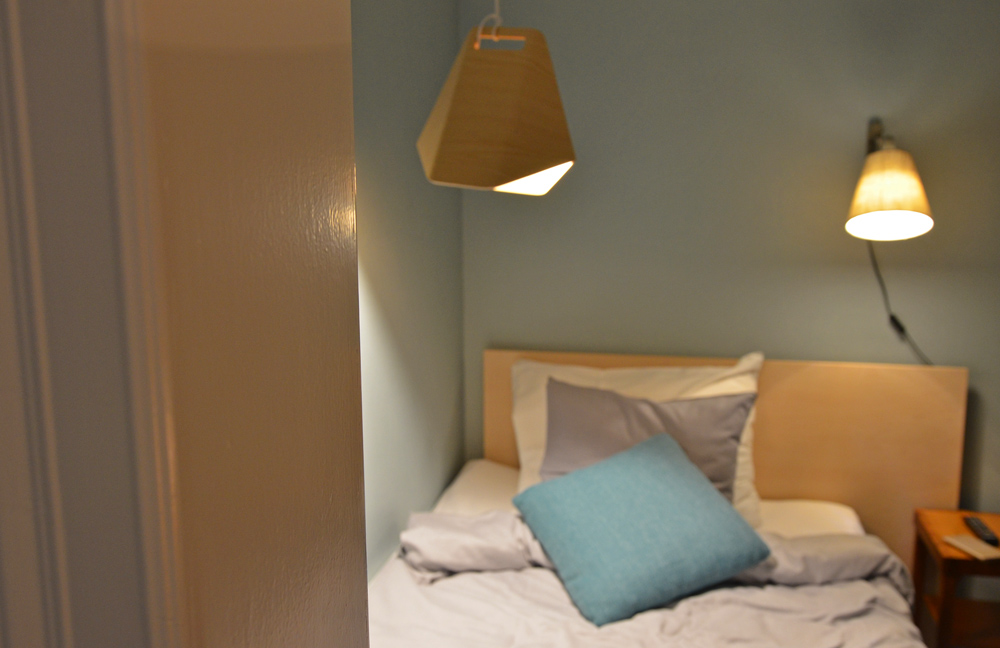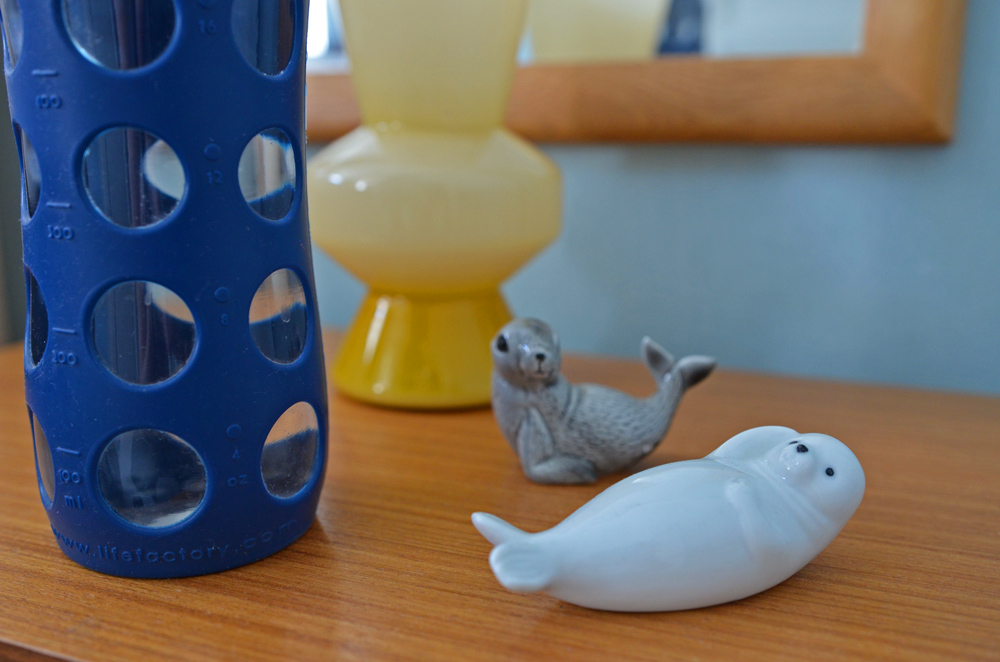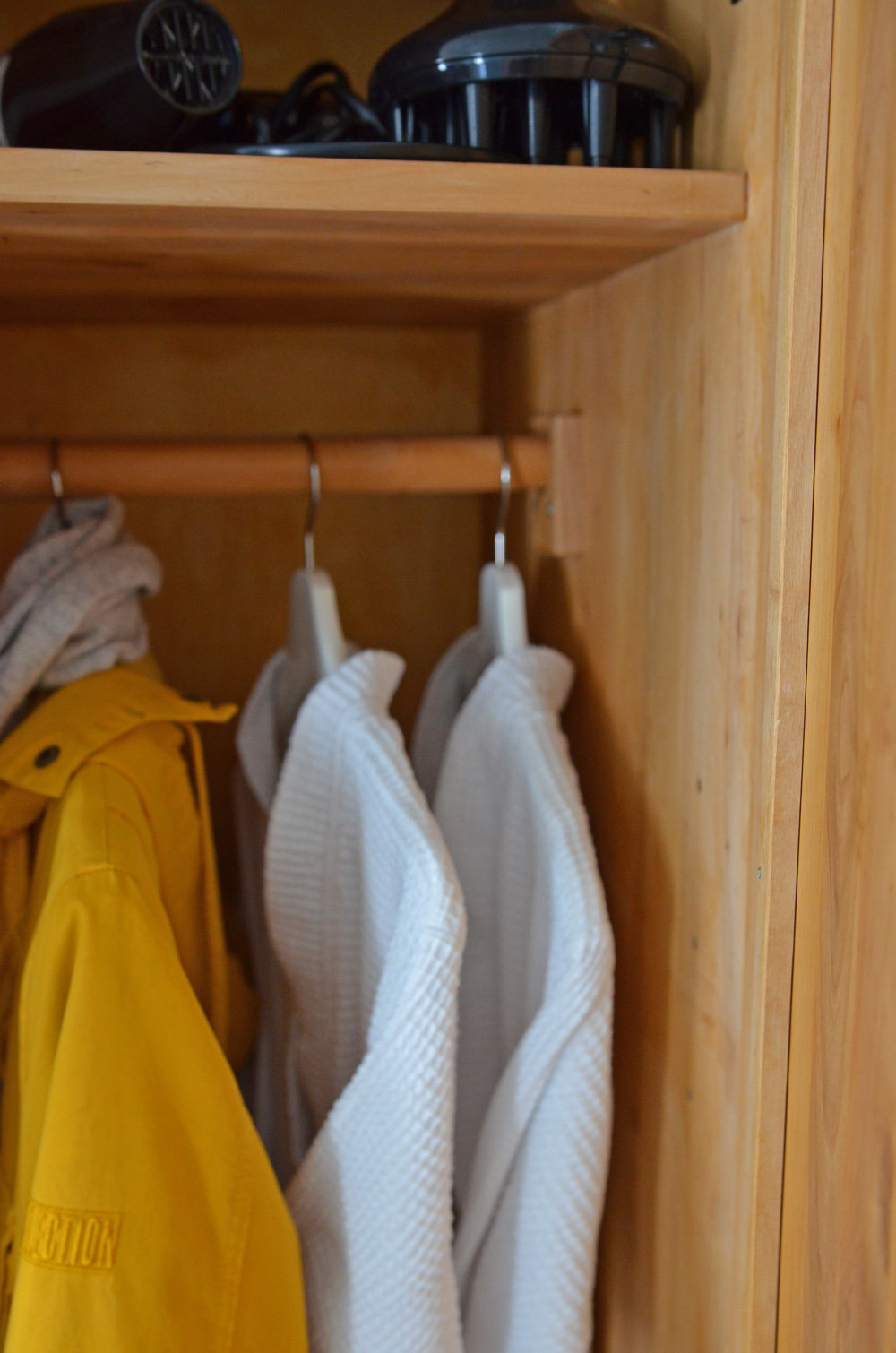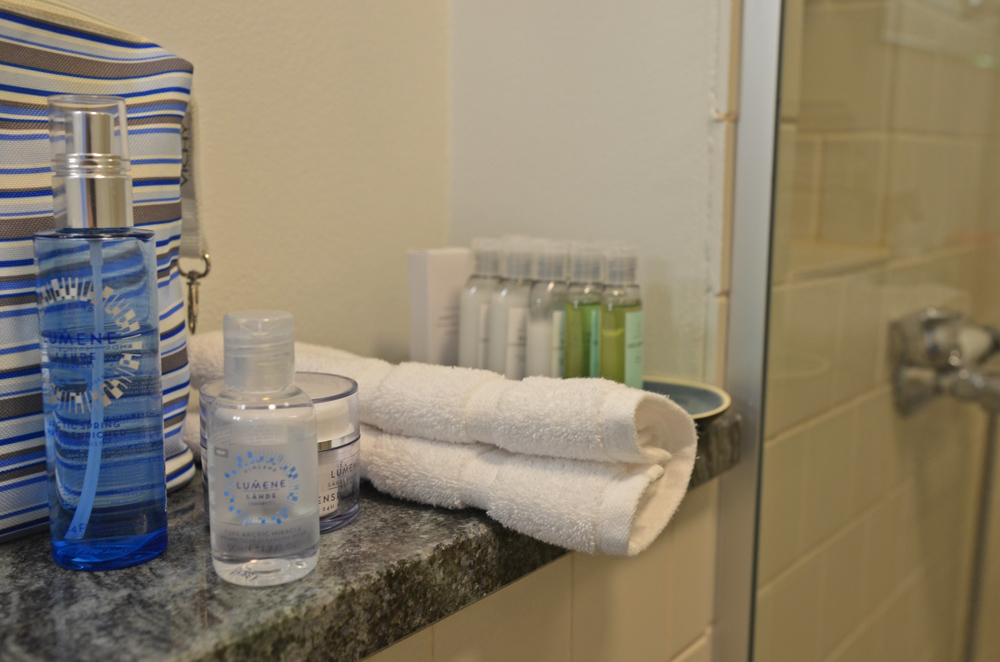 However, it's hard to get "depth" to your travel (or any other) experience if you are all stressed and busy while experiencing it. That's why getting meaning and fulfillment goes hand in hand with rest and relaxation. And a good night sleep in the end as well.
So I'd recommend you to choose the place for your holiday well so that during it you are able to really recharge yourself. After all, most of us start our holiday travel usually quite tired.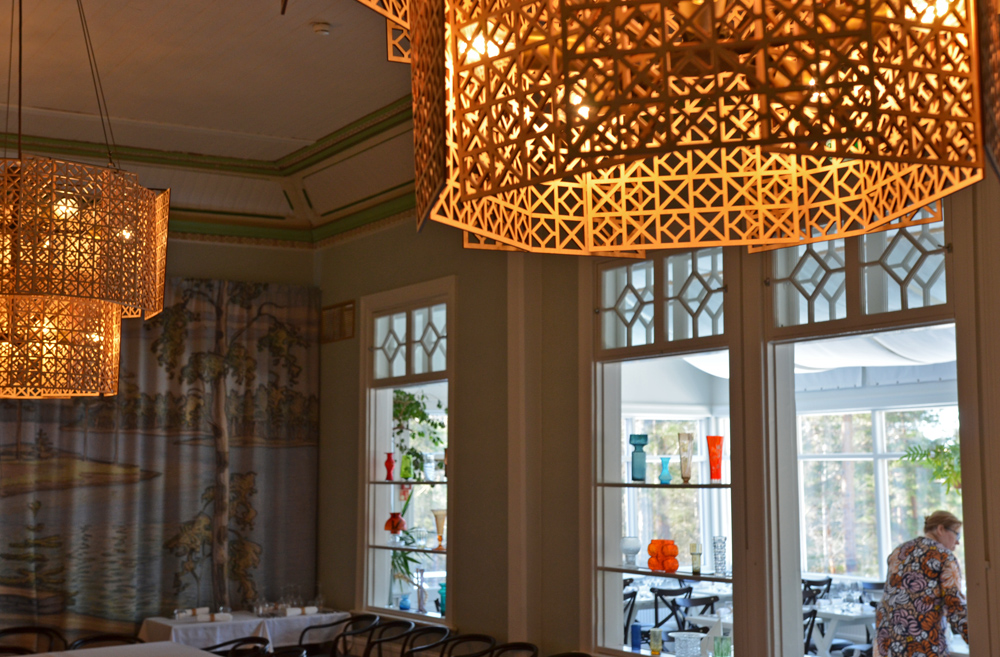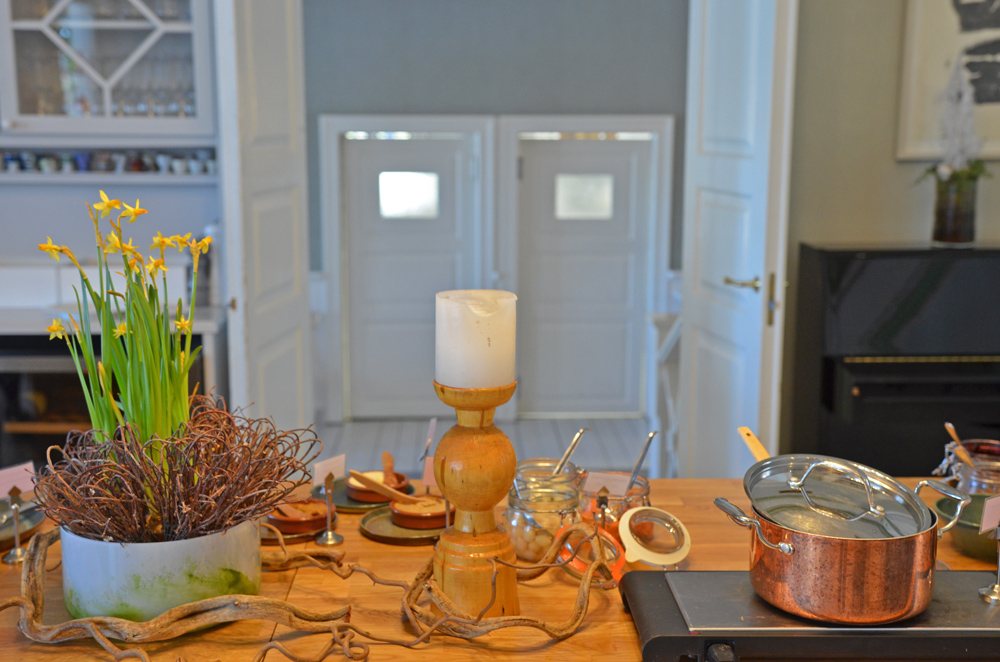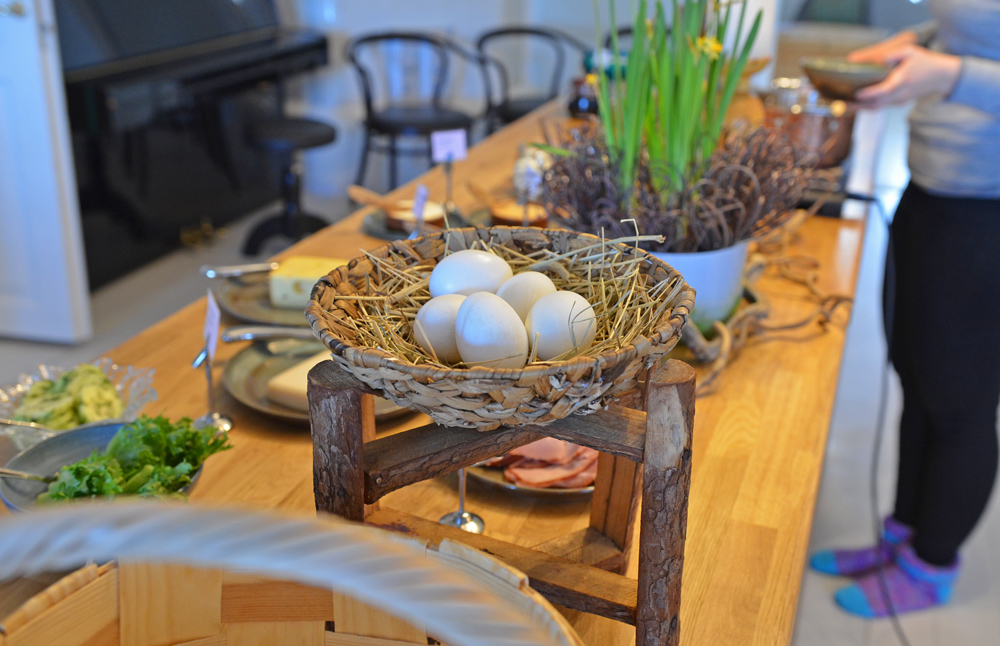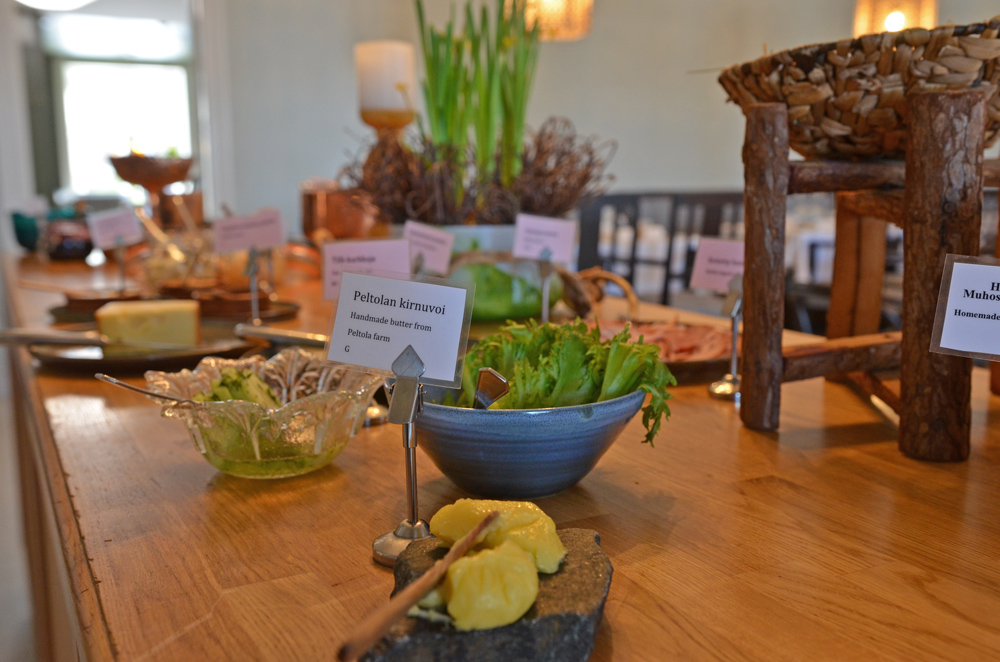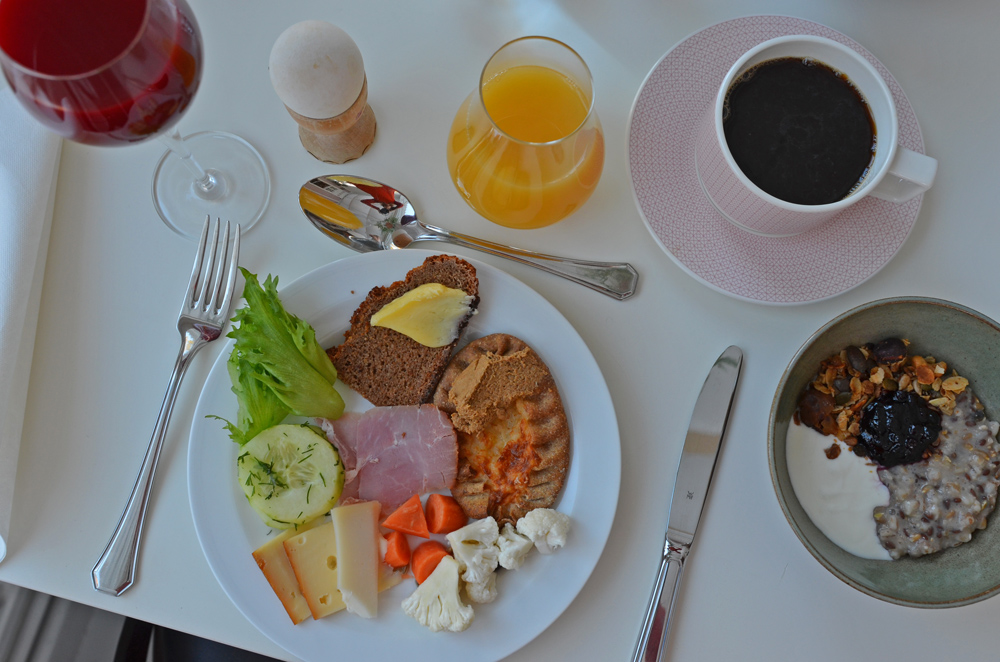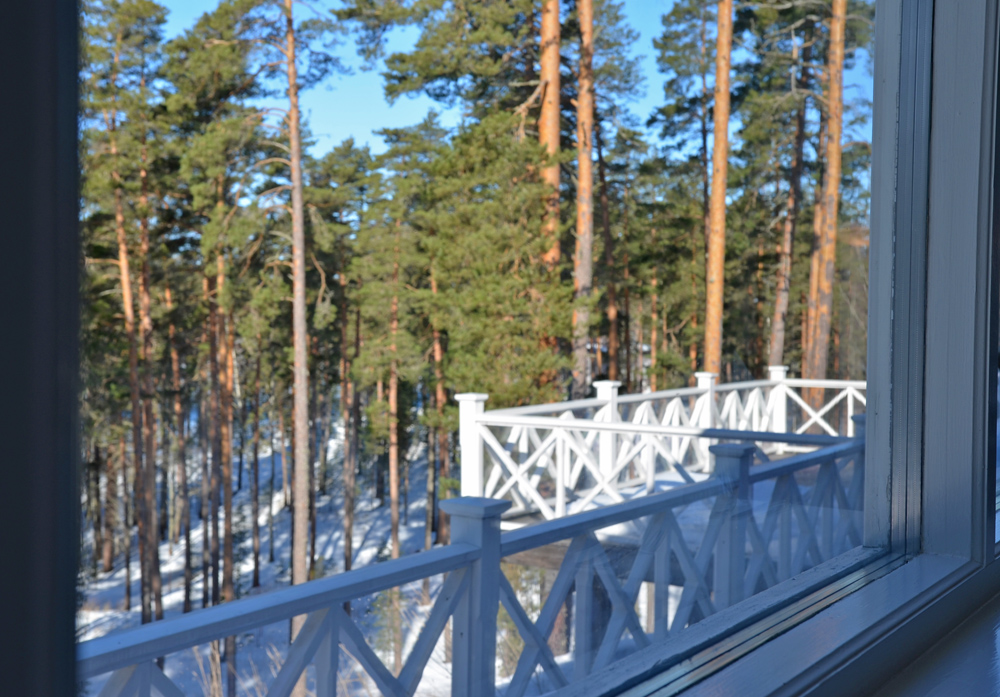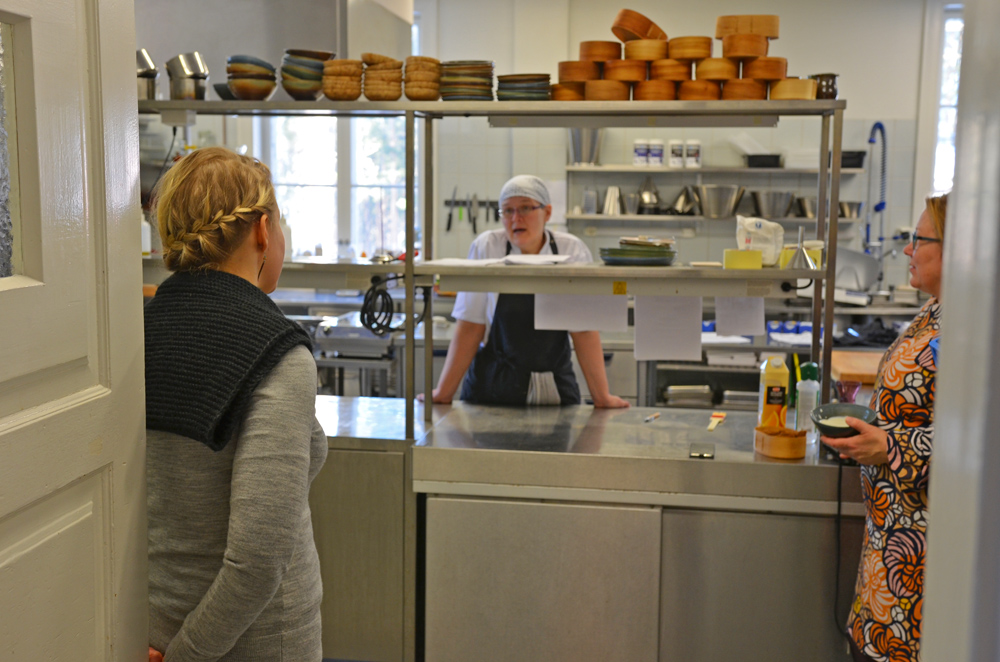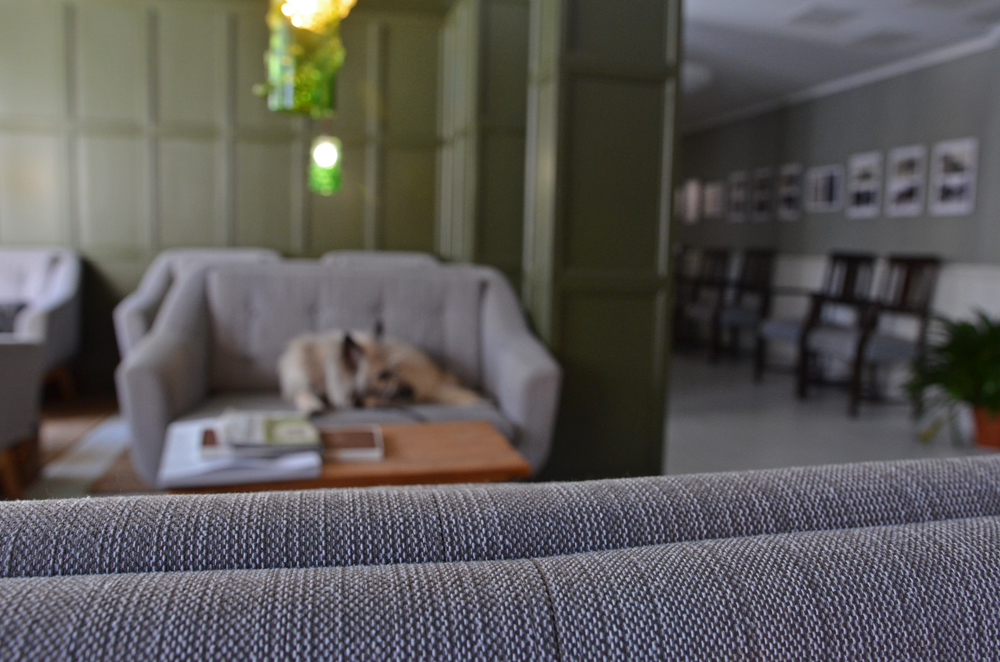 It's all about the elements related to body, mind, and food.
A place where you can spend time outdoors in fresh air, a place where you can take a book and curl up with it, and a place where you can not only eat tasty food but the food that pampers all your other senses as well.
That kind of a holiday place I would recommend to look for. And that kind of circumstances I'd recommend to create to your everyday life at home too.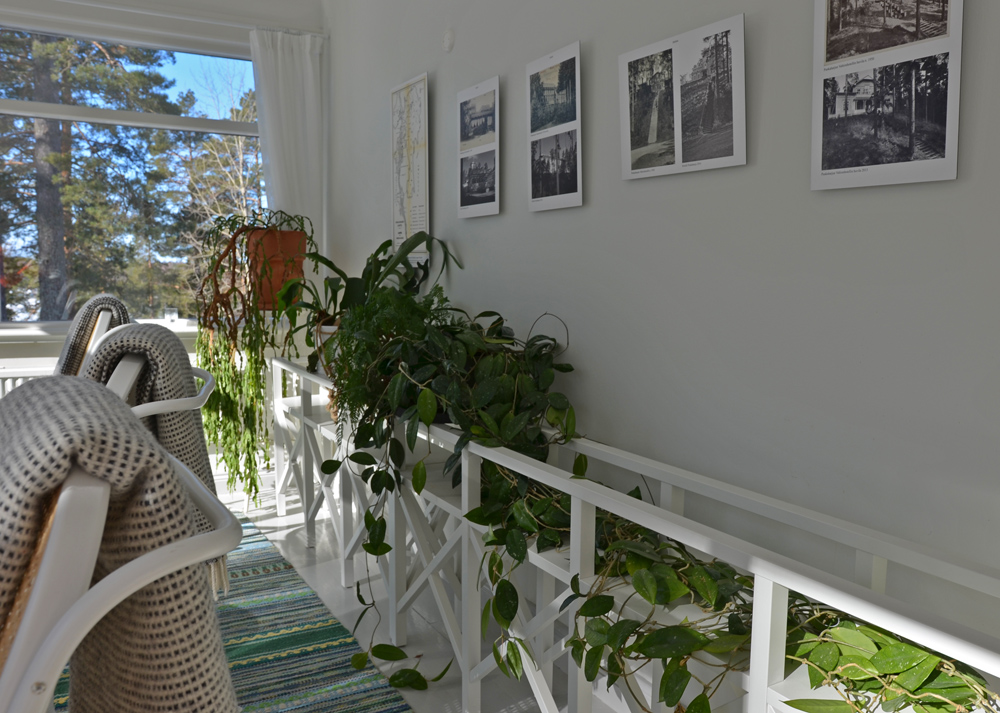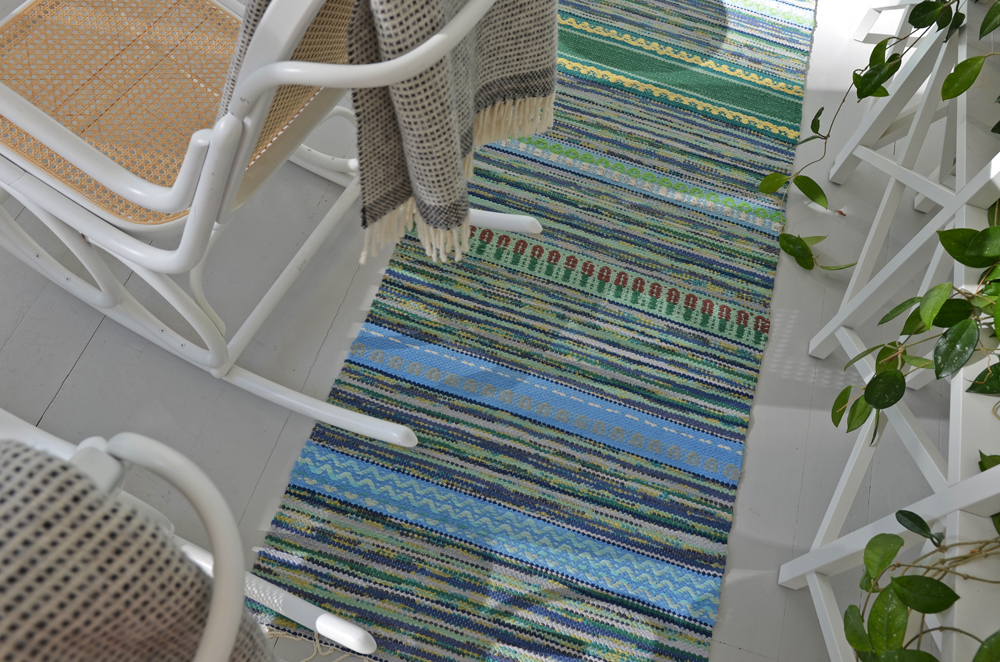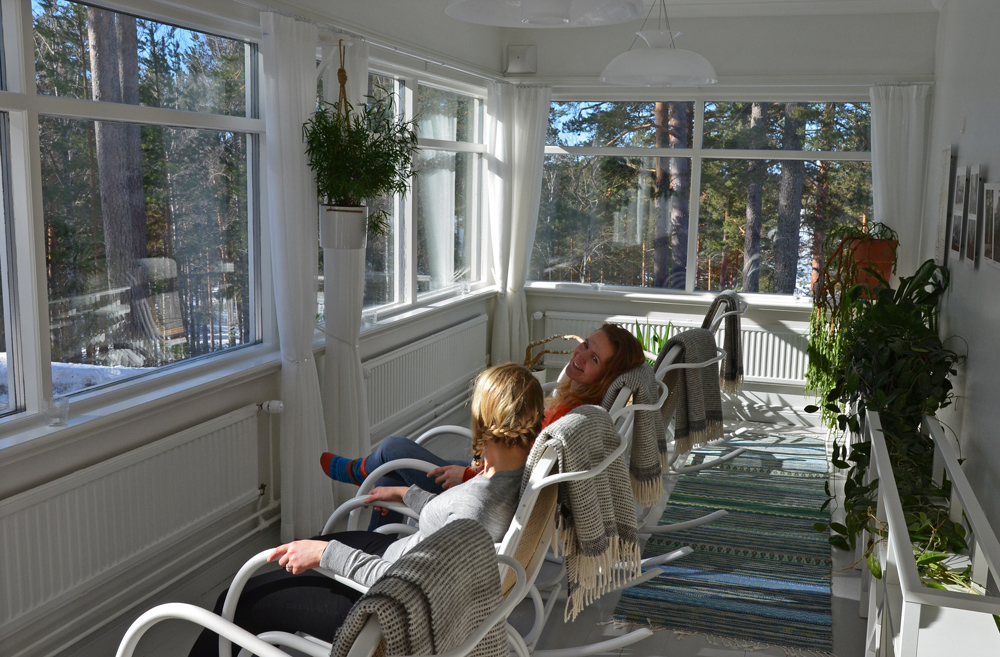 Hotel Punkaharju is definitely one place where all that is possible.
Even though the hotels' beds impressed me right in the beginning I feel now that a possibility to sleep at Unikulma's luxurious beds is actually just a cherry on the cake in this unique Finnish hotel.
However, when you come to visit the hotel I do recommend you to enjoy the beds too!
As I said last winter I didn't want to go my own one after spending a night in them. This time wasn't an exception.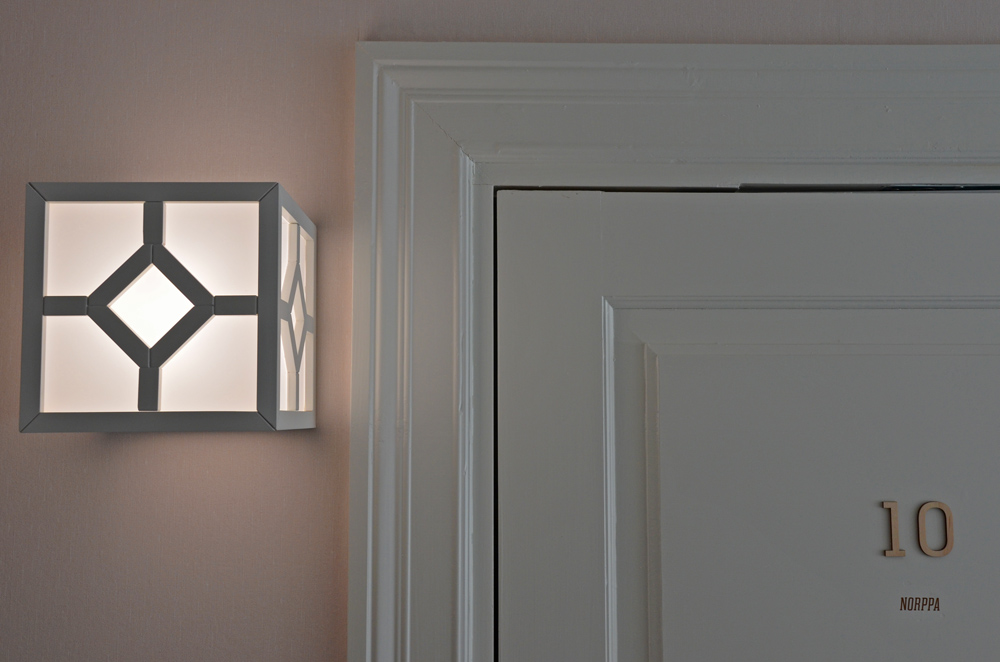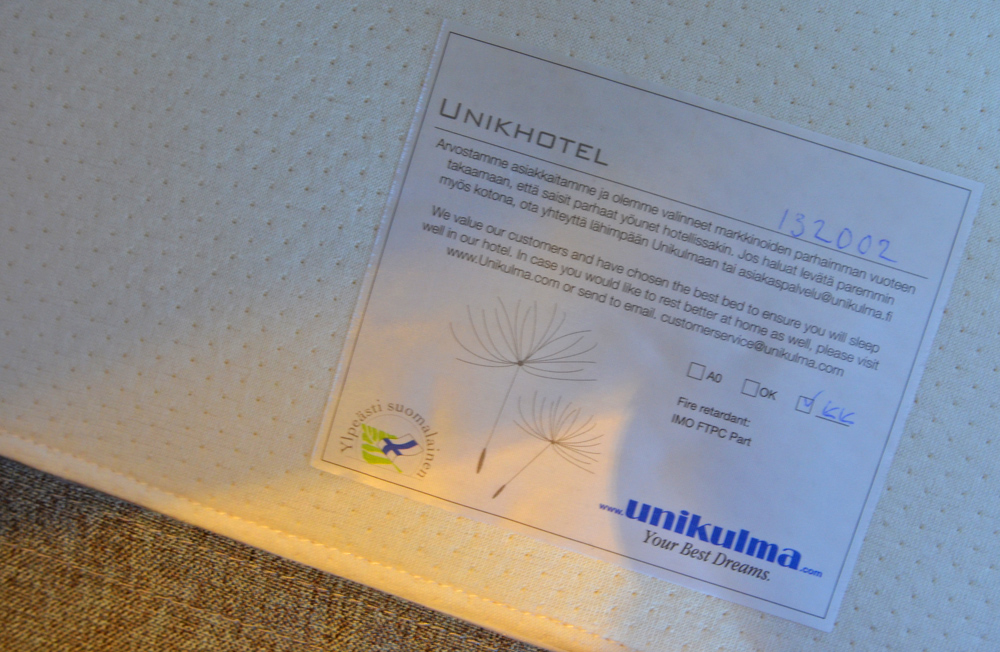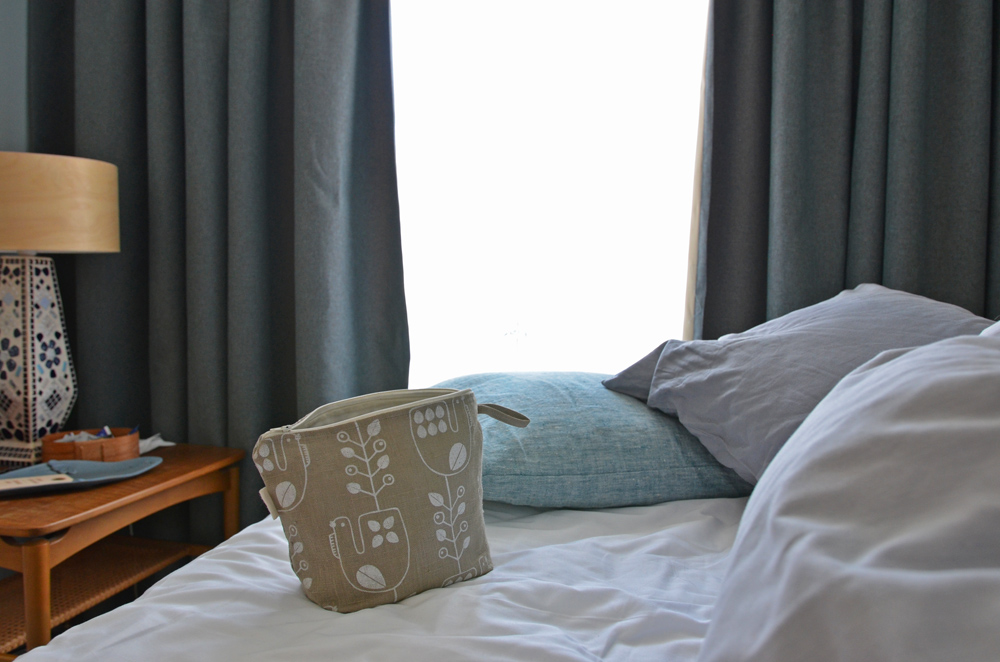 And if you still wonder whether to invest in sleeping more in the future, read this:
"As research continues to find that a lack of sleep can cause weight gain, anxiety, and out-of-whack hormones, and public figures like Amazon's Jeff Bezos name adequate sleep as a driver of success, health-conscious consumers are chasing those sacred eight hours like never before. In the past, we assumed the uber-successful types slept four to six hours per night and were then productivity machines the rest of the day. These days influencers are coming out and saying sleep is their secret weapon and their No. 1 priority. –MindBodyGreen–
***
During our stay at the hotel, I sent two LIVE360 broadcasts. Feel free to watch them now if you missed them then!
Other SaimaaLife stories about Hotel Punkaharju: