Paid partnership with Visit Saimaa.
Tove Jansson loved borders in life. The older I get, I've noticed the more I love them too. Like spring between white and cold wintertime and green and hot summertime. The increasing sunlight and awakening of nature in spring make you feel refreshed and reborn.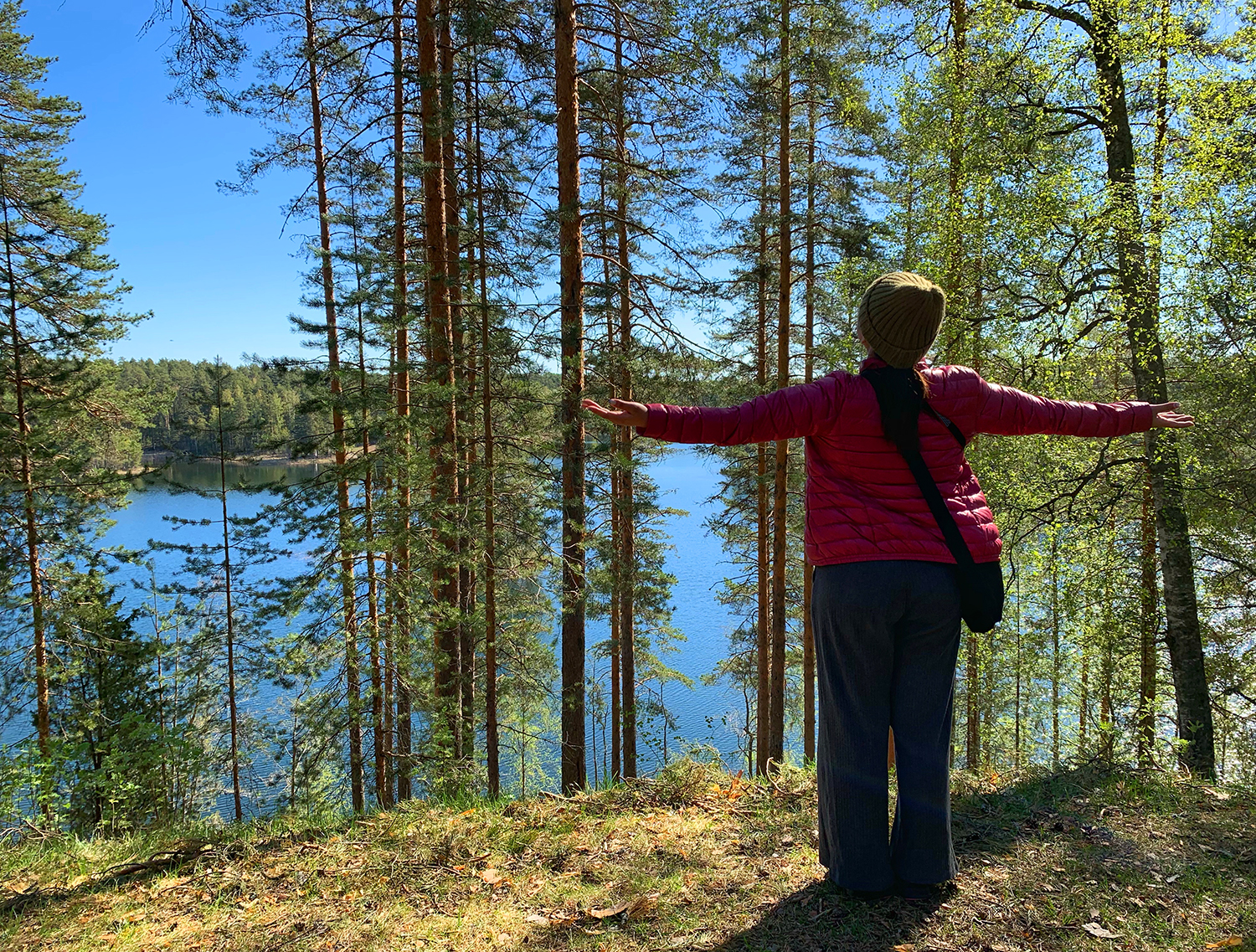 Spring awakens trees, birds, animals people – all to grow and blossom
Spring freshness comes when it's not too cold or too warm. The weather is just suitable. And how on a daily basis you can notice some signs of growth in plants. That feels amazing! Not to mention how you notice the change on us Finns. Along with spring, we wake up to live more too. There hasn't a study made, but I bet if it would be done, the result be that Finnish people start to smile and talk more (even though many of us loves wintertime too). That's the effect of the arrival of summertime!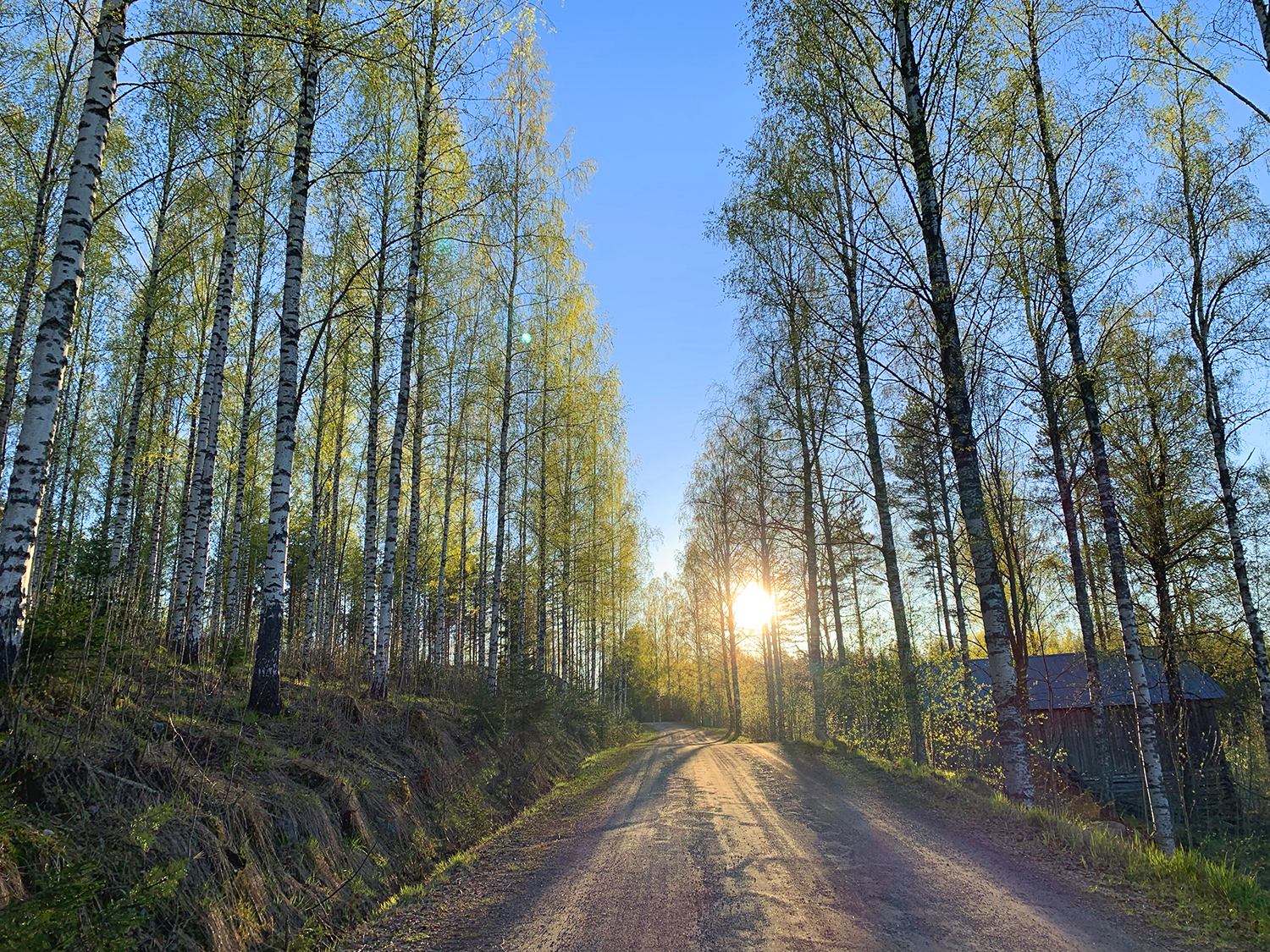 To watch this 360° video of our Saimaa ringed seal safari guided by SaimaaHoliday Oravi, tap on this link https://youtu.be/Gm-czfeV04I in your Youtube app. In Youtube app you can watch the video also with a virtual reality headset. Remember to turn on HD to get better quality!
Saimaa spring is full of Finnish nature and culture inspired travel experiences
Saimaa has a lot to offer for travelers in all four seasons; summer, autumn, winter, and spring. One good place to start planning your own Saimaa travel is the Visit Saimaa travel site.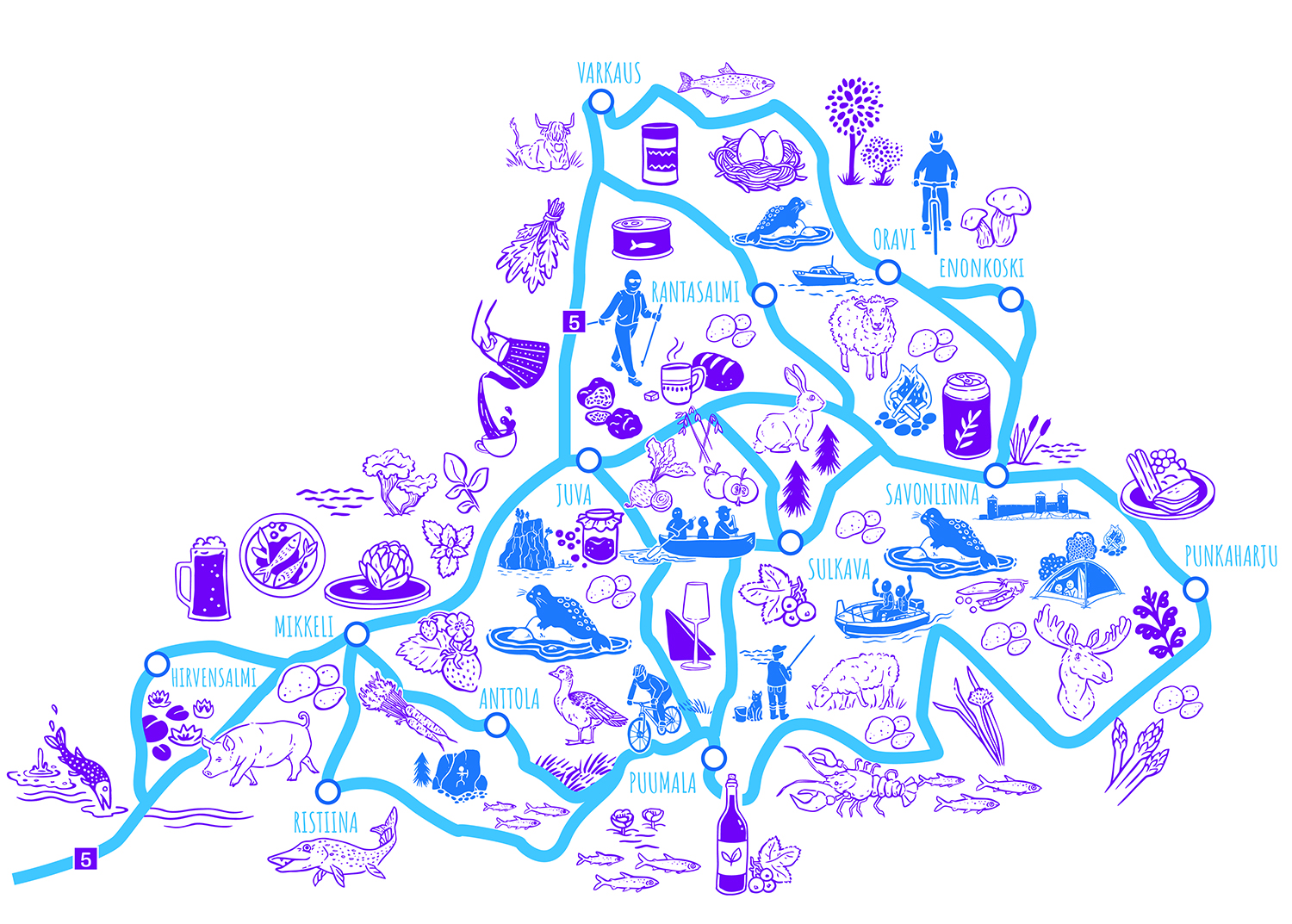 Feel free to choose any season and build your own kind of Saimaa travel. We built last year saimaaLife summer and winter virtual tours around Savonlinna, Punkaharju, and Kerimäki. This spring again around Mikkeli, Ristiina and Rantasalmi. The travel companies and destinations in our spring virtual tour were the following: (Tips to you too!)
Our tour included also a home visit of Tanja, my friend, and the entrepreneur behind Yoga Saimaa. We didn't do SUP yoga at Tanja's place but she did guide us to small outdoor yoga relaxation which helped us to breathe in the fresh spring energy in us.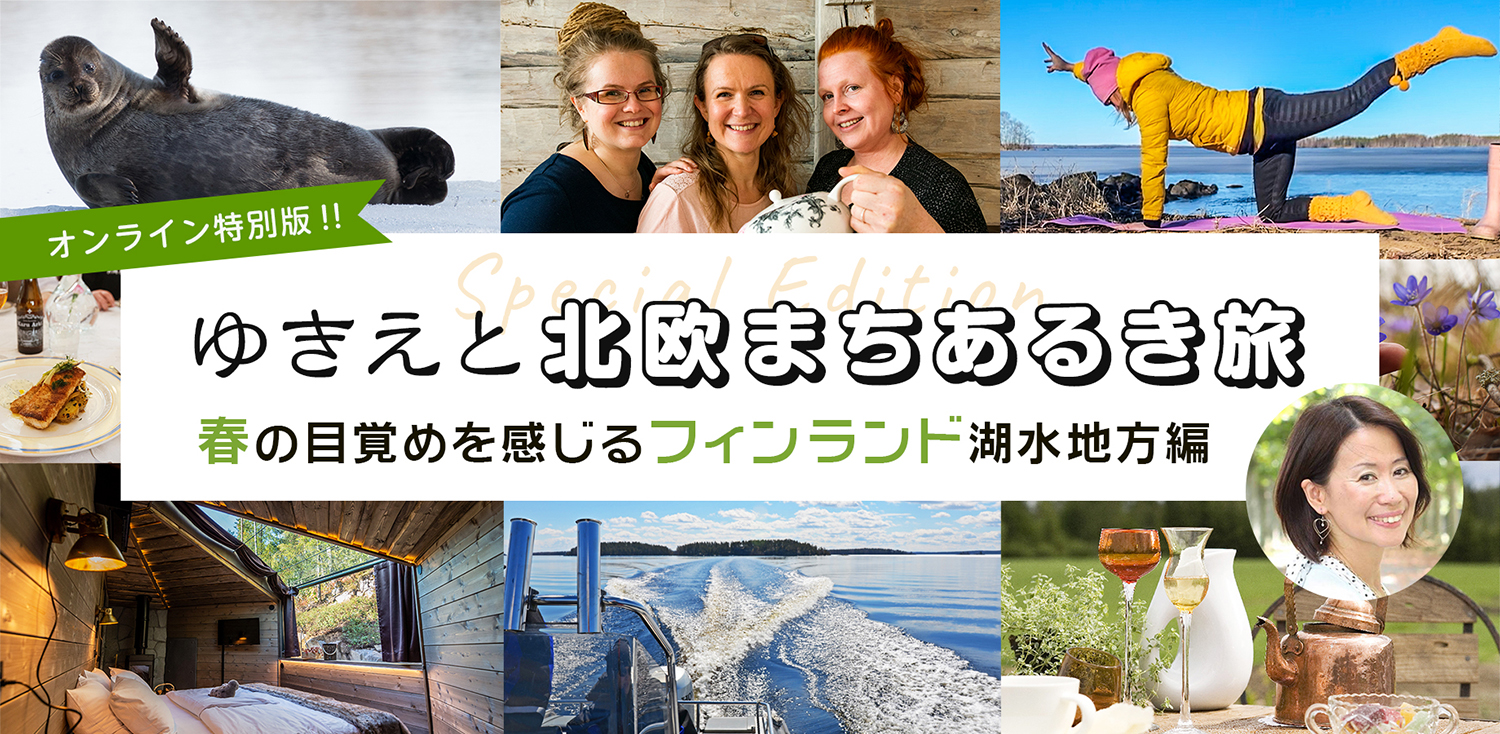 Let nature give you life inspiration
We were happy to see and hear how our spring virtual tour guests enjoyed their visit in Saimaa. We hope you will enjoy yours too in the future! Before that, let's all hope that Covid-19 is soon behind and international traveling is possible again.
However, even though traveling possibilities are limited, we can also now go and experience nature closer to our home. At the end of our virtual tours, I gave always one nature inspired thought for our tour participans to put. Now I want to give it to you too: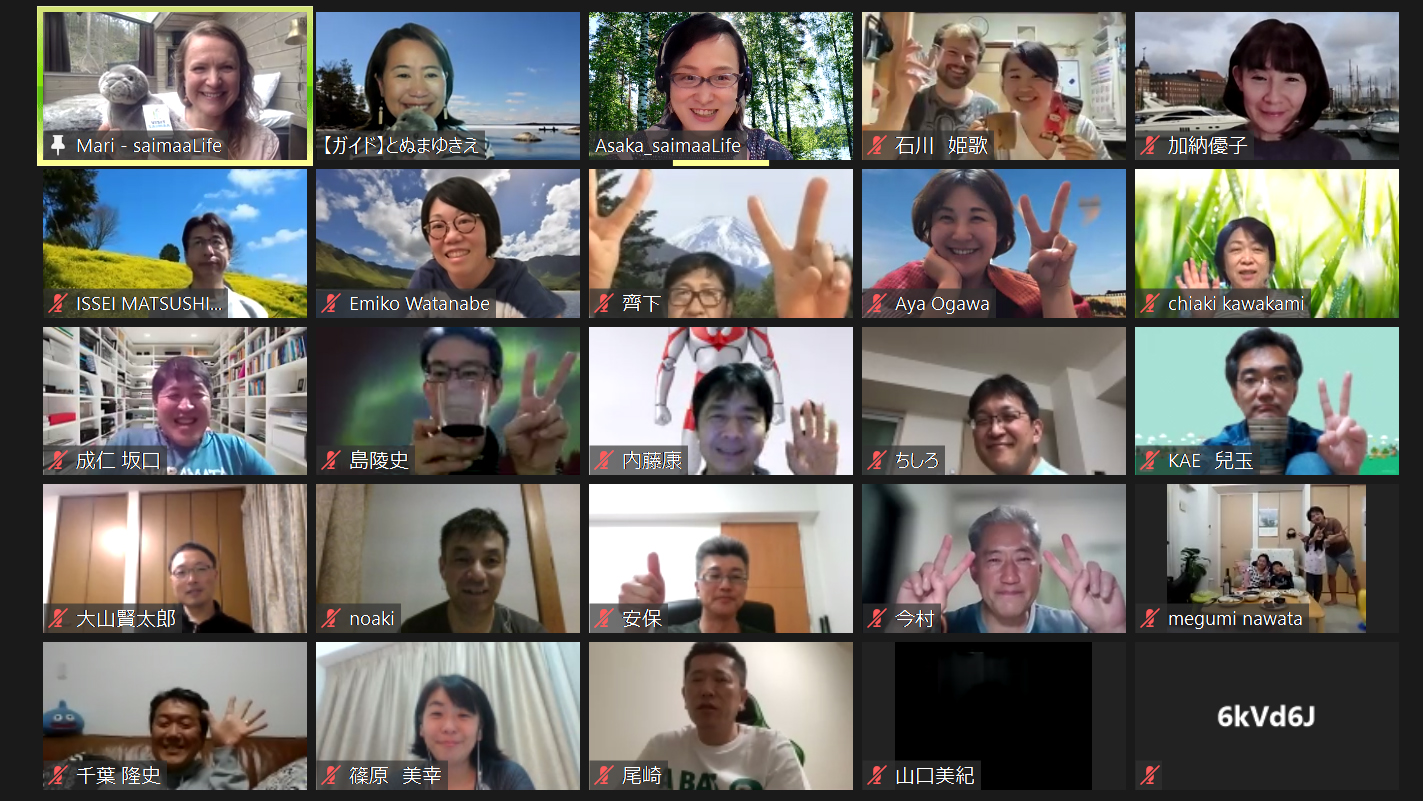 "Some things stay the same in nature, like in human life too – but at the same time, like there is a circulation of life and growth going on in nature through different seasons, also we humans have a possibility for rebirth and growth.
I feel it is a very comforting and also encouraging thought that we don't need to carry all our history but we can leave behind us parts that don't serve us anymore. We can also take new things with us for the future.
We can GROW and RENEW ourselves. Just like nature grows and renews itself- every year, through all seasons.
I recommend you take a moment to think about awakening, rebirth, and growth in yourself.
How would you like to grow and renew your life so that you could feel healthier and happier?"

I feel this thought and question fit all of us to think a moment. So, when good time, ask yourself:
How would I like to grow and renew my life so that I could feel healthier and happier?
Also, I warmly welcome you to visit Saimaa one day.
With love from Saimaa,
Mari