There is a time in the spring when the white winter wonderland is away and everything looks just grey and monotonous.
But then you notice that the days are longer and lighter. You feel the warmth of the sun on you and you see the first seedlings of greenness. And suddenly – nature wakes up totally.
And it feels like we people are waking up at the same time too.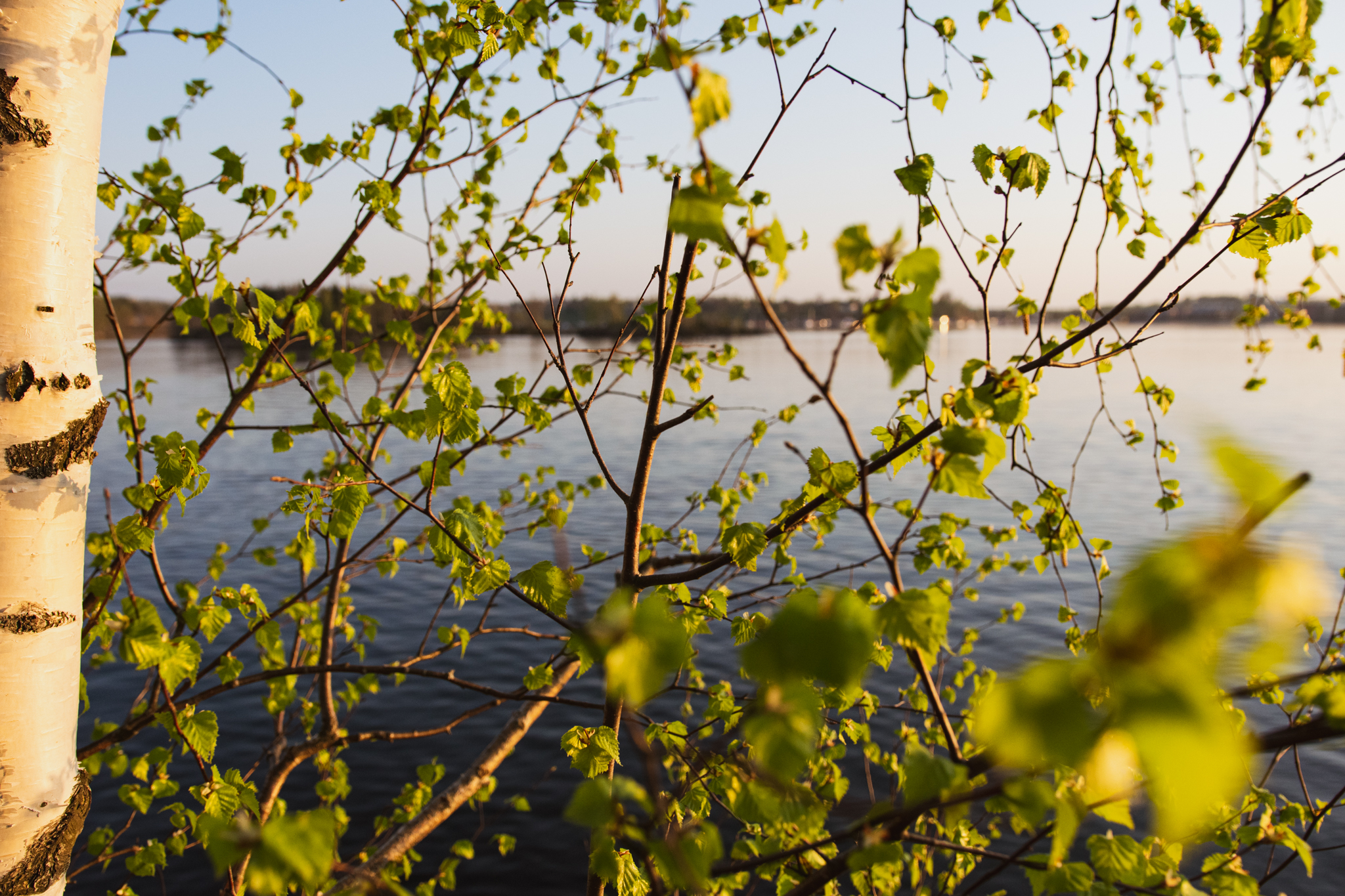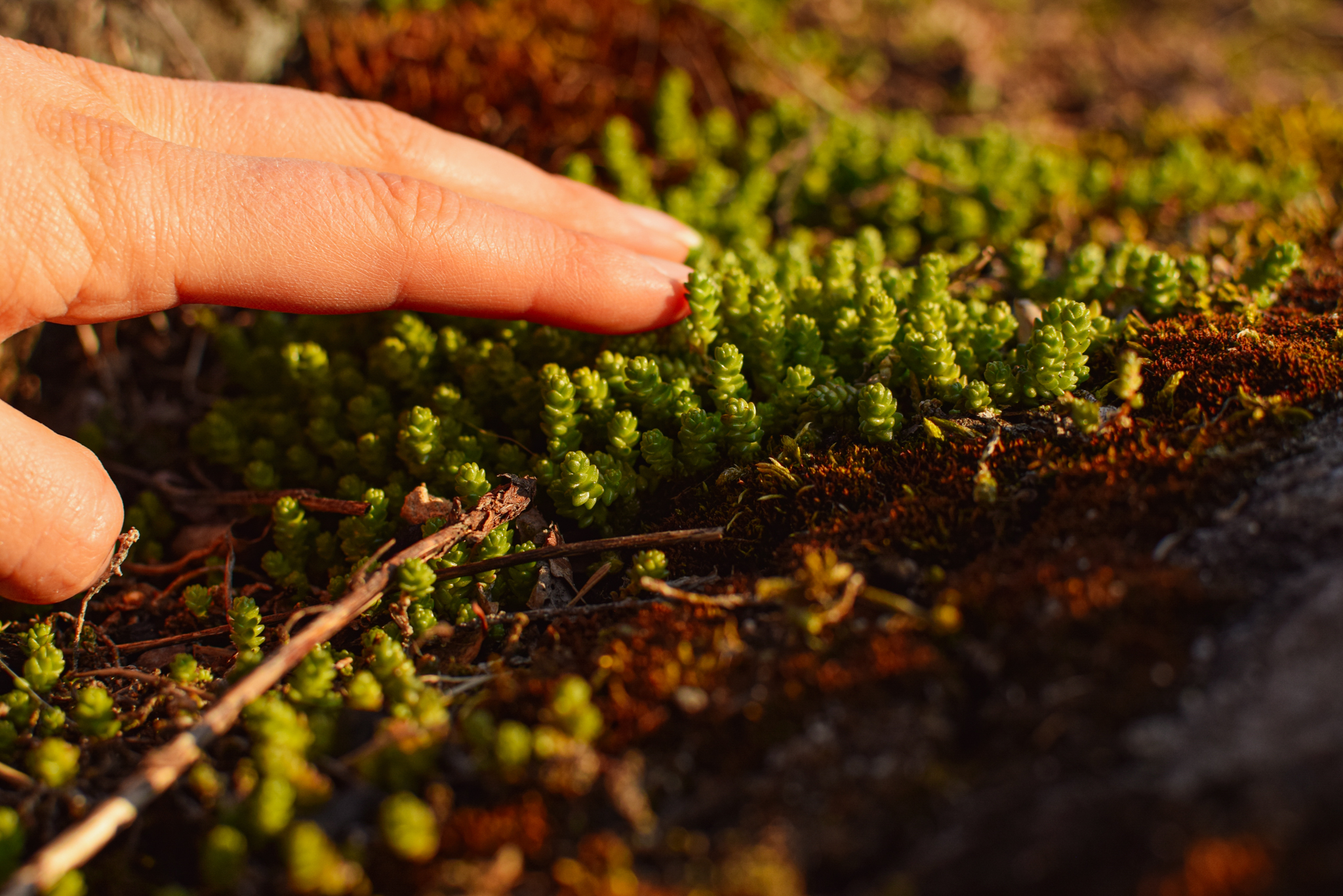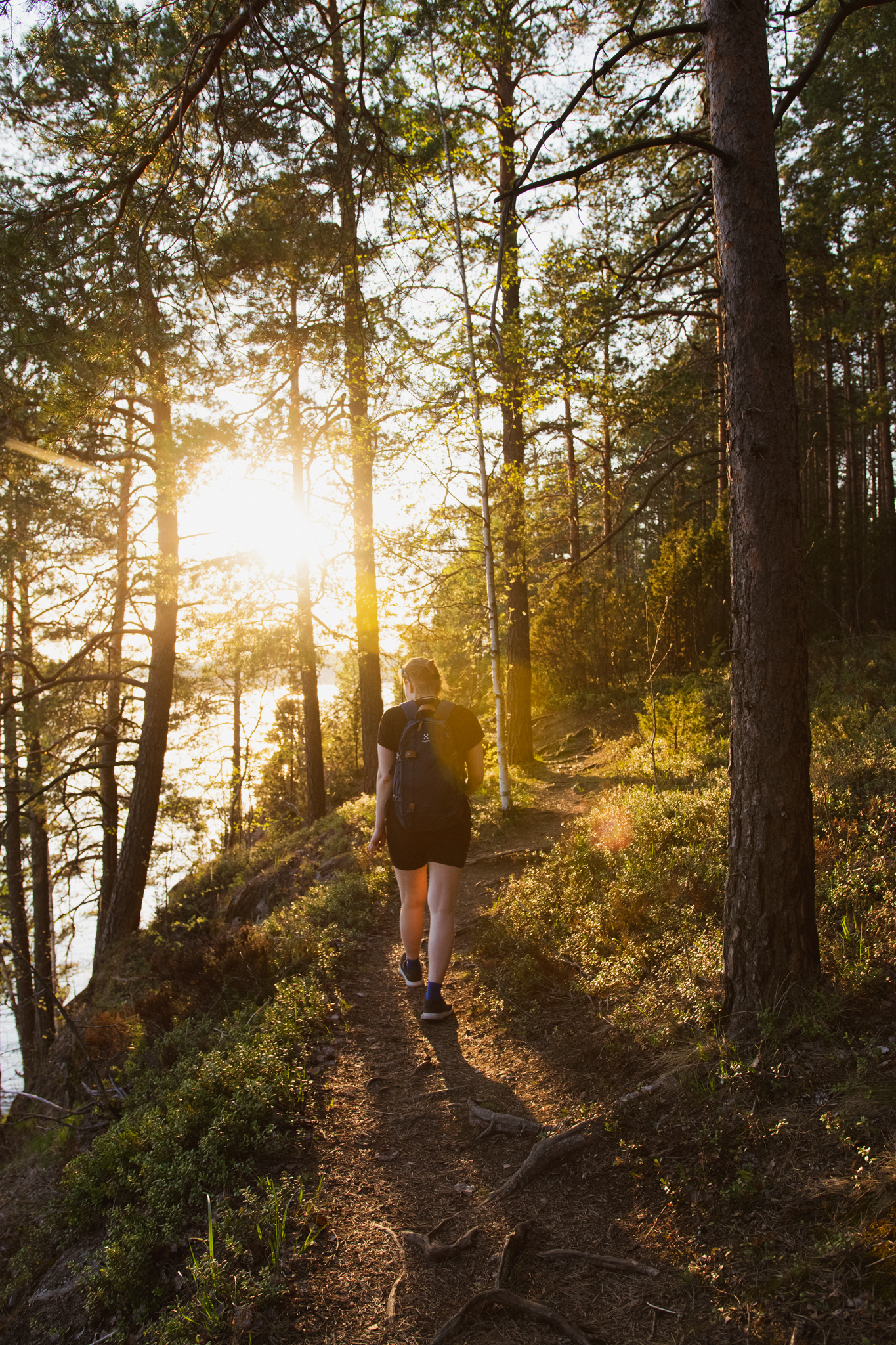 In the spring I always notice how much I have missed you, greenness.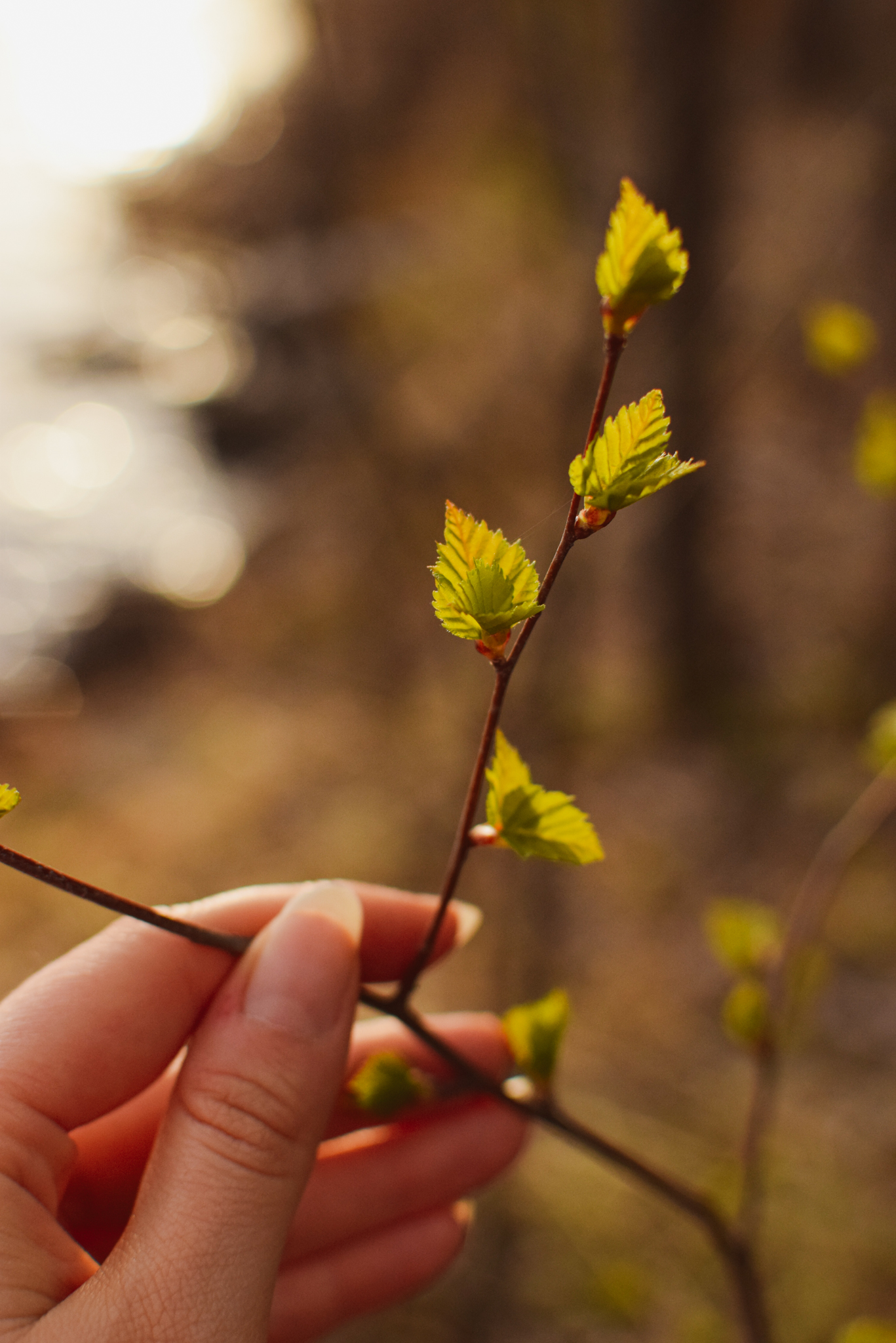 And the best part is that the whole summer is just ahead.
All the beauty and energy of the nightless night.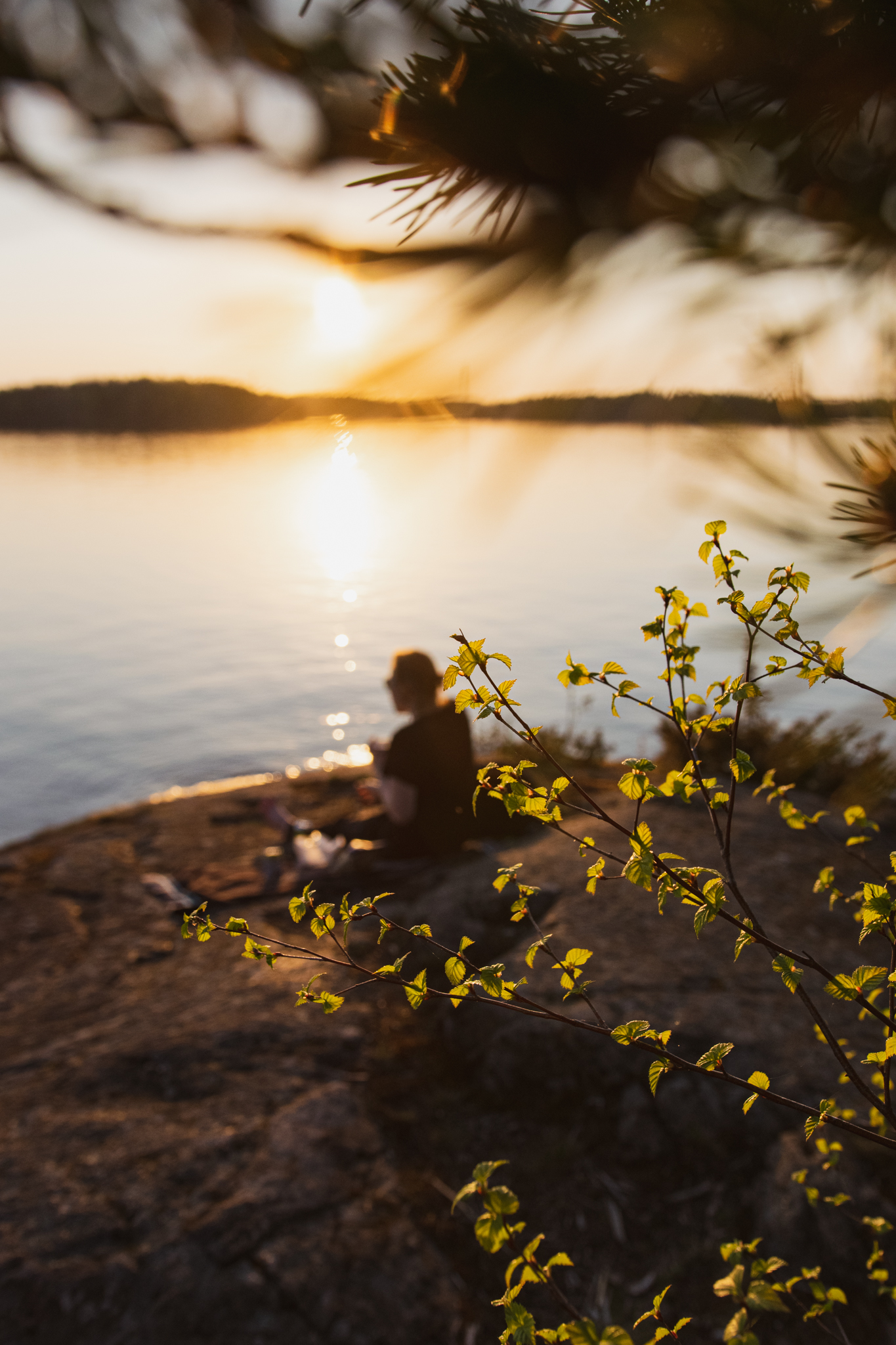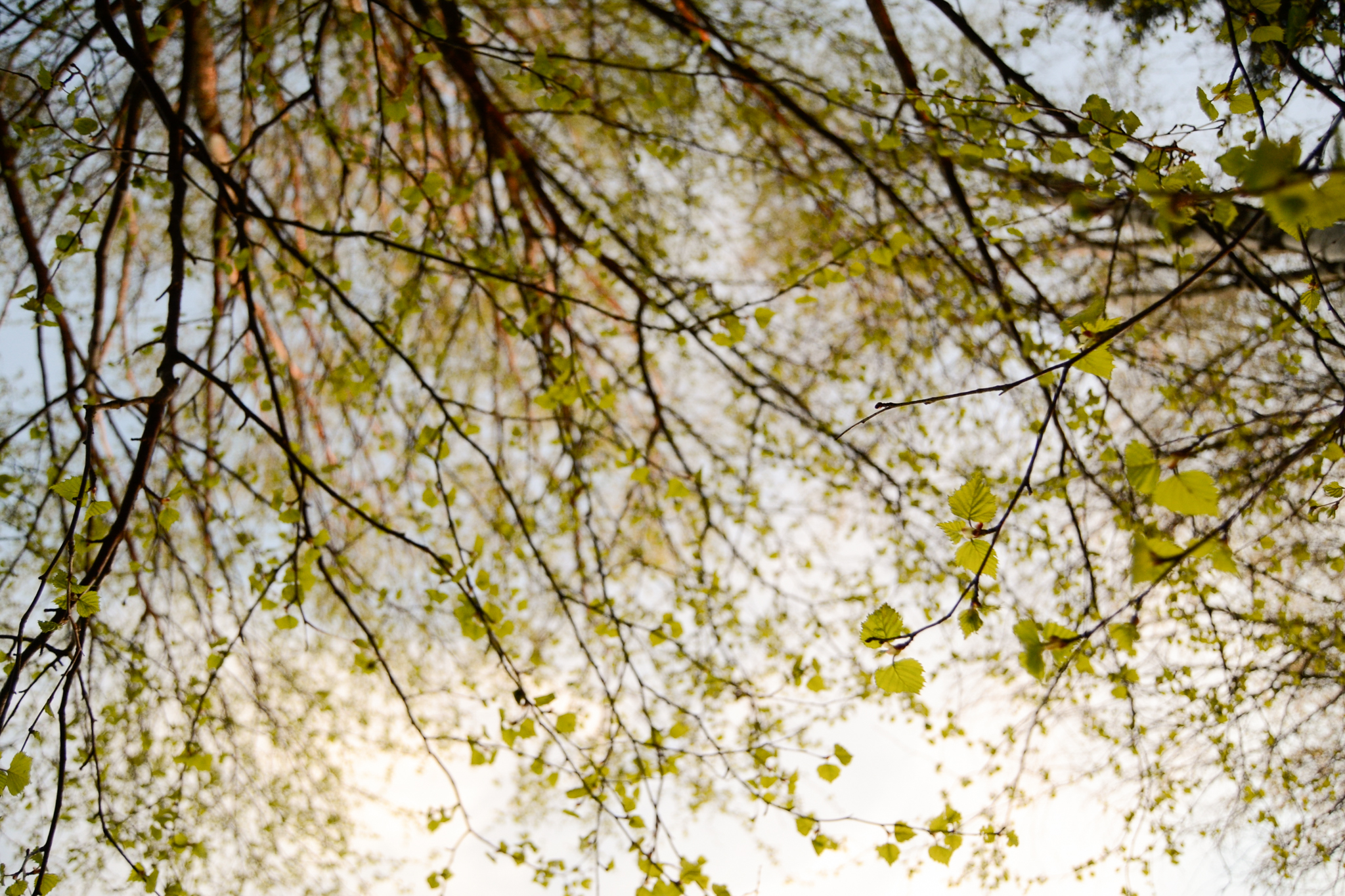 For us, it is the greenness of nature now.
How about you?
What could make you wake up to live more?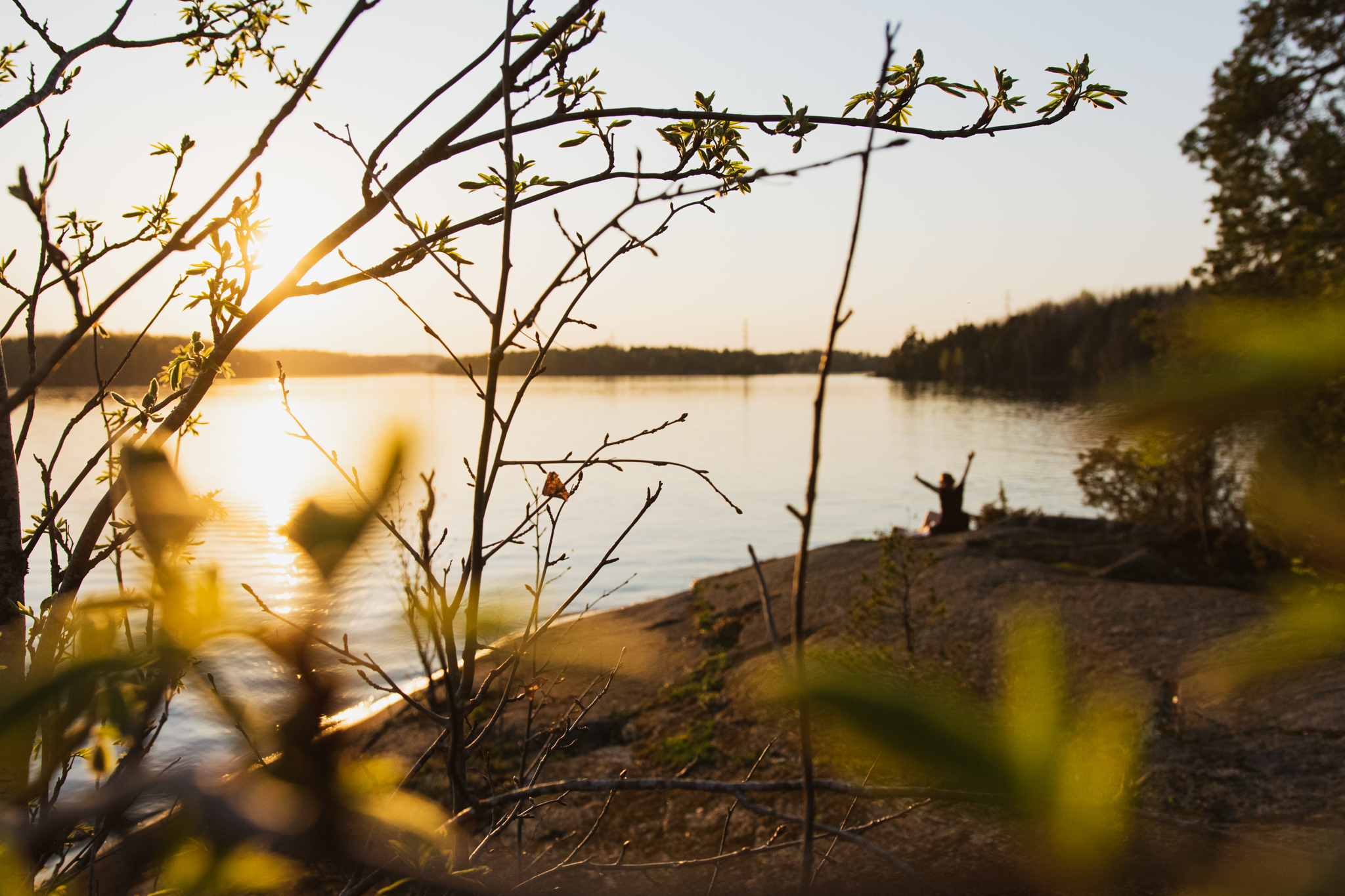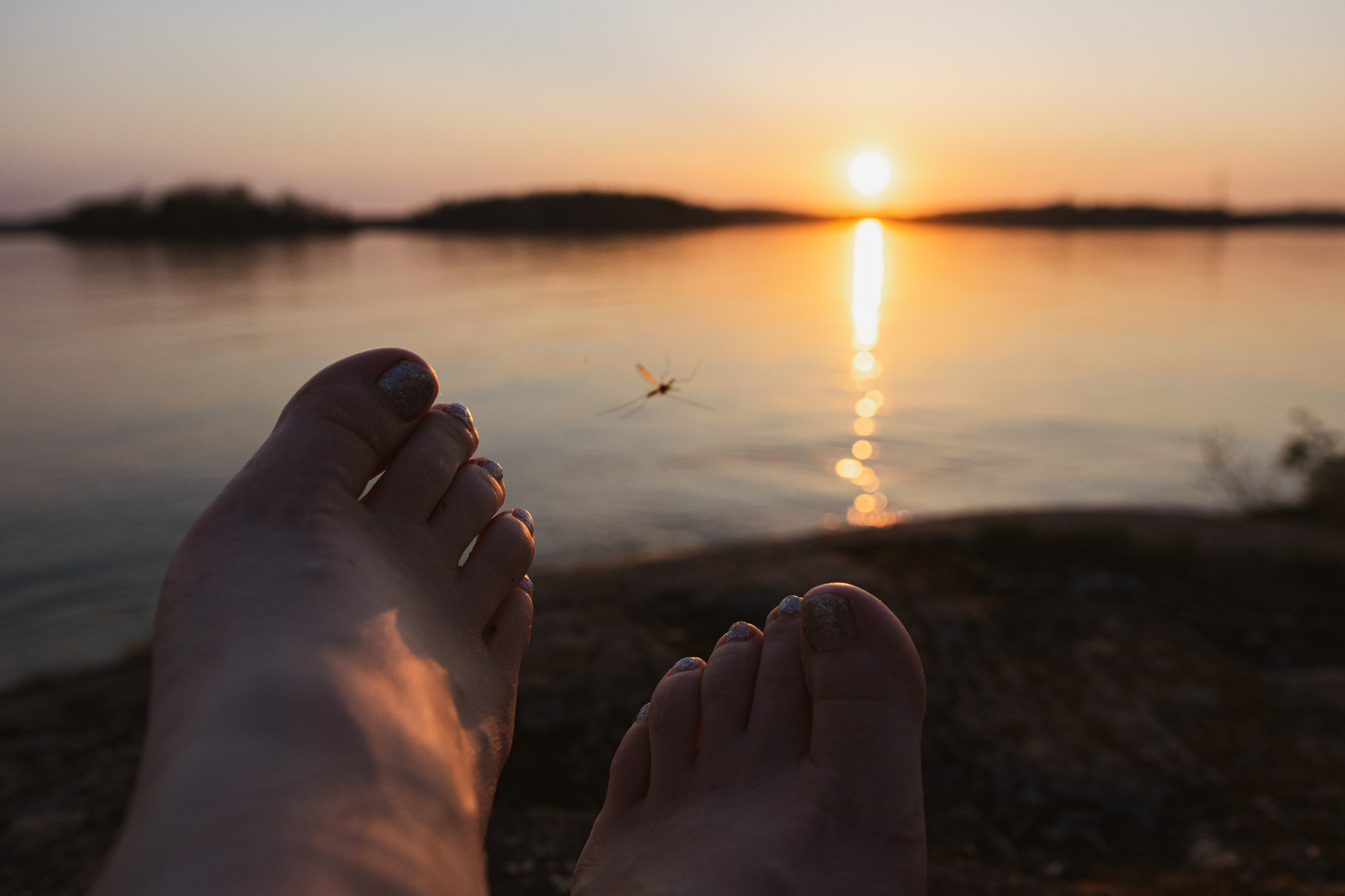 With love from Saimaa,
Marianne
Ps. Spring is also the time when we start growing food indoors before the outdoor gardening season. If you wanna try it, here are our instructions on how to grow pea shoots indoors. They are yummy and full of nature's fresh green energy and vitamins!