It´s night. You´re sitting outside on a terrace or in a garden. It´s dark and peaceful. Only some soft, unrecognizable sounds catch your ears every now and then. You ´re watching the stars and feel good. You're at peace with everything around you.
It´s a beautiful moment. We all have probably experienced it at some point in our lives.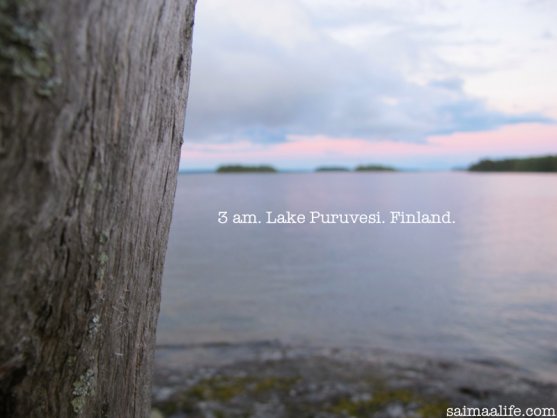 But what about this kind of a moment?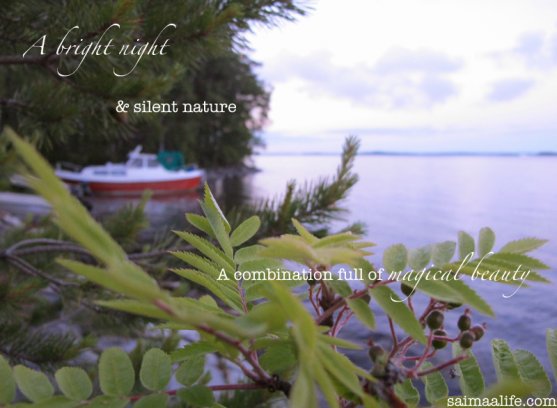 It´s night. You´re sitting outside in wild nature. It´s bright and quiet.
So bright that it could be daytime. And so quiet that you can even hear one of the most beautiful sounds in the modern world – the sound of silence.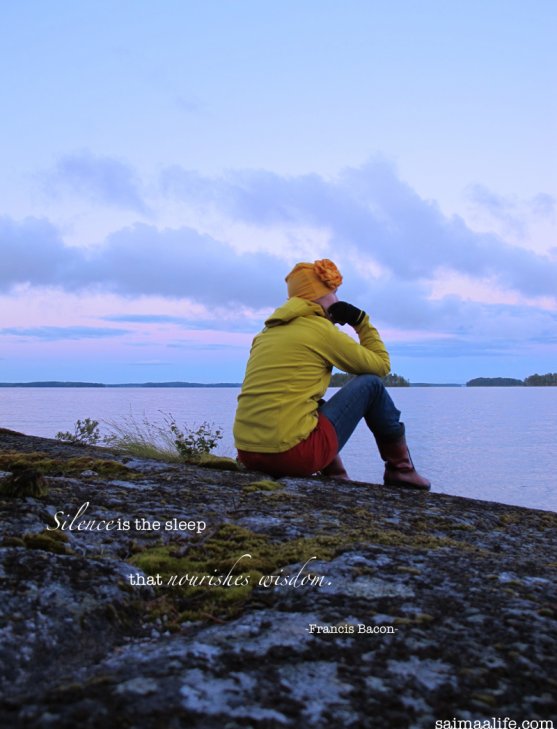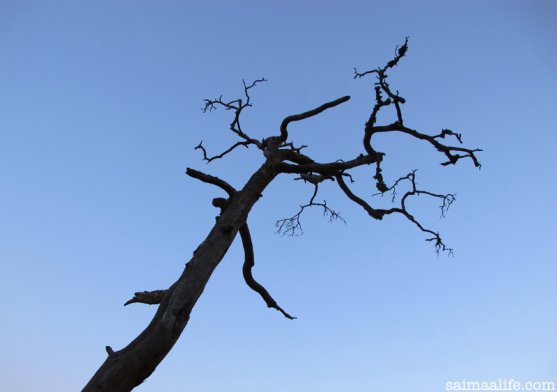 My husband and his friends started a tradition 14 years ago. They started to spend the midsummer together on an island on lake Puruvesi.
For my husband this was his 14th midsummer on the "Midsummer island". For me it was the 8th, for Unna the 4th and to Liilia the 2nd.
Nobody knows how long the tradition will go on. The only thing we know now is that it's alive right now and doing well.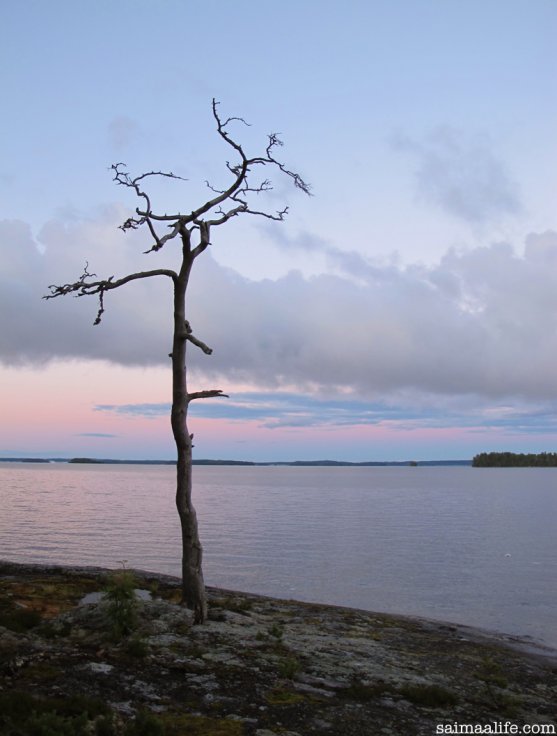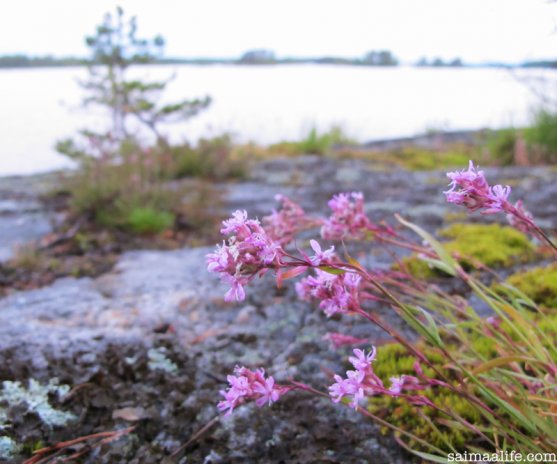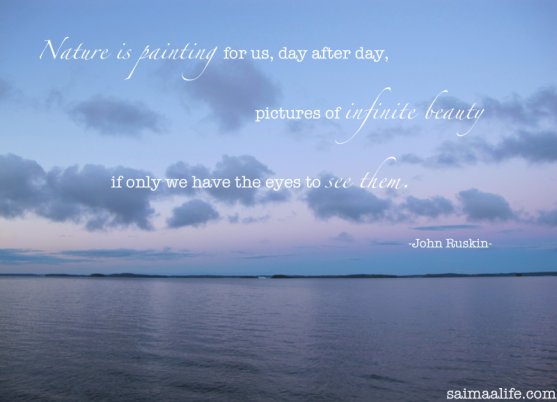 Time spend on that island is most of all relaxing time together with good friends. Talking around the campfire, listening to good music, having tent sauna, swimming, eating great food, and just being there. Celebrating the Finnish feast of nightless night together.
Time on the island is also about being in nature. Enjoying the beauty of summery lake nature and calming down with the help of nature´s tranquility. Living according to your natural rhythm and time far away from the hurries and worries of your everyday life.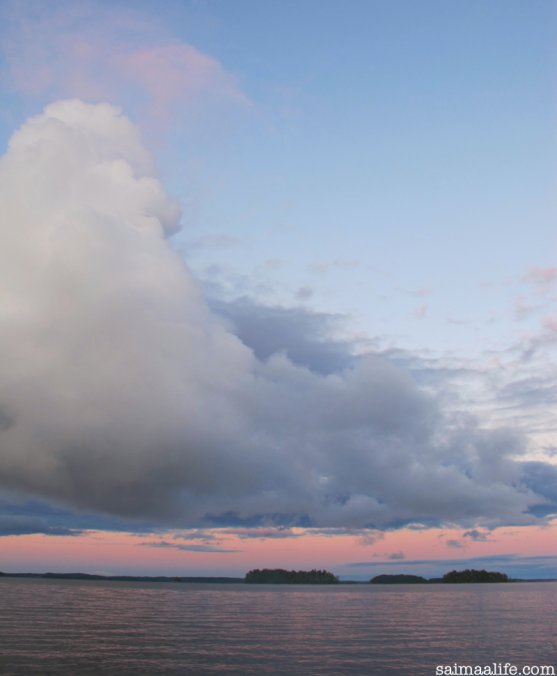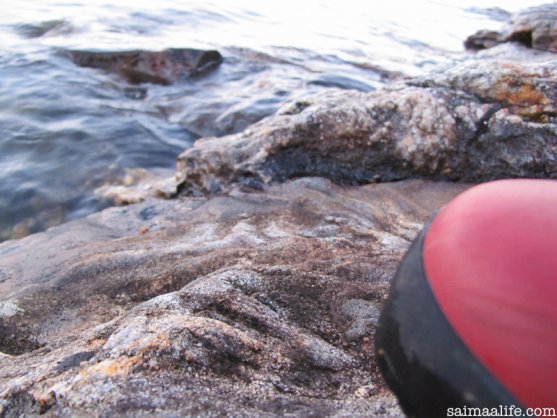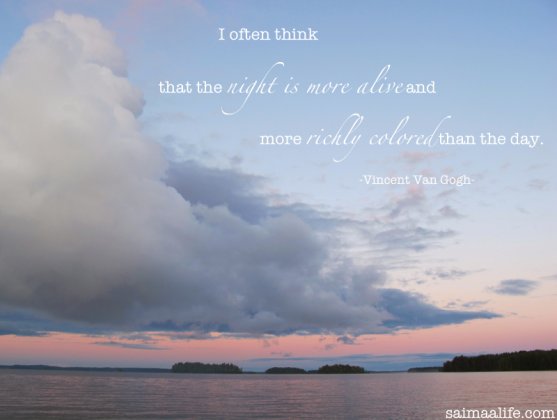 Last weekend I sat by the lake at 3 am. The children were sleeping and so were most of the other people.
I listened to the silence of Saimaa lake nature and admired the beauty of bright Finnish summer night. I watched clouds floating peacefully by, taking all kinds of different shapes. I thought how privileged I am to be able to experience this magic in my home country every summer.
A possibility to experience all the colors and tones of the nightless night. In the middle of beautifully silent wild nature. That´s the quality of life to me.