July. It's a holiday month for our family. And it's about to begin!
I will post in July too but mainly just photos and small posts from our boat life. Photos and some inspiring quotes. Something that I hope will help you to be in a good mood and inspire you to feel better.
My autumn will be full of exciting and good things but also full of work. Now it´s the time to recharge my batteries.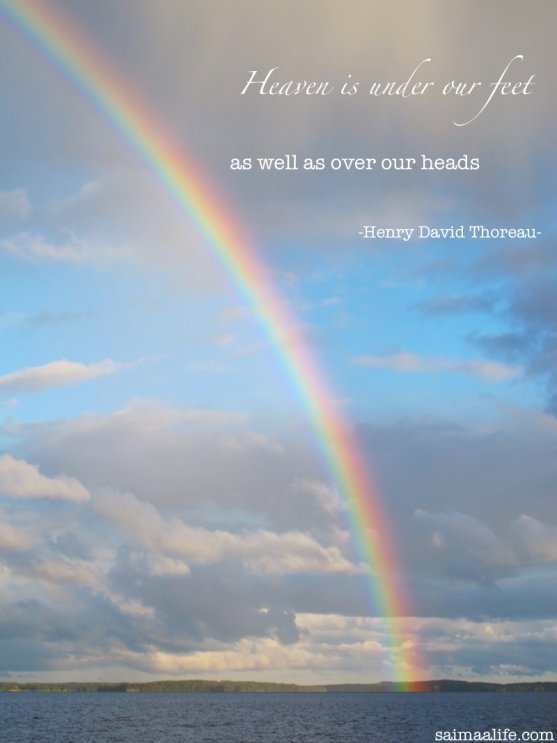 During our 4 boating summers I´ve got a lot of questions why me and my husband are willing to see such a lot of trouble to be able to live in the boat during the summer. And especially HOW can we stand to live in a small boat with two children.
The photo above is one answer for that. A chance to see and experience that kind of moments in nature is what makes us want to live in a boat.
Saimaa lake nature is heaven for us. A place where we feel the best.
Btw, if you want to see more photos and hear more about our boat life on Saimaa and lake Puruvesi during July, I recommend you to like my facebook pages and become my instagram follower. If you follow both of them and my blog, I´ll guarantee that you will catch the moments of our life on Saimaa on a daily basis also in July!