A chance to spend a day in a place like this can give you so much! The place is called Wehmais and it's located in the middle of beautiful Finnish countryside in Saimaa, about 40 kilometers from Mikkeli.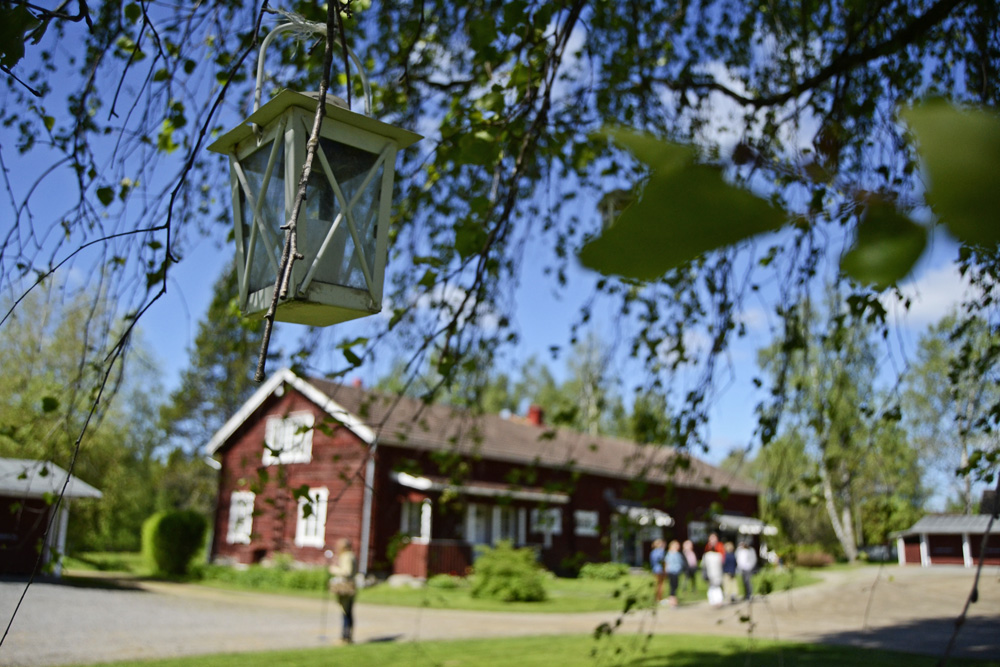 You can watch this 360° video on mobile by opening this link https://youtu.be/23nQnnJYE1Y in your Youtube App. For the best experience, use virtual reality headset and remember to turn on HD!

I visited the place for the first time 10 years ago. During my first visit, I got to know Anna Grotenfelt-Paunonen who's the entrepreneur at TeaHouse of Wehmais. Back then I also got to know the landlord of Wehmais and Anna's father, Nils Grotenfelt. Such a nice man!
Nowadays Anna also has a company called Wehmais Deli & Decor which was officially opened only a few days after my latest visit.
What I love about the whole Grotenfelt family and Wehmais is that they know how to combine down-to-earth vibe with high quality. That is why Wehmais is a MUST place to visit in Saimaa.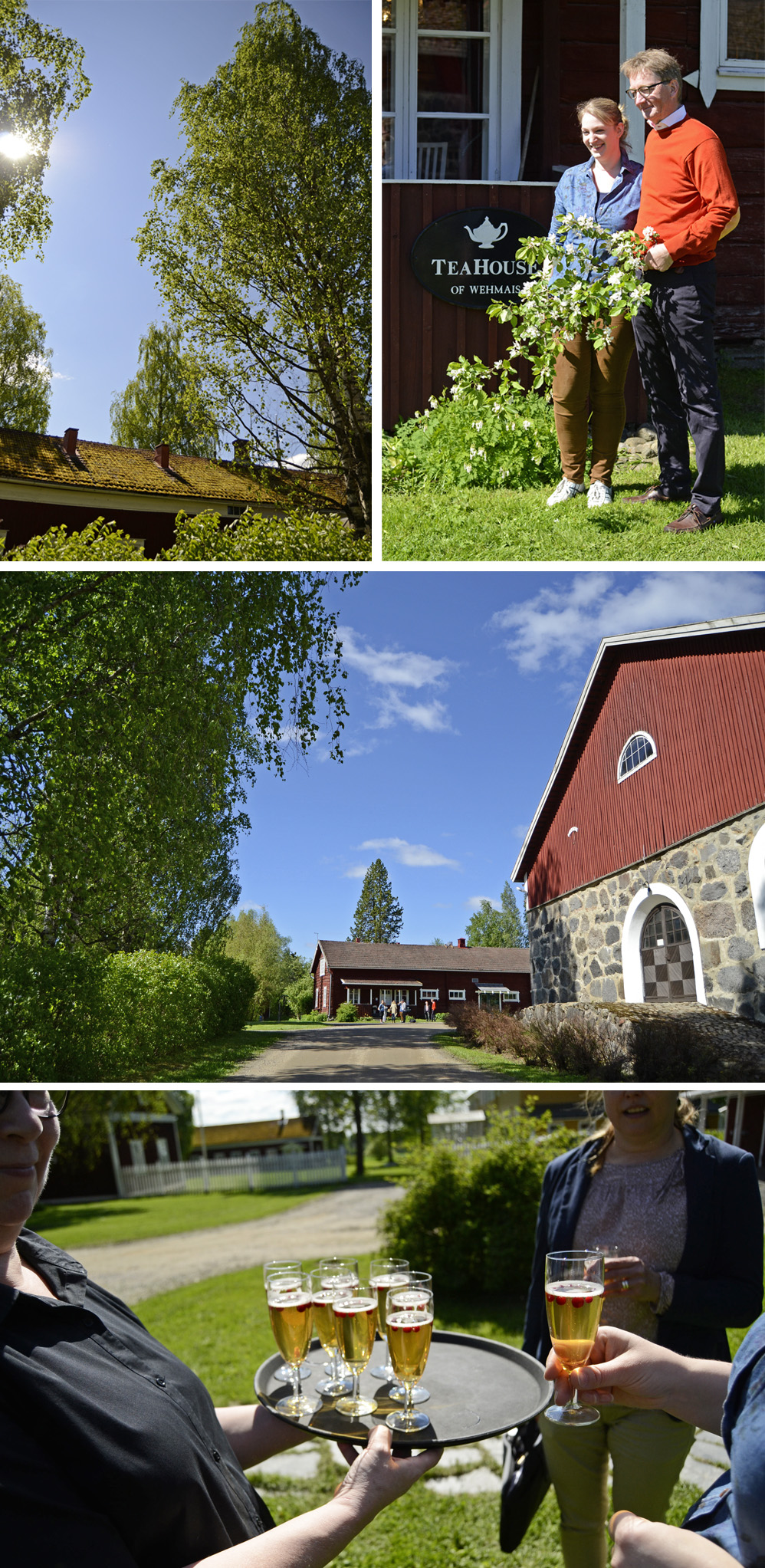 Grotenfelt family have been the owners of Wehmais manor and farm for over 200 years. Originally Wehmais manor served as the stables of the Swedish King but the family has also long traditions of organic farming.
In Wehmais, you can even visit the cow house and get the real countryside experience. If that's not your cup of tea, I bet that just admiring the old farm buildings and watching animals grazing in this idyllic countryside milieu will make your heart sing.
Wehmais is open all year around. As I was sipping their tea-based welcome drink and looking around in the lush and green farm yard, I could already imagine how lovely the place will look at Christmas time!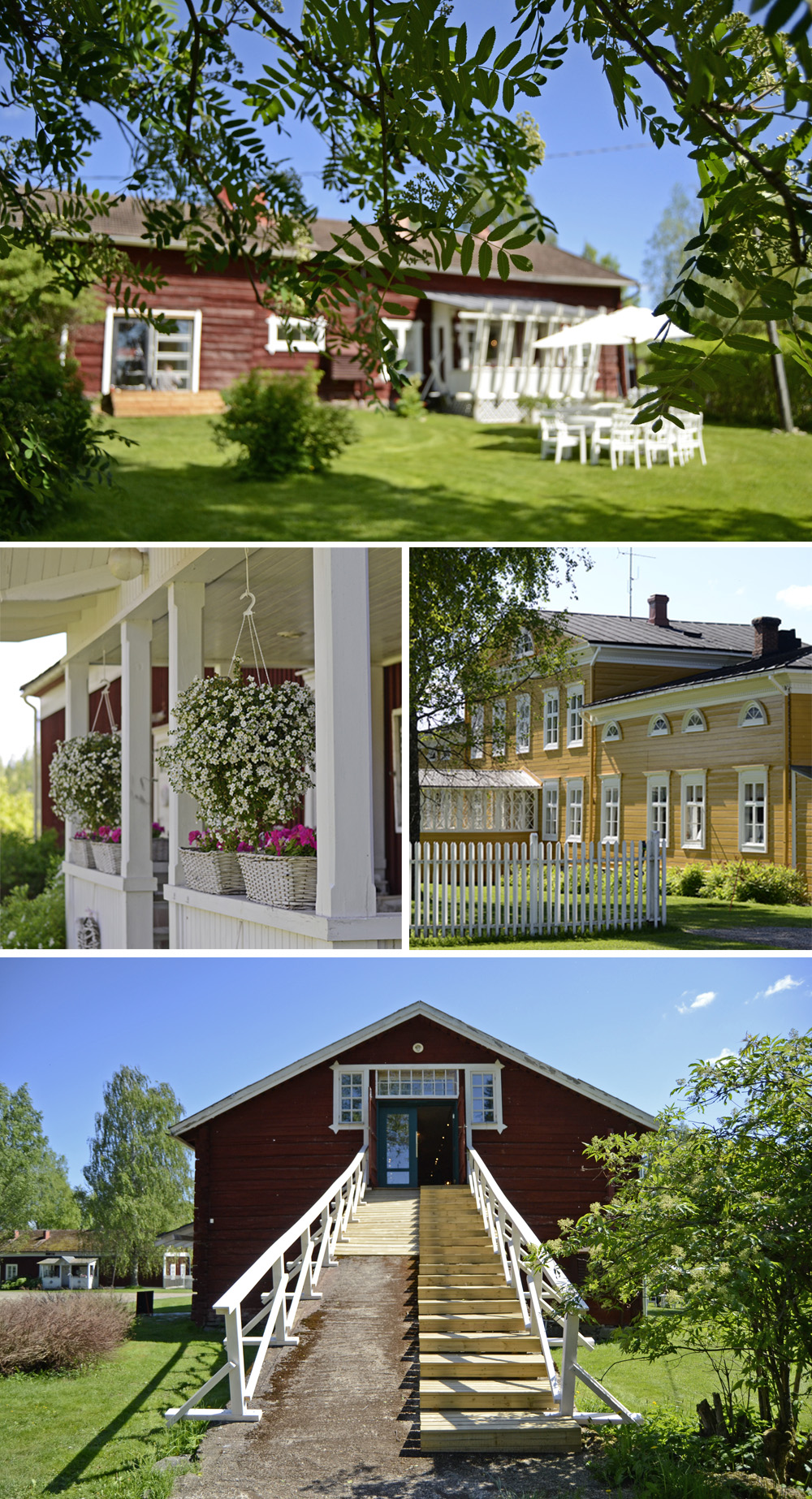 Three Reasons to Visit Wehmais
1) Picture-perfect and Historic Surroundings
When you arrive at Wehmais, give yourself time to sense the nature and history around you. Touch the old wooden walls, sit in the garden, notice the details. Let them tell their story for you – or ask Wehmais staff to share some of the local stories with you.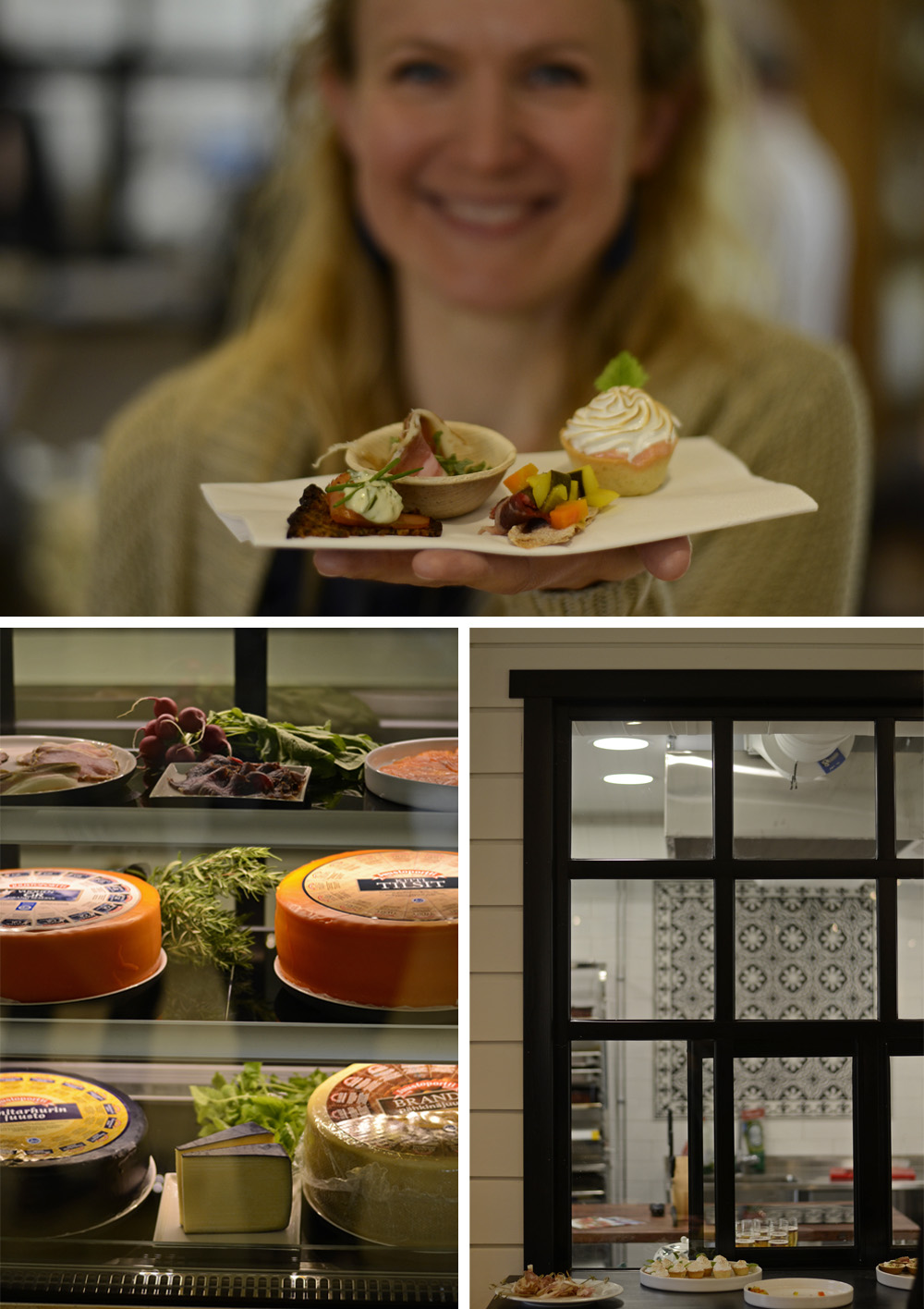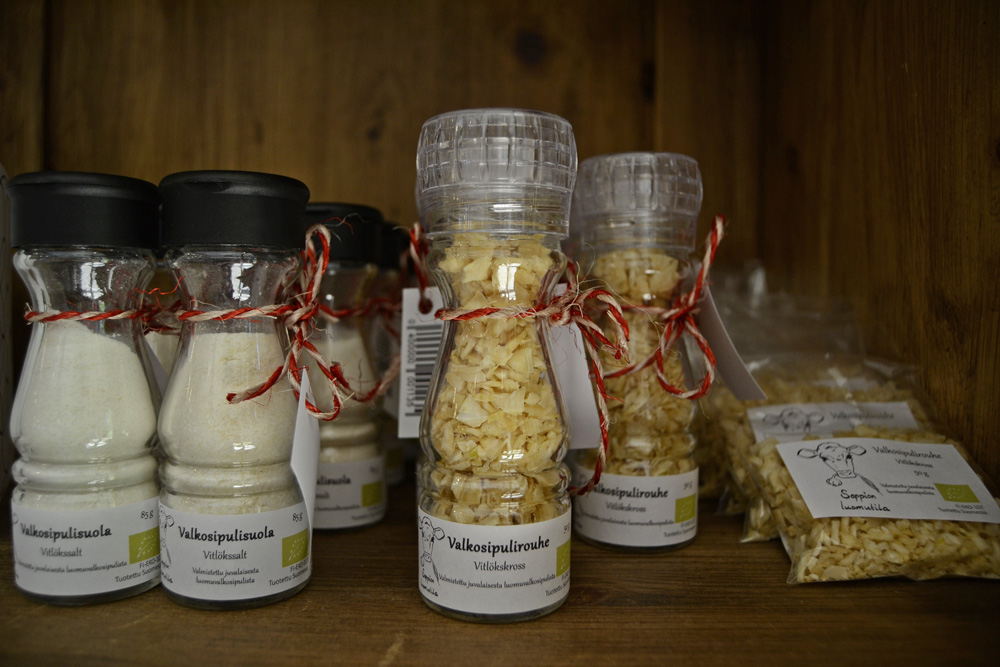 2) Delicious Flavors and Local Products
You can find all things local and organic at Wehmais. Products that you can't find anywhere else in Finland and especially products that are made in Saimaa and Juva.
During my visit, I had the pleasure to meet a gentleman who had come a long way to celebrate his 70th birthday and enjoy Wehmais food and tea. That tells something about the company's quality and also it shows that Wehmais is not only a place for girly teatime (although it's perfect for that, too).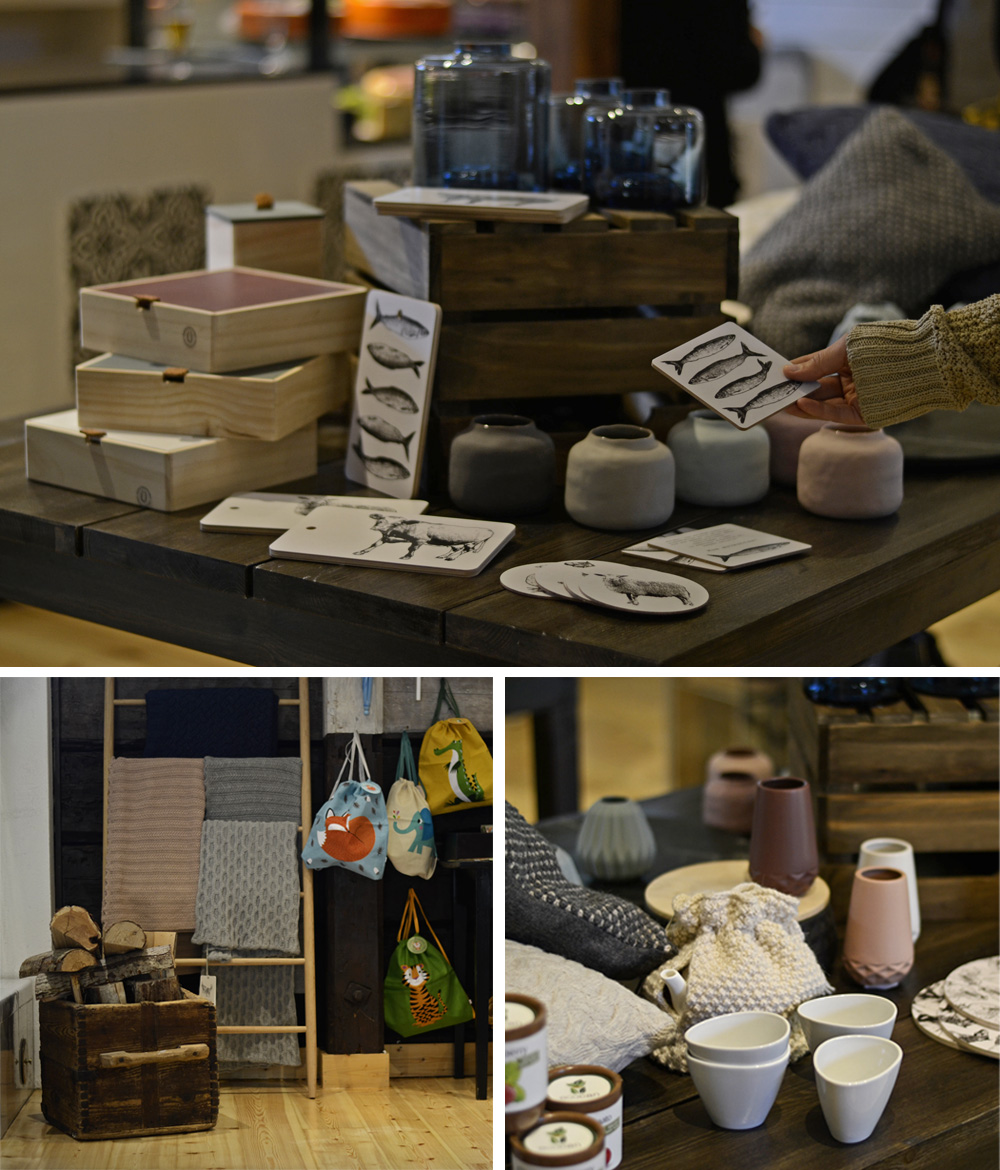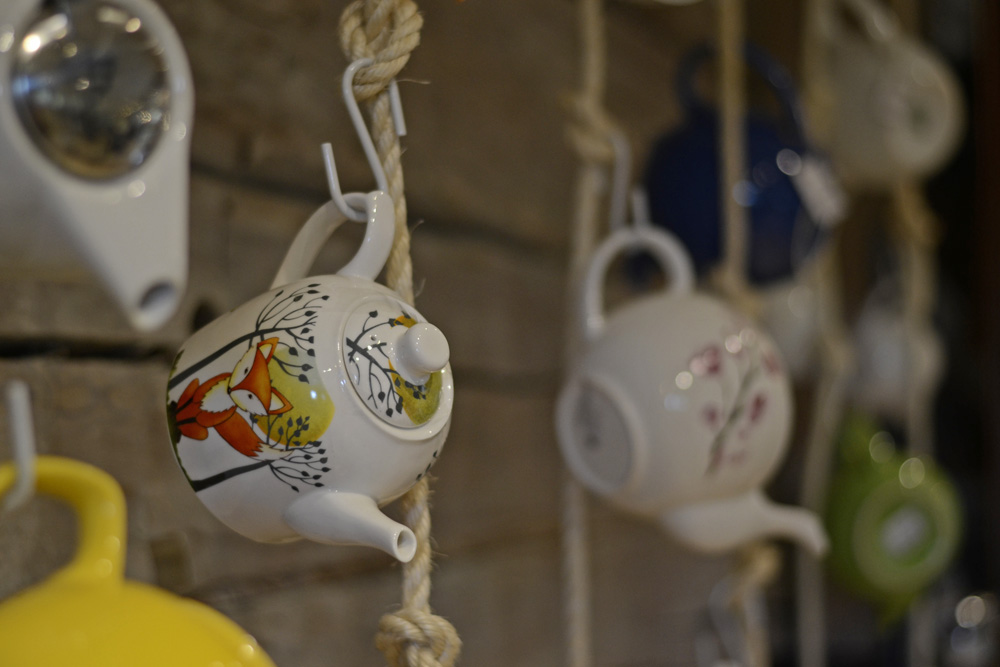 3) Soothing Atmosphere
The older I get, the more I appreciate places where you can find good quality and where it is easy to just be and relax. Both are possible at Wehmais. As I said, here down-to-earth meets luxury.
"What a hidden gem!"
"A great surprise on the Finnish countryside!"
Those comments are given by visitors on Tripadvisor about Teahouse of Wehmais, and I agree with them wholeheartedly.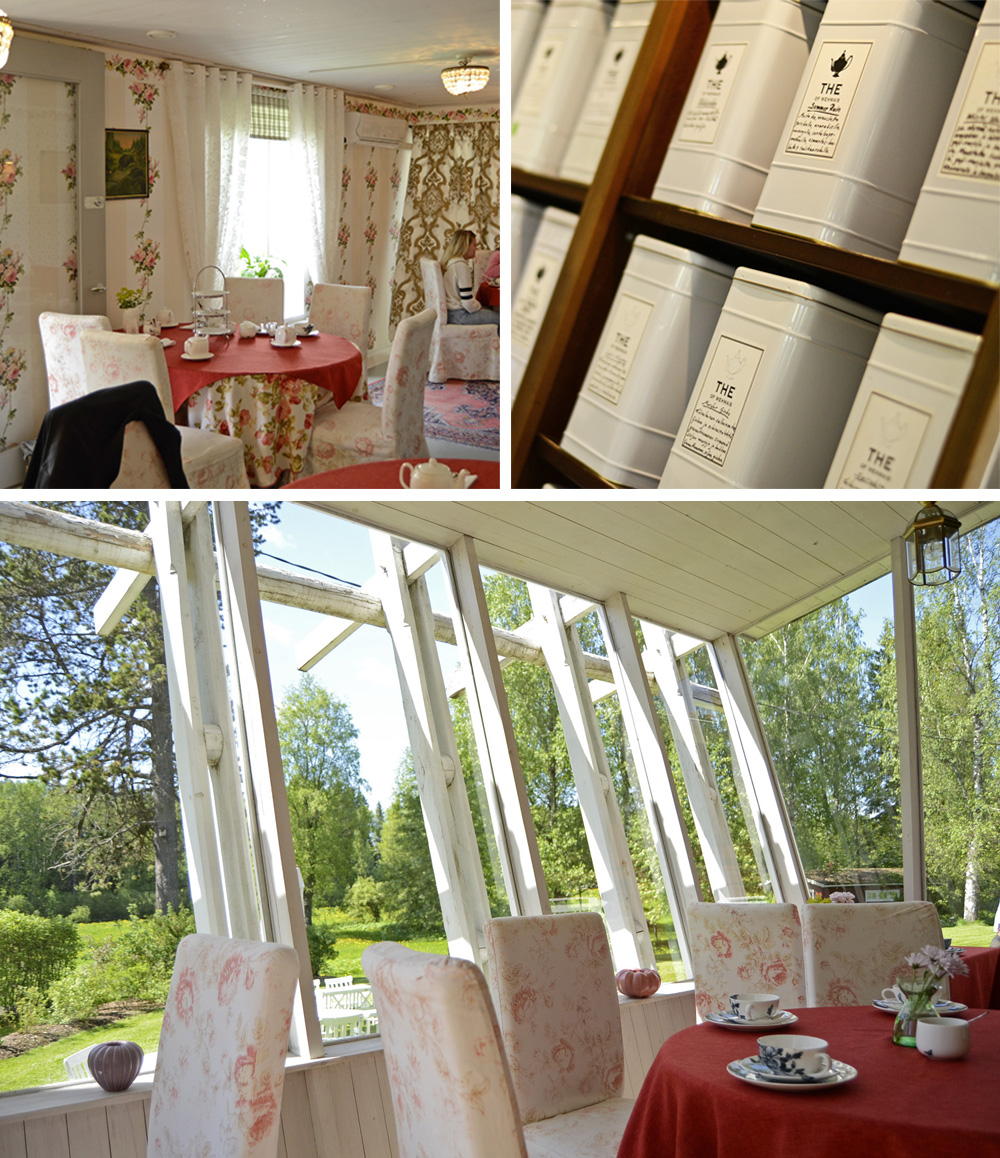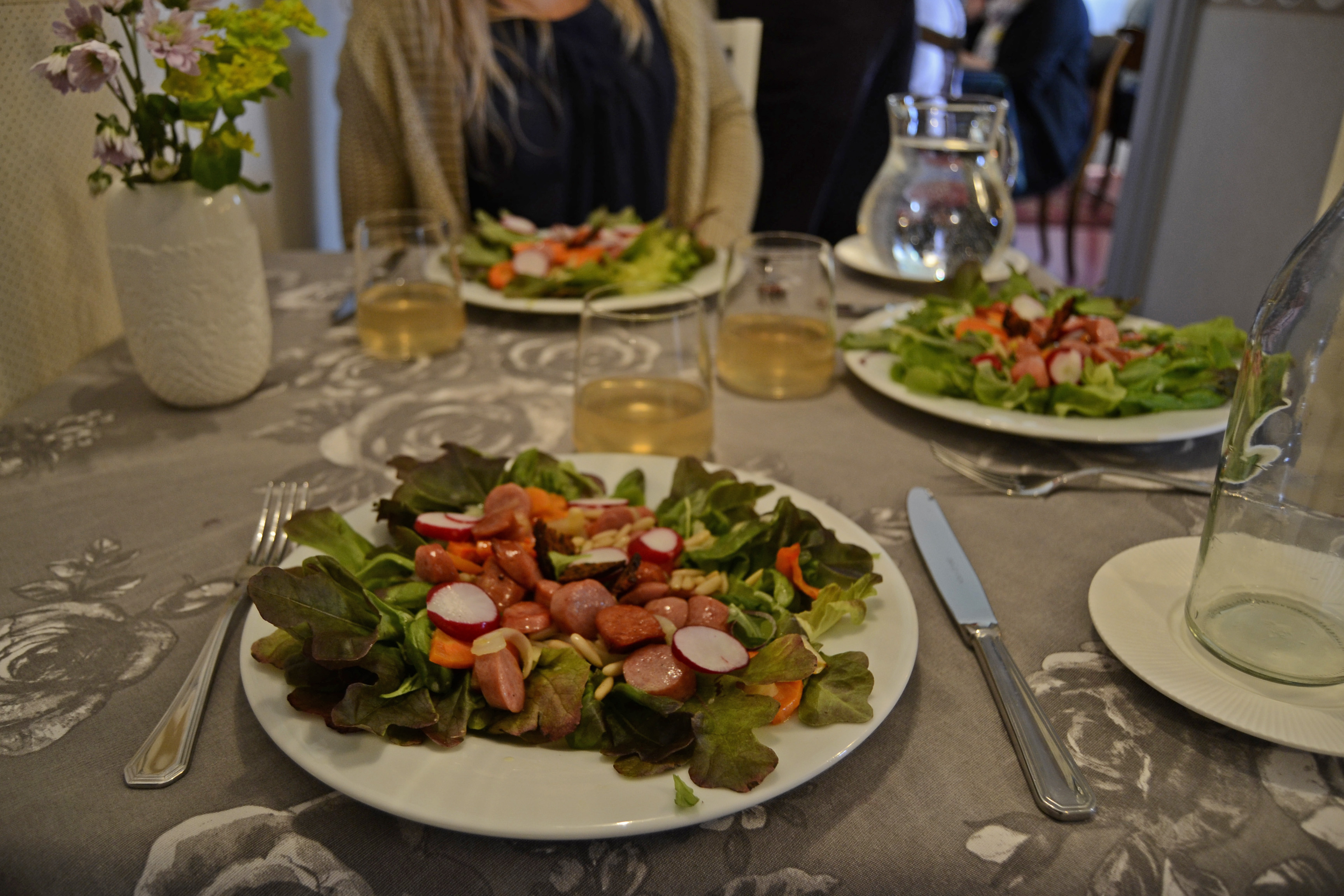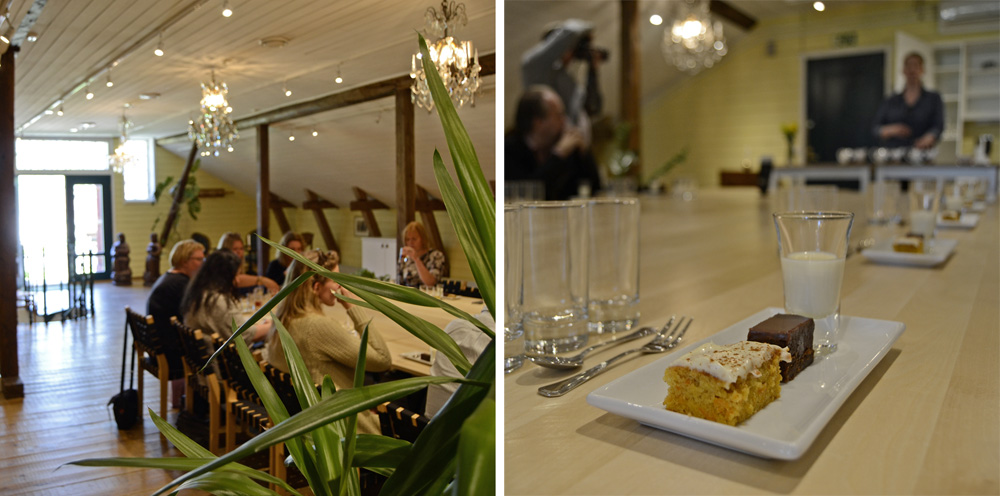 Now when also Wehmais Deli & Decor store has opened you can spend the whole day in Wehmais and enjoy the best parts of Saimaa countryside to the fullest.
Tip: You can order a tea tasting for your group or learn how to cook Finnish or Wehmais delicacies during your visit.
Wehmais is also a great place to buy local organic meat or other food products to take with you.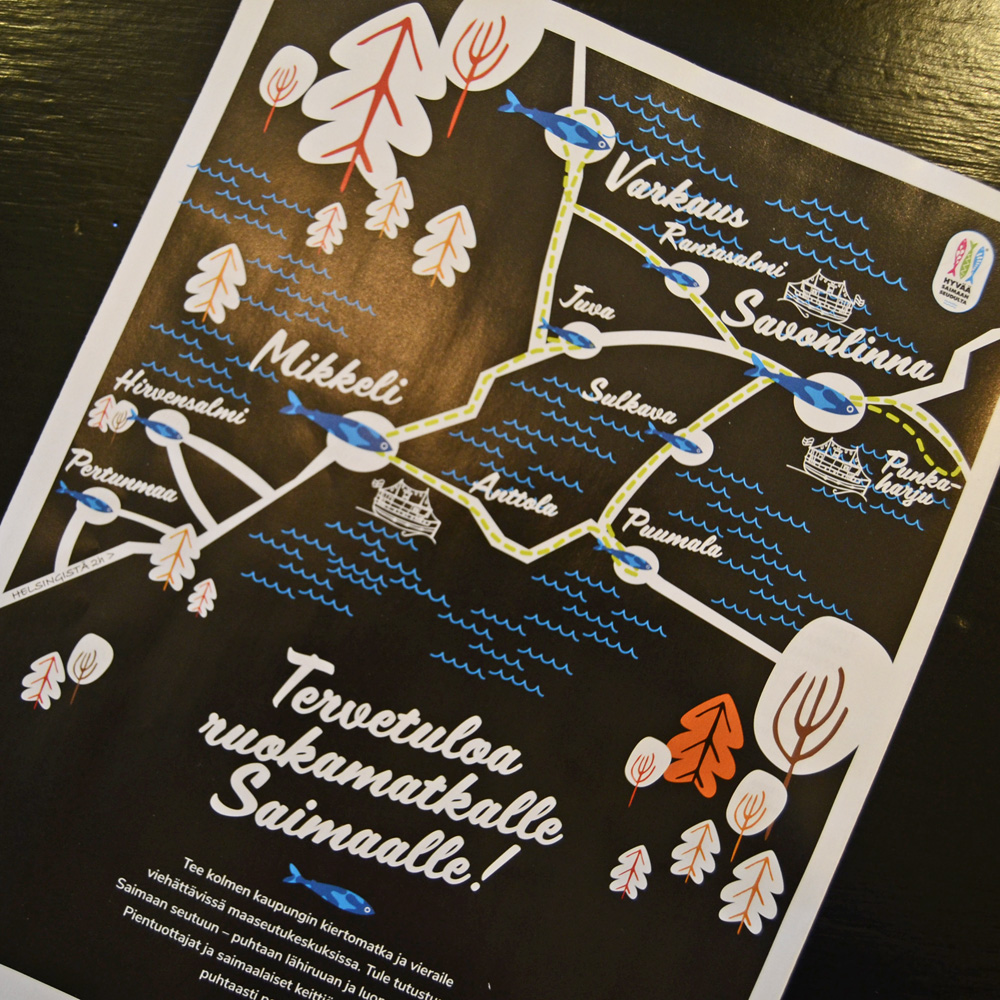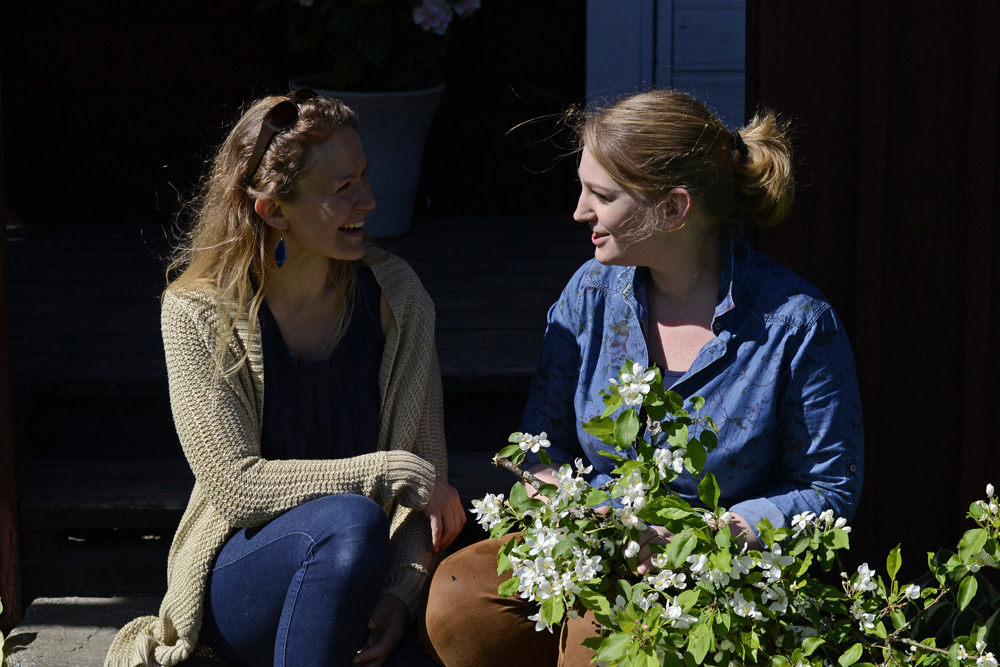 I felt appreciation for Anna, and Grotenfelt family's work already 10 years ago. Now Anna is a mother of small children, like me, and runs her business while enjoying family life. Besides being an entrepreneur, Anna is also studying to become Finland's first professional tea sommelier. How cool is that!
I can imagine that amount of work and challenges are great in a business like Anna's, but I can also see that she does her work from the heart and with passion. And when that happens, it's truly a joy for others to enjoy all that has been born from love of one's work.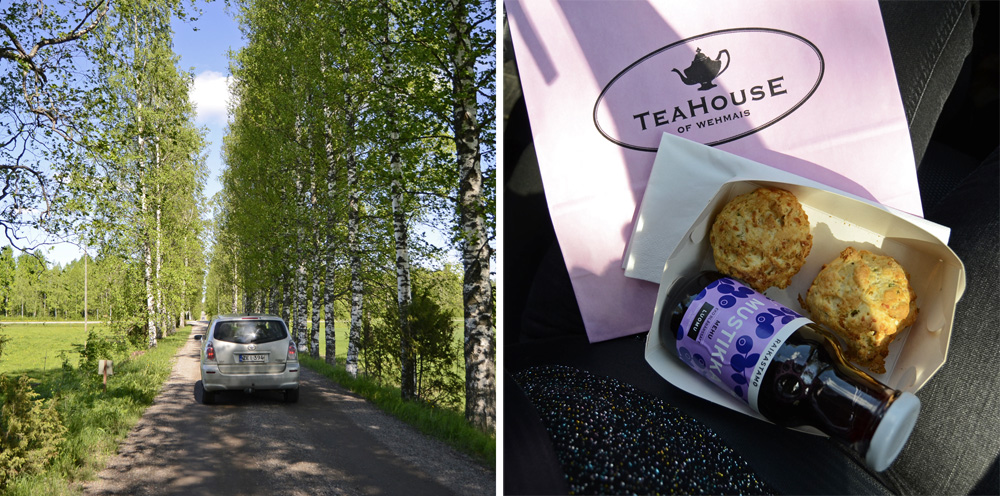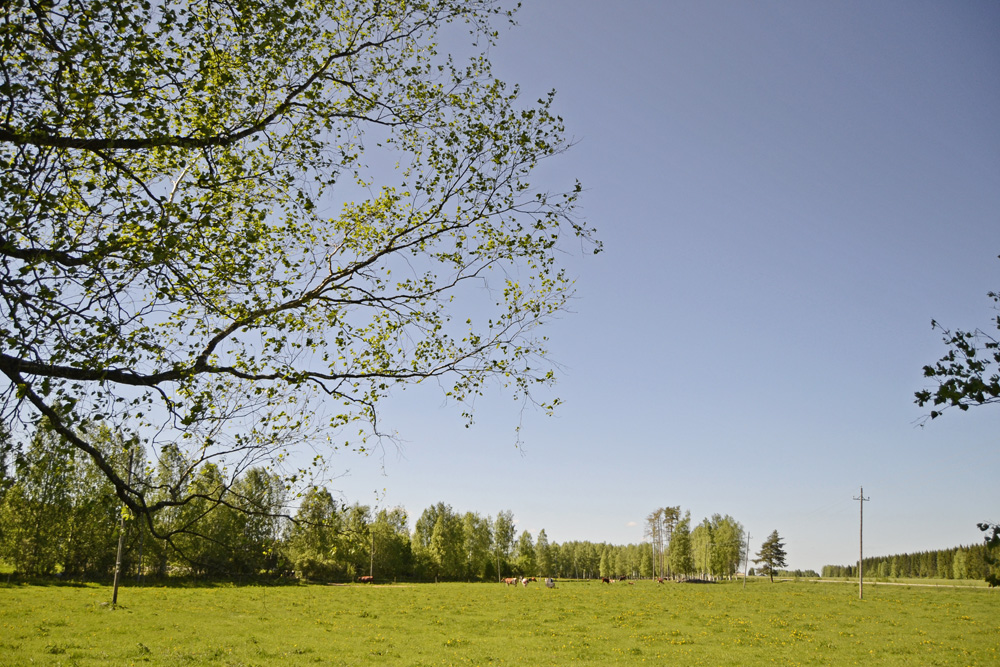 So there are many reasons for me to stop by at Wehmais also next time on my way to Helsinki.
When you are around Mikkeli or Savonlinna region, come and enjoy the wellness ambiance and flavors and visit one of Saimaa highlights!
***
Find out more about Wehmais and its surroundings:
This blog story was produced by SaimaaLife in collaboration with Wehmais Deli & Decor.