They say that life is better at the lake.
They also say that a photo can tell more than a thousand words.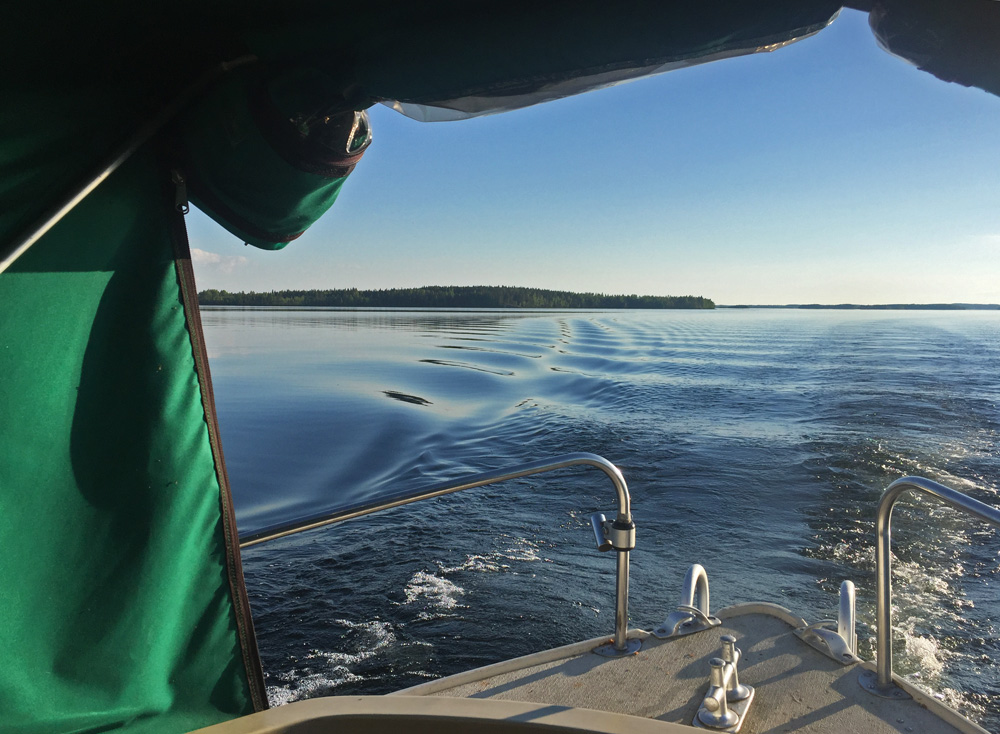 You can watch this 360° video on mobile by opening this link https://youtu.be/yvroabVoezM in your Youtube App. For the best experience, use virtual reality headset and remember to turn on HD!

To prove these both sayings right, I took photos of our family's life at the Lake Puruvesi for you.
The photos and video not only show beautiful sceneries but I hope that through them I can share a piece of authentic living and pristine nature in Finnish Lakeland and Saimaa – something I'm privileged to experience as I live here and can call this place My Home in every meaning of the word.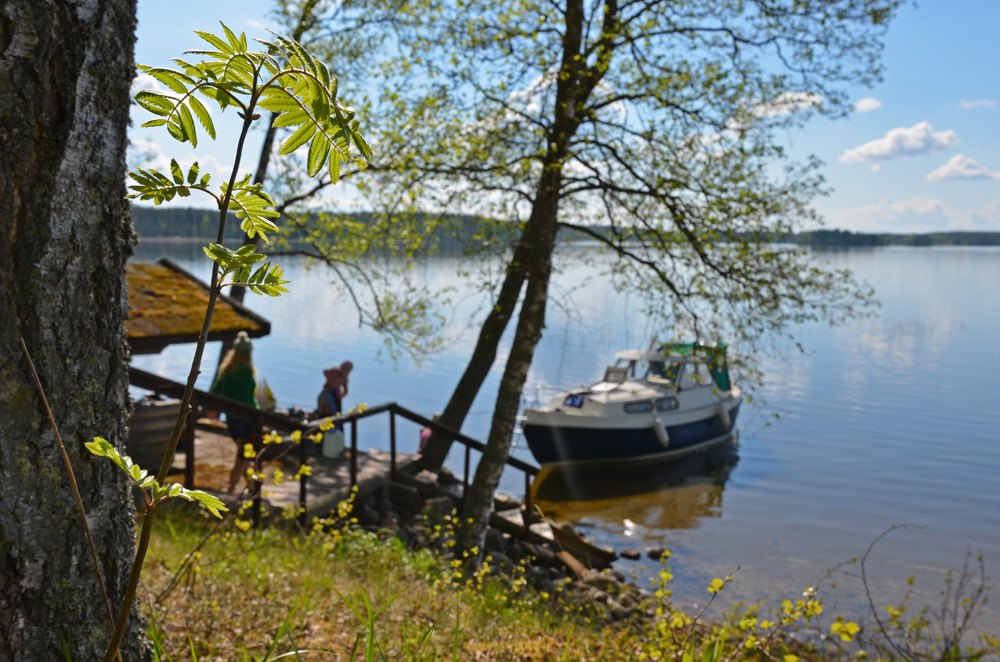 Sometimes a year can include many hard days, even months. Stress, hardships, 16-hour working days. Feelings that are so overwhelming that you want to escape. Lack of sleep that feels like it is almost impossible to overcome it by sleeping.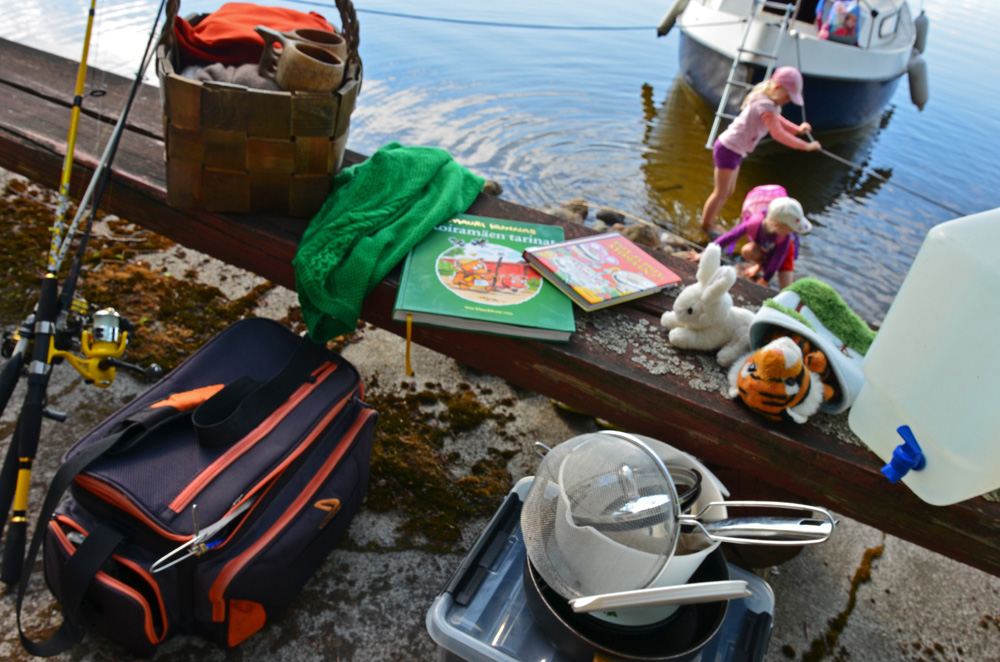 Then again, days like this help to overcome and move beyond those hard times.
When I'm sitting in the boat that is ready to depart for the lake, I can feel it instantly. Relaxation.
On the boat, it's easier to smile and think nothing.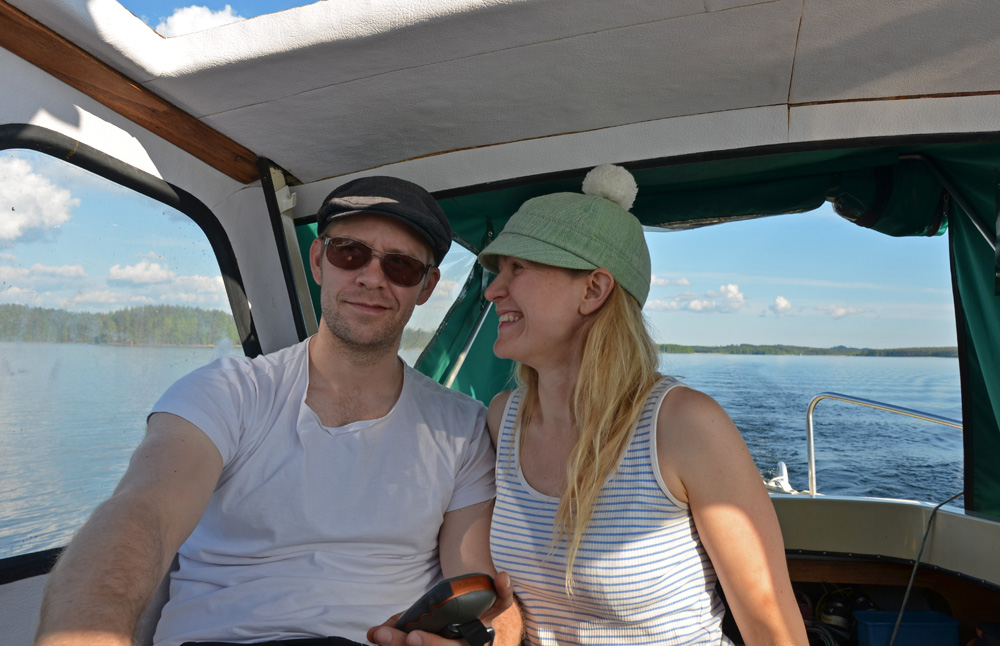 A study says that blue spaces beat green ones when it comes to mental health.
I think studies like that are irrelevant because they confirm what we already know – that being in nature is just good for us.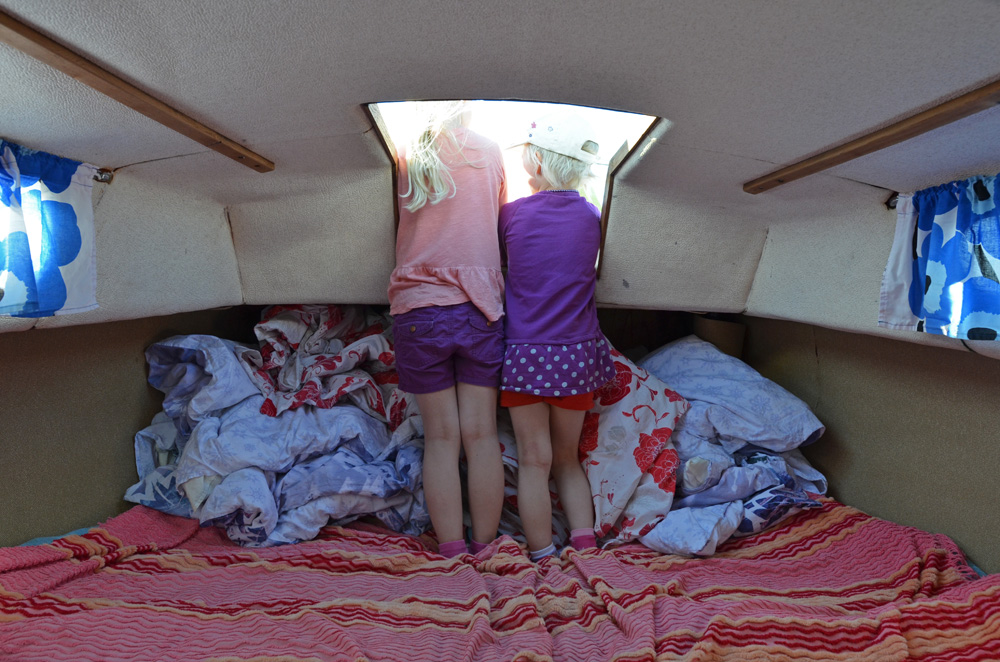 As the boat heads to the waters, the feeling that life makes sense after all comes back to me.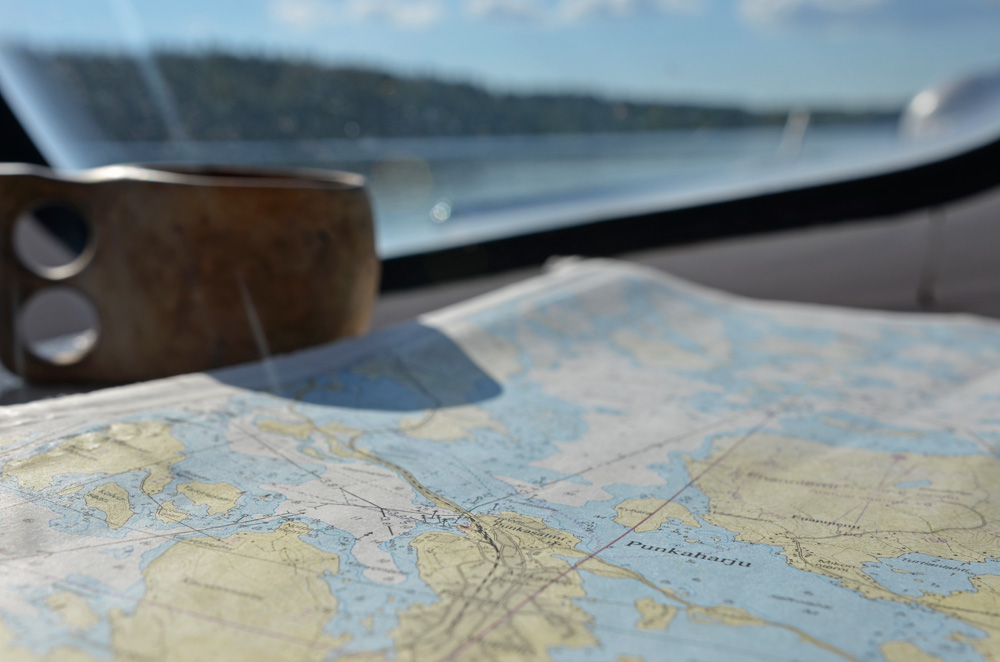 At the lake, everything falls into our place.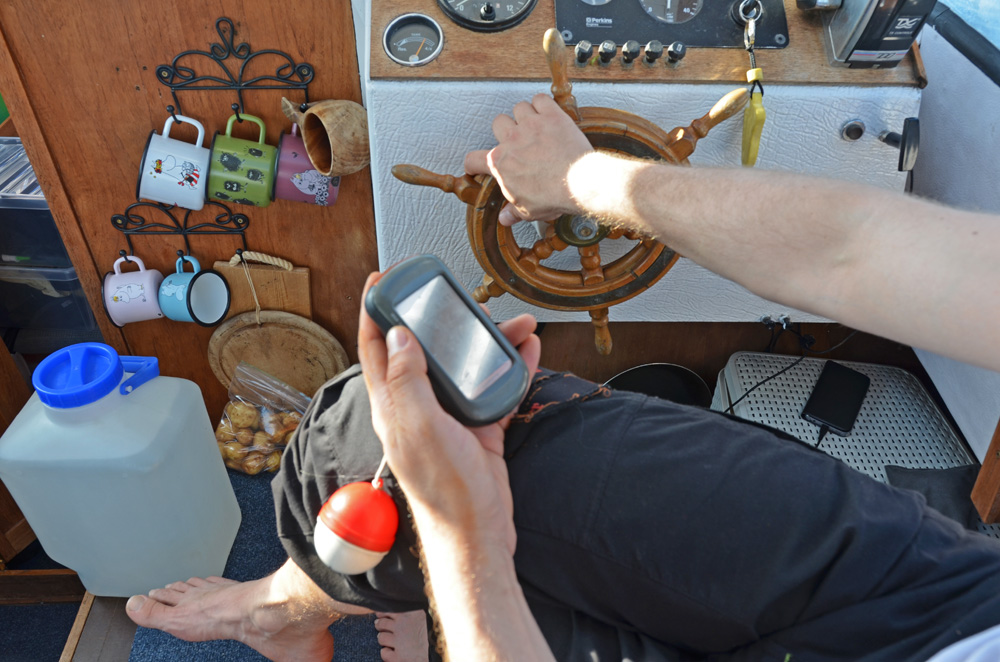 I see the bigger picture of life better.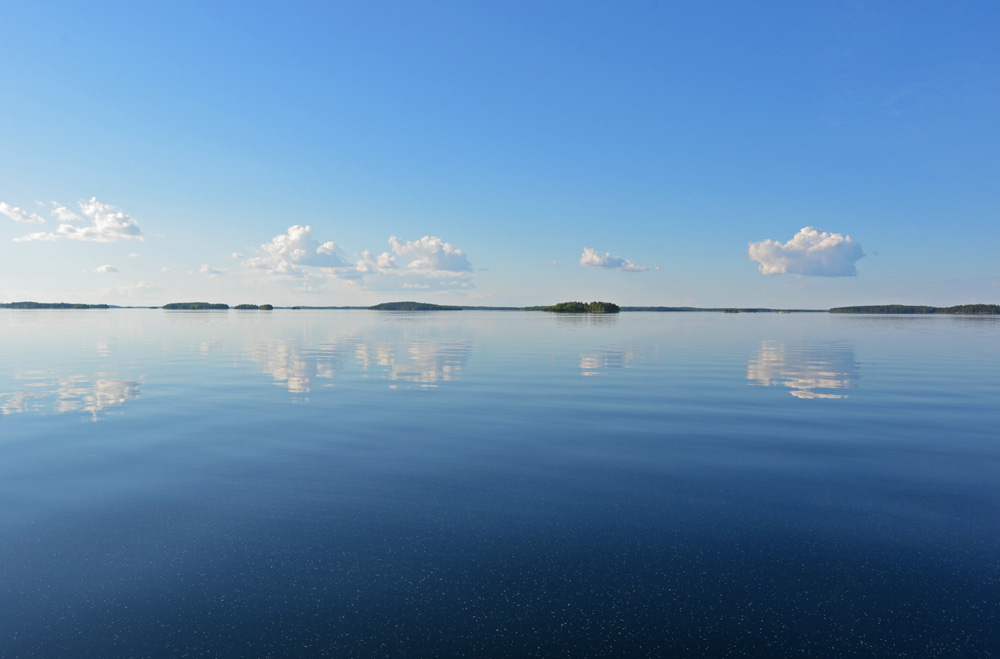 But at the same time, I see also the small, meaningful details.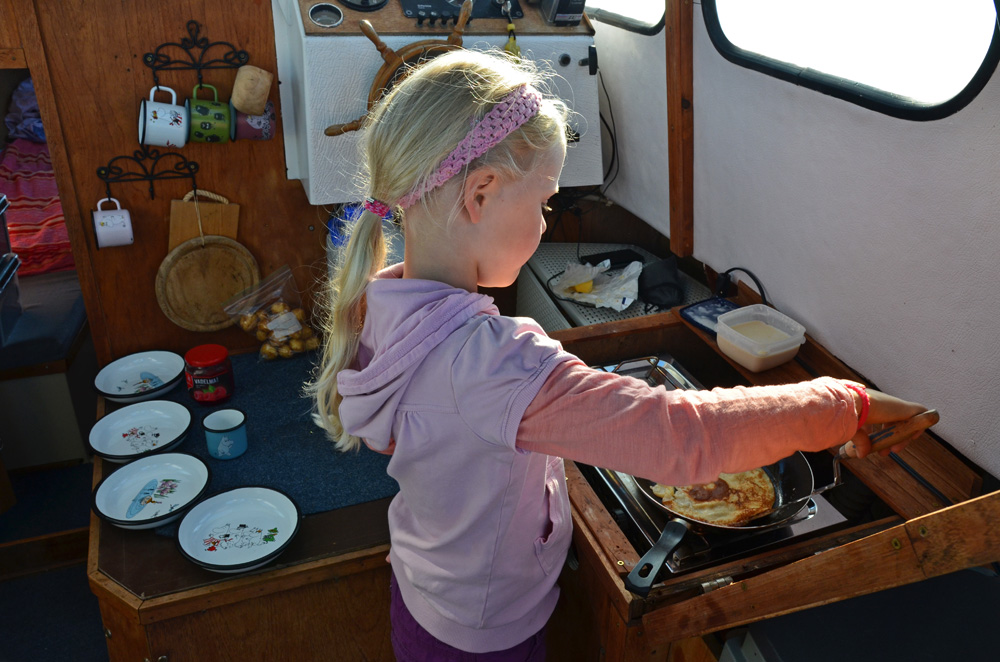 No extremes.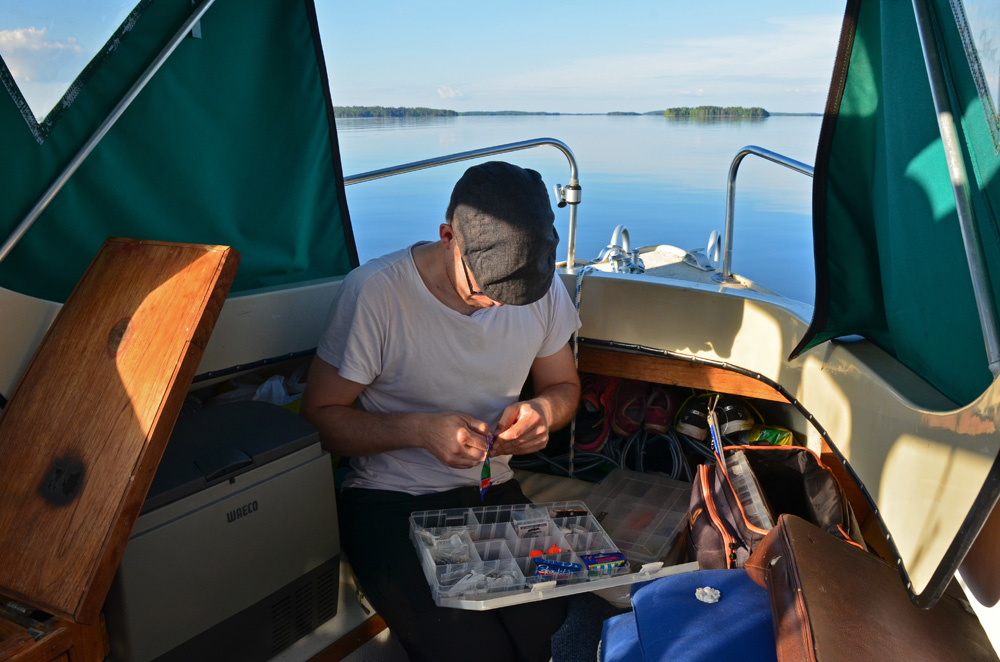 Life at the lake is a life where it is easier to concentrate.
Easier to be present and have more moments.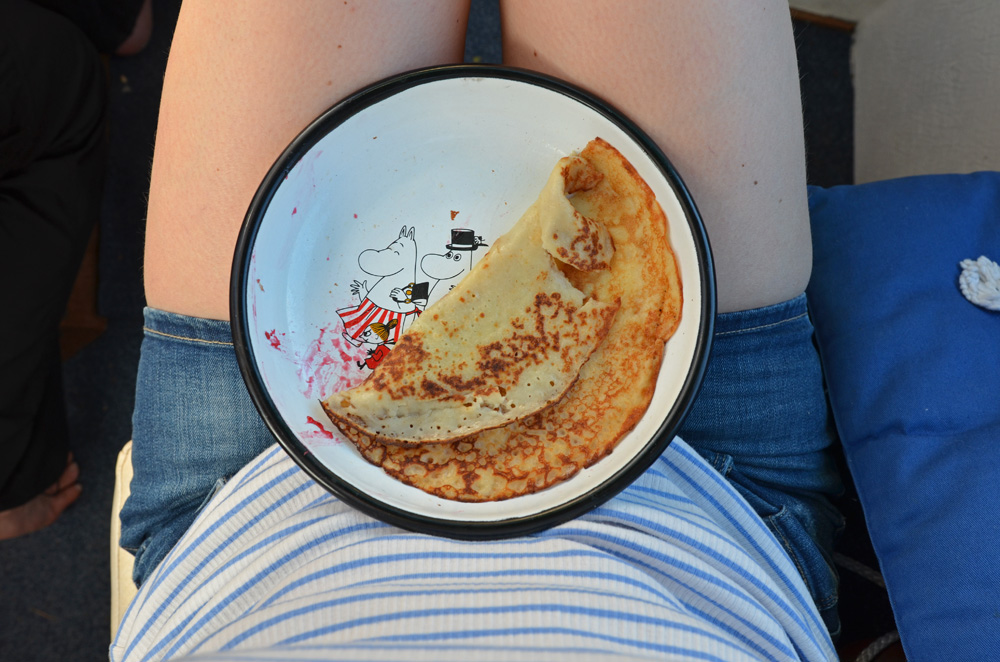 I'm sure I'm not the only one who feels like this at the lake.
Maybe it's realizations similar to mine that lie behind the old saying.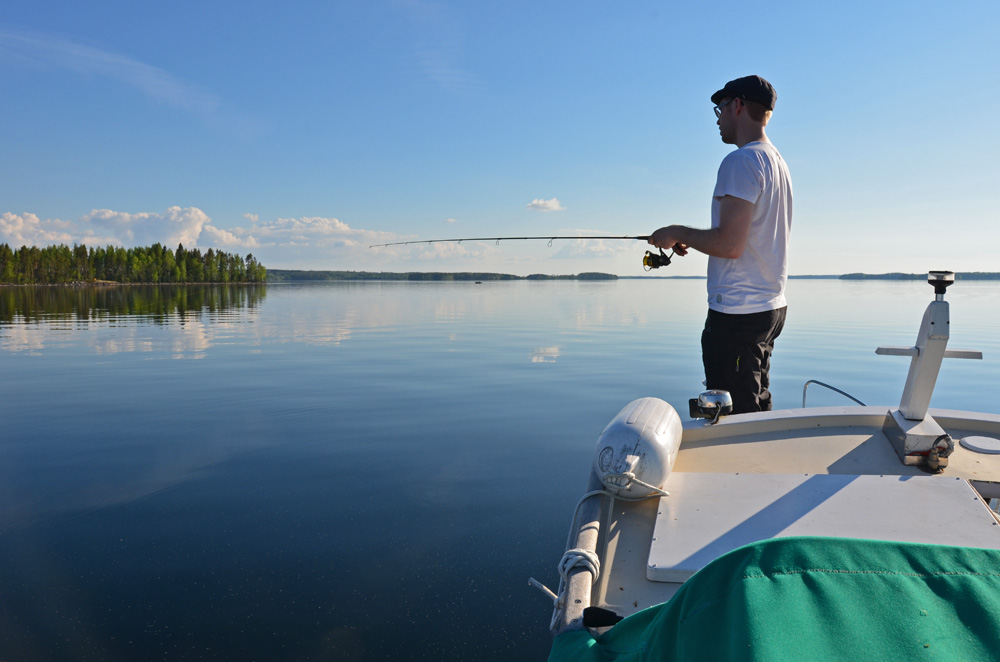 Some travel far away to take a holiday.
We feel that we don't need to.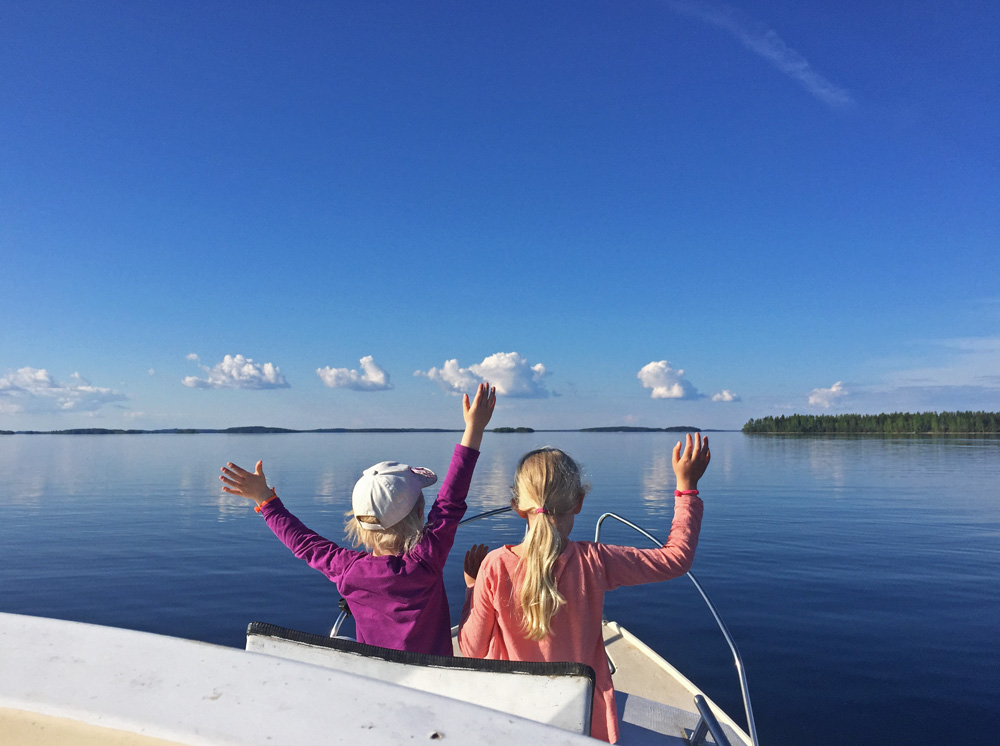 All that is important is right here, in the land of a thousand lakes.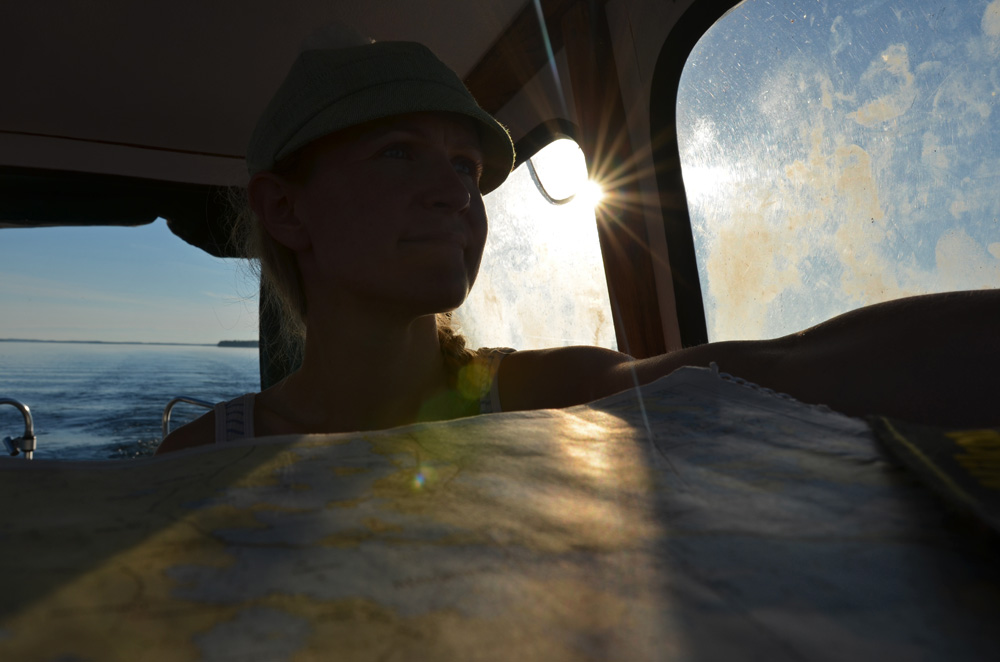 I only wish that you could experience days like this, too.

Days that include visits to places like Petri Island and moments at the lake (of which I made you another 360° video during our day at the lake).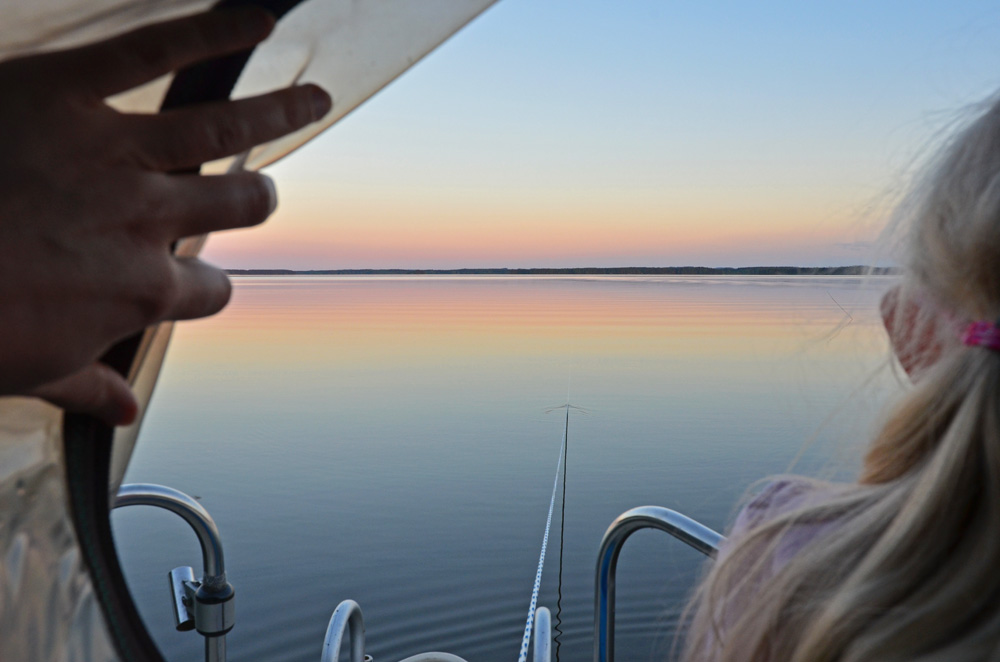 Wherever you are living, I hope that you can find your moments and life at the lake – be it an actual lake or another place for peace of mind and relaxation.
***
There is a chance for you too to get on Lake Puruvesi and visit Petri Island. Besides renting cottages by Lake Puruvesi all year around, Holiday Resort Naaranlahti and Välituvan lomamökit in Punkaharju organize trips to Petri Island. They also have boat rental services. I warmly recommend both companies!
I also recommend reading Visit Finland's article Take a (slow) boat trip into the heart of Finland.