What kind of days I've noticed to recharge my batteries the best?
Simple holidays. Days like this one.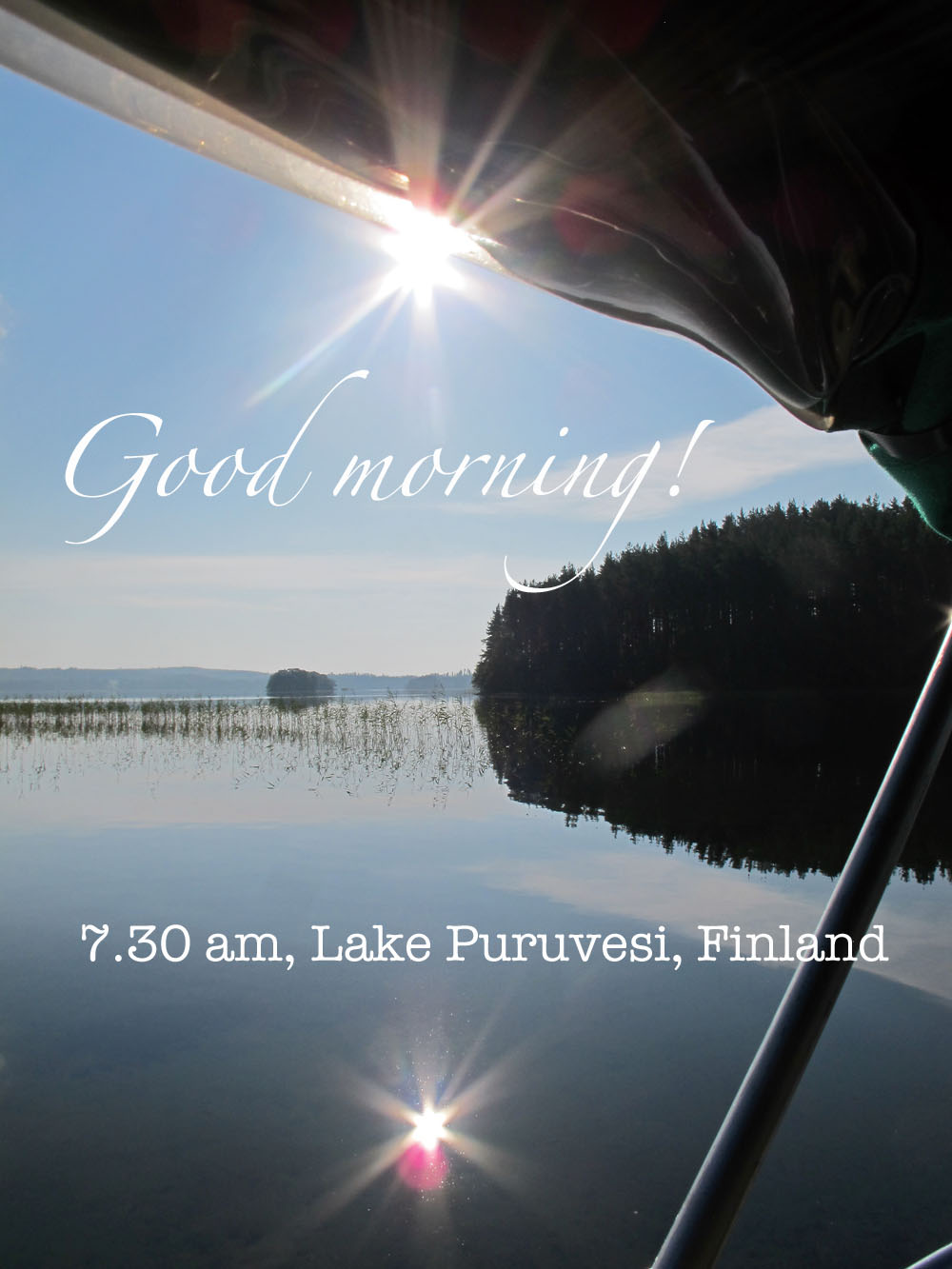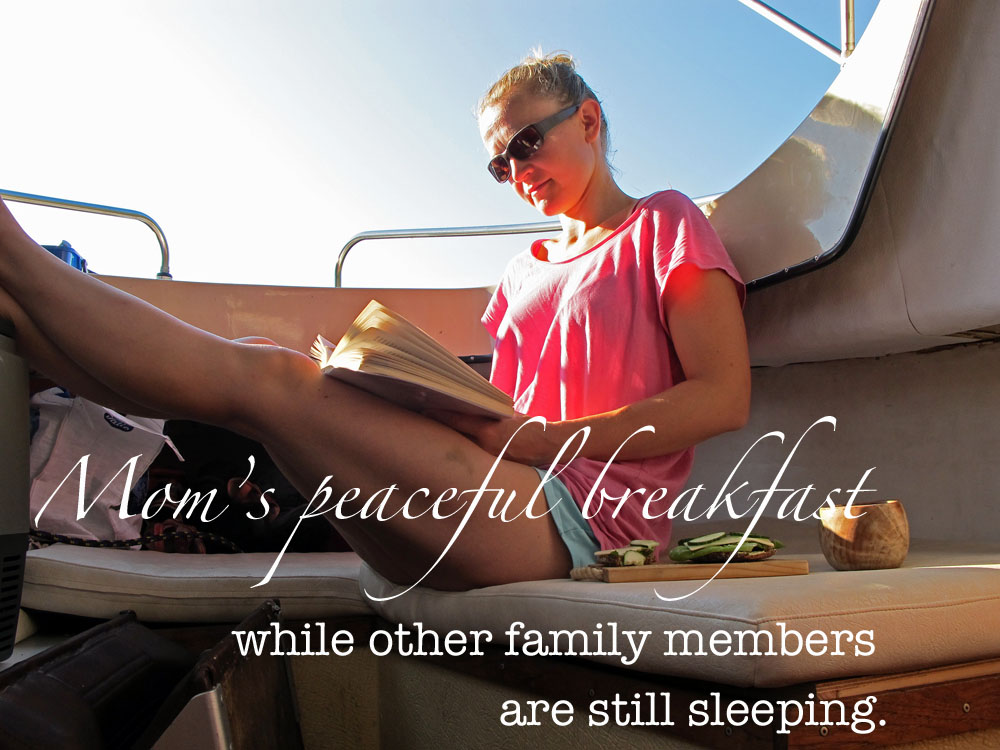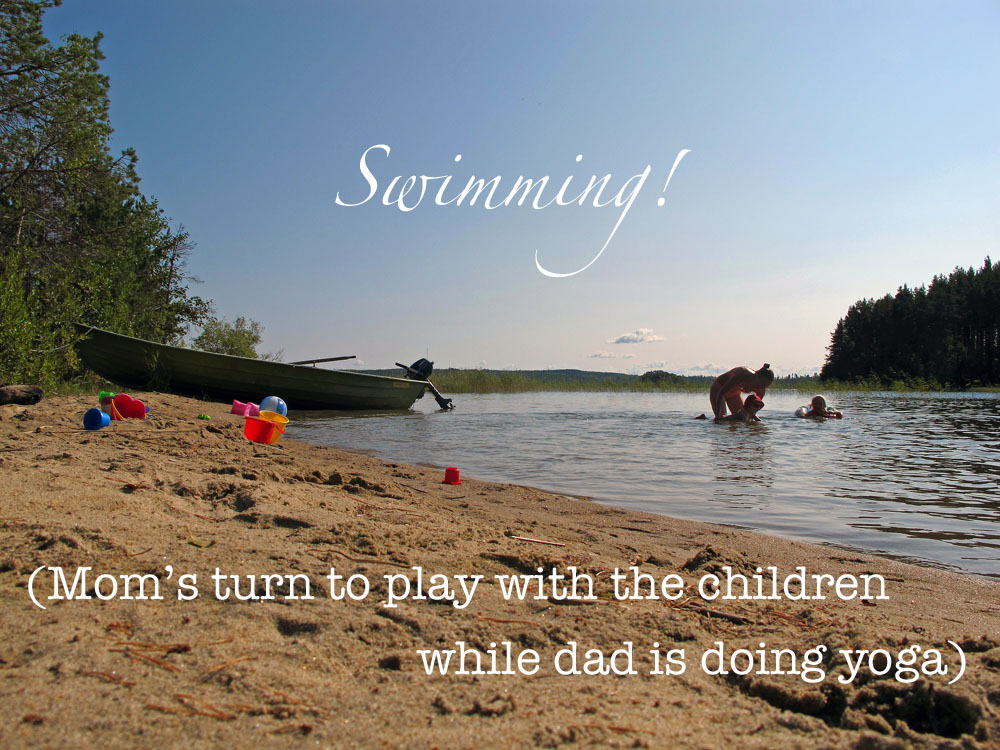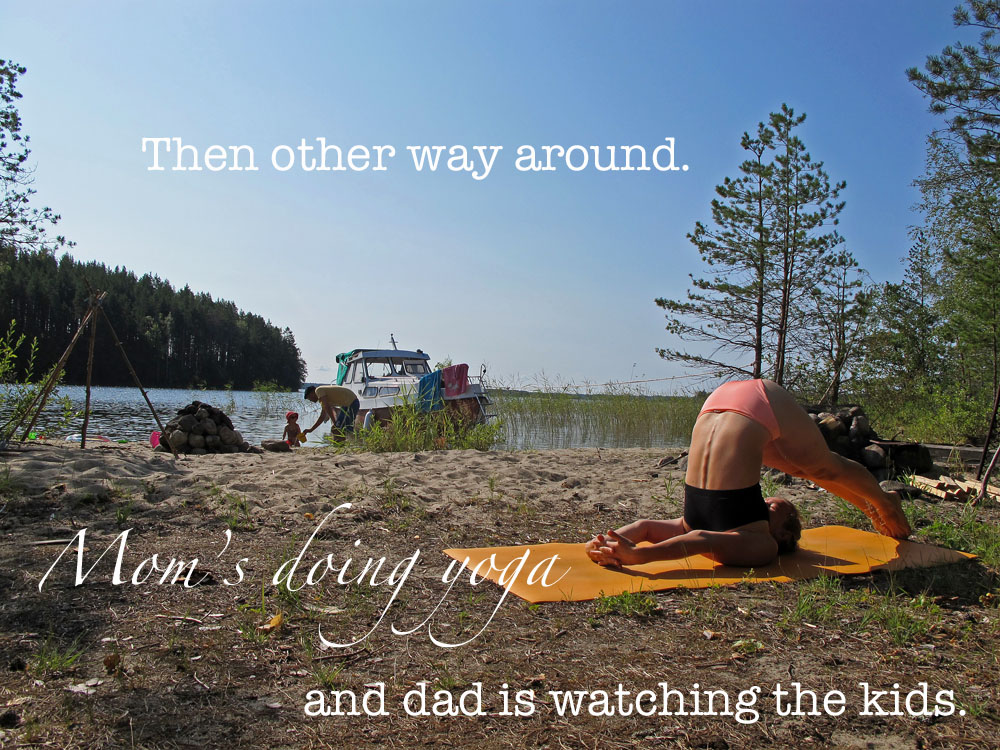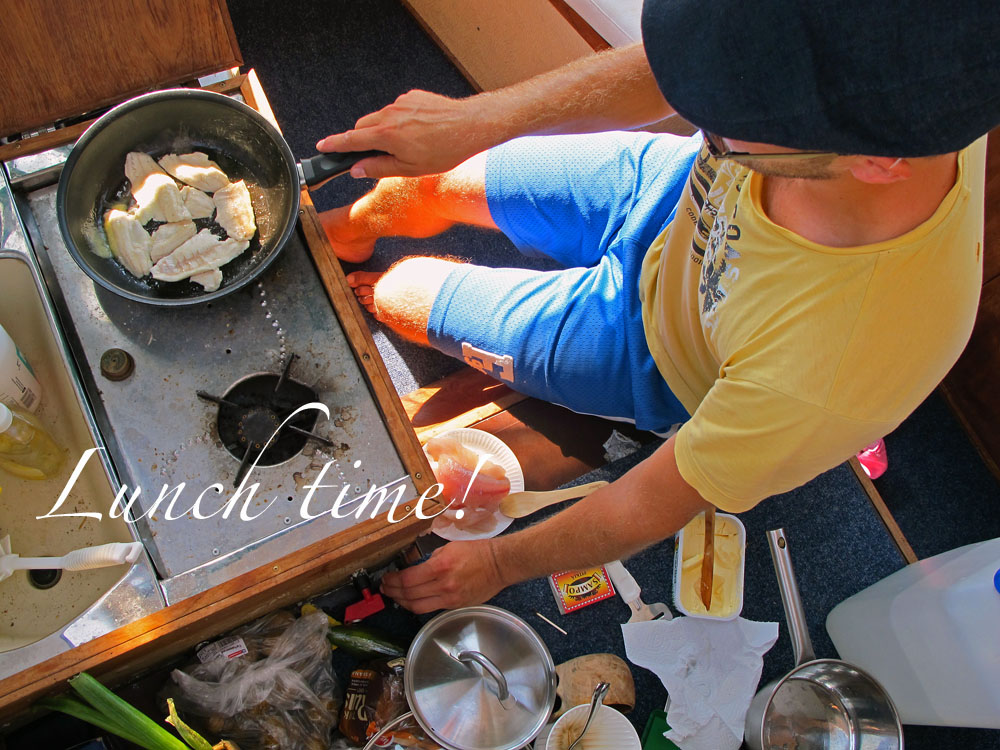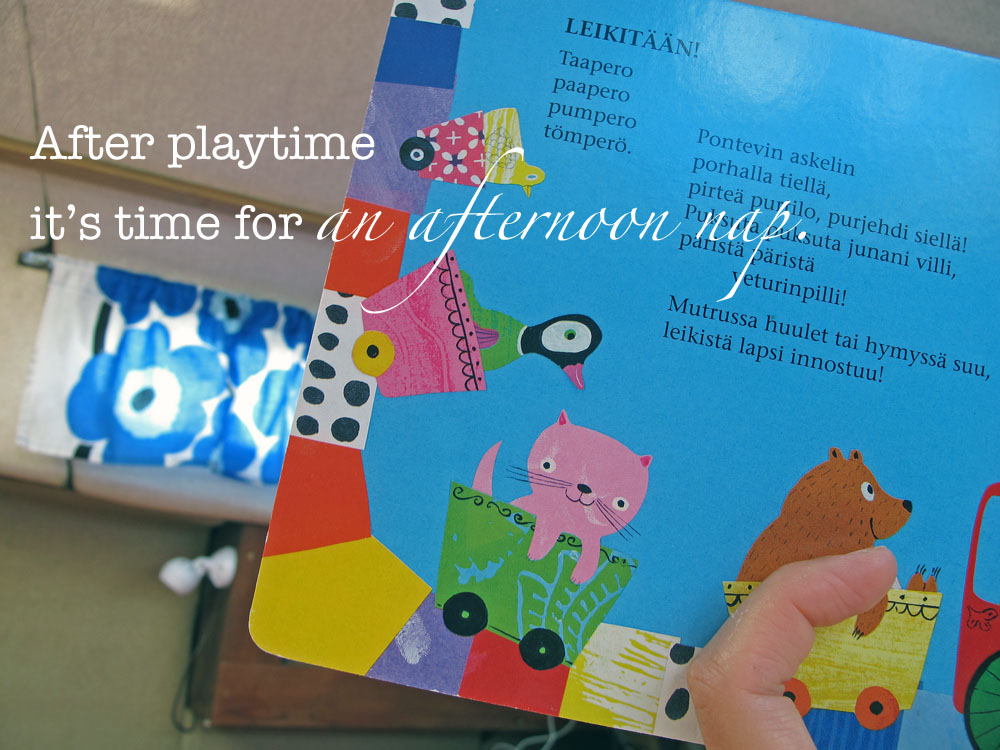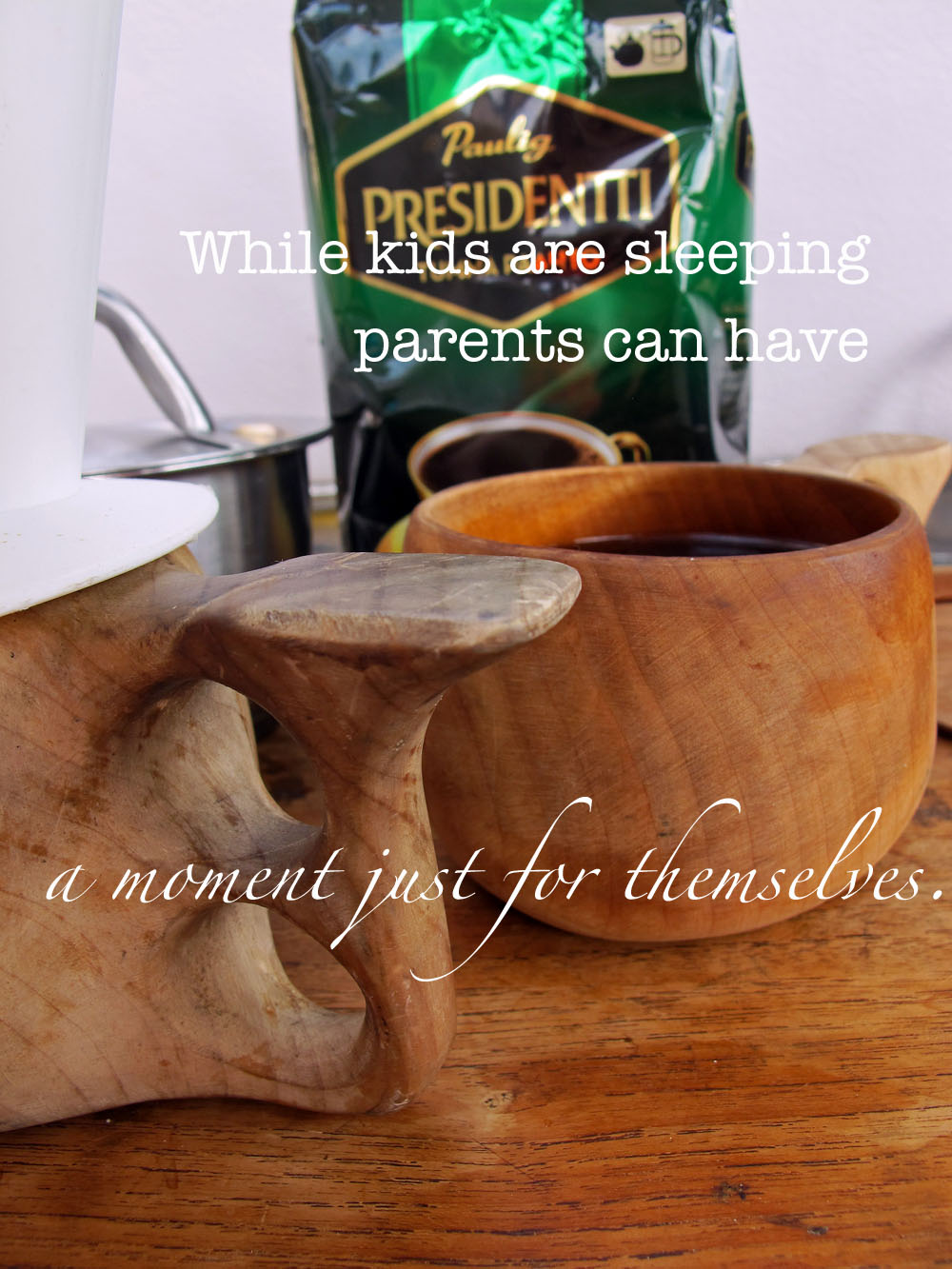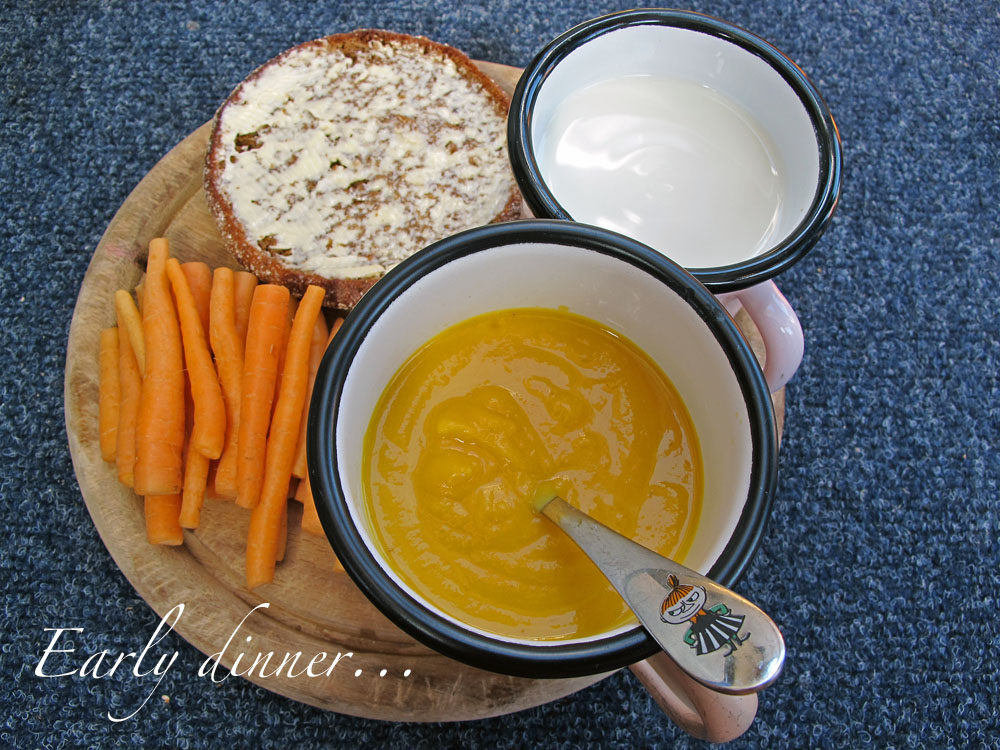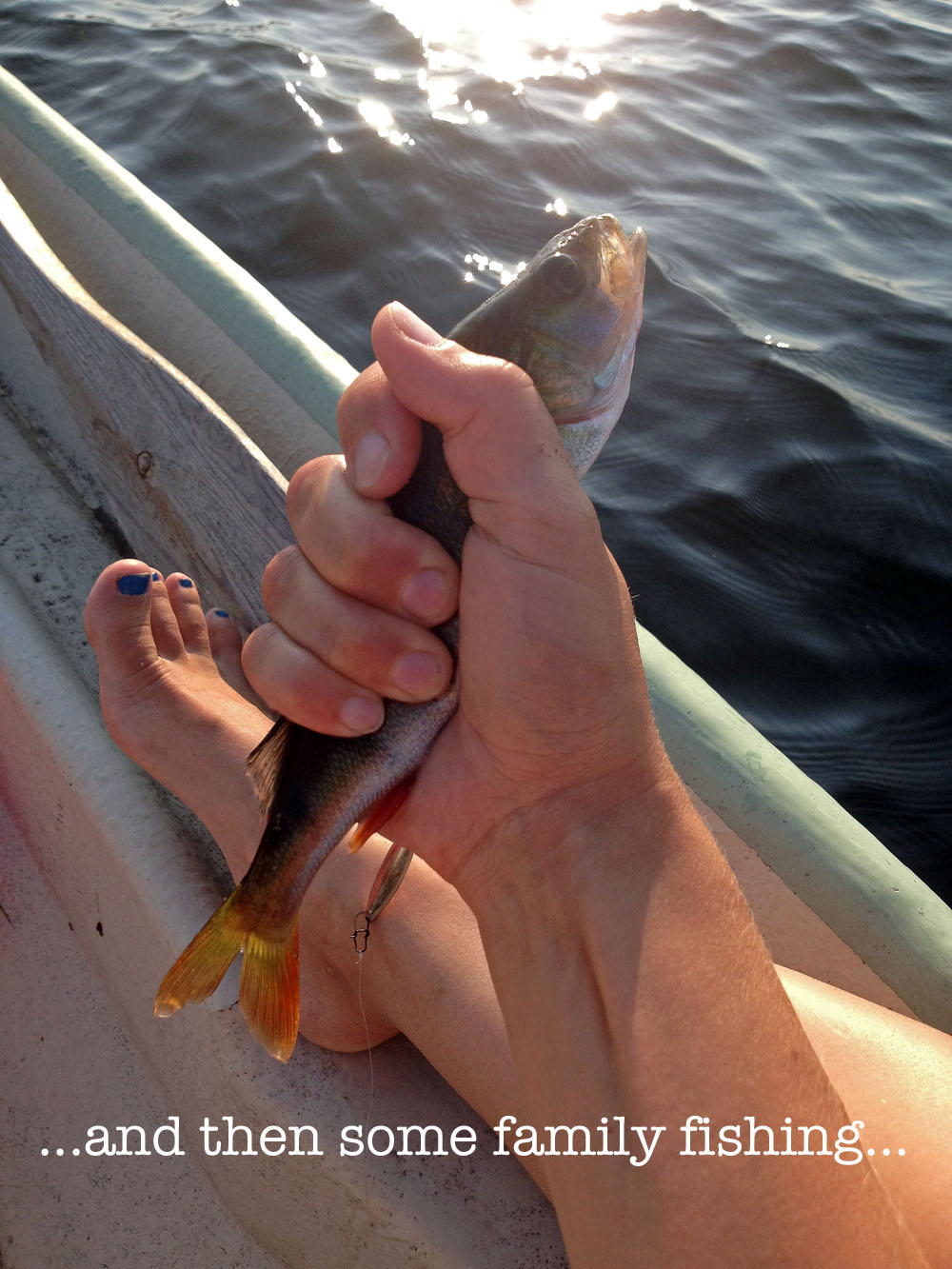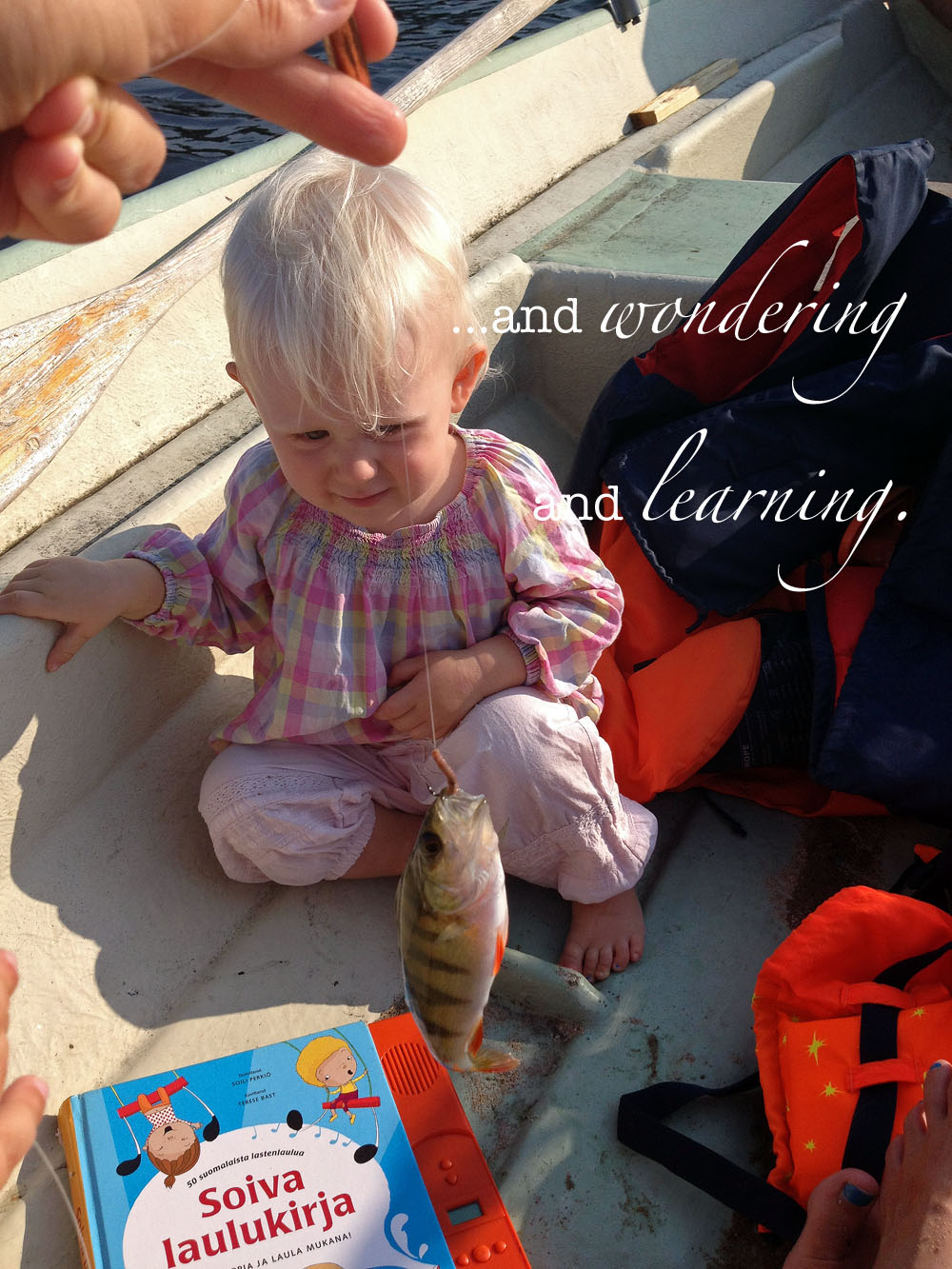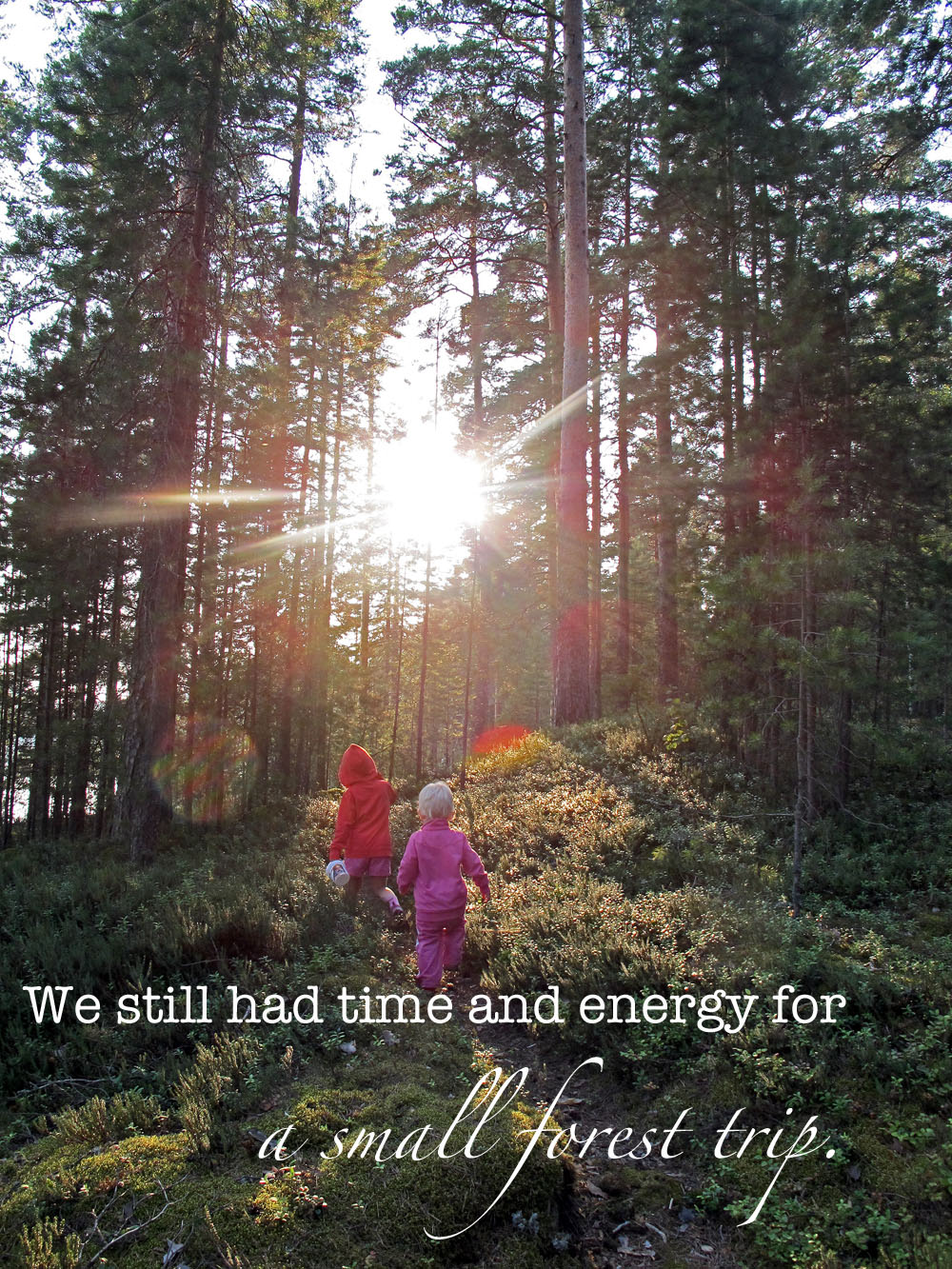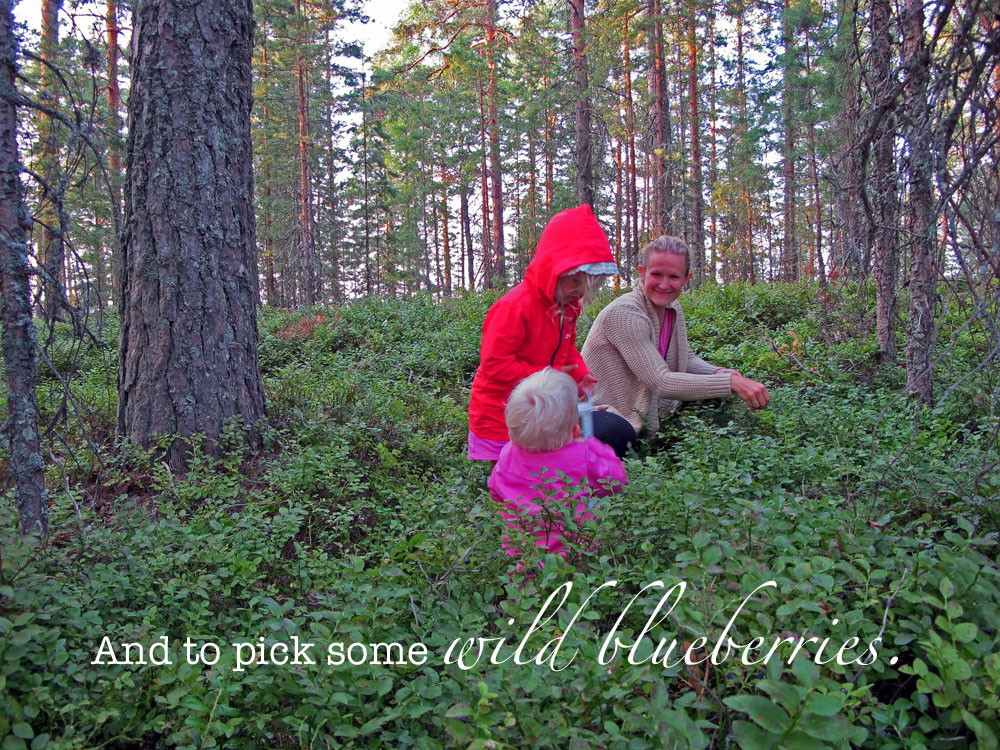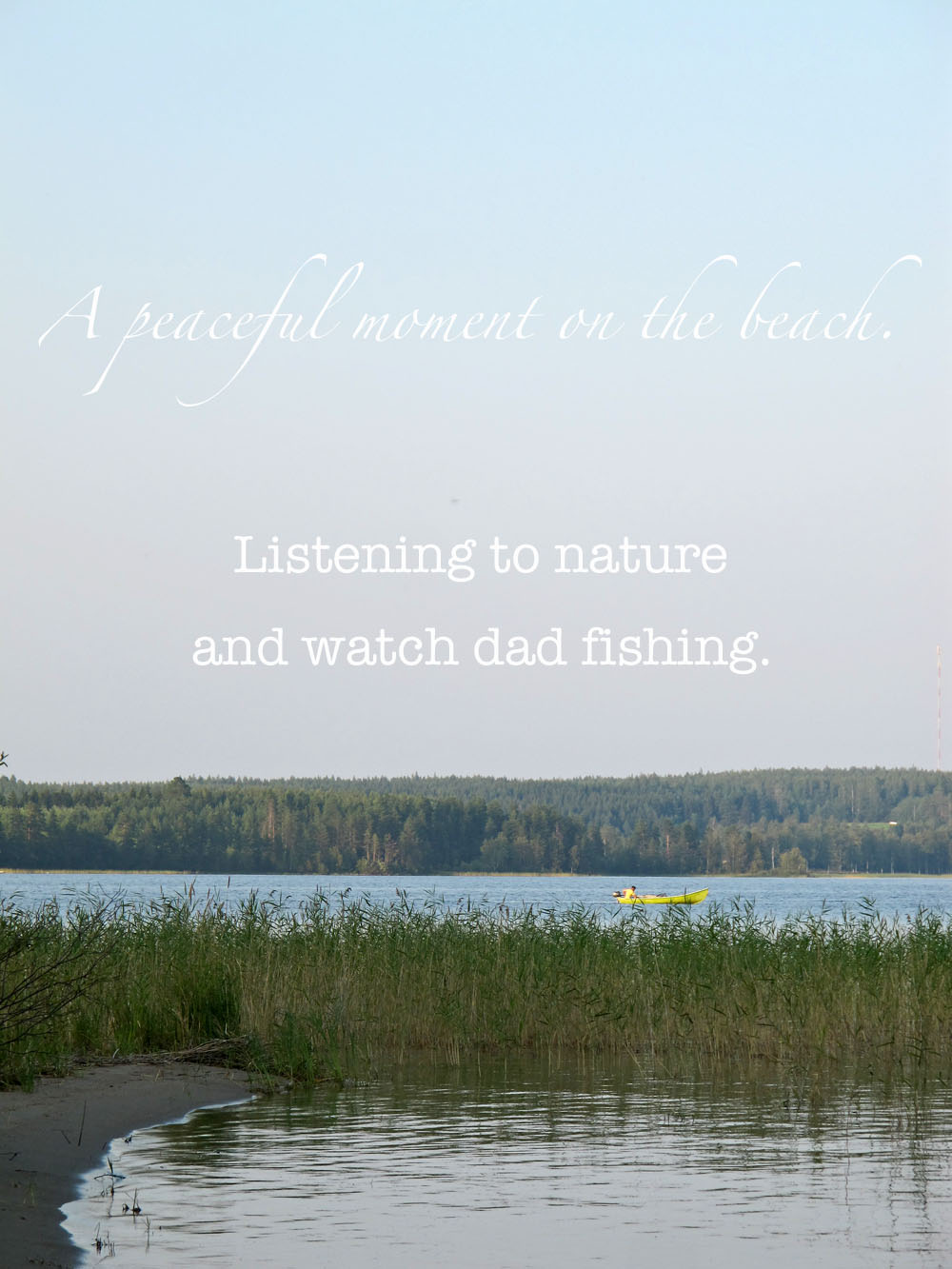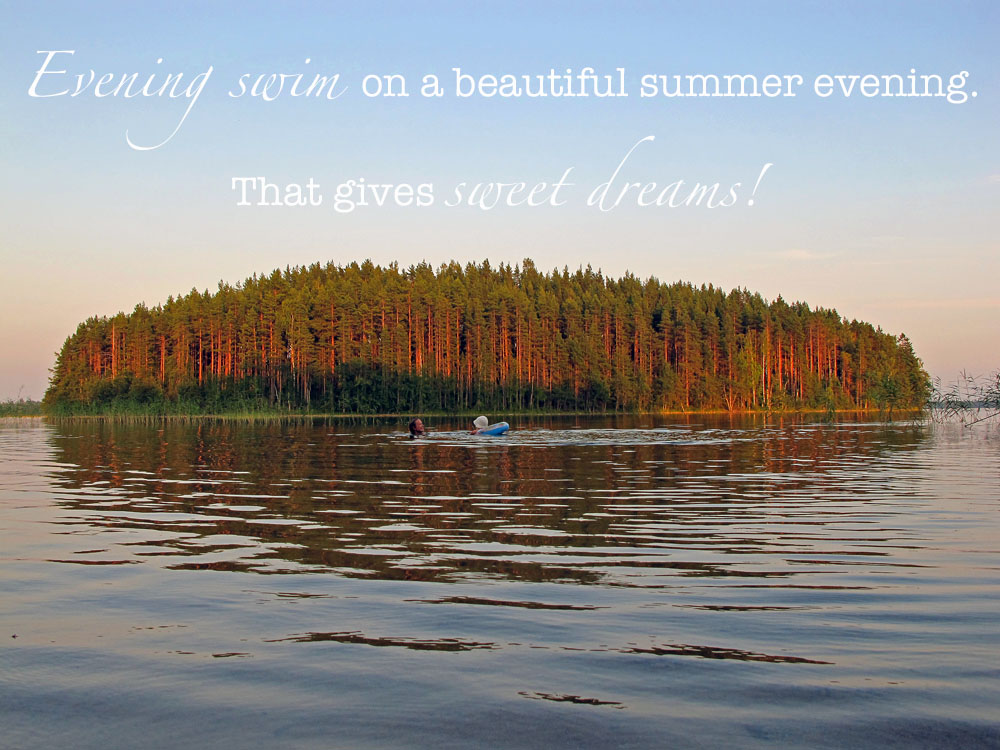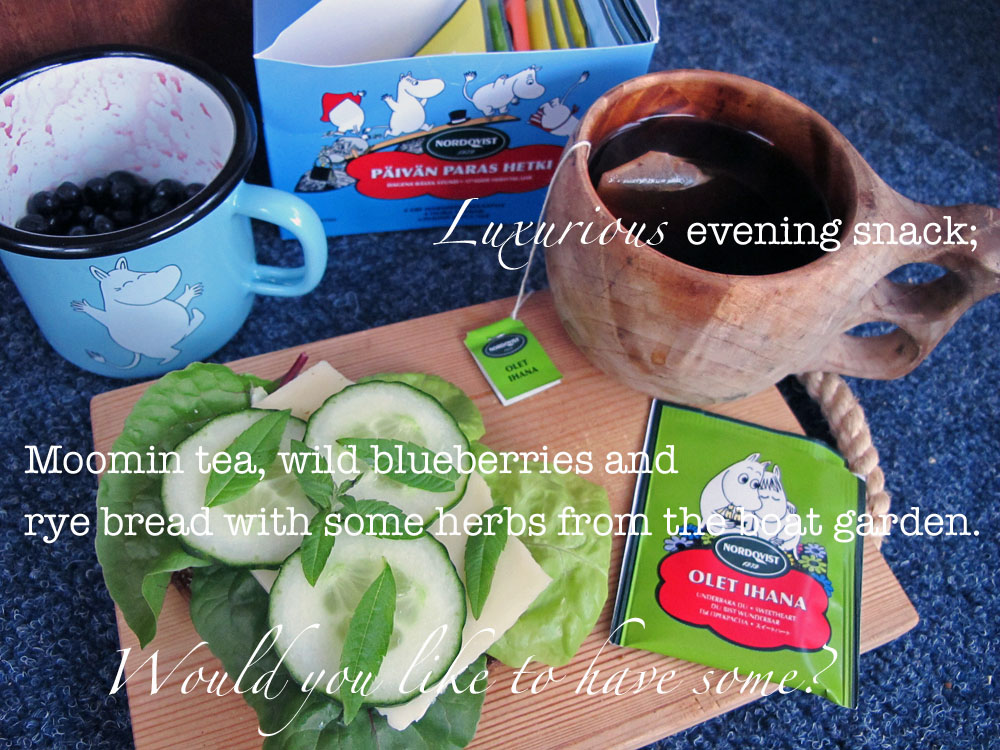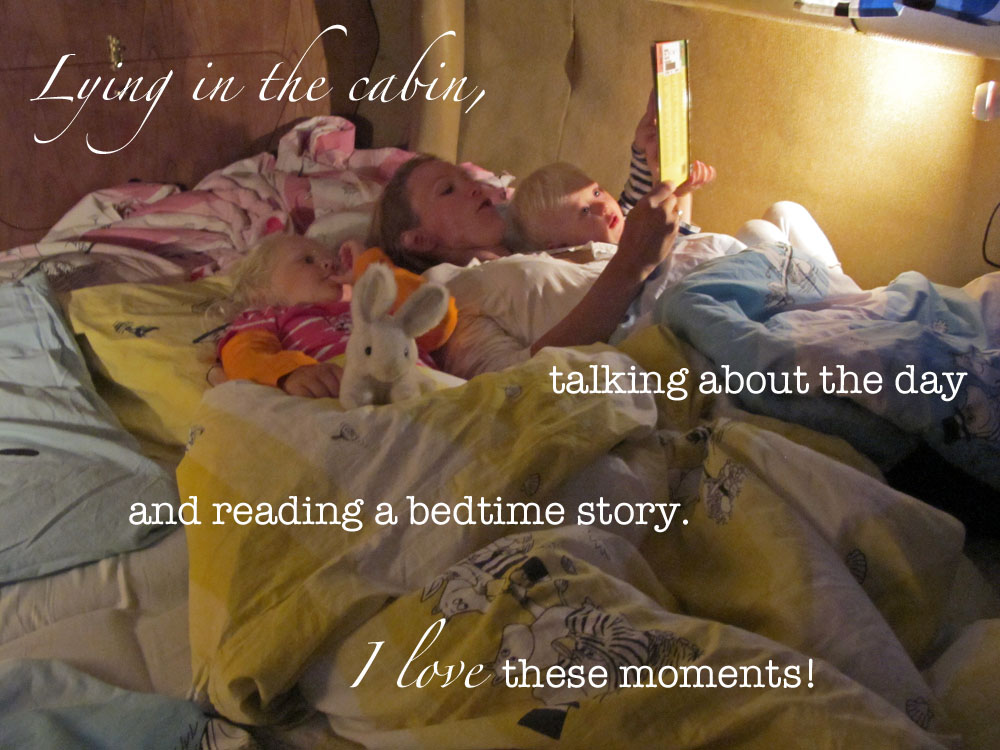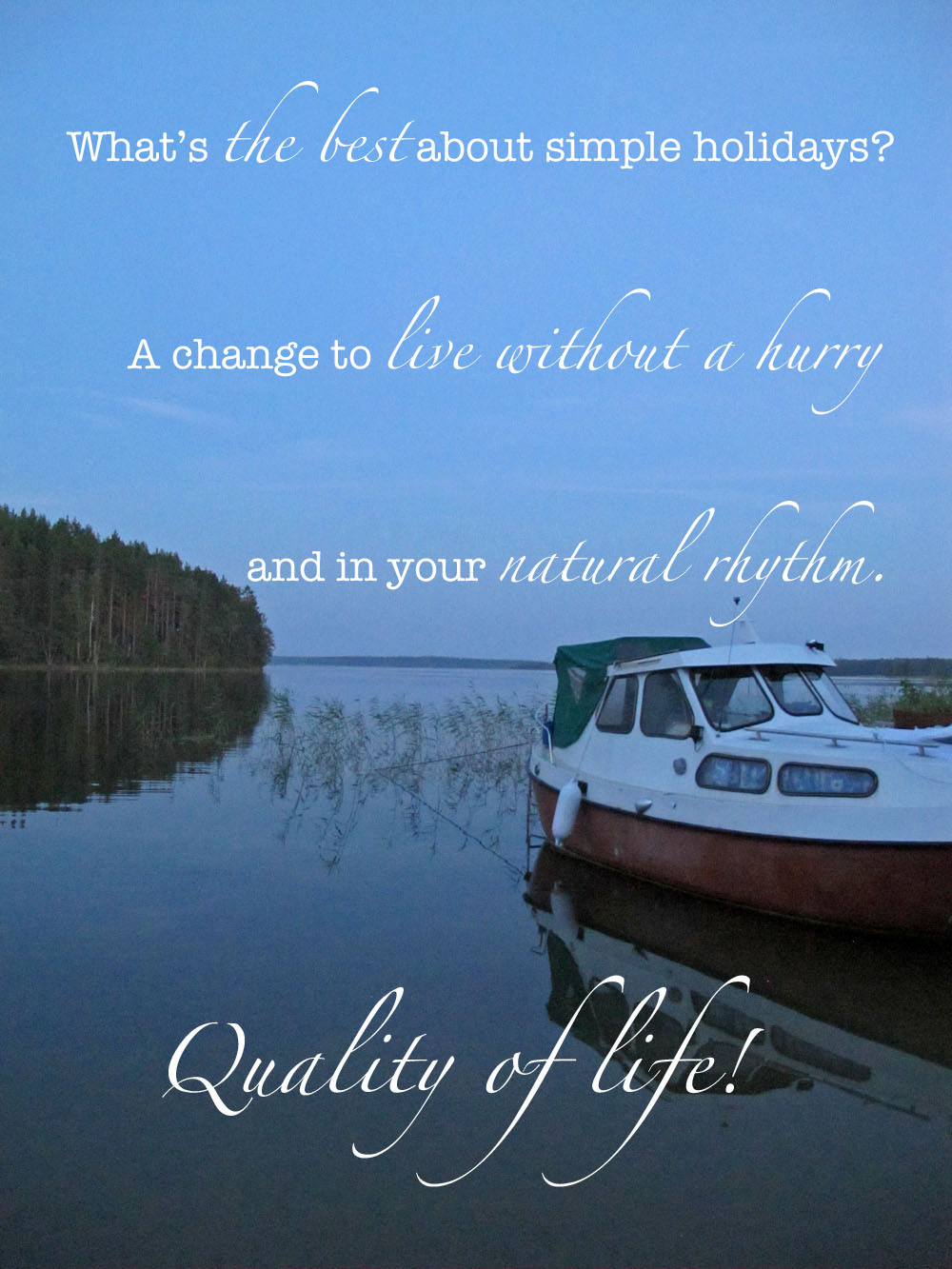 Our family holiday is now over and boat life is about to end.
But these kind of simple holidays stay with me. I know I'll remember them vividly for a long time to come. How luxurious they were and how their pampered my wellbeing.
Another thing that I'm going to remember is that again we still had too much to do during our holiday. Me and my husband promised to each other not to do that this summer, but we still did. Our July was full of things that we loved to do. Too full. So even though we had many simple days, we still want to have them more. We need them more. It's our way to achieve a balanced life.
SO HERE'S A TASK FOR THE NEXT HOLIDAY:
Mark the days that you want to spend without ANY kind of prebooked plans or schedule into your calendar well before your holiday starts! And promise to yourself not to change that, no matter what!
We promise to spend one week on an island without any kind of plans next July. 7 simple days like the one above. That's a deal!
Life is full of fun things to do and holiday is a perfect time to do them. But too much is too much. Also, fun things can make you stressed out and tired if you have them too much. And that's not the purpose of a holiday.
I wish you had (or going to have) that kind of days during your summer holidays. If not, make a promise to yourself to have them next time. I'll guarantee it's worth it!