Counterbalance. That is a word worth to really think about.
Often our eye is on the balance. We dream about it, and then if we have or do something too much or too little, we feel bad. We might even feel failed. I've noticed, that actually more important than balance is to pay attention to counterbalance. On the other side, there are often things in out life that we can have less influence on. But actually, they don't cause us that much harm if we just remember to counterbalance them.
Let me give you some examples.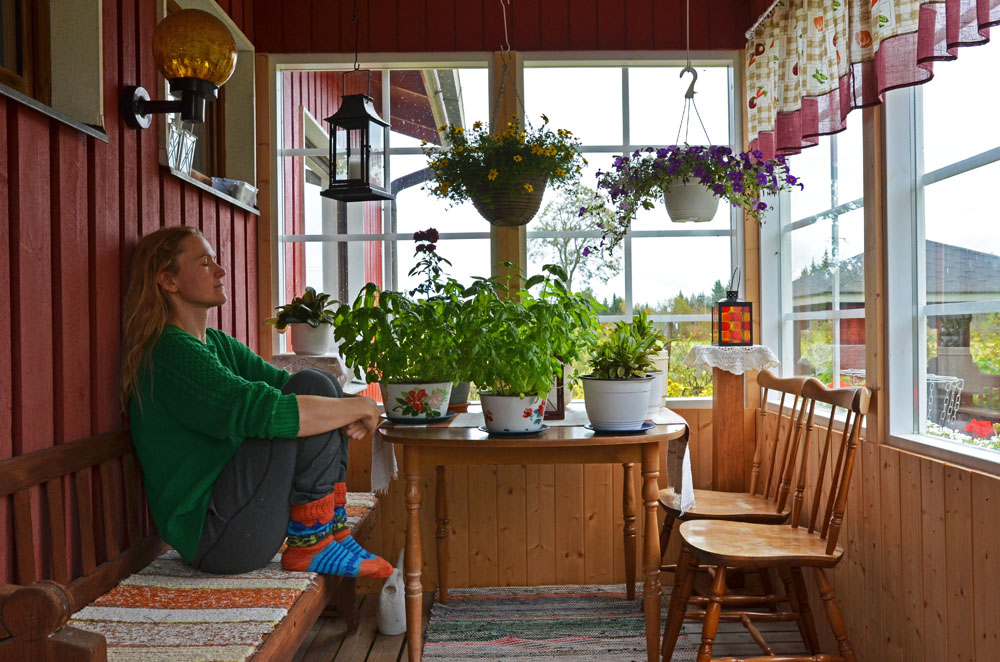 If your workweek has included a lot of time in the noisy and hectic environment, it is good to counterbalance it with some silence and tranquility .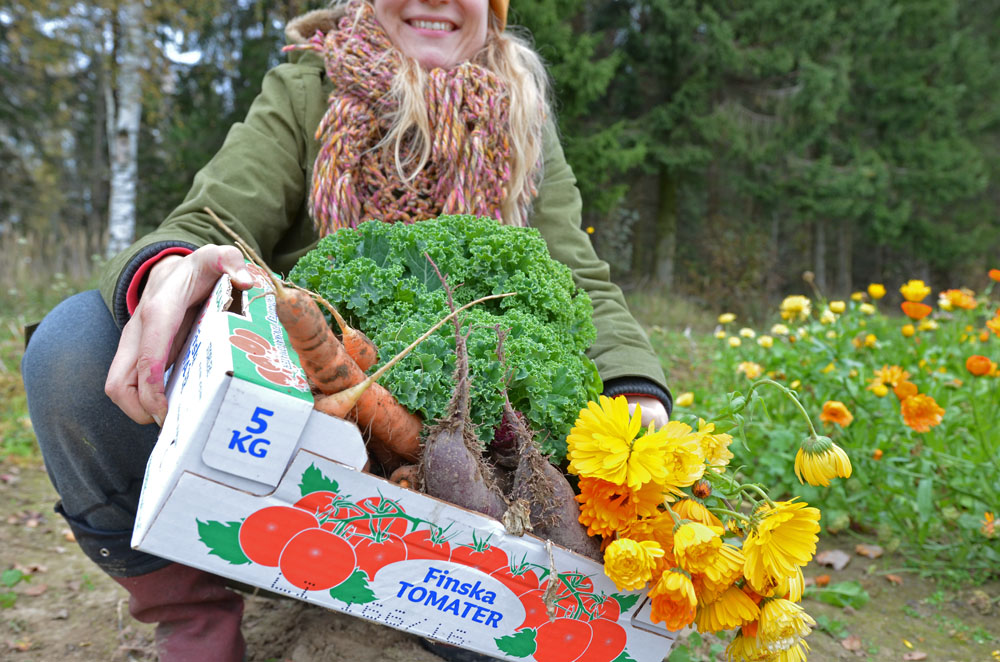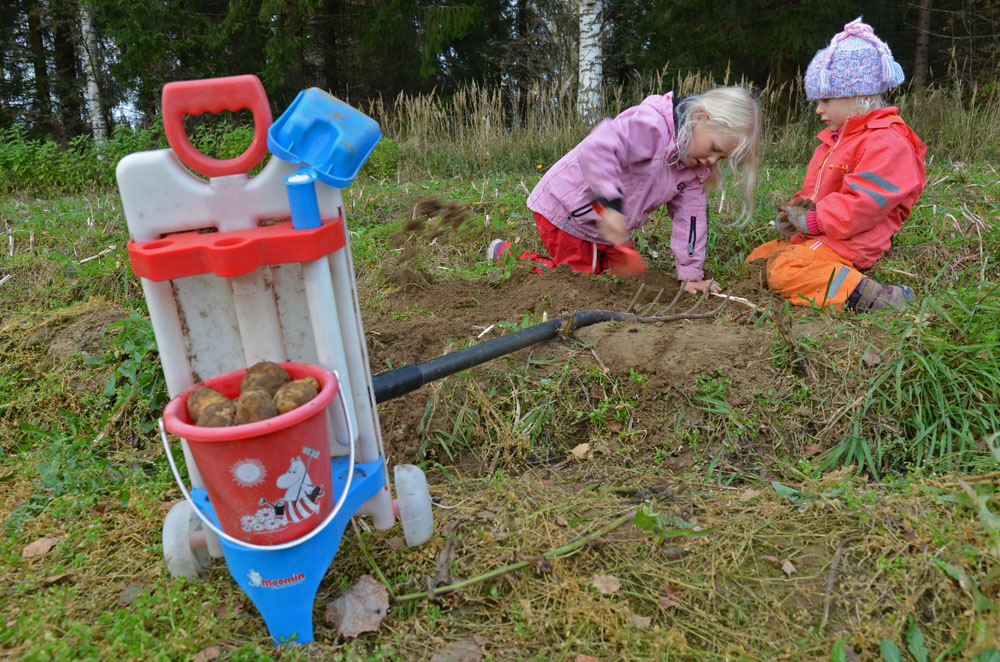 If your hands are forced to be on the keyboard and use mobile a lot at work, it is good if they were able to touch more natural elements and materials on your free time.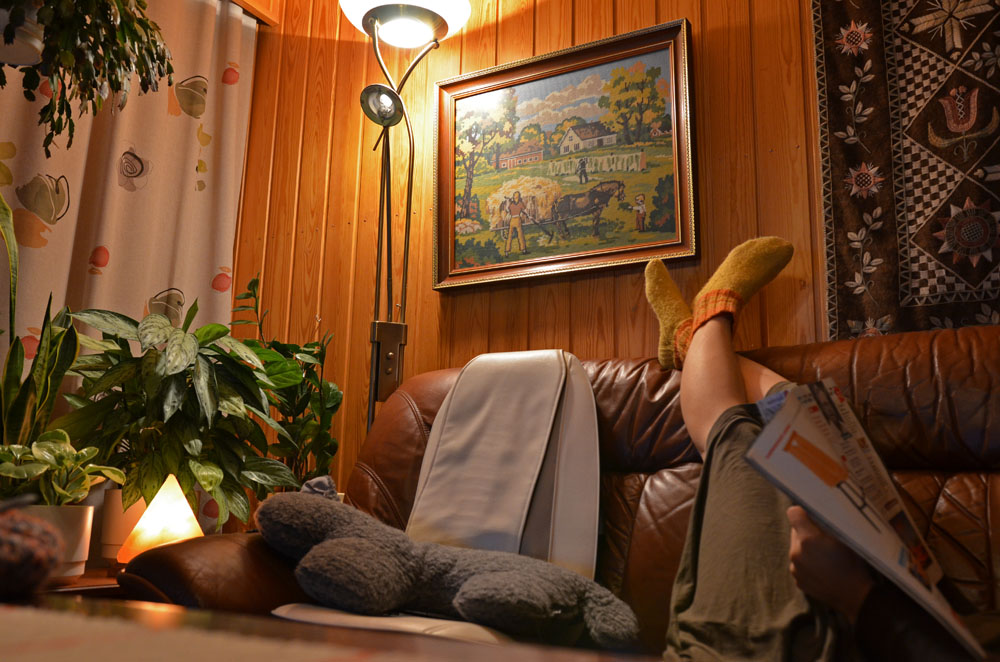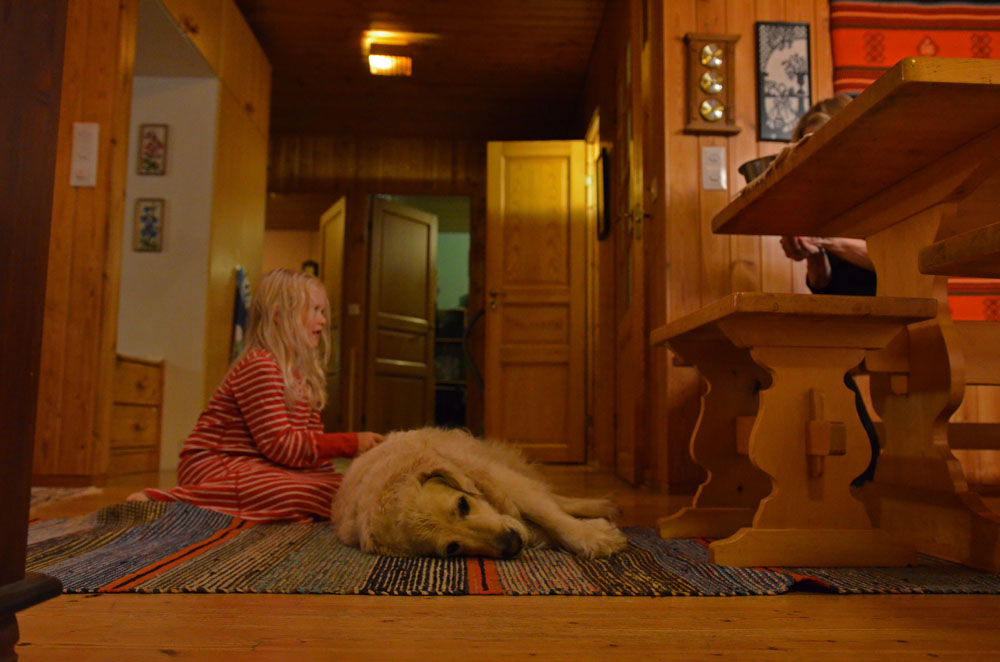 If your weekdays are full of hurry and stress, it is good to have some peace, rest and relaxation on the weekend.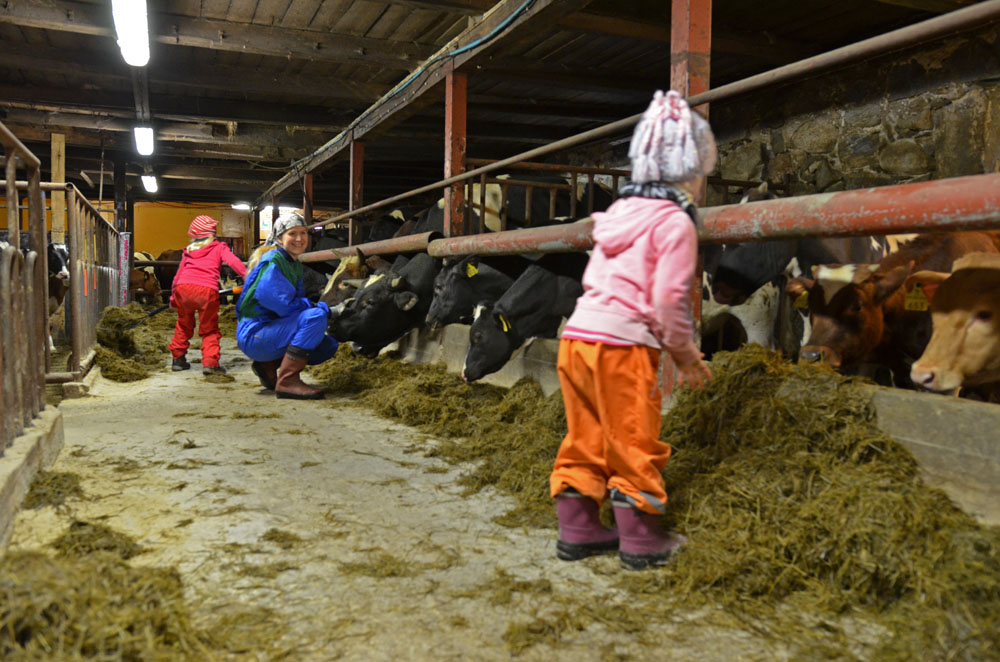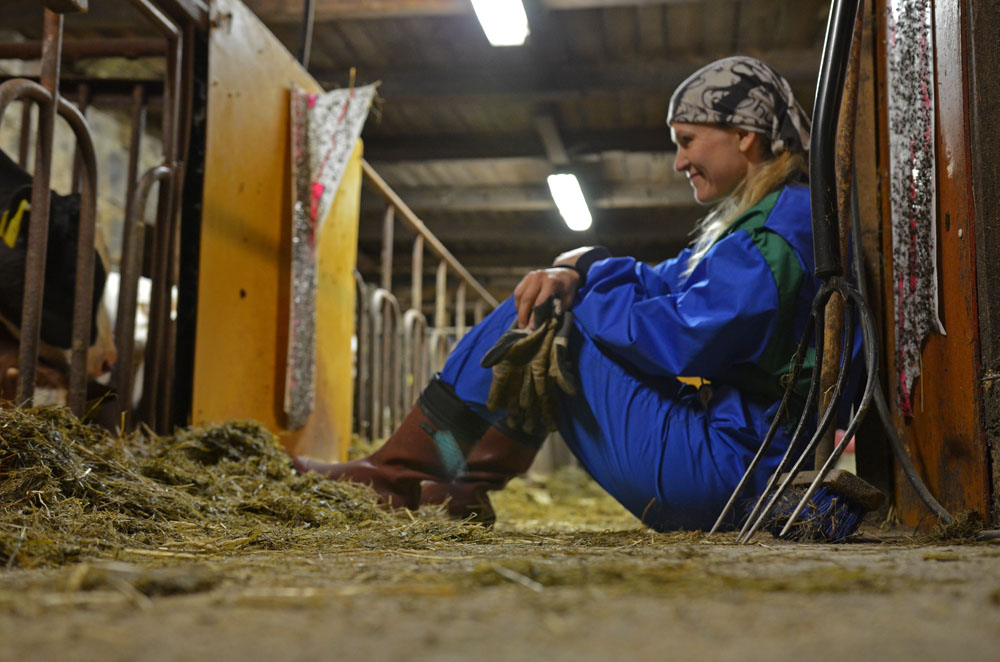 If your days include a lot of screen time, remember to have also enough "human time", time to watch other people and also the life of animals.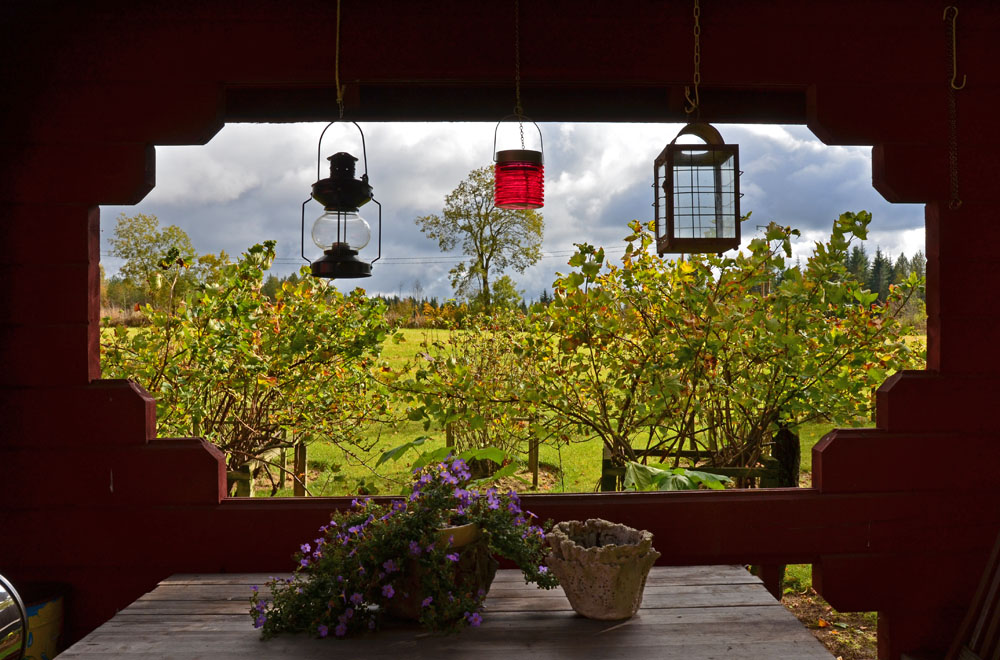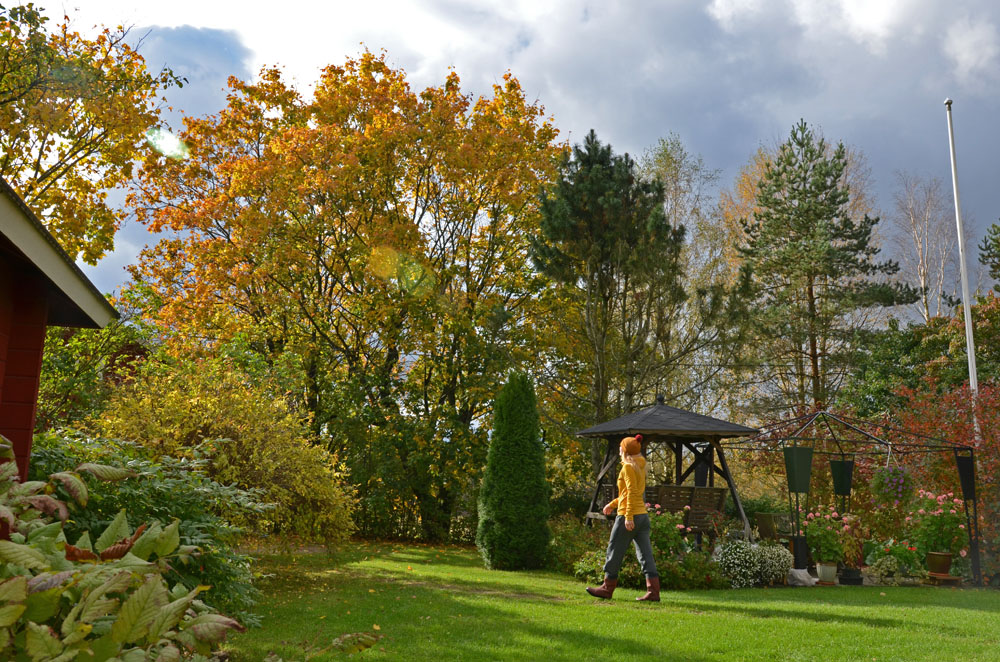 If you need to be still and sit a lot, remember to stand and move your body too.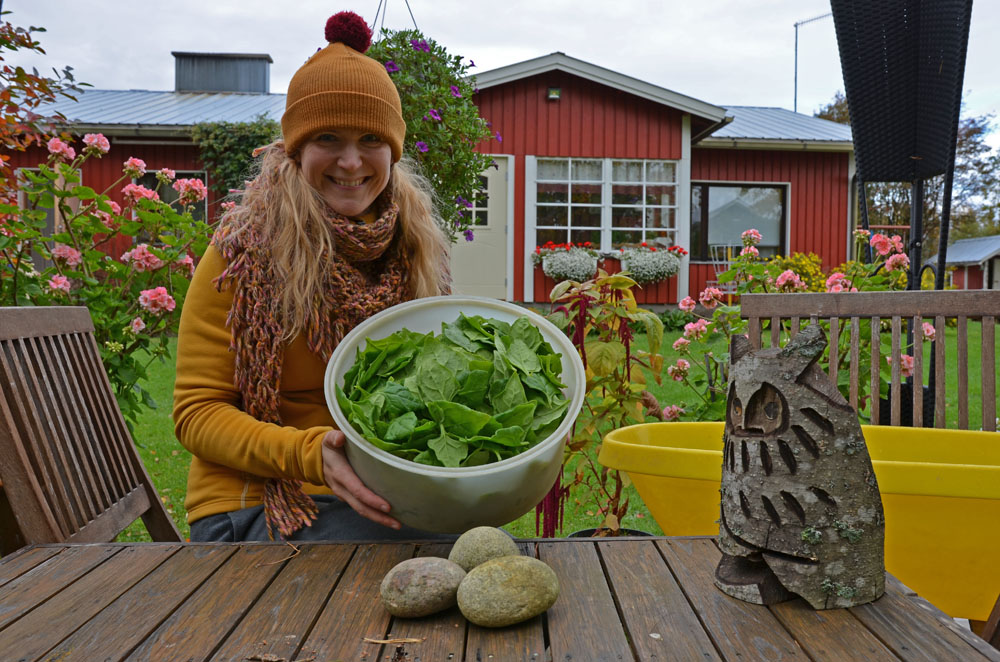 These things may sound obvious, but for long -at least for me- they were not.
And partly, because I didn't realize to balance my full everyday life with different counterbalancing acts, I felt stressed and tired in the end of many weeks.
Now I do, and that is why we decided to spend this weekend at my parents' farm.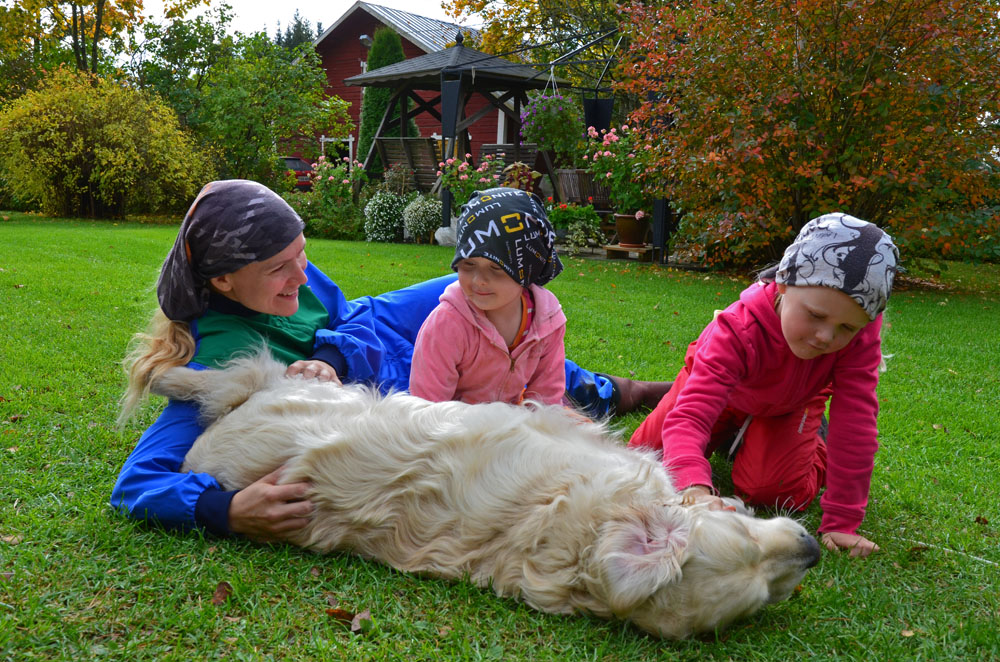 The rural environment includes many elements, that can offer a good counterbalance to many of us.
There are many countries, Finland among them, who develop Green Care activities and business that use the rural environment, nature, and animals in order to create human wellbeing.
I am able to visit my parents' farm, but if you want to experience something similar, I recommend you to check the attainable rural companies.
There are companies in the countryside where you can go to counterbalance your hectic everyday life; feed the animals, pick berries or fruits or just sense the beauty of nature and peaceful atmosphere of country life.
After spending some time on them, the same might happen to you than me – you feel better, and more balanced too.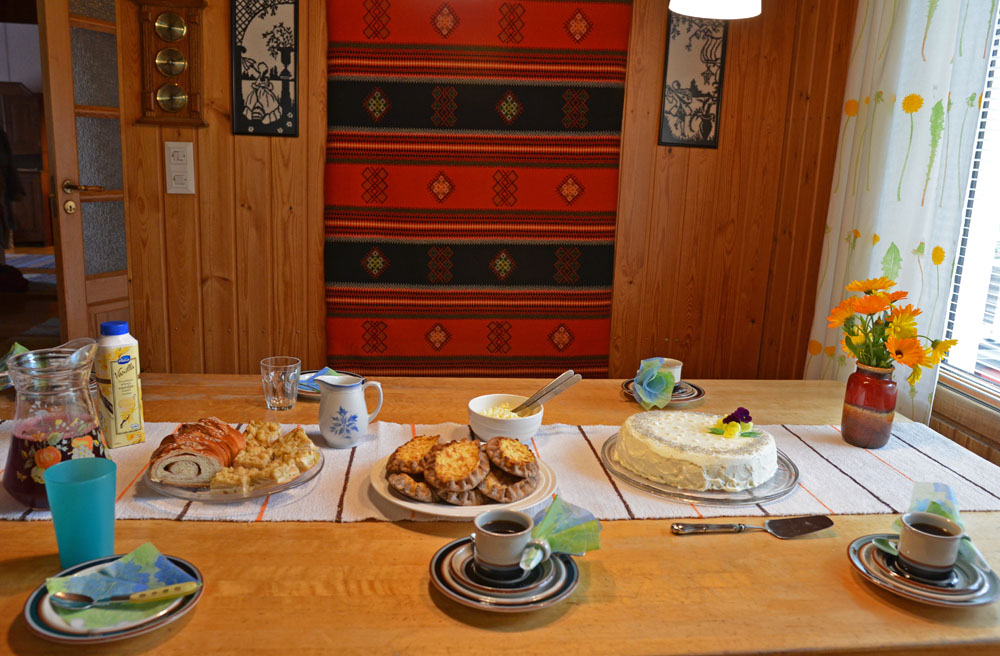 In the following 360 video, I tell more about our mini vacation at the farm that offered a much-needed counterbalance to my work week.
Welcome to the cowhouse with me!
You can watch this 360° video on mobile by opening this https://youtu.be/xRk1Hj7yq0A in your Youtube App or use Chrome/Firefox on the desktop.