Push "play". At the same time when you listen to music and nature sounds, visualize that you' re surrounded by autumn forest.
You're driving a car, but because the weather is so beautiful, you decide to stop.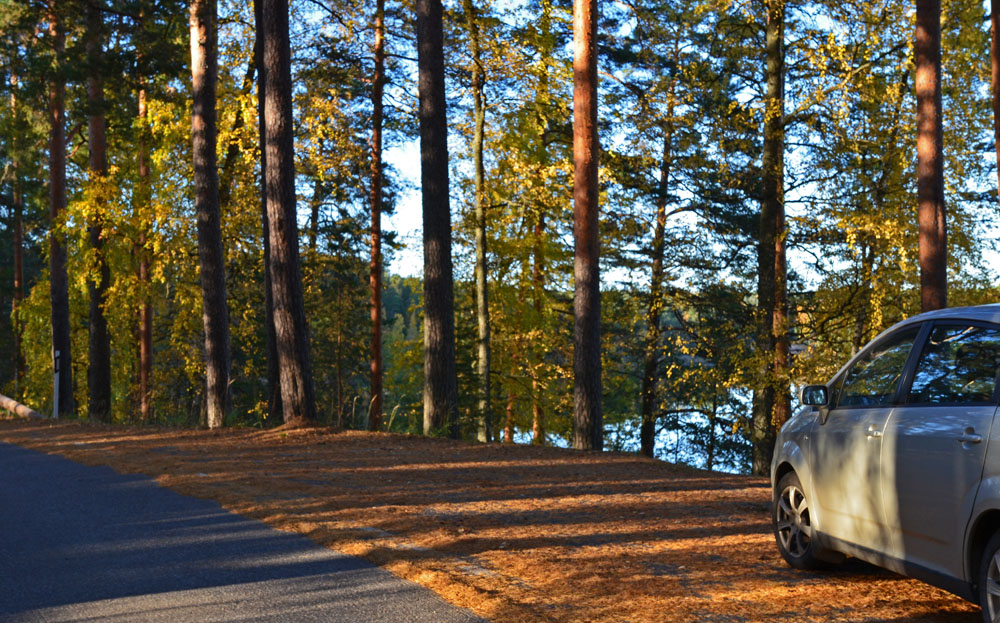 You get out from the car, and breathe infresh autumn air deeply and peacefully. You see the lake, and how the sun beautifully shines through the golden leaves.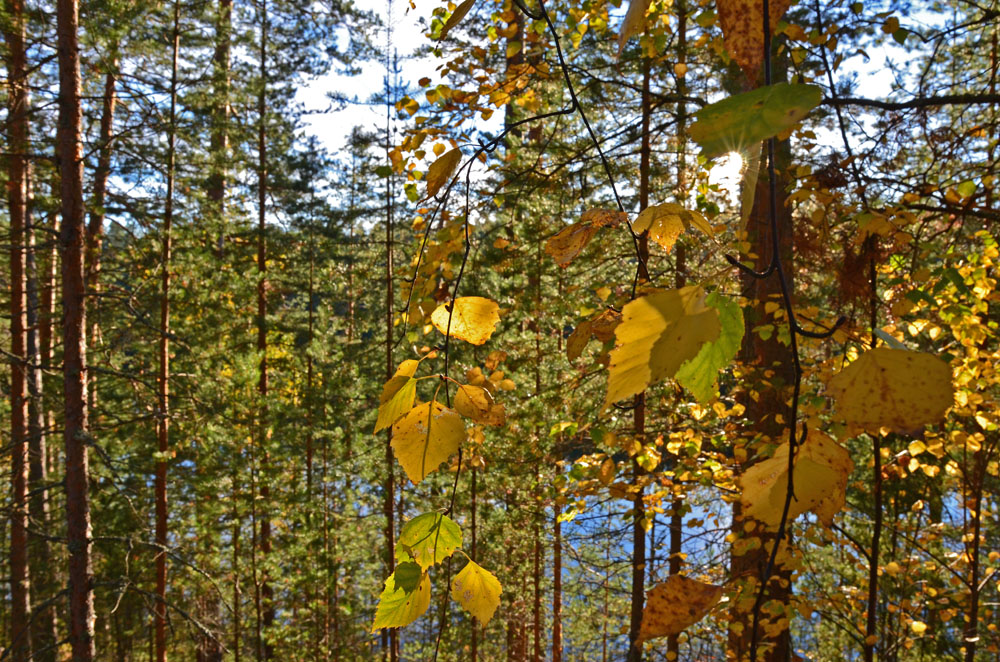 Naturally, you find yourself walking closer to the water.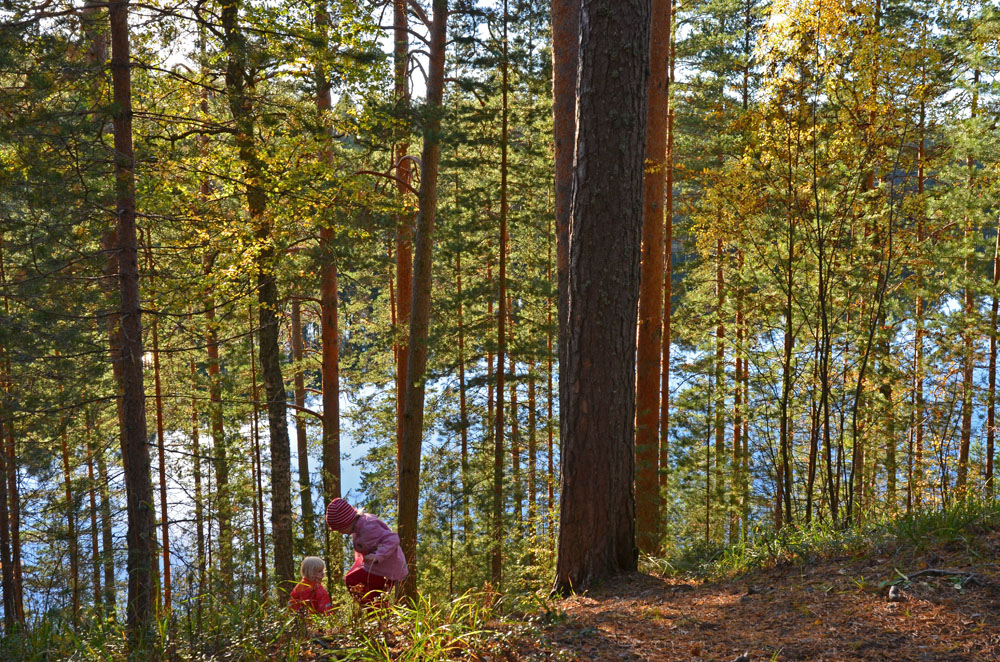 Soon you notice that you are totally surrounded by the peace and beauty of nature.
You feel like you have entered a whole different world. Little by little your everyday hurries and worries fade a way from your mind.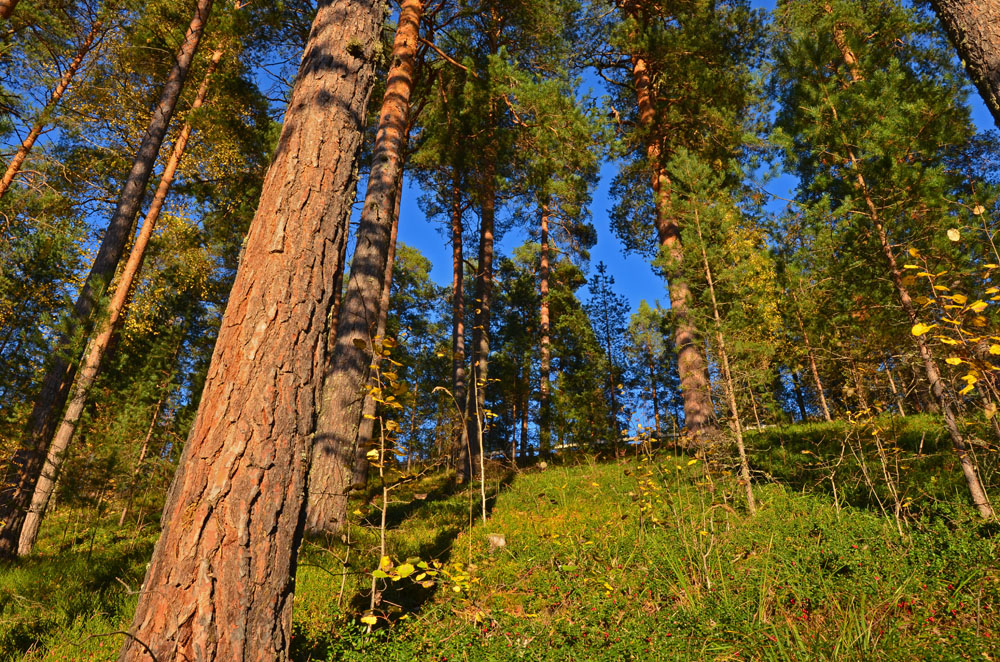 You feel how the burden on your shoulders moves away.
You look up and find yourself smiling. The life that just moment ago felt heavy, feels good now.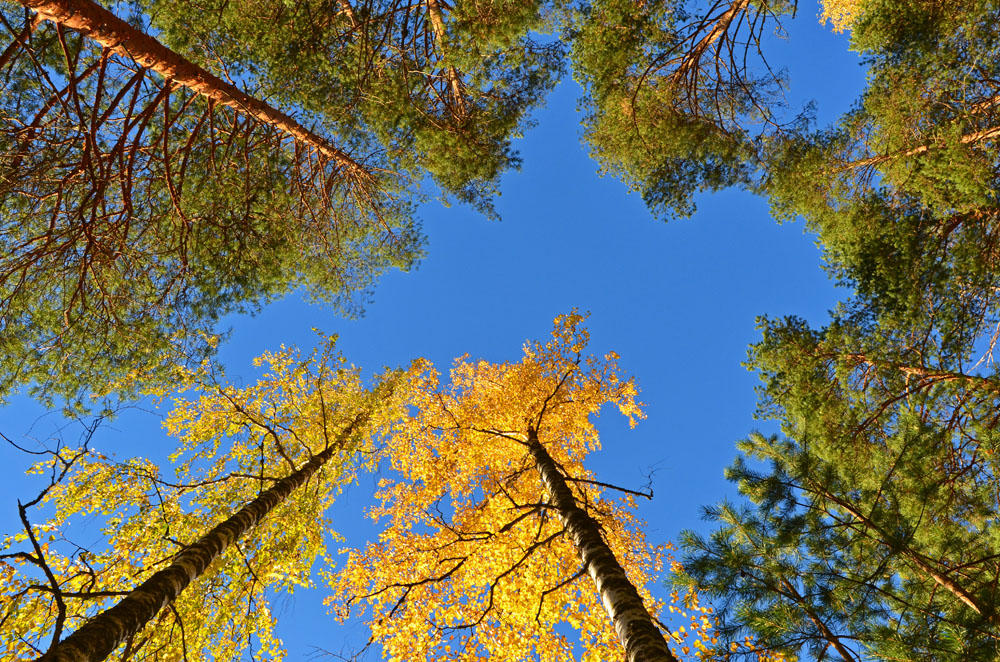 Listen to the silence around you.
You feel how the calmness of your surroundings relaxes your body and mind.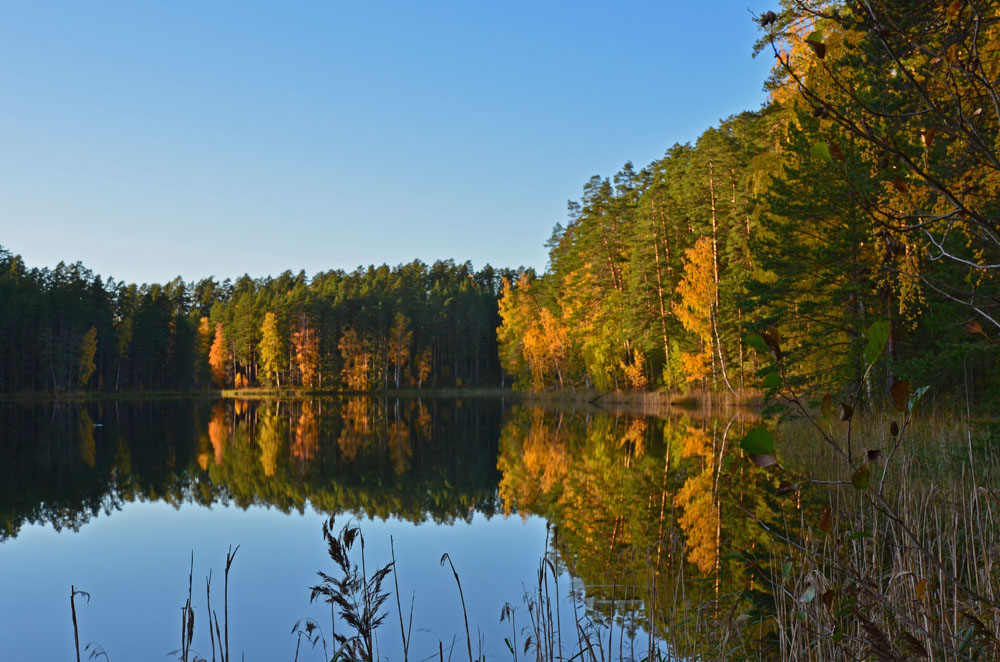 Look around. You see how the sun is slowly going down. The moment feels meaningful.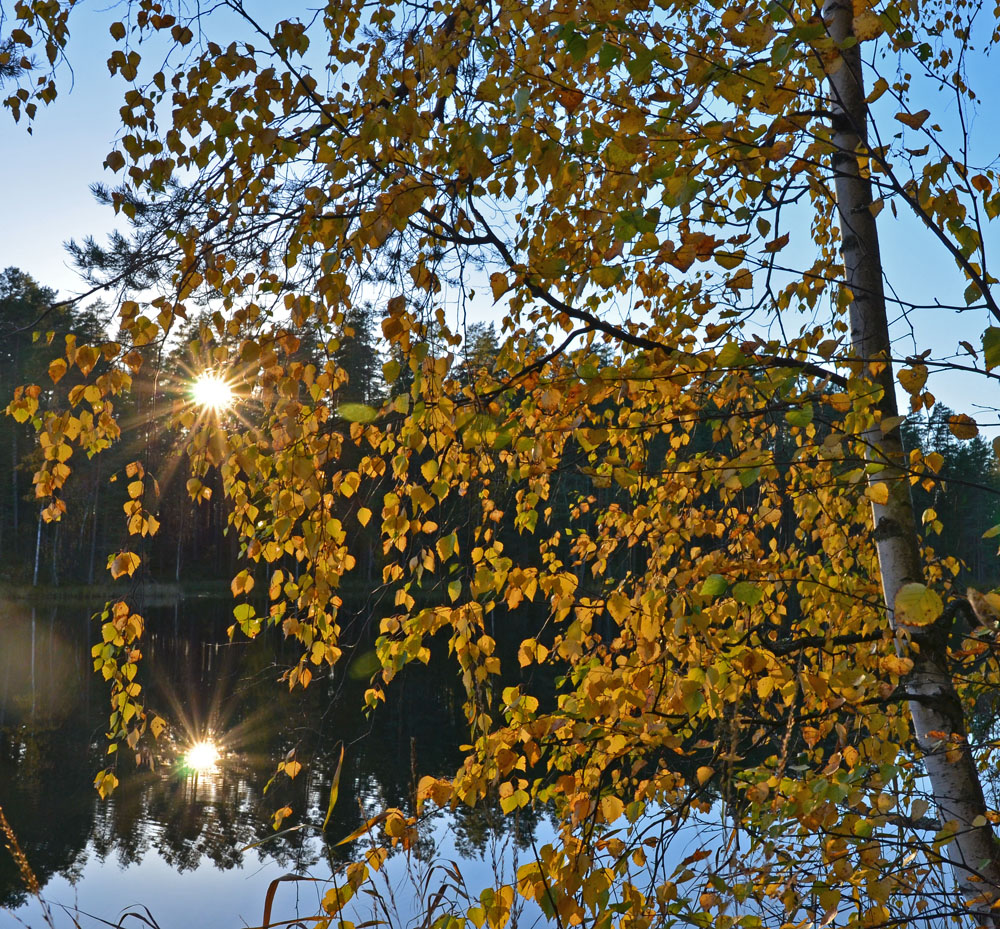 You breathe.
And you decide to rest awhile in this beautiful autumn moment.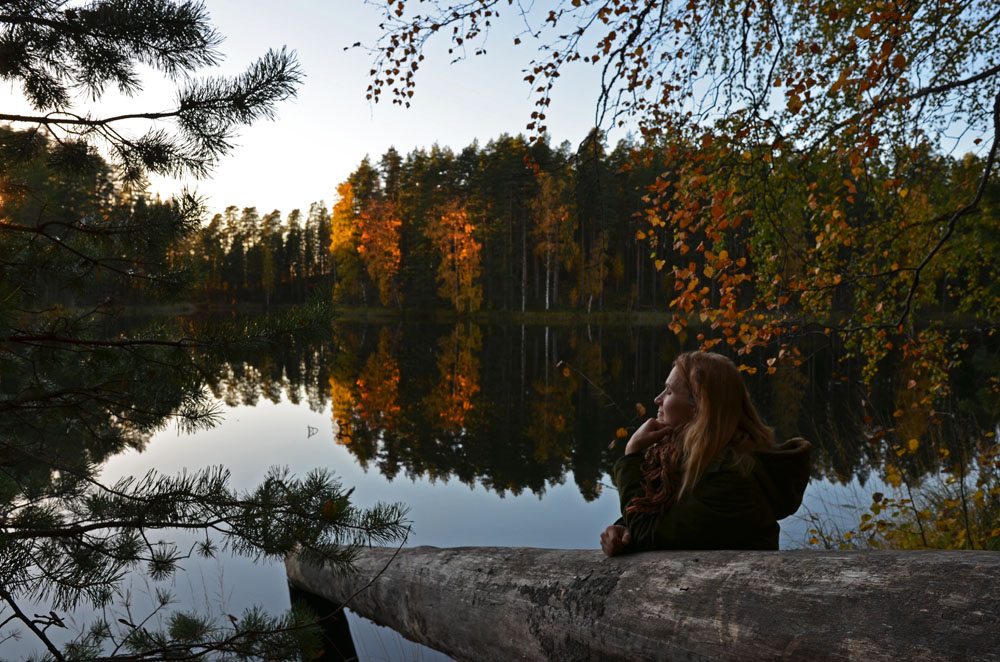 I wanted to visualize you this stop at Punkaharju ridge area that me and the children were able to experience a week ago.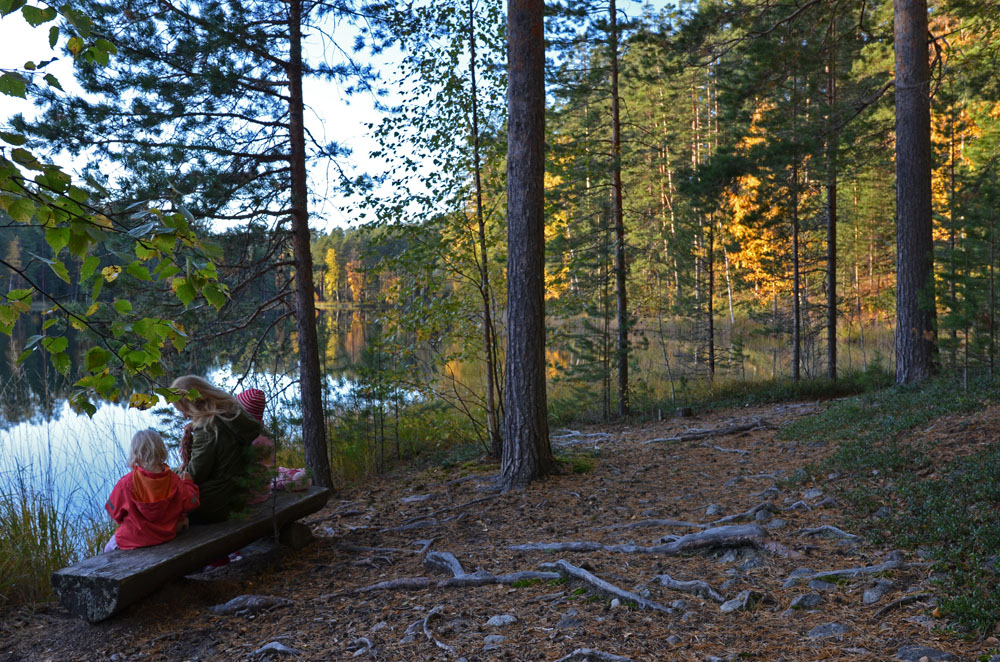 Nature visualization is a thing that I use if I feel anxious or stressed. I did that, for example, this summer when I was just about to go on the stage and I felt really nervous.
When I started practicing nature visualization, I remember, that first it felt silly and somehow artificial to do so. But as I continued, I noticed that it truly affected me in a positive way. Studies have shown that visualizing nature scenes, and even looking at pictures of nature have a calming and mood-lifting effect on people. They also felt more energetic after watching nature photos.

So, I warmly recommend trying nature visualization next time you find yourself stressed or anxious. Think about some good moment that you have experienced in nature.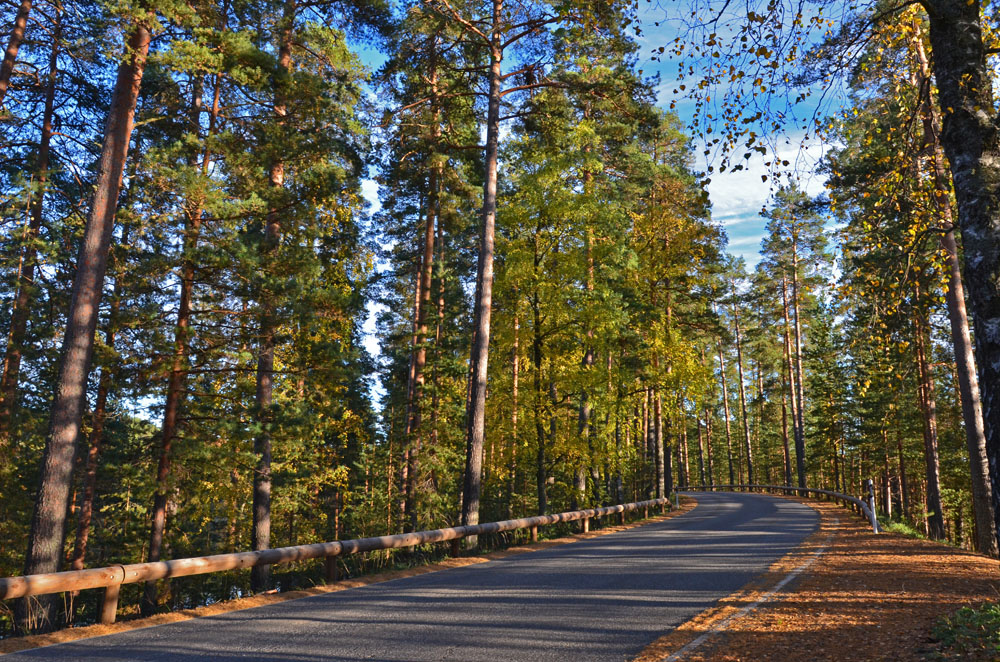 In the following 360 video, you can come to sit next to me and experience this autumn stop in a little different way. You also hear what I was thinking when I was admiring the setting sun.
You can watch this 360° video on mobile by opening this https://youtu.be/IwBKMUA7yRs in your Youtube App or use Chrome/Firefox on the desktop.
If you want to experience these beautiful sceneries in real life, start your planning here. Punkaharju is a great destination for all seasons!