365 Ways To Wellbeing – 9th Way
On my post "Top 6 pregnancy things" I told you that during my pregnancy I often lifted my legs up to prevent them swelling. When I was a student I worked as waitress. During 8 hour shift I seldom had time to sit. After work the thing that I did was that I lay down and lifted my legs up for a while. It felt so good!
Afterwards I have noticed that it is not only standing what makes the legs tired. Also general tiredness does that. Because of our small children I haven't had enough sleep. Because of that sleep debt I often feel that my legs are tired and they hurt already in the morning. And I don't have the time to lift my legs up.
But today I did! When Liilia was sleeping and my husband was outside with Unna I lay down on the couch, lift my legs up and rested a while. My very own fifteen minutes of luxurious relaxation!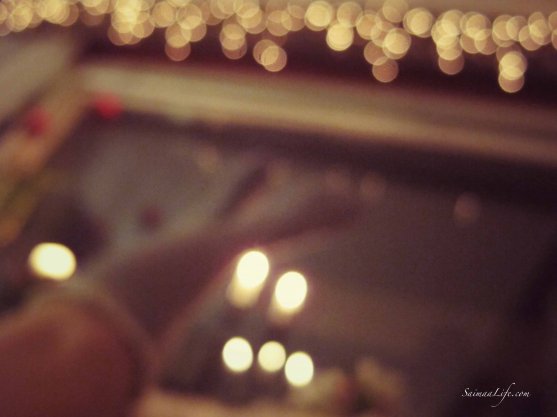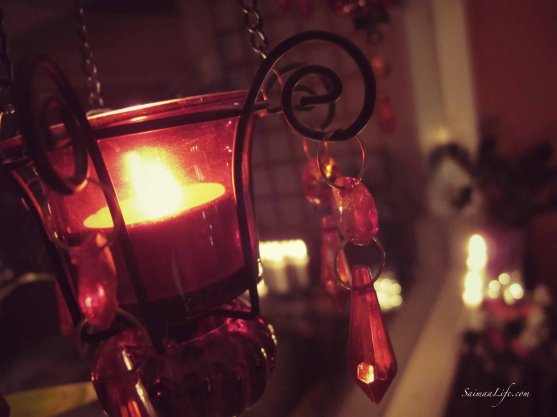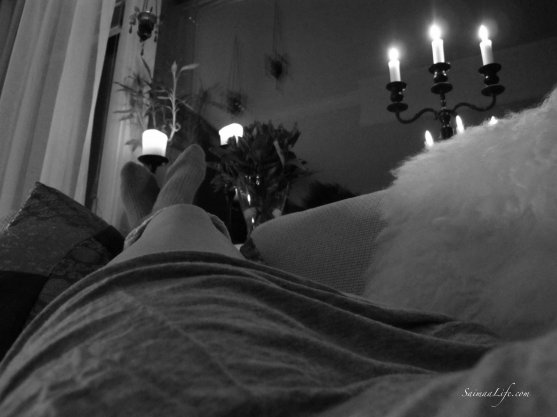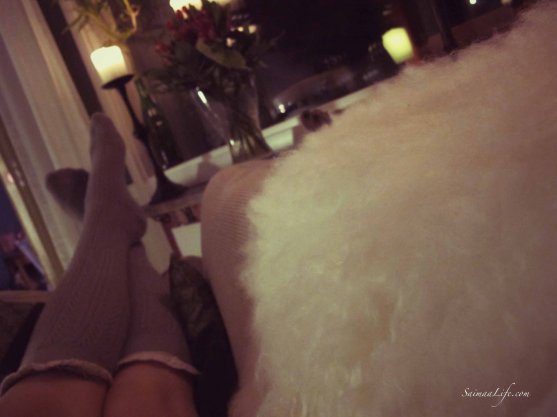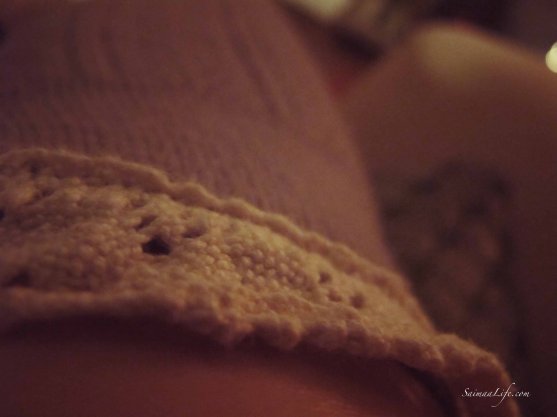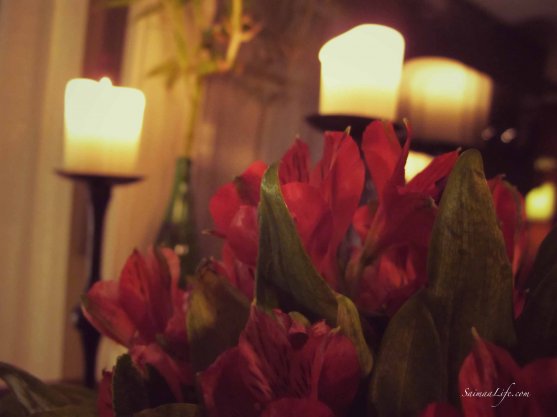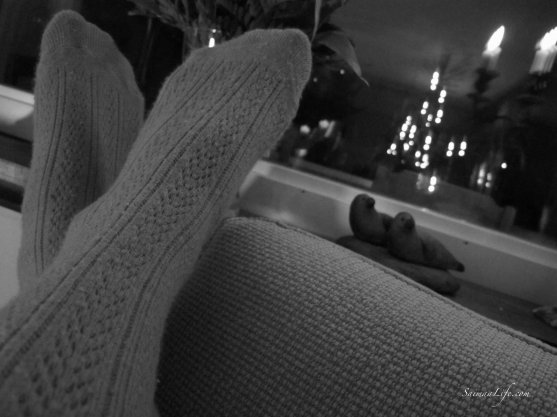 Read more about my "Wellbeing Challenge 2013 – 365 ways to wellbeing".