365 Ways To Wellbeing – 48th Way
One reason for me to start my blog was a feeling that there could be need for this kind of a blog. A blog that would inspire people to reach more balanced and relaxed way of life. And a blog that would show in a very concrete way, how someone would reach this kind of a lifestyle. And how would she take care of her wellbeing in the middle of everyday life.
I`m not good at handling uncertainty. That`s why starting my blog was a huge thing for me and a step outside of my comfort zone. My blog builds on a feeling – and that means uncertainty.
I haven`t had time to make noise about my blog. I`m also still lousy with social media because I haven`t had time or energy to learn all of its tricks. But I`ve noticed that the amount of YOU, my dear readers is slowly increasing all the time 🙂 I can`t even describe how much it encourages me to continue! I`m so so grateful that YOU are there!!
But about the uncertainty. A lot of it is still there. That`s why it felt so good to see that a new TV program called "Hehku" starts to air in Finland. Hehku is a new lifestyle program about health, beauty and wellbeing. It's about three women finding out how an ordinary woman can take care of her wellbeing in the middle of hectic life. And how they can improve their wellbeing with just small changes.
Reading about "Hehku" was a signal for me that my feeling could be right! After all, this program was made for the same reason that I started my blog. Taking care of your wellbeing in everydaylife that is. It gave me so much enthusiasm to continue my blog and my wellbeing challenge after noticing this kind of a signal that supported my own thoughts!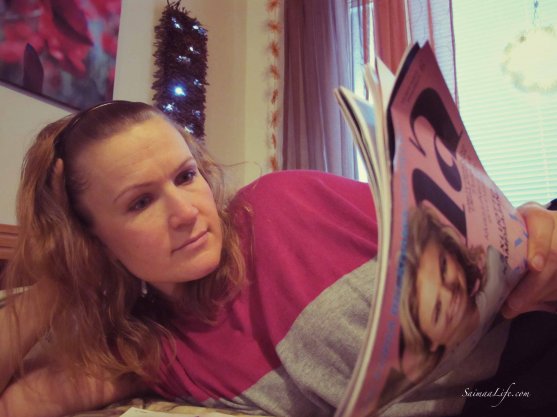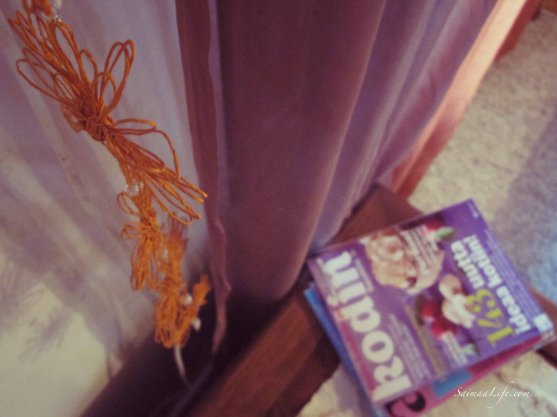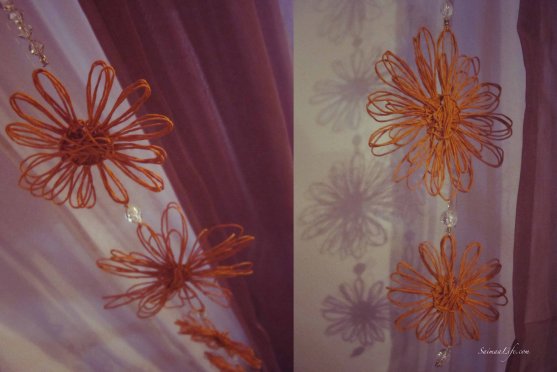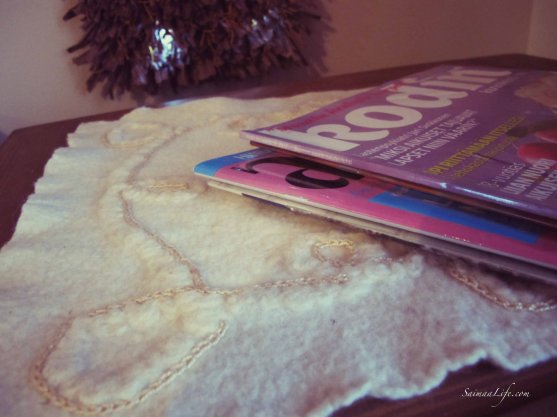 Read more about my "Wellbeing Challenge 2013 – 365 ways to wellbeing".